German Chancellor Angela Merkel spent Friday and Saturday at the G7 in Italy, battling President Trump on issues of climate change, trade, and refugees.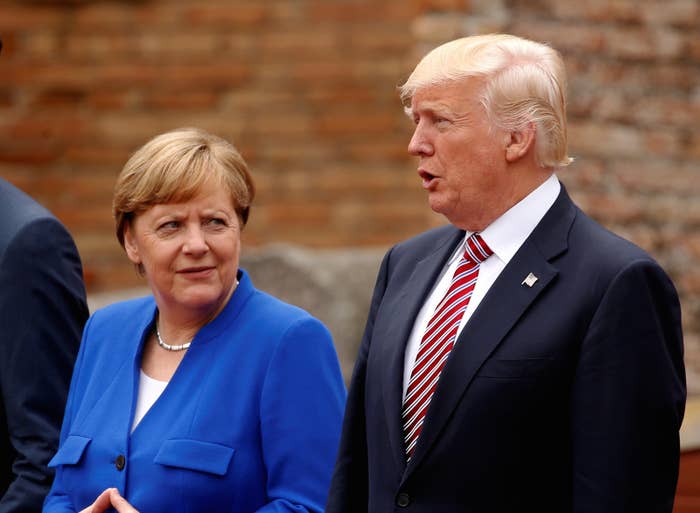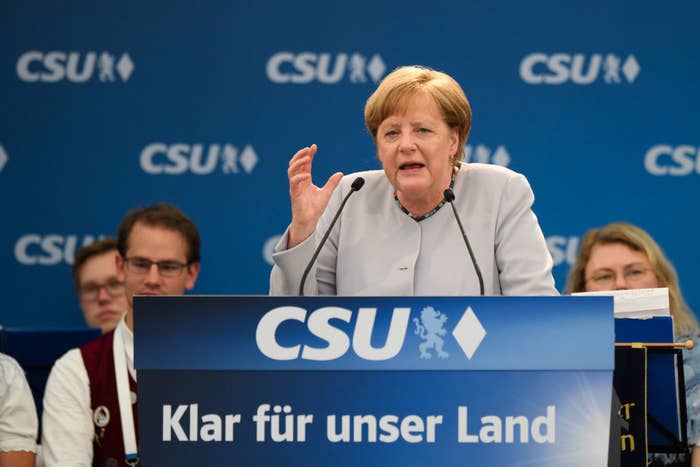 Then she had a beer.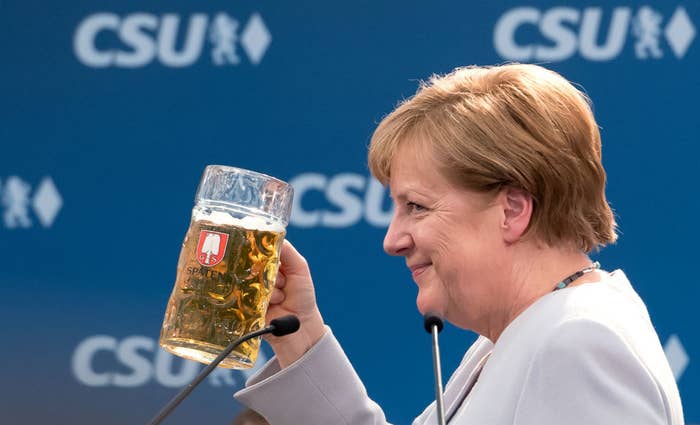 Signaling a fundamental shift in post-war Western diplomacy is thirsty work!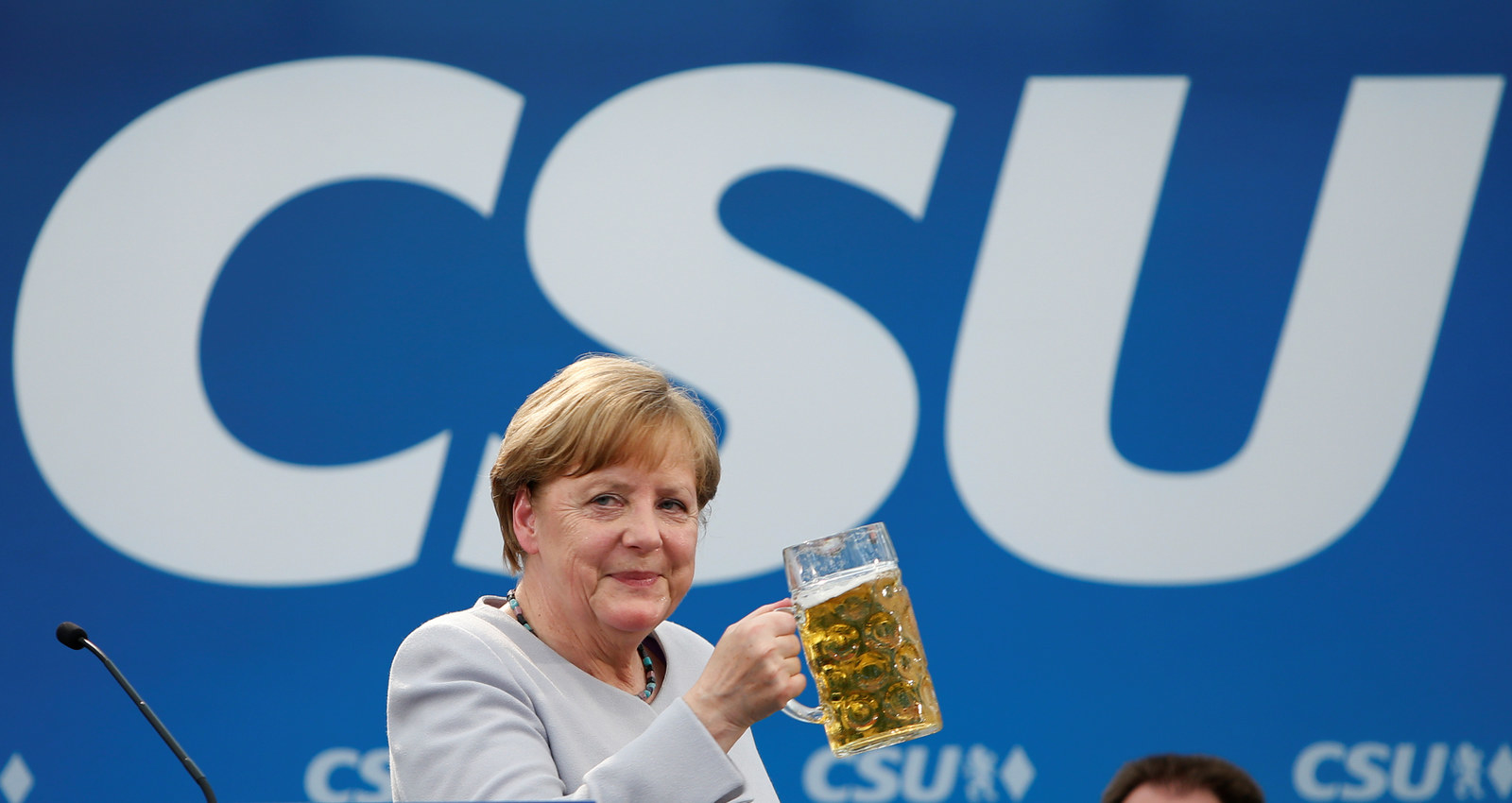 A toast to the new world order!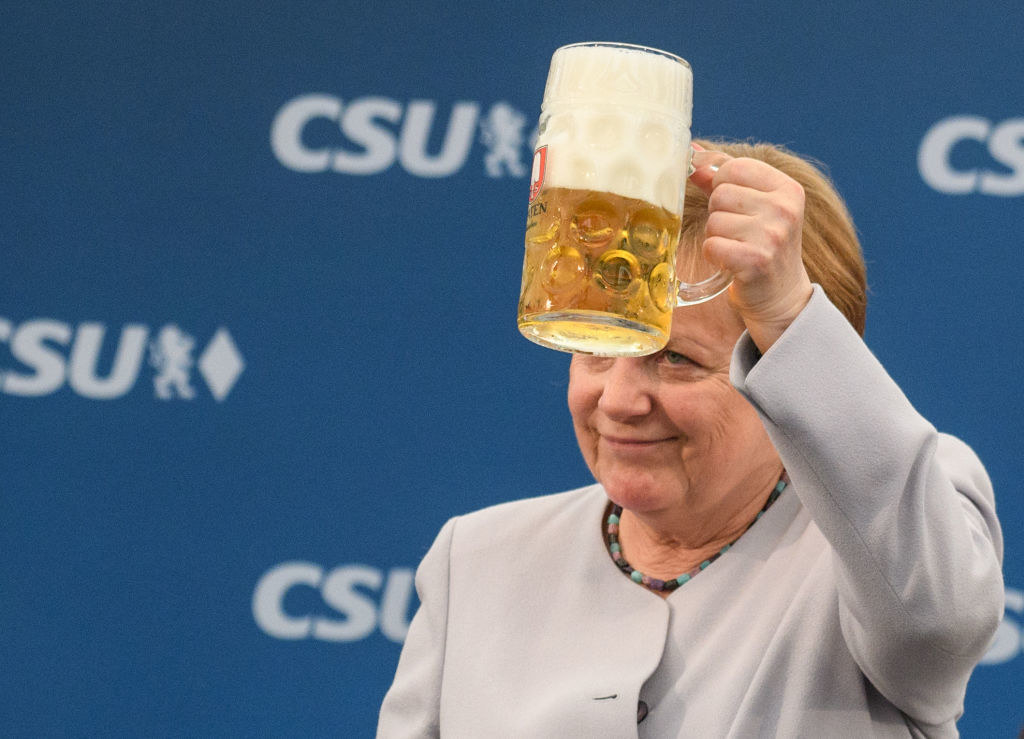 Bottoms up!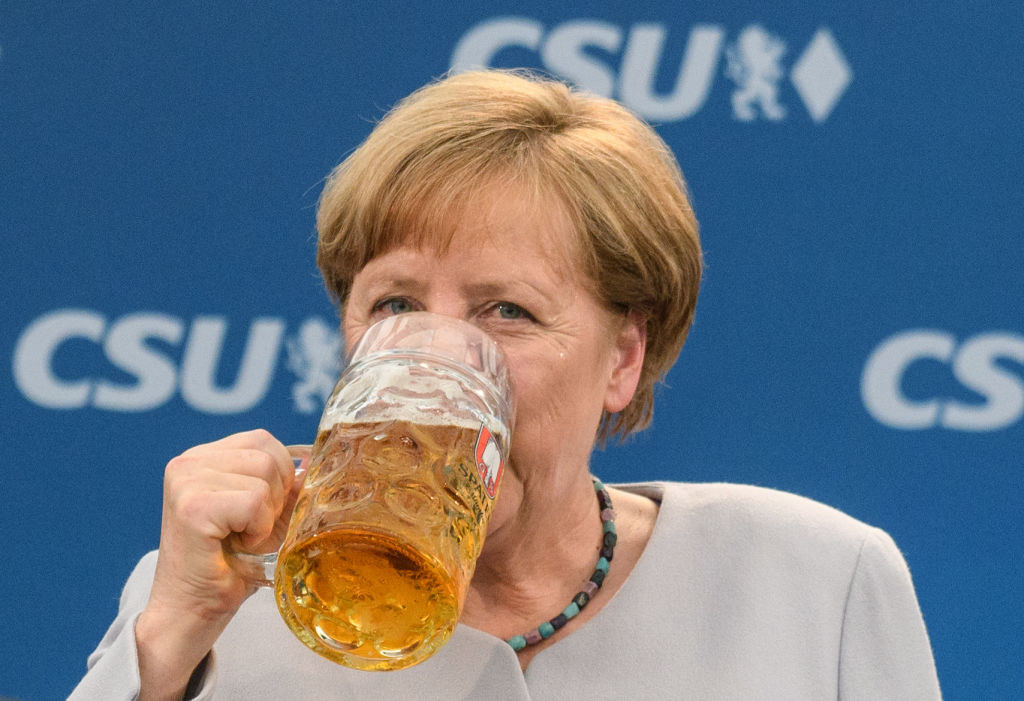 With friends like these, who needs transatlantic alliances!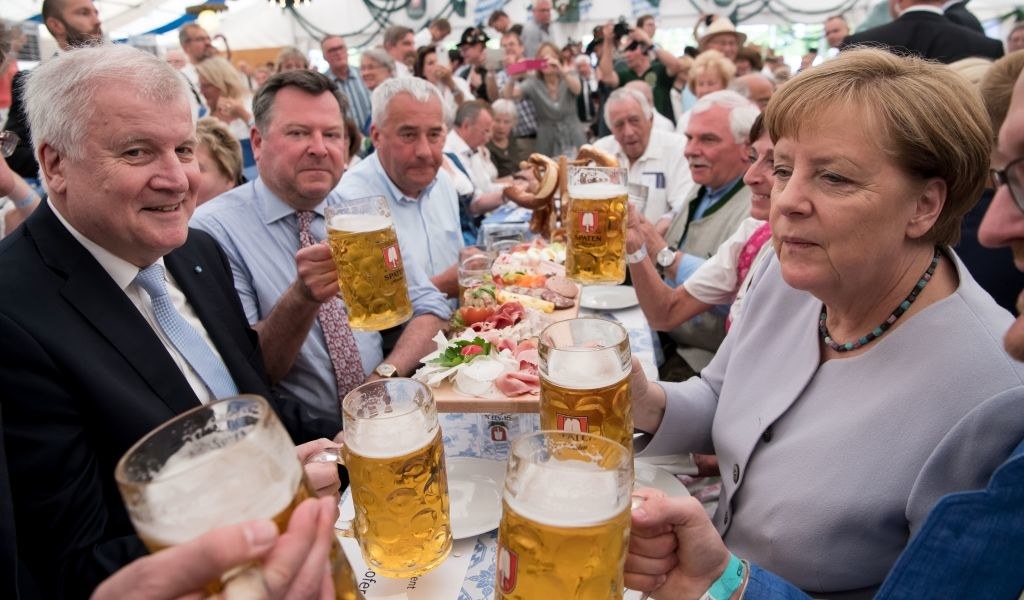 Prost!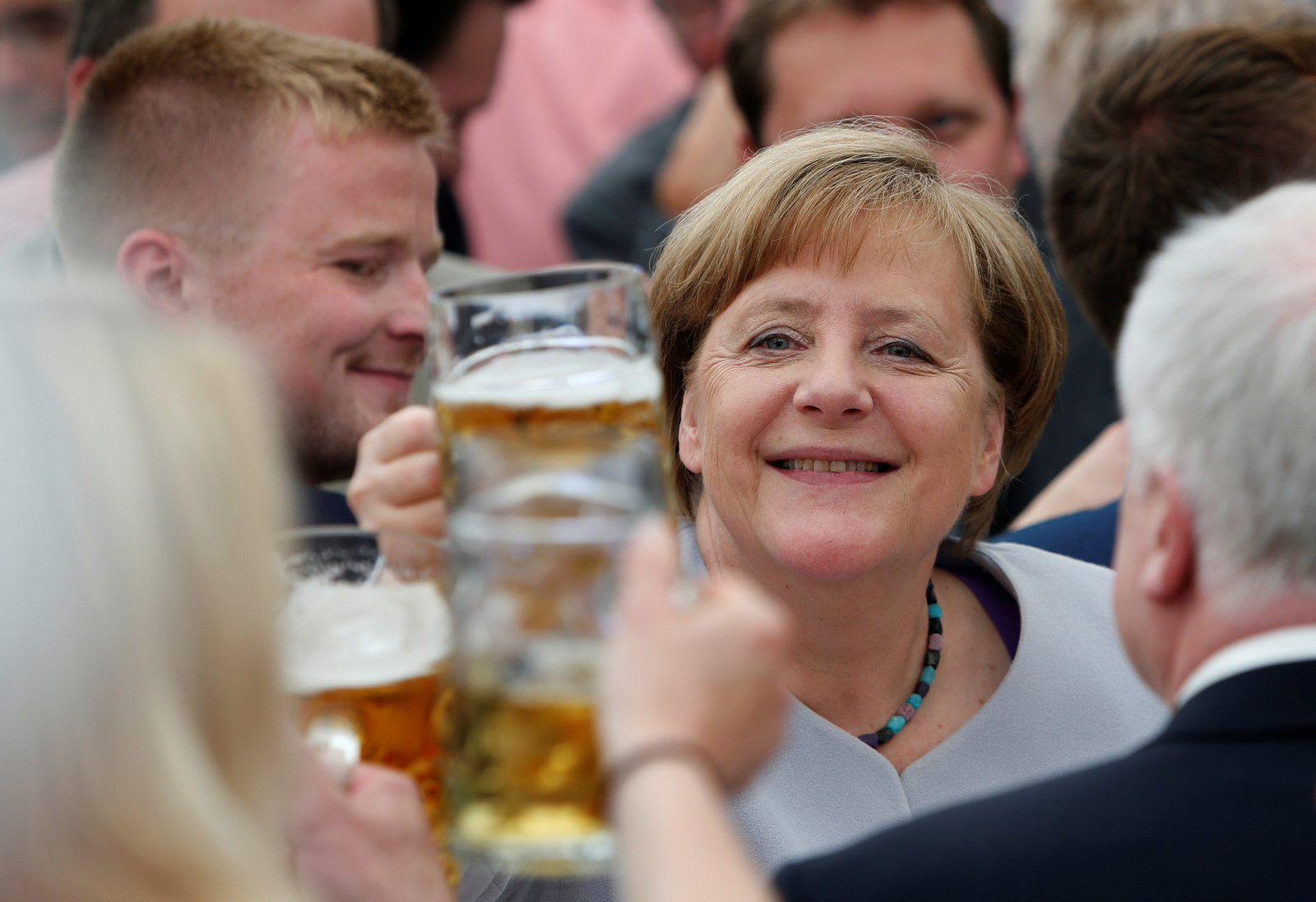 👀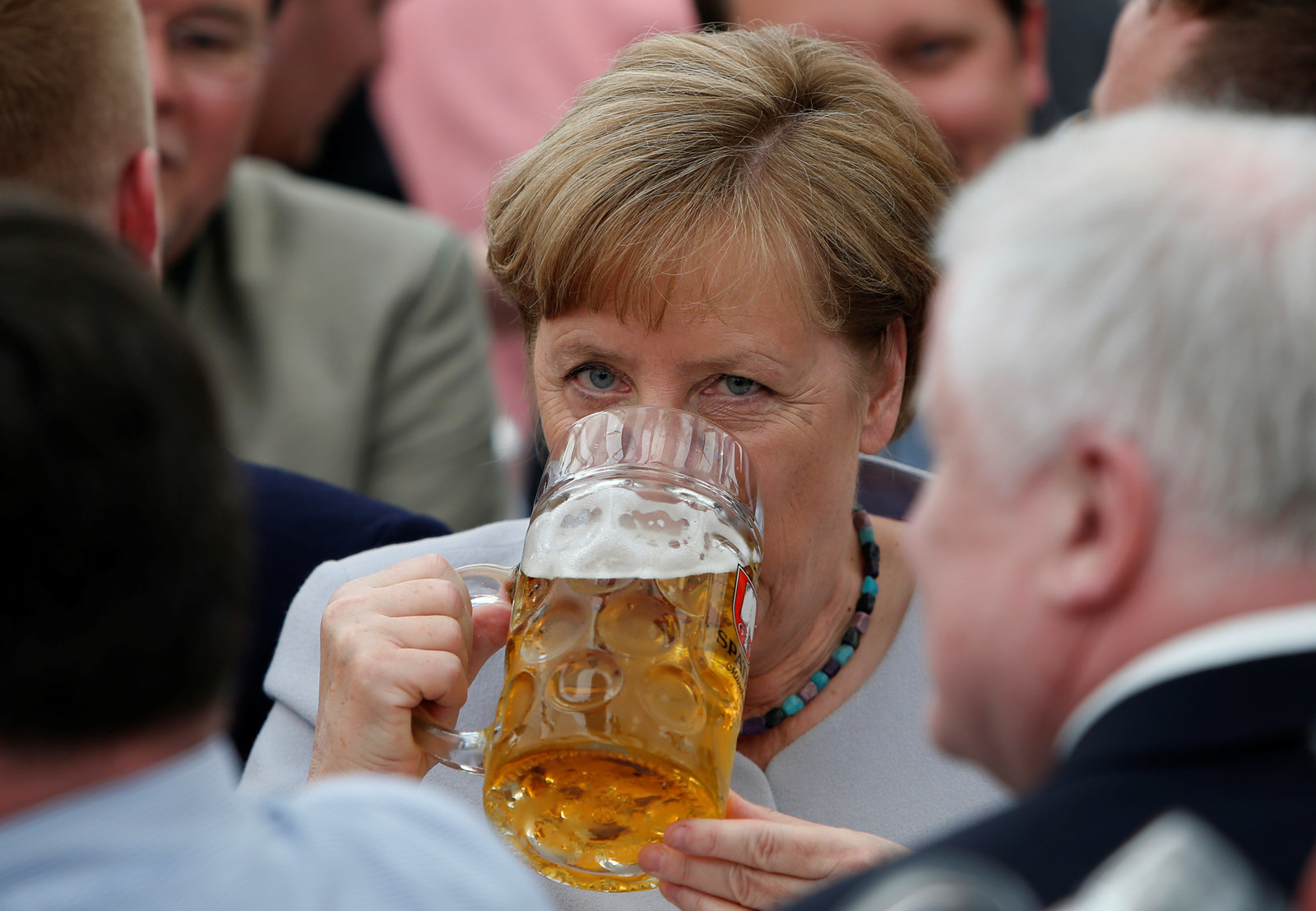 ..................