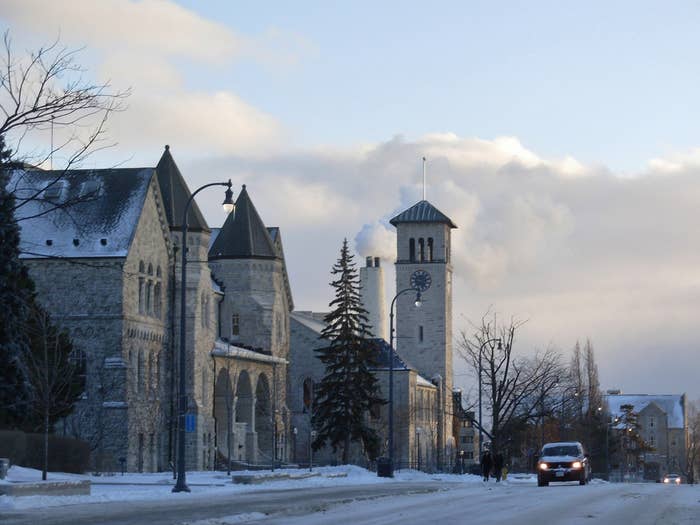 Officials at Canada Queen's University in Kingston, Ontario, are investigating the academic conduct of a staff member who sought to discredit the science of vaccines to students in an introductory health class.
Melody Torcolacci has been teaching the material for several years at the university's School of Kinesiology and Health Sciences as part of her first-year class "Physical Determinants of Health." The course objectives state the class will "help you appreciate that it is cumulative, long-term exposures to seemly harmless things that can ultimately affect your health." There is no reference text listed for the class.
Colin Zarzour — Academic Affairs Commissioner for the Alma Mater Society, a student government group — told BuzzFeeed News that officials from the School of Kinesiology and Health Sciences told him Torcolacci had been spoken with and there would be more talks on the matter moving forward.
Zarzour, 21, said his group is seeking for the course content to undergo intensive academic review.
"To be quite frank," he said, "we were very concerned when we found out students are being graded on unscientific content that has been refuted by the scientific community and presented without differing opinions.
"This is a breach of trust between the faculty member delivering the course content and the students paying to receive it."
He said students told the AMS that they had made complaints about Torcolacci's course content as early as far back as 2012.
Torcolacci, 54, is a former high-level shot put athlete who is listed in her local "sports hall of fame."
Some of her purported slides question the motives behind the vaccine industry.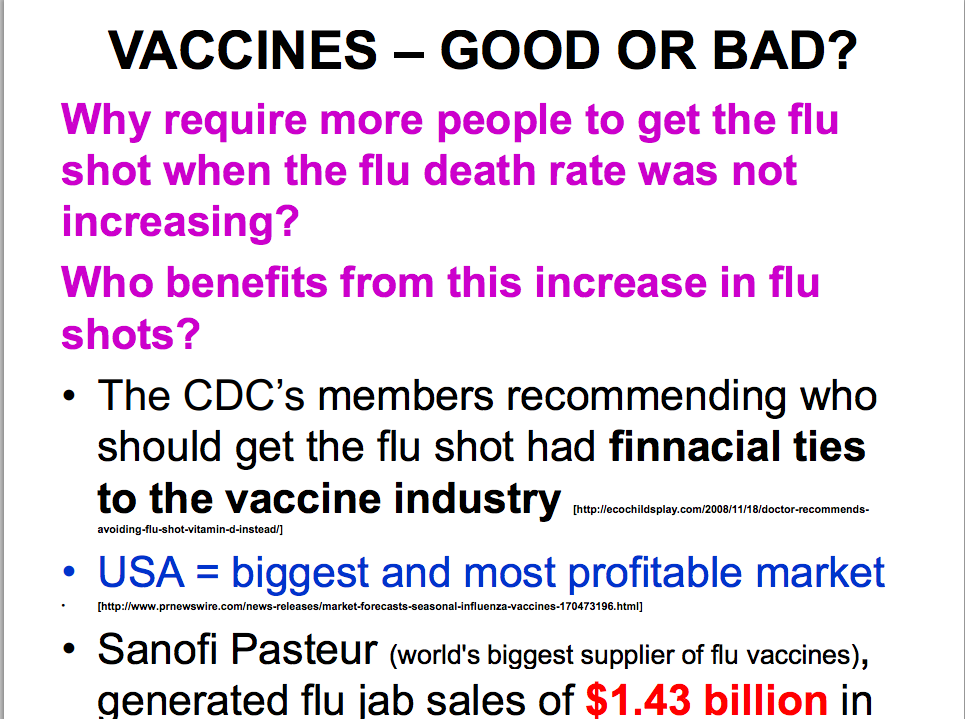 Other slides featured pictures commonly shared by anti-vaxxers on social media.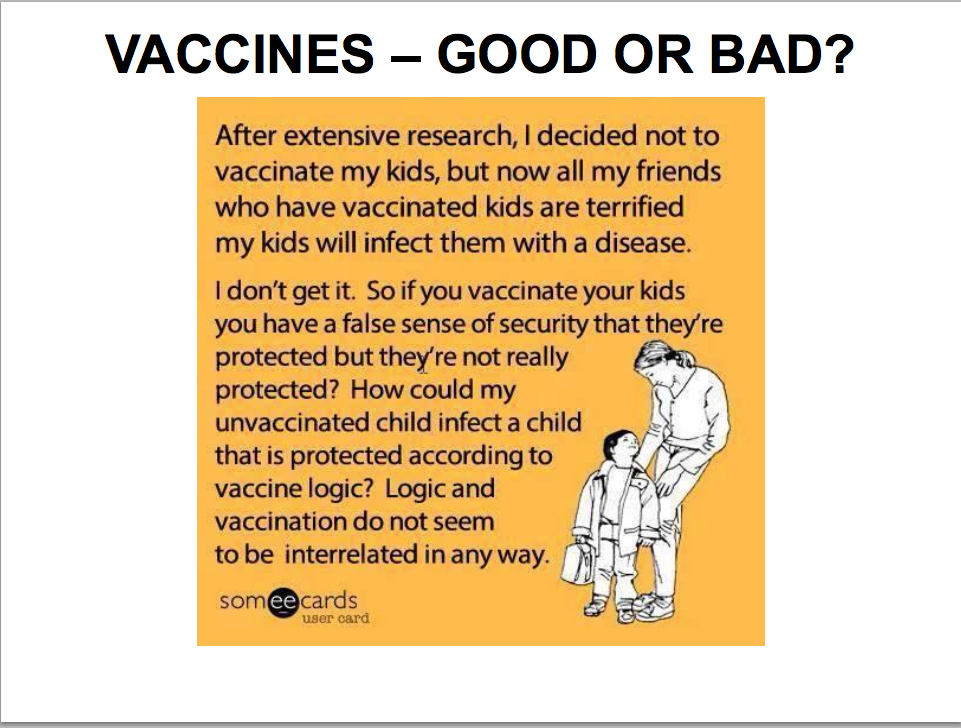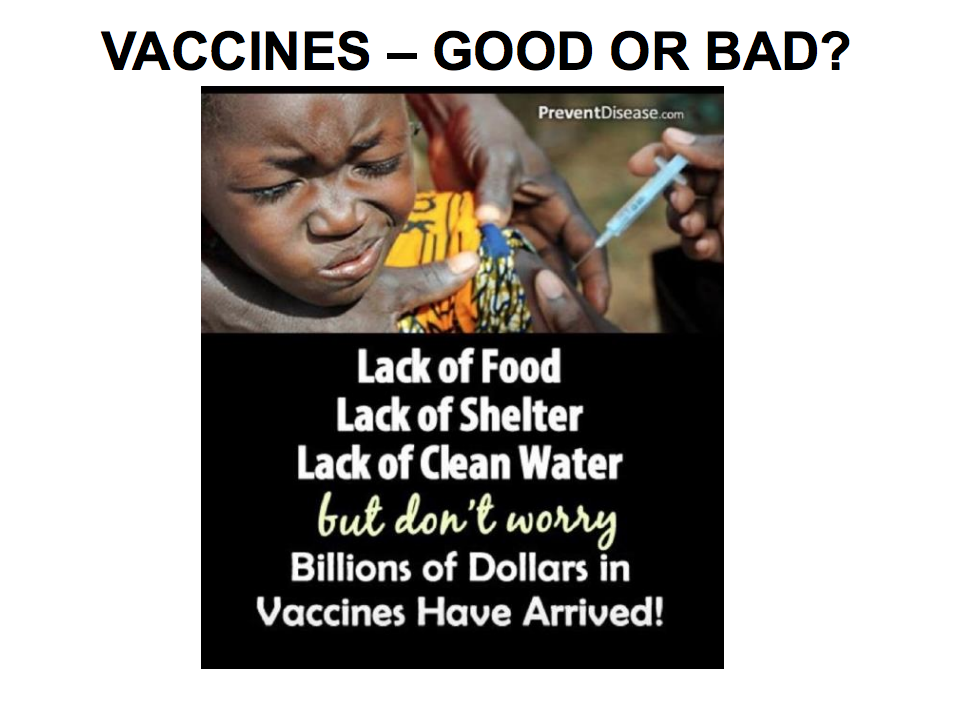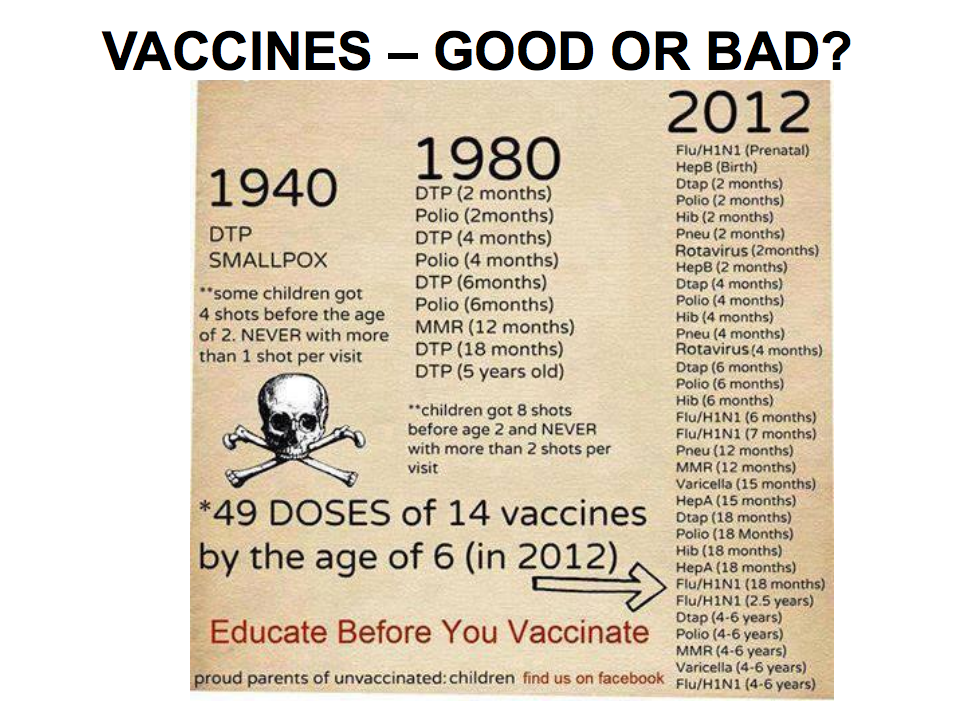 "No scientific evidence exists showing vaccines are NOT contributing to increased incidence of chronic illness and disability in children," one slide read.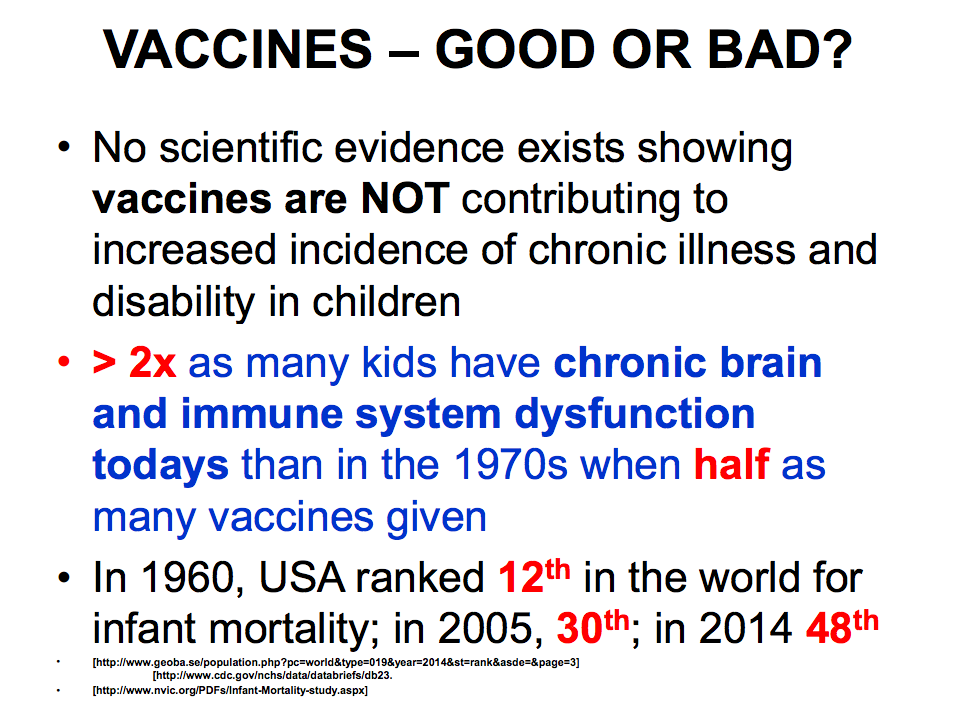 At least one slide pointed students to a video questioning the link between AIDS and the polio vaccine, warning them it would be tested.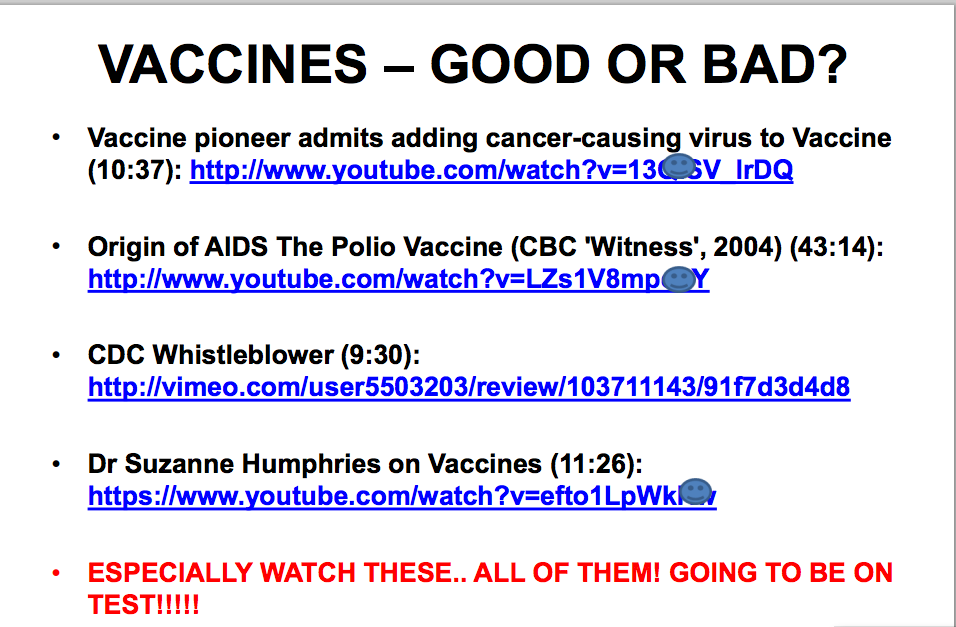 One slide told students to use garlic instead of antibacterial soaps and avoid hospitals, which were described as "infection breeding grounds."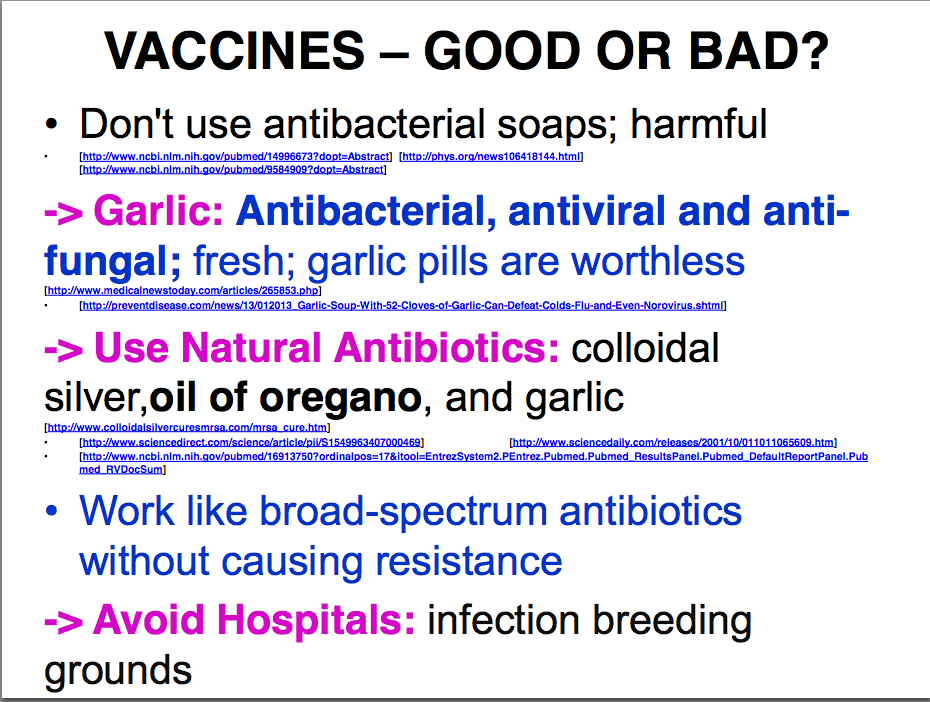 Reviews of Torcolacci posted on the website RateMyProfessors.Com describe her as someone "who clearly has very little knowledge of the material" and who "references disproven studies." "She believes all the health myths we should be busting!" one wrote.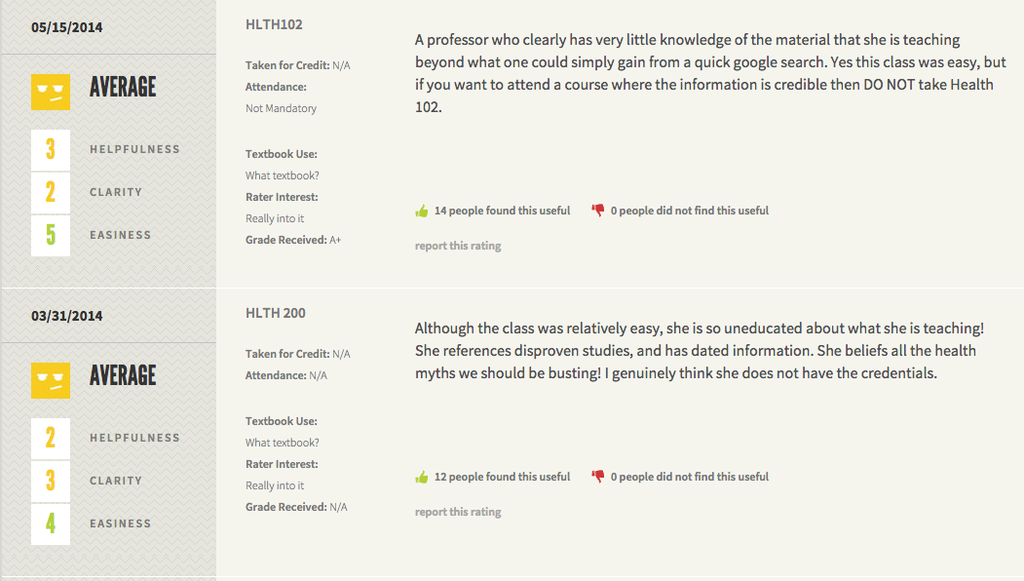 "She sites [sic] long discredited ["scientists"] and her lecture slides suggest a connection between autism and vaccines," one user wrote in January 2012. "She is a crock!"
On Twitter, university Principal and Vice-Chancellor Daniel Woolf said staff members are gathering more information.
Woolf sent the following statement to BuzzFeed News on Wednesday afternoon:
I became aware today of the situation regarding HLTH 102 and have asked the provost and vice-principal (academic) to work with Arts and Science to look into this matter and gather more information. The university is committed to the academic freedom of our faculty members; at the same time, the university expects that faculty members will present intellectually rigorous research and course material and that they will present available scientific evidence objectively and declare their biases. The university also expects that courses meet the needs of our students in terms of promoting critical thinking, independent judgment, and discussion.
BuzzFeed News has reached out to Torcolacci for comment.