Pro Athletes Are Calling Out Trump For His So-Called "Locker Room Talk"
"The attempt to normalize it as any type of 'talk' is wrong. I refuse to let my son think that this is 'just how men speak.'"
At Sunday's debate, Donald Trump repeatedly sought to make amends for his vulgar comments about sexual assault by describing them as "locker room talk."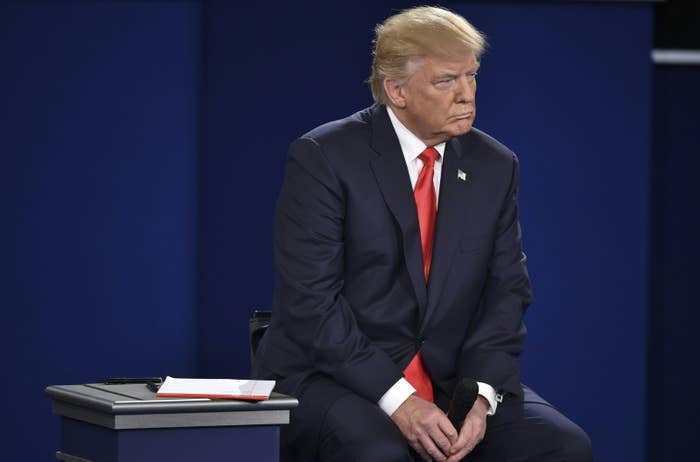 NBA stars Jamal Crawford and CJ McCollum have both spent a lot of time in locker rooms — and were very confused by Trump's defense.