President Joe Biden on Friday named 17 people as his first picks to receive the prestigious Presidential Medal of Freedom.
Established in 1963, the medal is the top US civilian honor and is presented at the discretion of each commander-in-chief to individuals who have made "an especially meritorious contribution to the security or national interests of the United States, world peace, cultural or other significant public or private endeavors."
In a statement announcing the selections, the White House said Biden believed the 17 people exemplified the possibilities of the United States.
"They have overcome significant obstacles to achieve impressive accomplishments in the arts and sciences, dedicated their lives to advocating for the most vulnerable among us, and acted with bravery to drive change in their communities – and across the world – while blazing trails for generations to come," the White House said.
The awards will be presented on July 7. Here are the recipients:
1. Simone Biles — Olympic gymnast and advocate for mental health and sexual assault survivors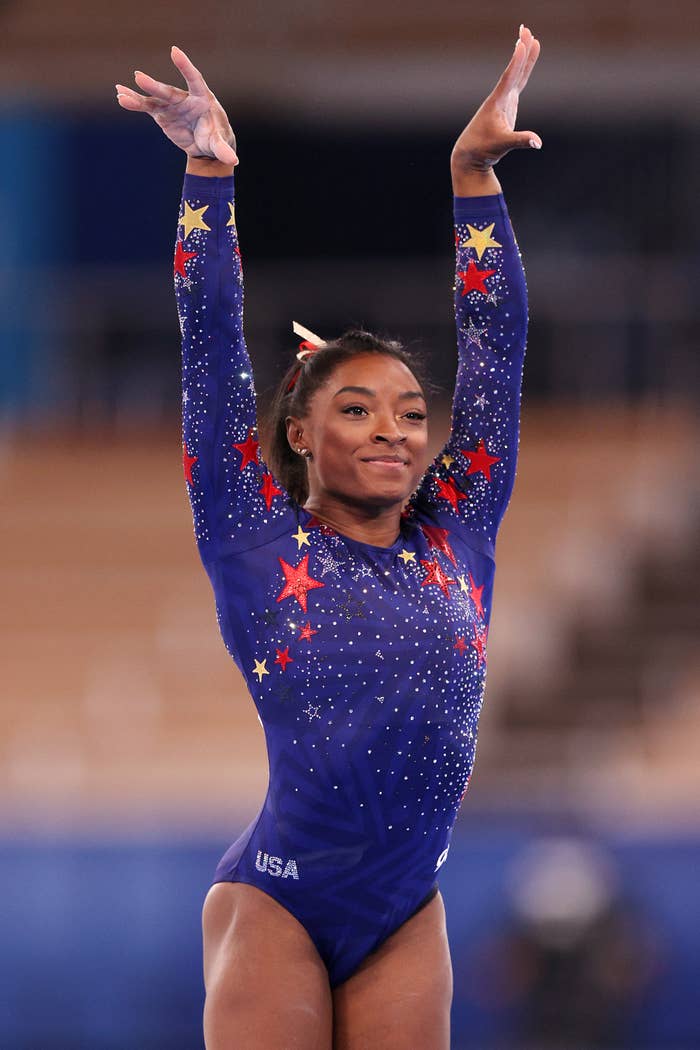 2. Sister Simone Campbell — Catholic social justice advocate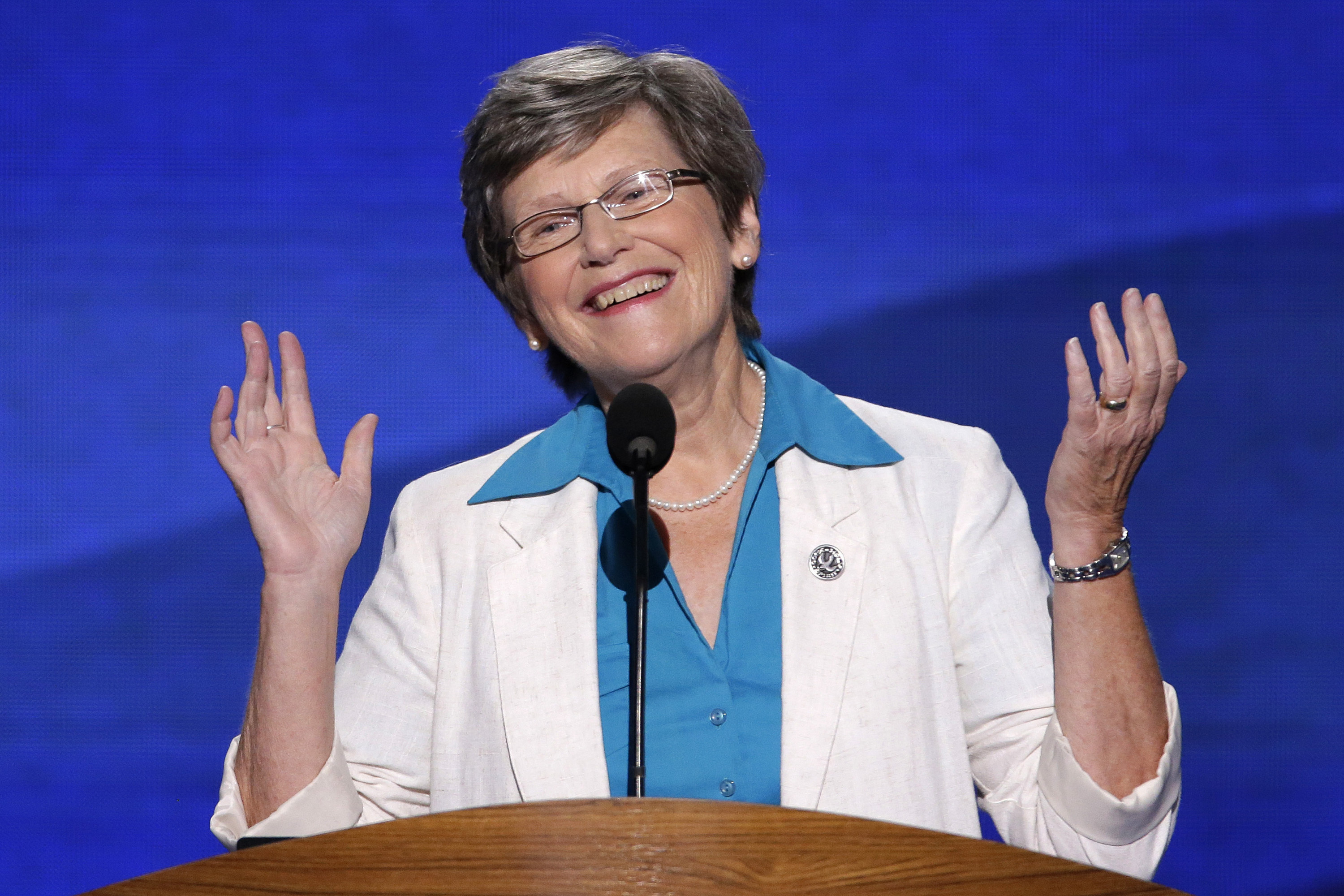 3. Julieta García — former president of the University of Texas at Brownsville and the first Latin woman to serve as a college president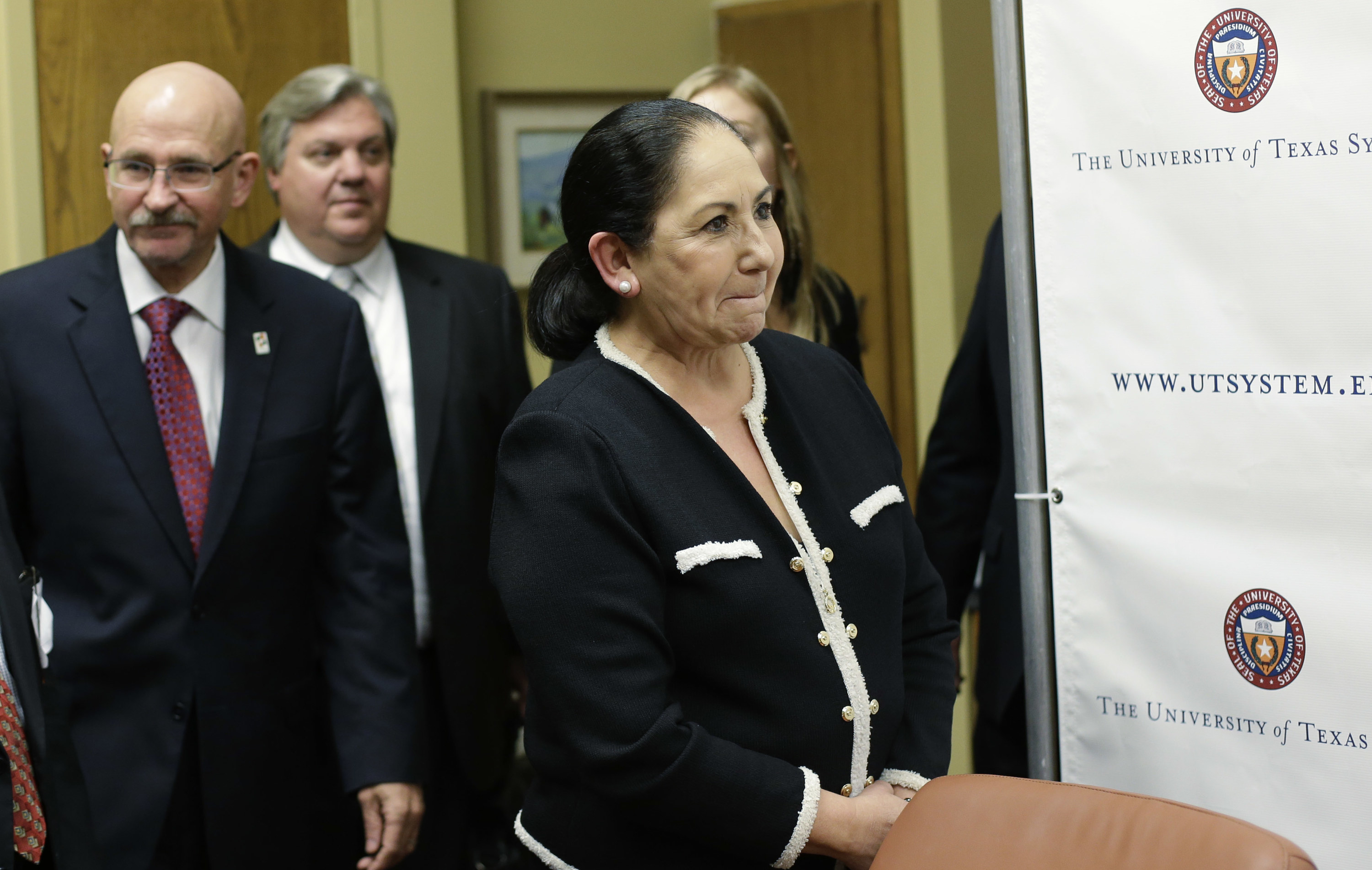 4. Gabrielle Giffords — former member of Congress who became a gun control advocate after she was injured in a mass shooting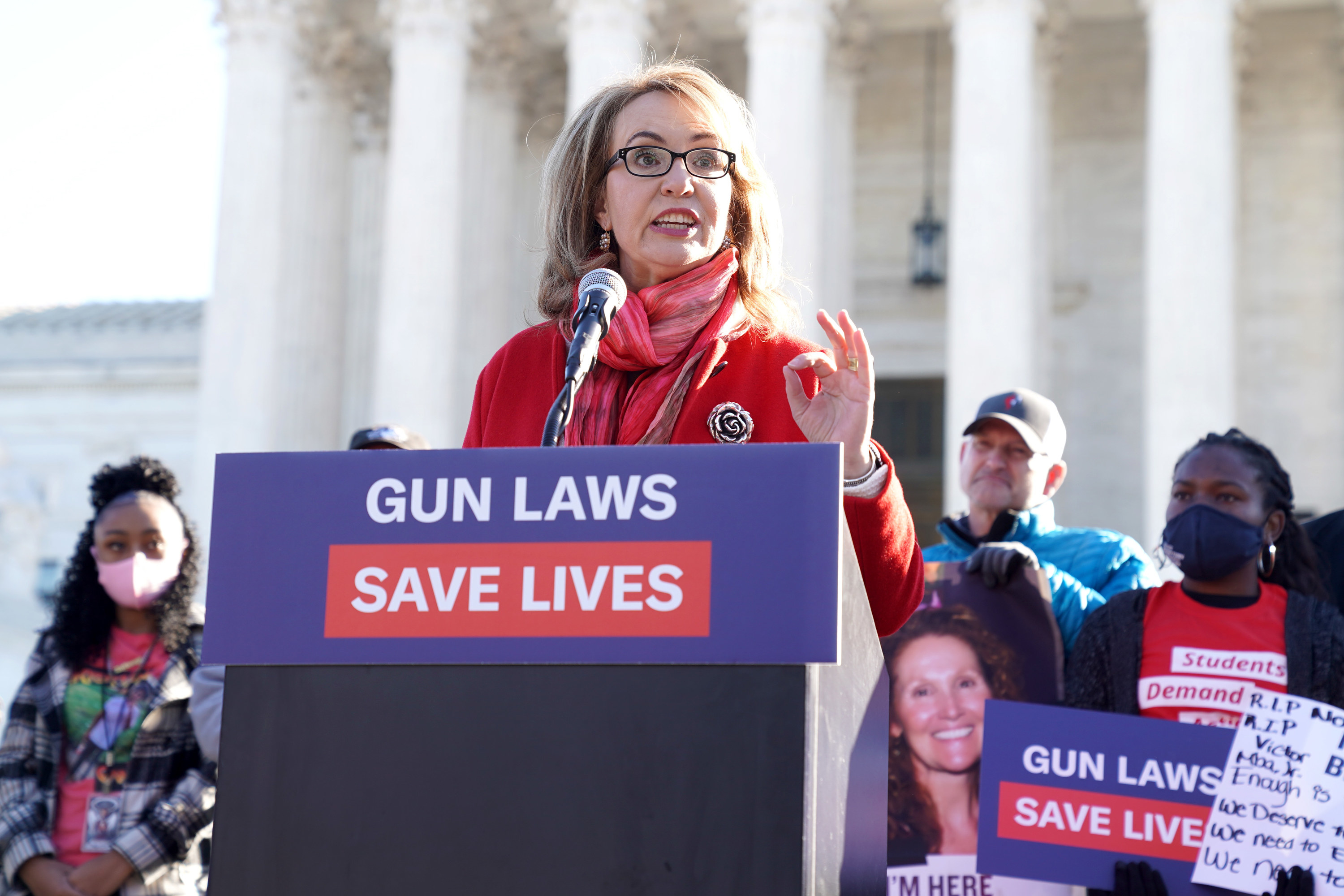 5. Fred Gray — civil rights attorney who represented Rosa Parks and Martin Luther King Jr. and one of the first Black members of the Alabama state legislature since Reconstruction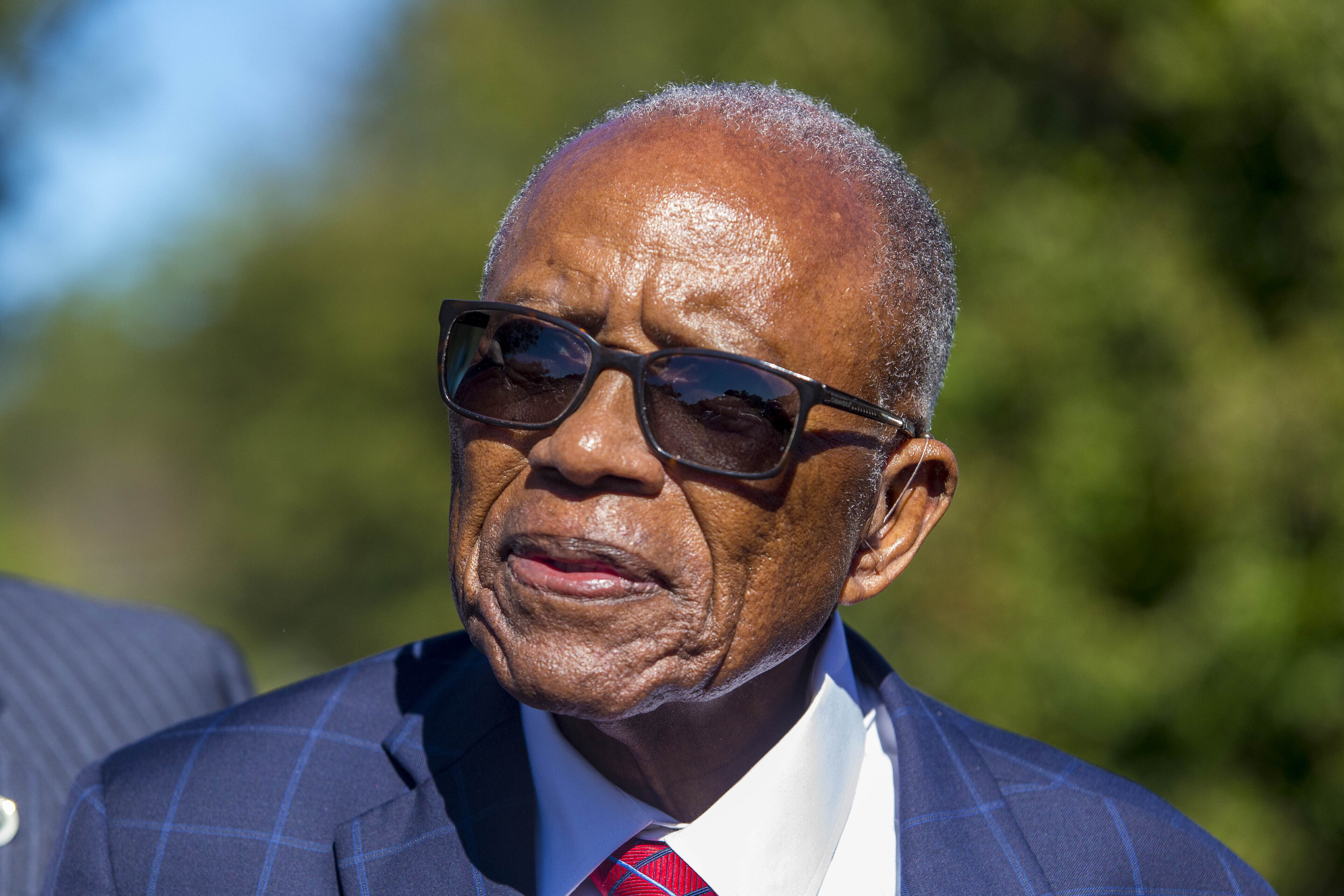 6. Steve Jobs (posthumous recipient) — founder of Apple who died in 2011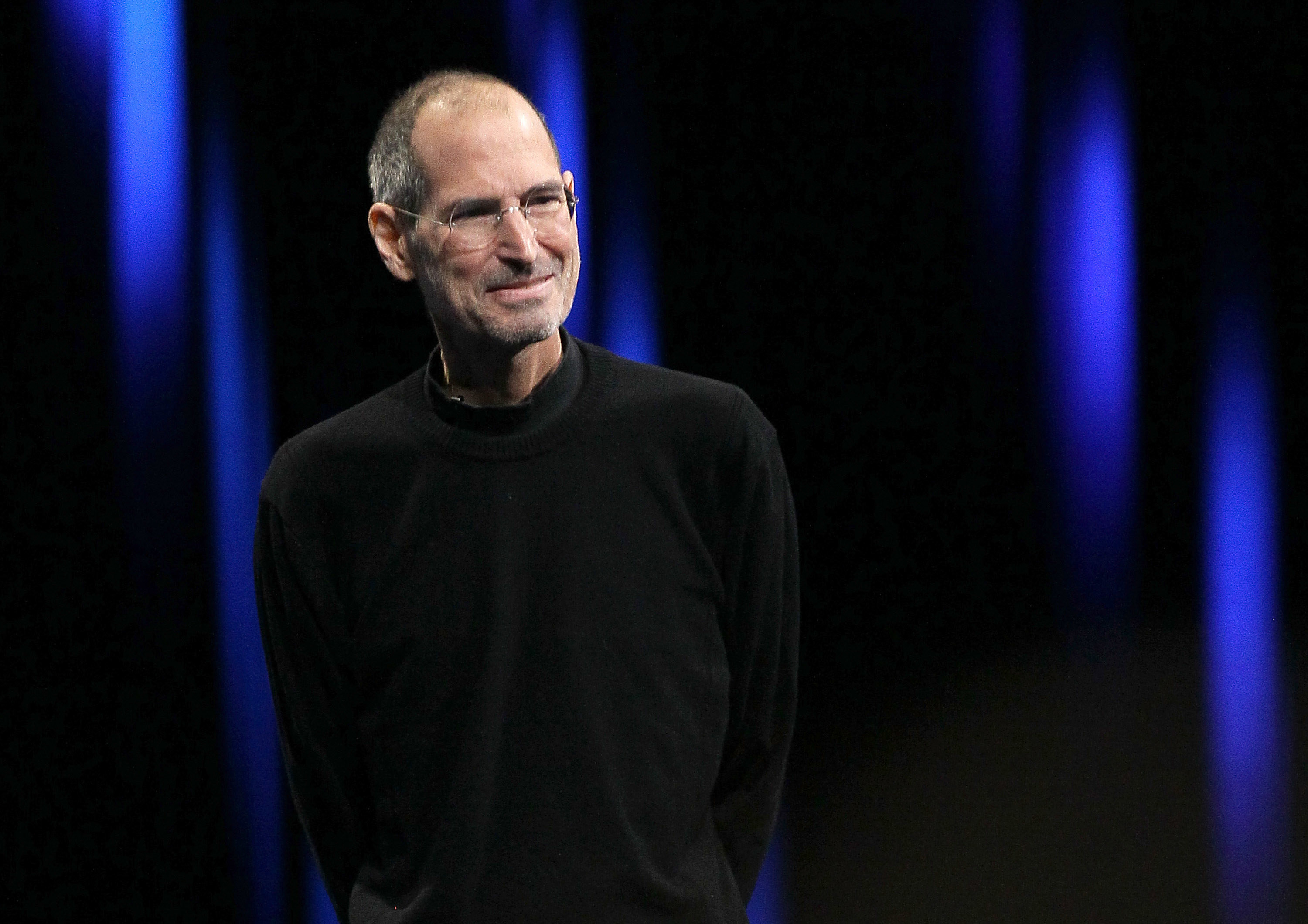 7. Father Alexander Karloutsos — former Vicar General of the Greek Orthodox Archdiocese of America who provided spiritual counsel to several US presidents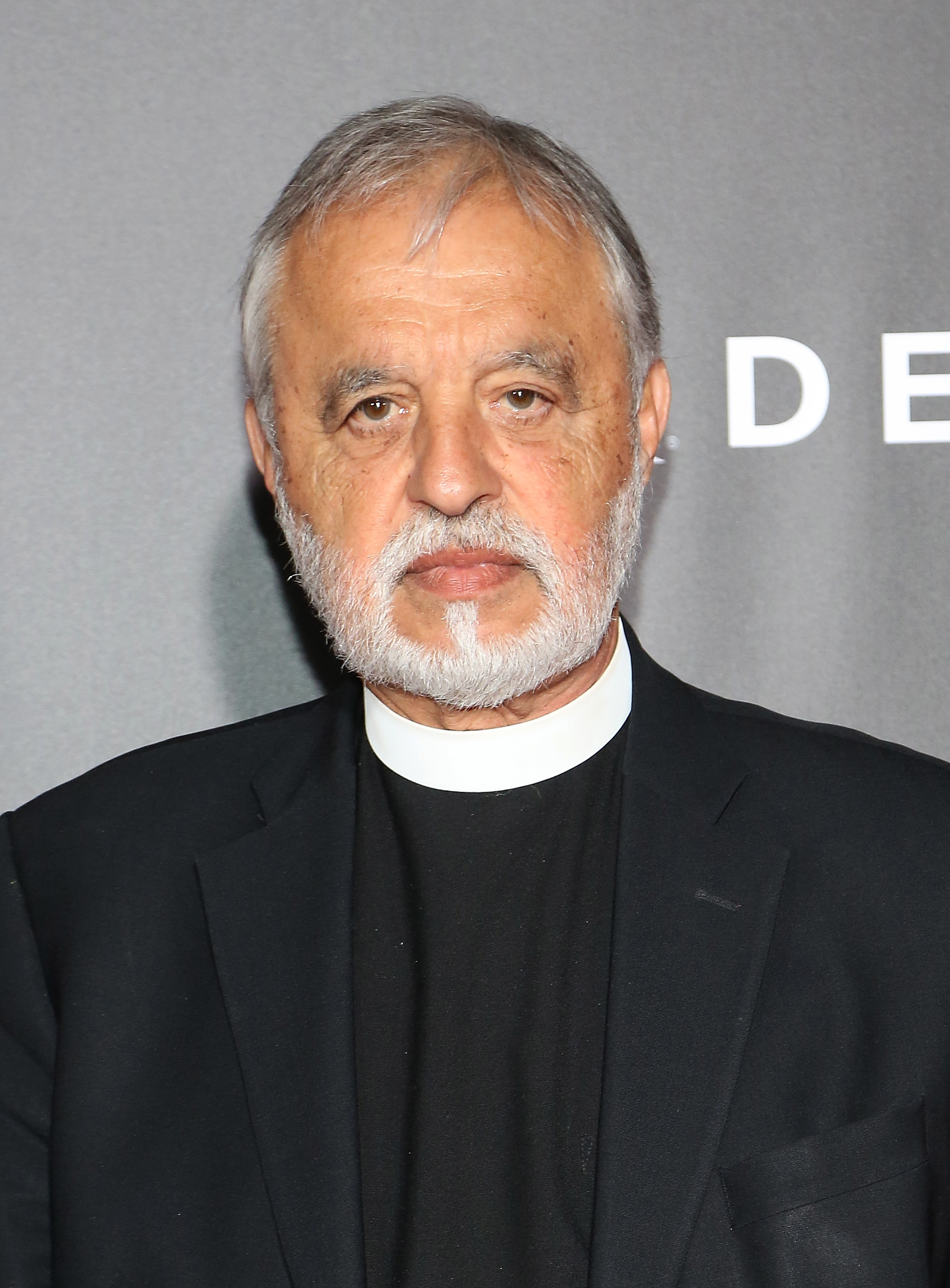 8. Khizr Khan — constitutional rights advocate and Gold Star parent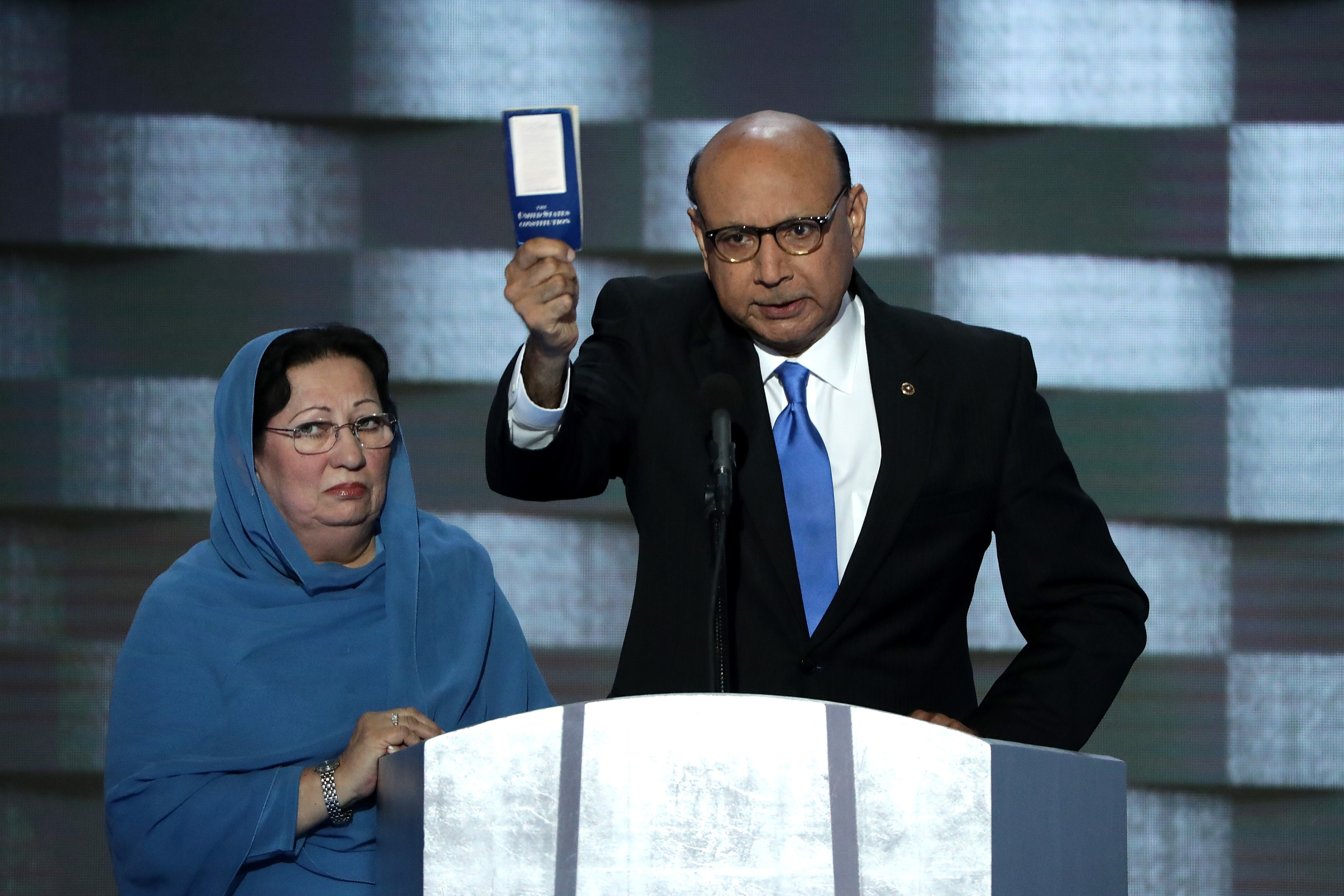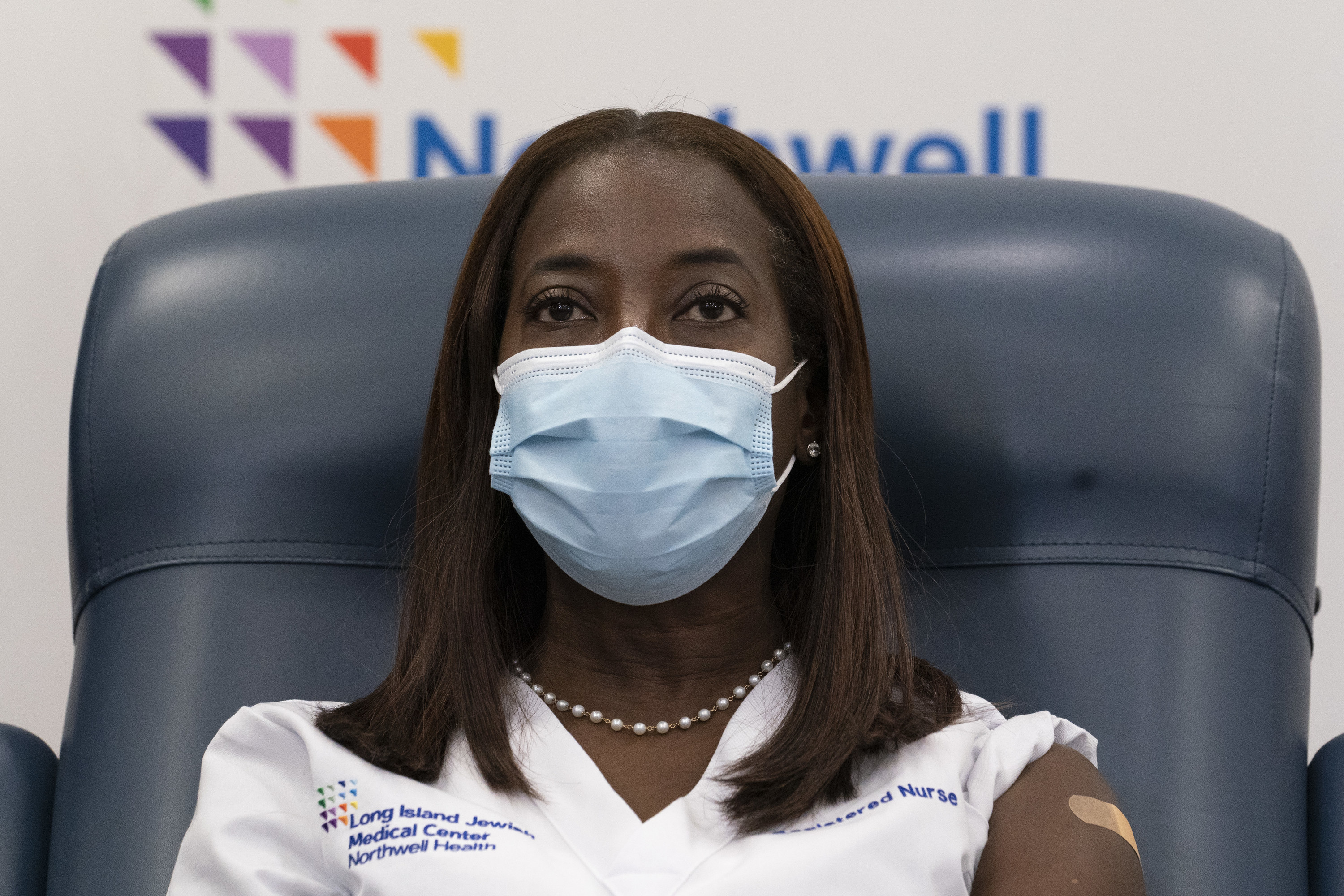 10. John McCain (posthumous recipient) — former US senator from Arizona, 2008 Republican nominee for president, and a prisoner during the Vietnam War who died in 2018
11. Diane Nash — civil rights activist and founding member of the Student Nonviolent Coordinating Committee
12. Megan Rapinoe — Olympian, US women's soccer star, and advocate for gender equity and the LGBTQ community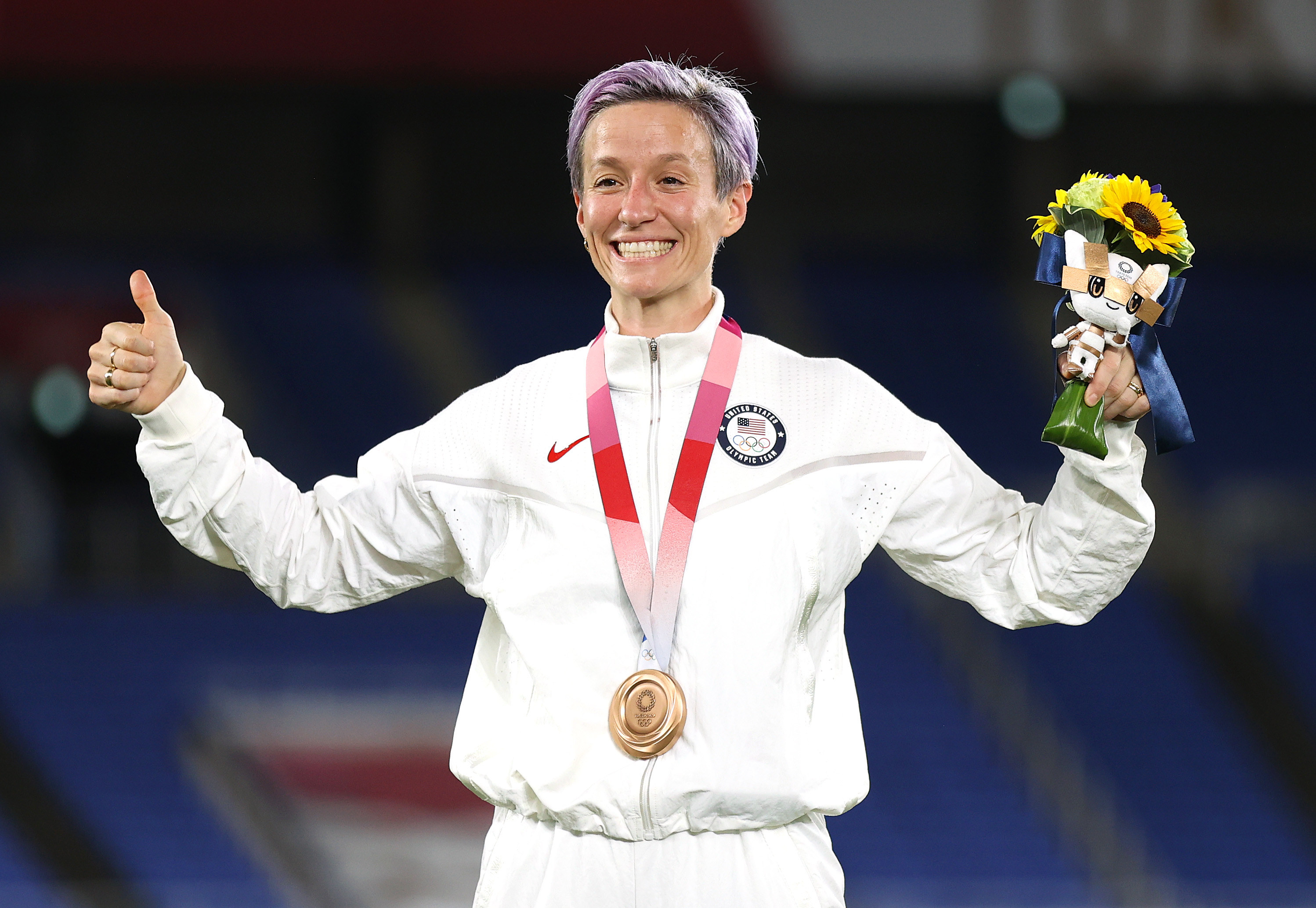 13. Alan Simpson — US senator for Wyoming between 1979 and 1997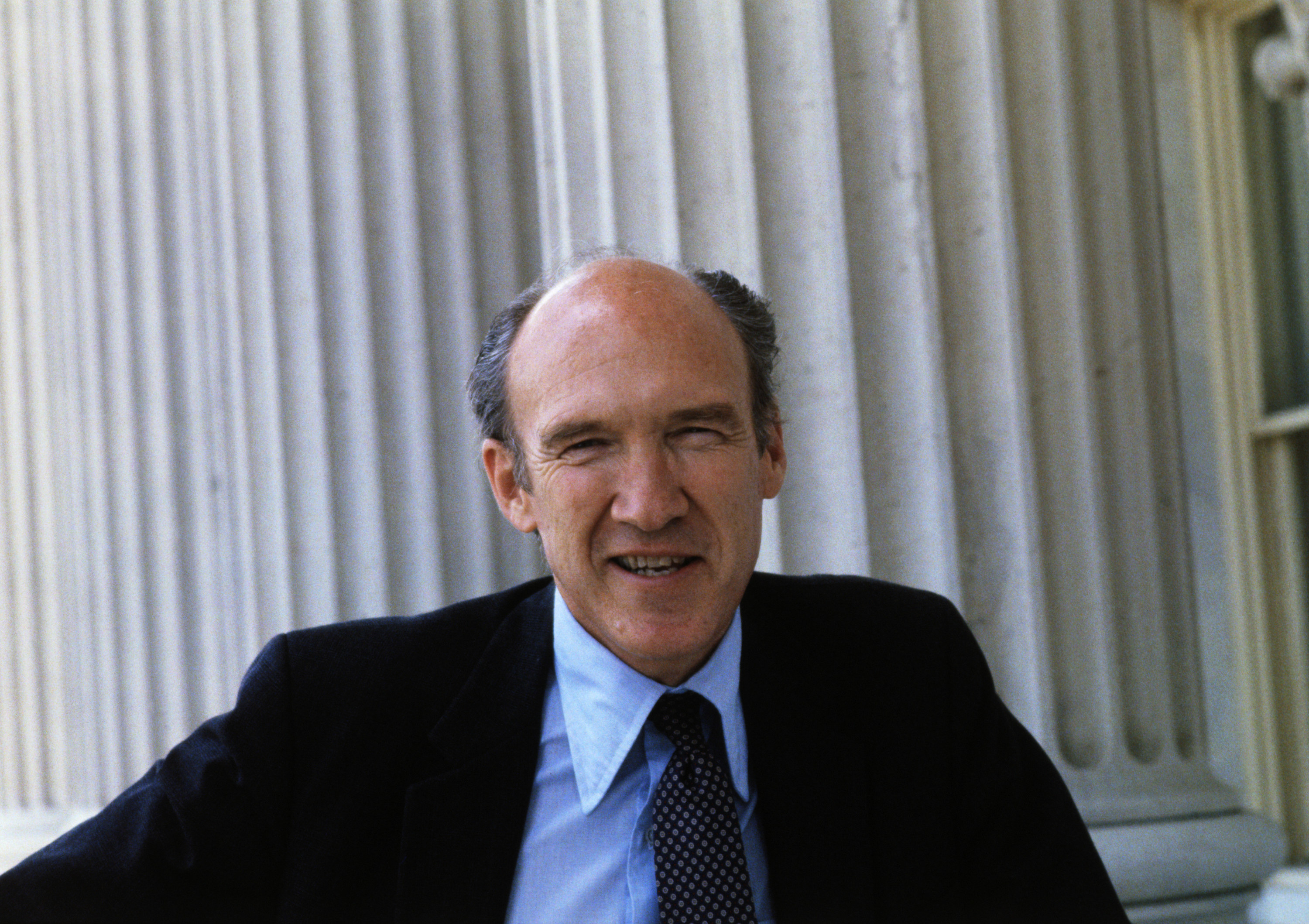 14. Richard Trumka (posthumous recipient) — former labor activist and president of the AFL-CIO who died in 2021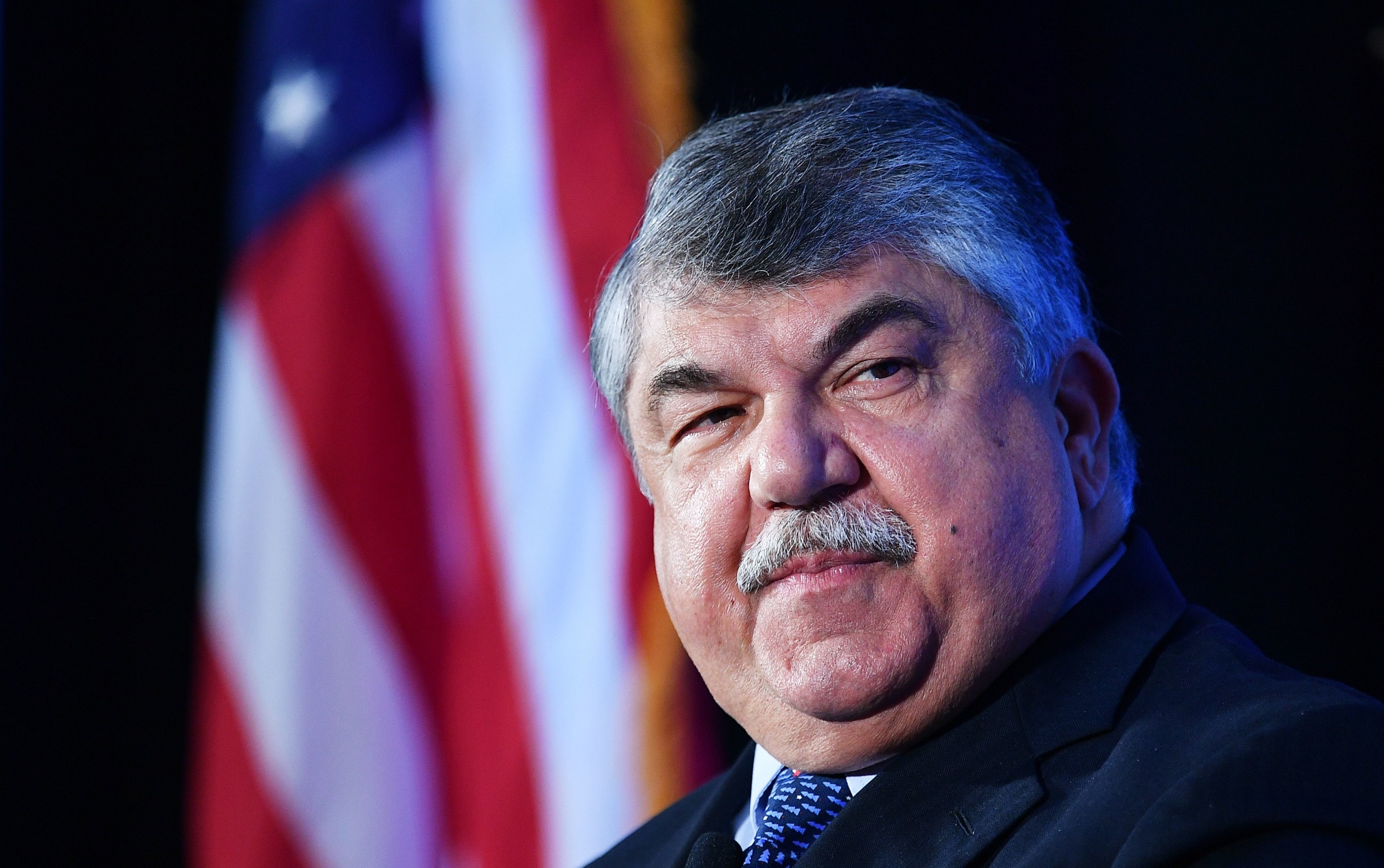 15. Wilma Vaught — Air Force veteran who was the first woman to deploy with a bomber unit and the first woman promoted to Brigadier General in the comptroller career field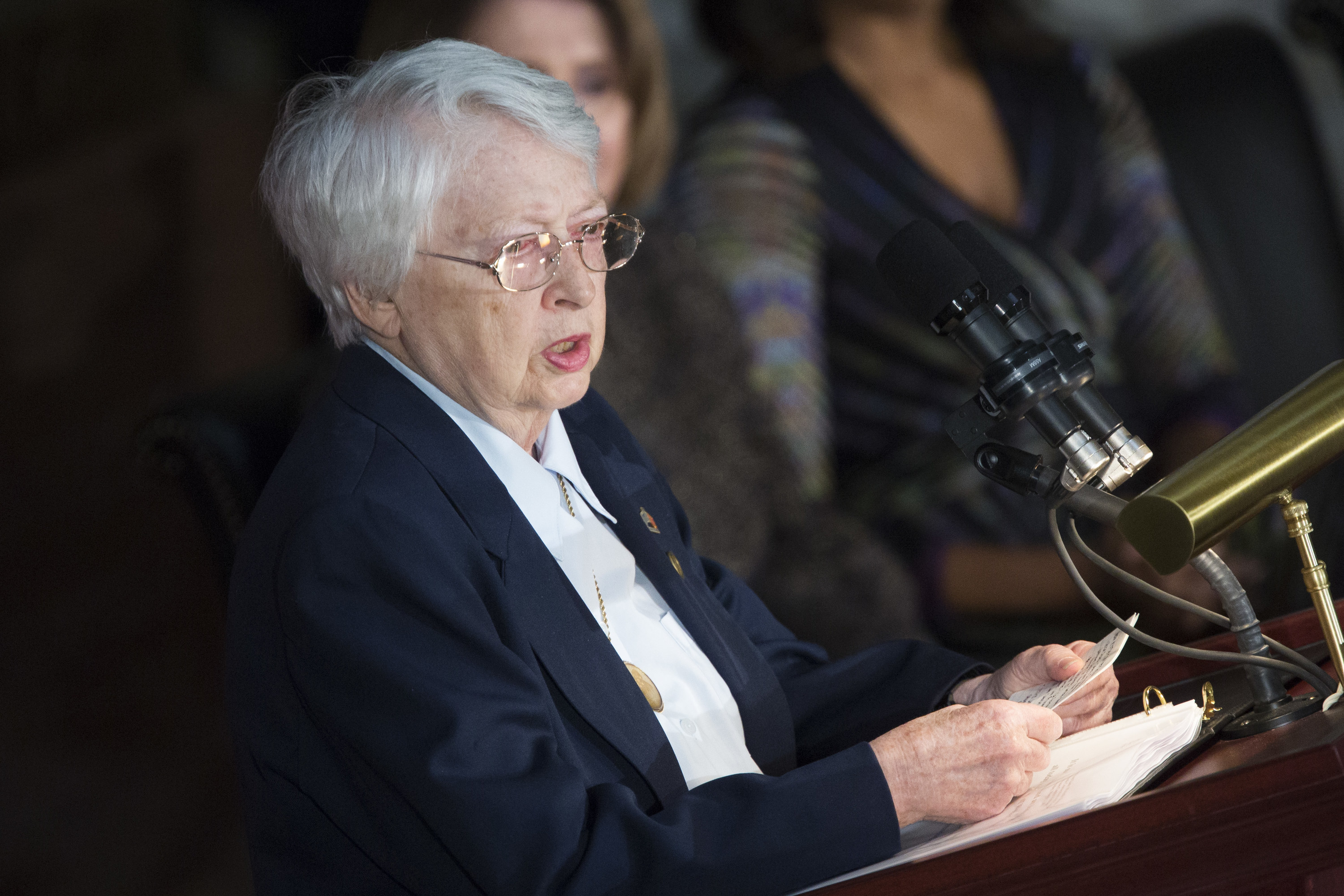 16. Denzel Washington — two-time Oscar-winning actor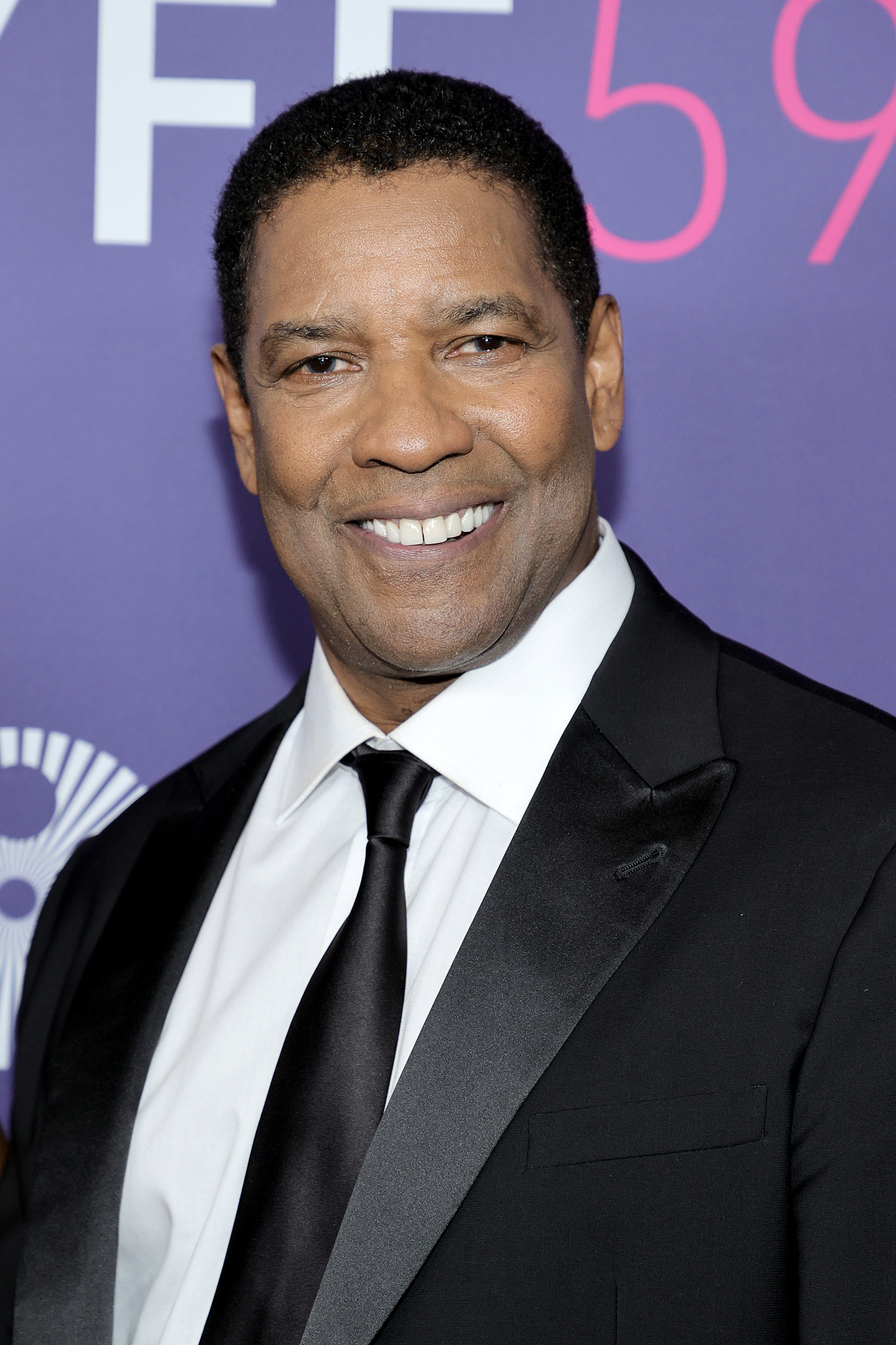 17. Raúl Yzaguirre — civil rights advocate who was the leader of National Council of La Raza (now known as UnidosUS) and the former US ambassador to the Dominican Republic