Porn and film actor James Deen was accused of rape on Saturday in two tweets from his ex-girlfriend's Twitter account.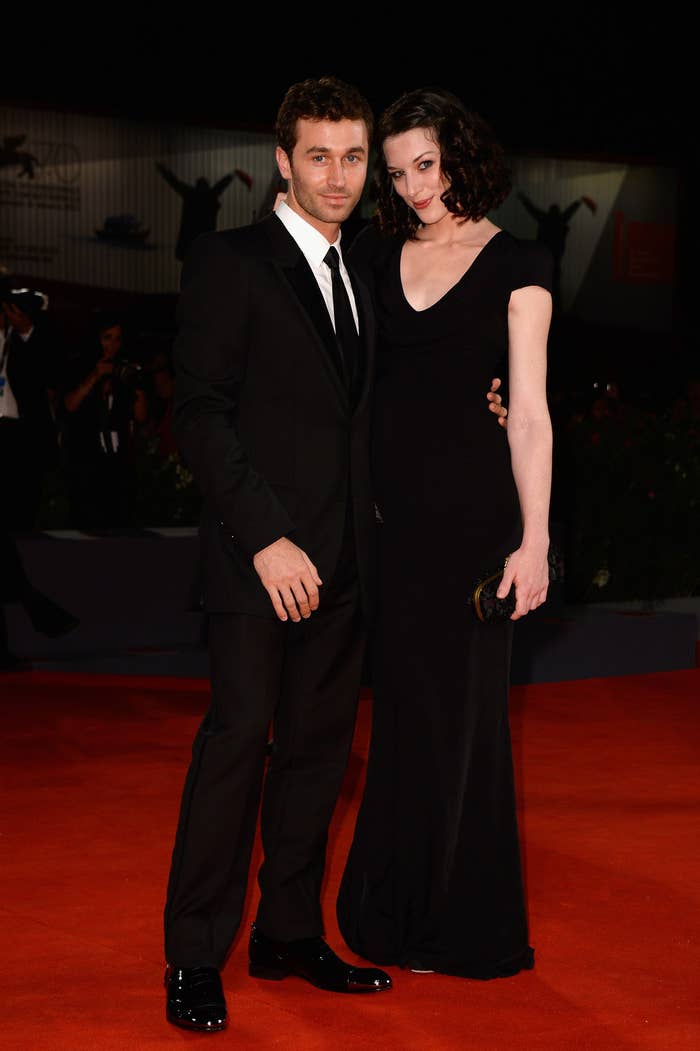 Stoya, who is also a porn actor, on Saturday tweeted the following:


As of Saturday evening she had not tweeted since, but Joanna Angel, another of Deen's ex-girlfriends, had sent her support to Stoya.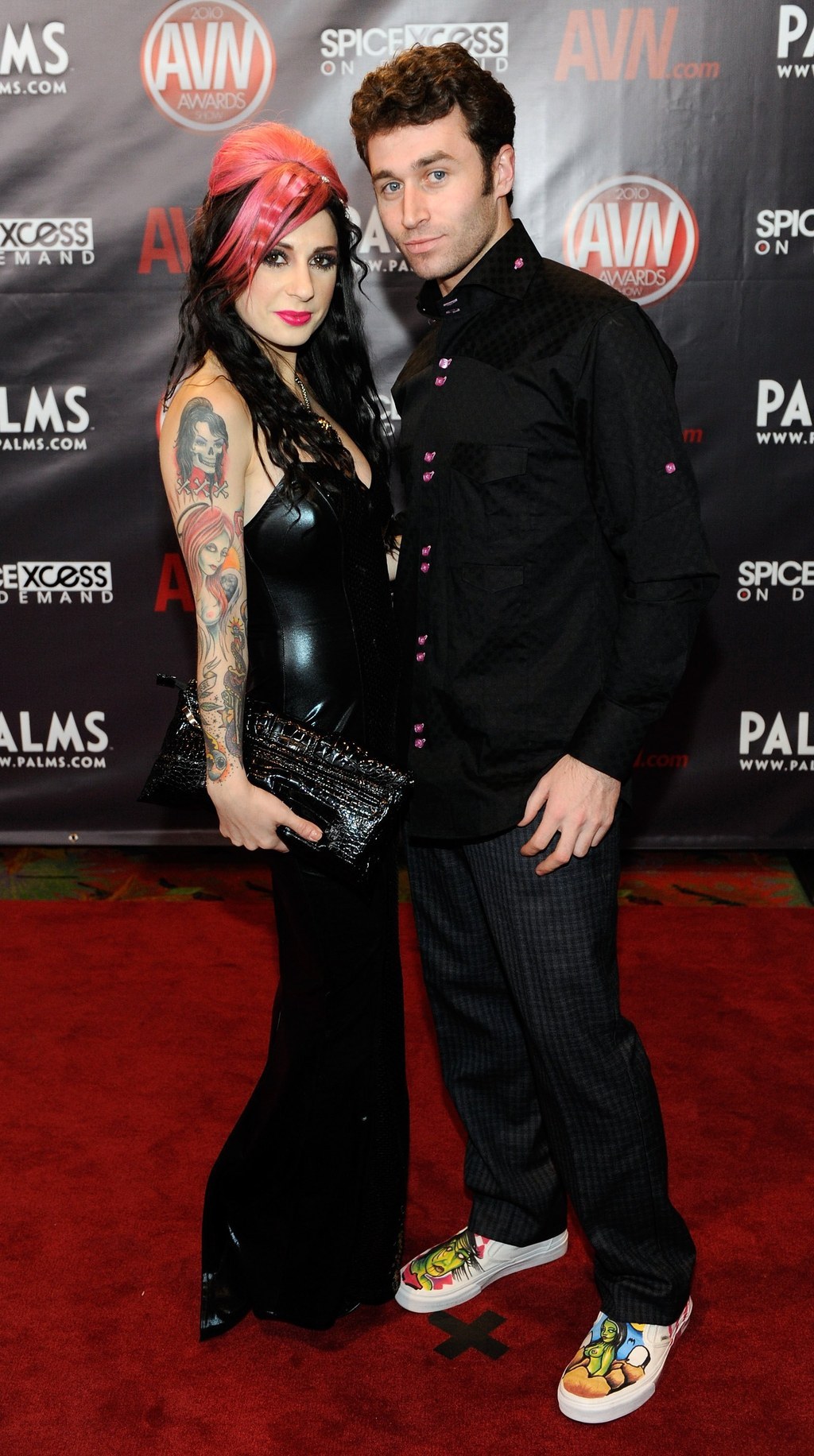 A request for more comment sent to Stoya's email address by BuzzFeed News was met with an out of office reply: "I am not available through any communication channels (including text, cell phone, twitter, email) until December 17th," the message read.
Deen and his publicist did not immediately respond to multiple requests for comment.
Deen responded to the claims on Sunday night and called them "false and defamatory." Read more here.