Man Arrested After A Woman Was Set Ablaze And Killed In L.A. On Christmas Day
Police said the woman died after she was doused with gasoline and then possibly torched with a cigarette.
Police in Los Angeles have arrested a man accused of killing a woman on Christmas Day by dousing her with gasoline and setting her ablaze, possibly with a lit cigarette.
Authorities said Sunday that Clarence Duwell Dear, 51, was arrested by Los Angeles County sheriff's deputies and Pasadena police, NBC Los Angeles reported.
He had been sought by the Pomona Police Department after a 41-year-old woman was set alight on Friday around 1:45 p.m. PT.

Police were called to the area after neighbors saw the woman run from a house engulfed in flames.
After collapsing on the street, she was treated for severe burns and taken to hospital, where she died.

The woman was named by police late Saturday as Dawn Hensley.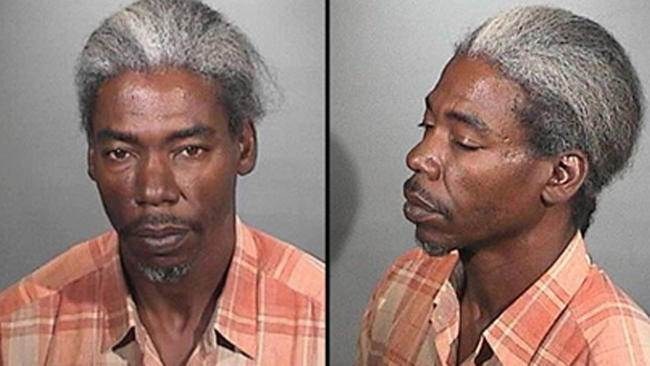 "Preliminary information suggests that the suspect and victim became involved in a heated argument that escalated to physical violence," police said in a statement.
"It appears that during a domestic dispute, the suspect chased the victim from their residence and was able to douse the victim with gasoline," police said. "The suspect then ignited the victim, possibly with a lit cigarette."

NBC Los Angeles reported Dear was arrested after authorities received a tip about him boarding a bus in Pasadena.