Bertie lives in New York City with his mom, Kathy Grayson, where they spend time chilling at her gallery. She adopted him when he was just 4 months old, and he's since become an Instagram star.
"A year or so [after adopting him] there were so many people who were distracted from my art accounts — they just wanted to see Bert, so I just gave in and made his own page," she told BuzzFeed News. Bertie's Instagram now has more than 180,000 followers.
It's easy to see why. On his page, Bertie models some pretty dapper looks.
But recently, Grayson had a fit of inspiration and ordered a special look from Etsy, inspired by the marmalade-loving, beloved children's book character, Paddington Bear.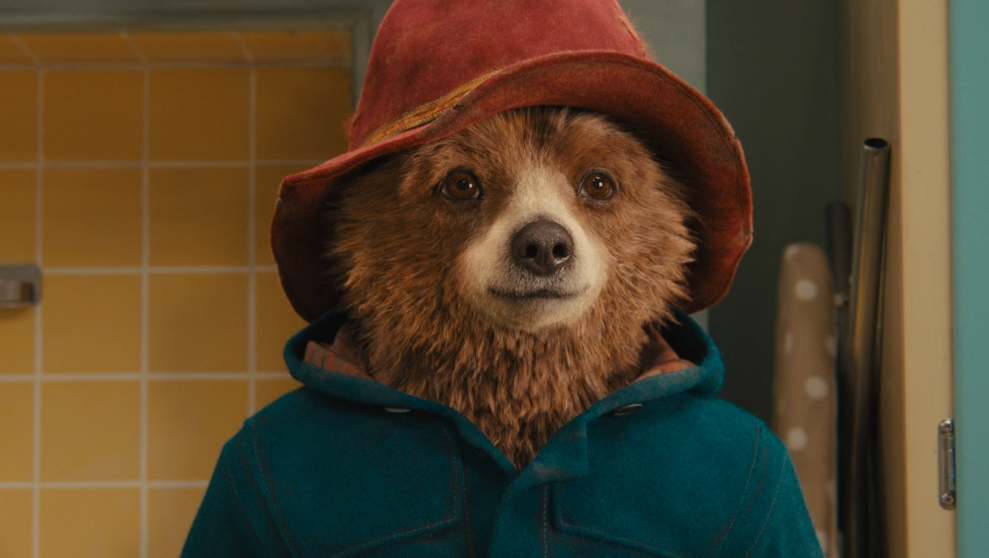 The incredible result speaks for itself.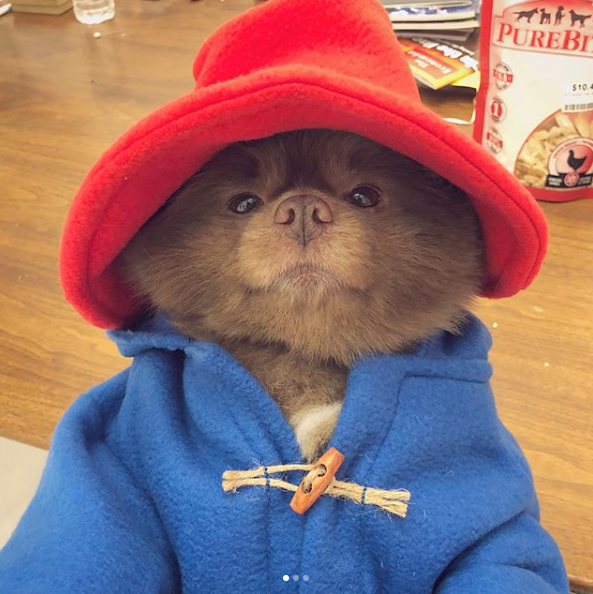 "As soon as I got the hat on his head I was like, Oh my god. It was an immediate 'wow' moment," said Grayson.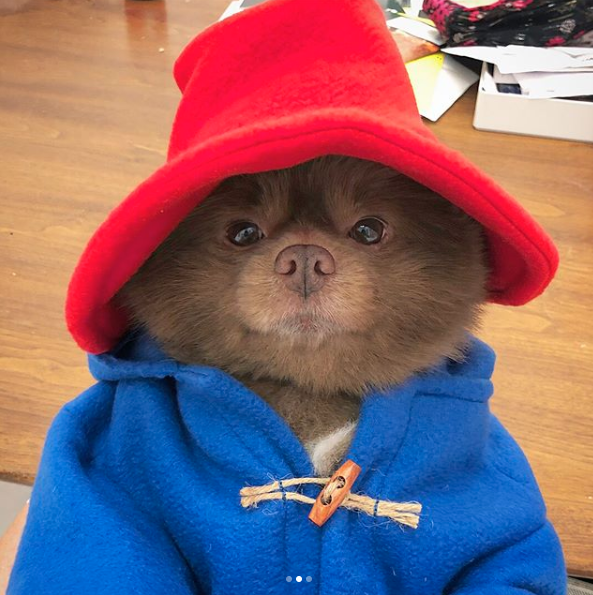 "He really does look like Paddington. It's kind of uncanny."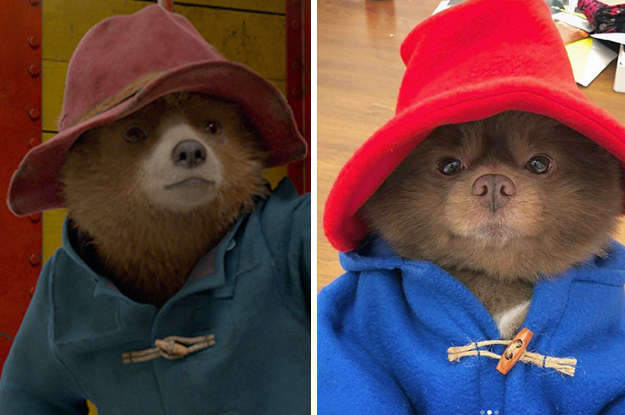 Bertie's photo has since gone massively viral and has been written about by outlets around the world. "I understand how in the UK Paddington is their character, so maybe they are the most psyched," said Grayson.
Grayson said she's been overwhelmed by the massive response to the photos. "Just to see people all over the world looking at Bert, it's really nice," she said.