Three counter terrorism officers patrolling outside a Jewish community center in Nice were attacked by a knife-wielding assailant on Tuesday, authorities said.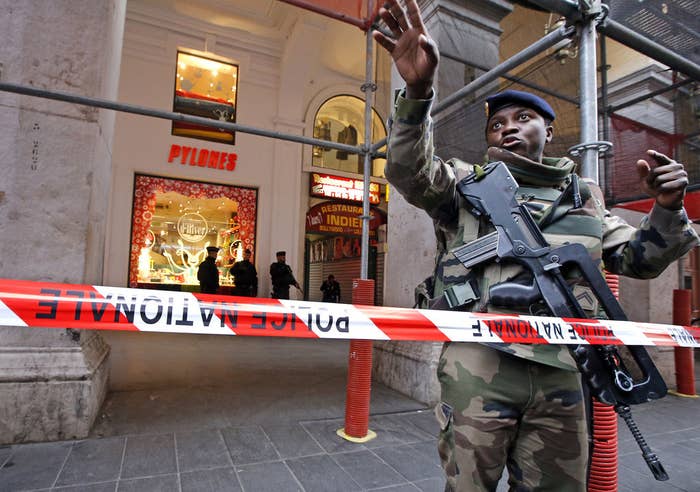 The assailant was arrested, according to city's mayor, Christian Estrosi, who tweeted his thanks to the courageous police and transport officers who detained the suspect.
Thousands of police and soldiers have been deployed across France to guard Jewish and Muslim sites in the wake of the deadly Paris terrorist attacks on the Charlie Hebdo newspaper and kosher supermarket in January.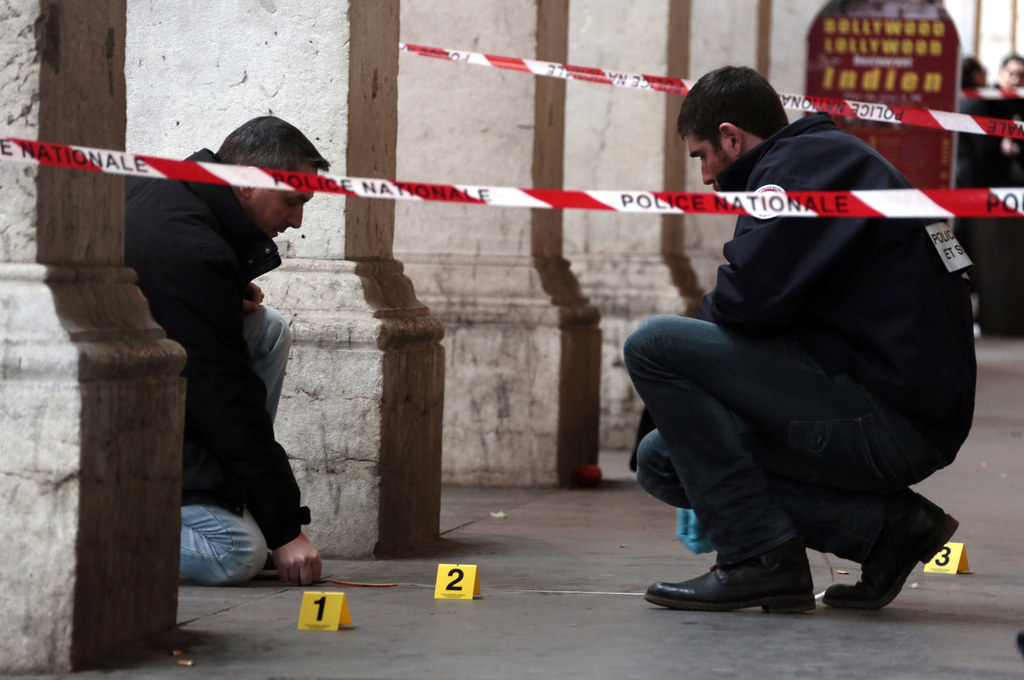 On Twitter, Mayor Estrosi denounced the attack and called for the attacker to face the full weight of the law.