This is Bryn Greenwood, a novelist who lives in Lawrence, Kansas.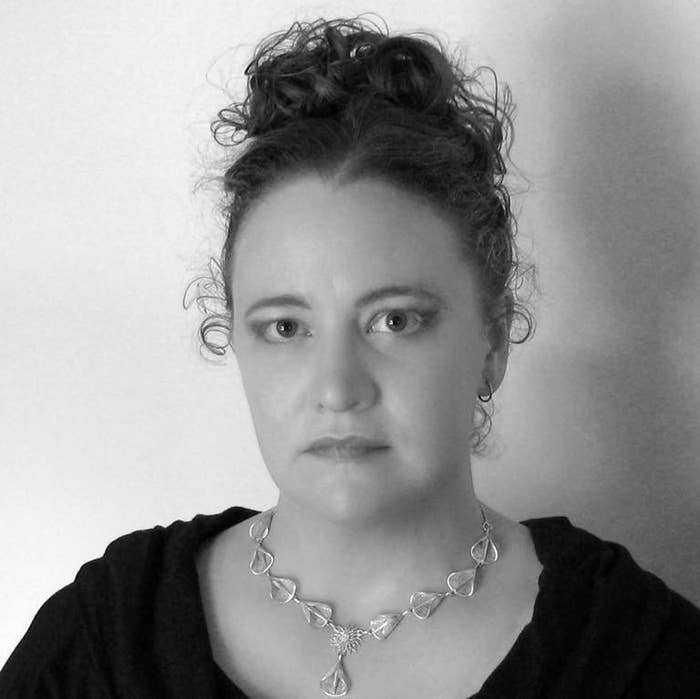 On Friday, while Greenwood was reheating some Thanksgiving leftovers, she heard breaking news reports of a shooting at a Planned Parenthood clinic in Colorado and was overcome with a "sickening feeling," she told BuzzFeed News.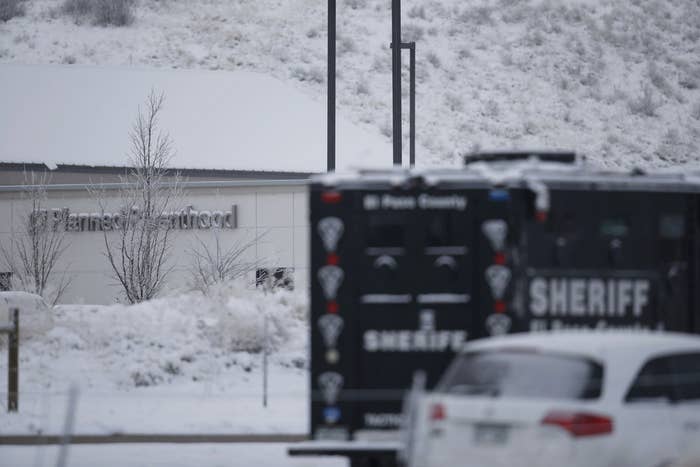 Greenwood said she knew firsthand the dangers that Planned Parenthood staff face — she said she worked for a few years at one of the group's clinics in Wichita, Kansas, in the late '90s.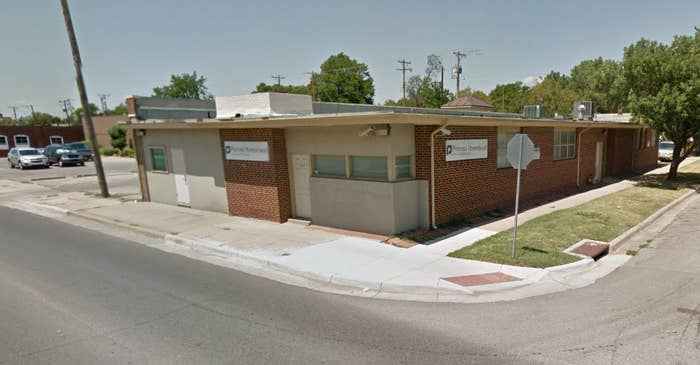 A spokesperson for Planned Parenthood of Kansas and Mid-Missouri was initially unable to confirm Greenwood's employment, but after this story was first published the group's president, Laura McQuade, confirmed to BuzzFeed News that Greenwood was indeed employed by Planned Parenthood of Kansas between 1996 and 2000.
On Sunday, after three people were confirmed to have died in the Colorado Springs attack, Greenwood was on Twitter when she read something that bugged her.
"I was lying in bed and I saw a tweet in which someone was saying, 'Well, these things sometimes happen, but this is a rarity,' and I thought to myself, 'Yes, a guy going in and shooting the place up and killing three people is a rarity, but the reality is that low grade harassment intended to frighten patients and employees at clinics goes on all the time,'" she said.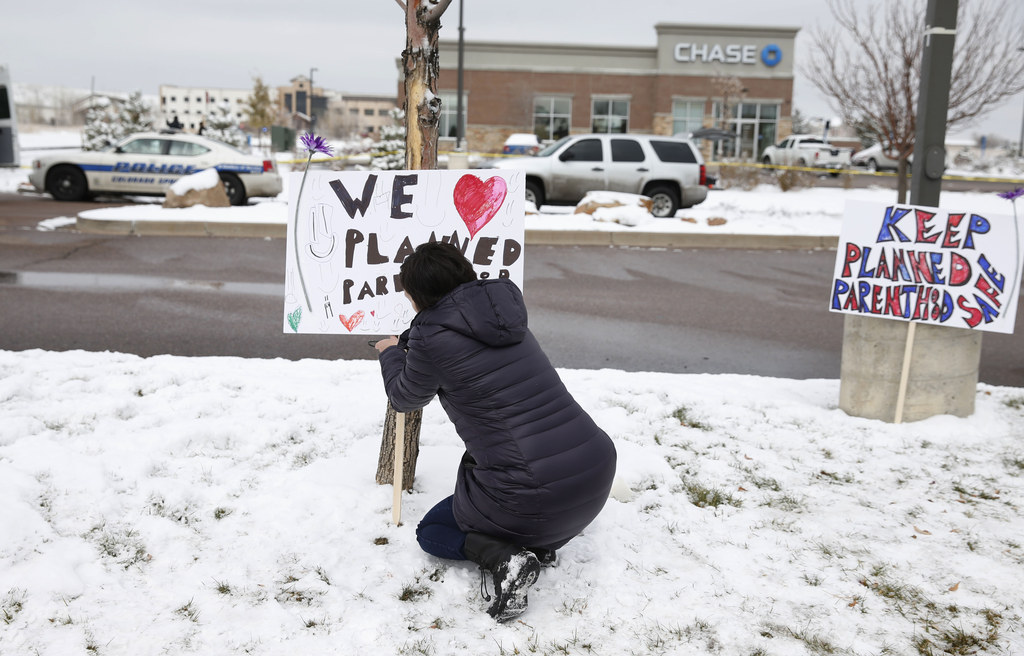 Greenwood said she thought of the "harassment" she said she endured as a Planned Parenthood employee, including many voicemails from anonymous people saying nasty things, quoting Bible verses, and threatening to kill staff or blow up the clinic.
"People don't want to call that harassment terrorism, but it is," she said. "This shooting is not an exception. It's part of a whole system."
She began to share her memories in a series of tweets that have since been retweeted by thousands of people. Here are her tweets in their entirety:
BuzzFeed News was unable to verify each act Greenwood described, but the National Abortion Federation, which monitors violence against clinics, has recorded at least 299 acts of vandalism nationally between 1996 and 2000.
In the same period, the group recorded some 44,245 national acts of disruption, including hate mail, harassing phone calls, bomb threats, and picketing.
Under a 1994 federal law, it is illegal to use force, threat of force, or intimidation to prevent people from obtaining or providing reproductive health services, or to intentionally damage a reproductive health center.
But the Justice Department says that since the law was passed, "violence and threats toward clinics have continued."
"Offenders in 1998 and 1999 employed sham anthrax threats and butyric acid attacks in an attempt to frighten clinic employees and interrupt operations and clinics nationwide," the Justice Department said.
McQuade, the president of Planned Parenthood of Kansas and Mid-Missouri, told BuzzFeed News that even today "extremism in language in terms of verbal assault on a regular basis is something we experience."
McQuade said call staff are trained to deal with harassing phone calls, but noted that violence against clinics has risen nationally since edited hidden camera footage was released this summer claiming to show Planned Parenthood staff selling fetal parts for profit.
"It's a regular part of our world," McQuade said of the heated opposition. "And certainly here in the Midwest has been for quite some time."
"I was a little surprised by how strongly people reacted to my tweets because it all seemed very matter-of-fact to me," Greenwood told BuzzFeed News.
Greenwood said she remembered staff mostly tried to brush off the threats, which she said made them more determined to work. "I think for a large part because it made us angry," she said. "Whoever is dumping a cup of gasoline on fire on our back door is trying to get us to close the clinic today and the next day and the day after that."
"That's their goal," she said, "and you don't want to give into that."