A man says he was questioned by airline security staff after his efforts to solve a mathematical equation prompted fears from a fellow passenger that he was acting suspiciously and writing in a foreign script.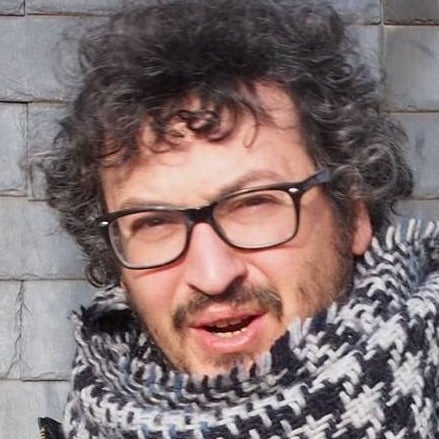 Guido Menzio and an example of an economic equation.
Guido Menzio, an Italian-born University of Pennsylvania economics professor, was questioned prior to the takeoff of his American Airlines regional flight from Philadelphia to Syracuse on Thursday.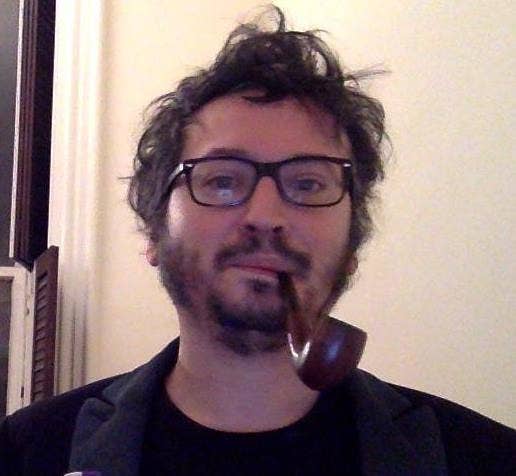 American Airlines spokesperson Casey Norton told BuzzFeed News a female passenger reported feeling sick prior to takeoff and asked to be removed from the Air Wisconsin-operated flight.
Once the plane returned to the terminal and the woman disembarked, she then told airline staff she had concerns about the behavior of the man seated next to her.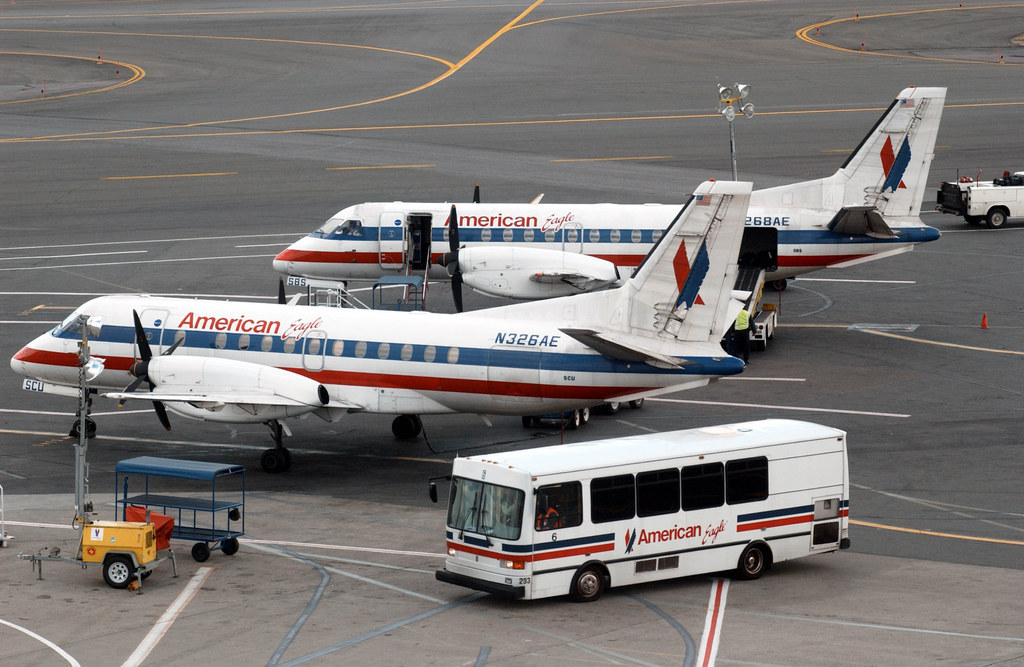 "At some point during this process [Menzio] got up and expressed concern to the pilot for her wellbeing and wanted to know if she was OK," Norton said. "At that point there was a conversation and [staff] talked to him and the captain quickly determined there was no validity to her concerns."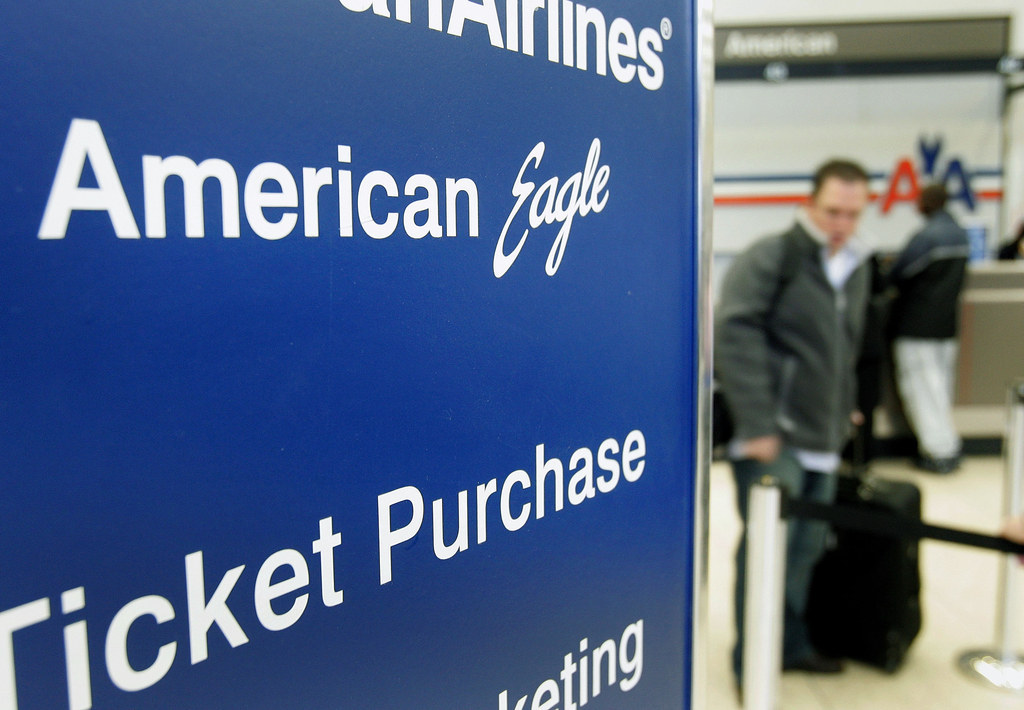 "Nobody was detained or interrogated," Norton said. "This was a conversation about these concerns."
"Any time a customer raises concerns, that is something we are going to have conversations about," he said.
Menzio did not immediately return a request for comment from BuzzFeed News, but told the Washington Post the pilot seemed embarrassed when Menzio showed him the equations on price-setting that the woman seemed suspicious of.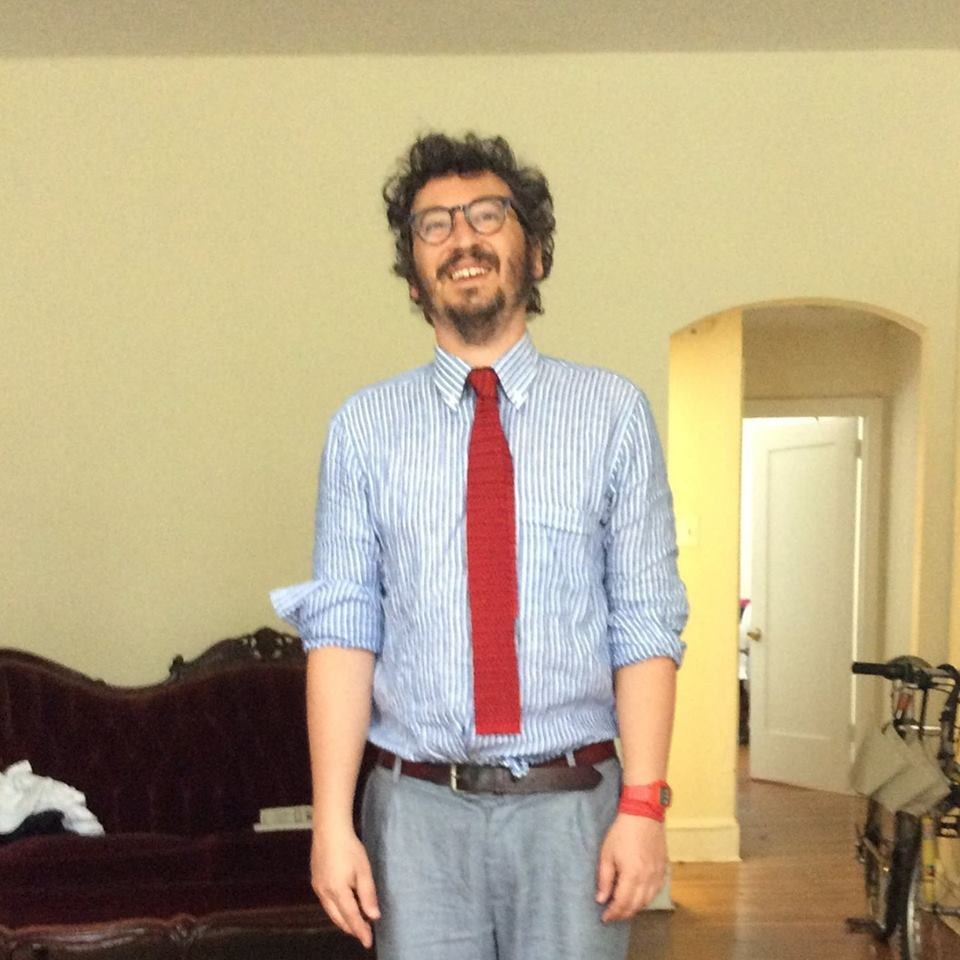 "What might prevent an epidemic of paranoia? It is hard not to recognize in this incident the ethos of [Donald] Trump's voting base," he told the newspaper.
"A security protocol that is too rigid — in the sense that once the whistle is blown everything stops without checks — and relies on the input of people who may be completely clueless," he said.
Norton told BuzzFeed News the flight eventually took off more than two hours after its scheduled departure.
The woman, whom he declined to name, took a separate flight later that night.