President Trump formally announced Thursday he was withdrawing the US from the Paris Accord, the global agreement on tackling climate change.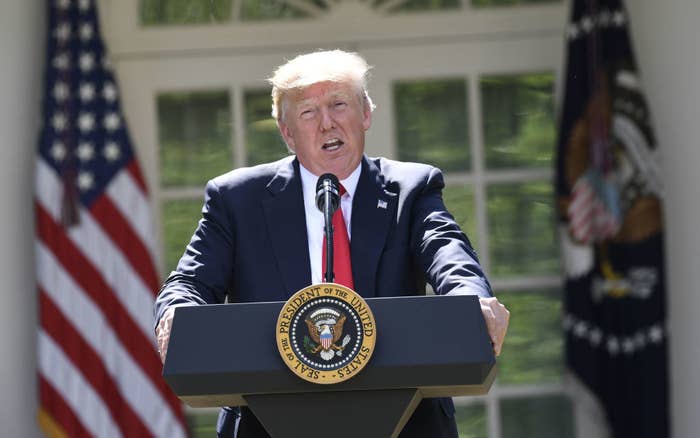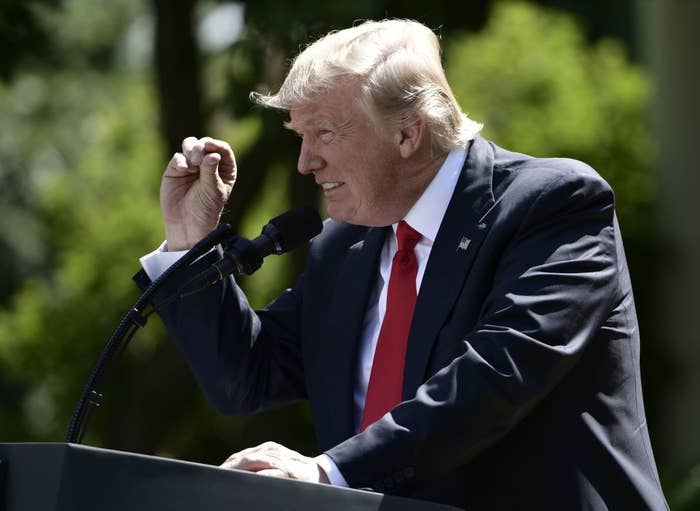 In announcing his highly anticipated decision, the president said he was "elected to represent the citizens of Pittsburgh, not Paris."
video-cdn.buzzfeed.com
But the two mayors who actually represent Pittsburgh and Paris had some thoughts on this.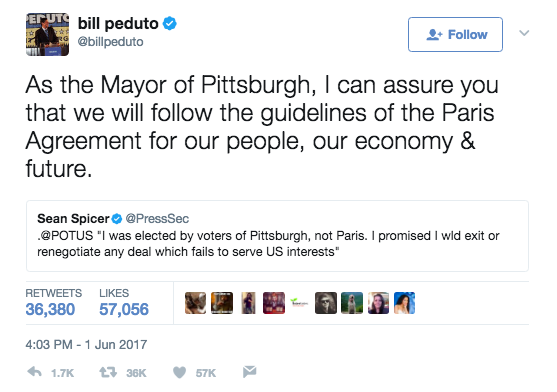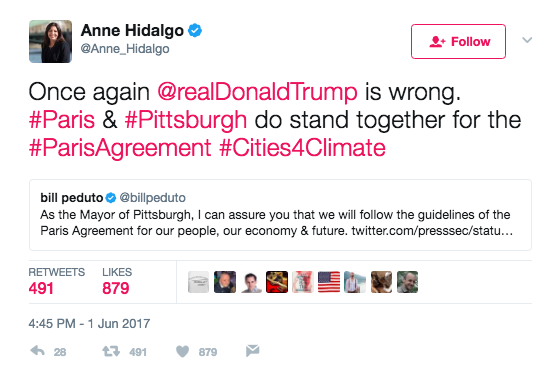 Also, just FYI, while Trump won Pennsylvania, he did not win Pittsburgh.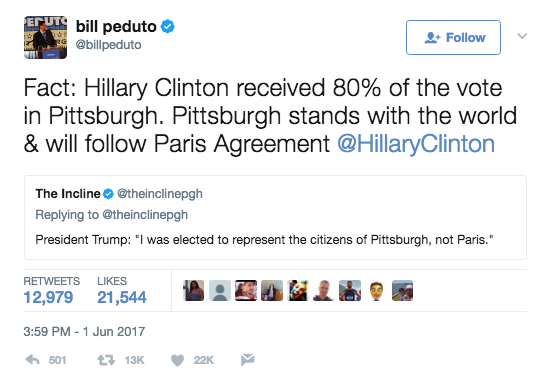 "President Trump clearly doesn't understand the Paris treaty – and he certainly doesn't understand my district," Rep. Mike Doyle, who represents Pittsburgh, said in a statement.
It should go without saying, but the Paris Accord did not, umm, cover Paris alone. It was just negotiated there.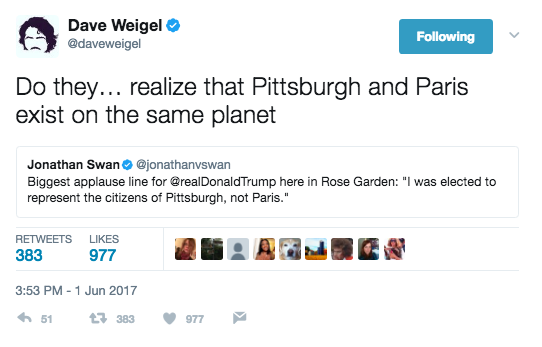 It's a non-binding deal in which 195 countries (well, now 194) agreed to limit greenhouse gases through their own methods and use peer pressure to make sure they're meeting their goals.
"Paris and Pittsburgh share the same environment after all," said NASA astronaut Scott Kelly.
French President Emmanuel Macron was also highly critical of Trump's decision. "Climate change is one of the major issues of our time," he said. "It is already changing our daily lives but it is global. Everyone is impacted."
"Wherever we live, whoever we are, we all share the same responsibility: make our planet great again," he said, echoing Trump's campaign slogan.