Because the world is a horrible place and human beings are inherently evil, authorities in California are having to hunt for someone who is going around shooting sea otters — those furry little water bunnies that are evidently too good for this earth.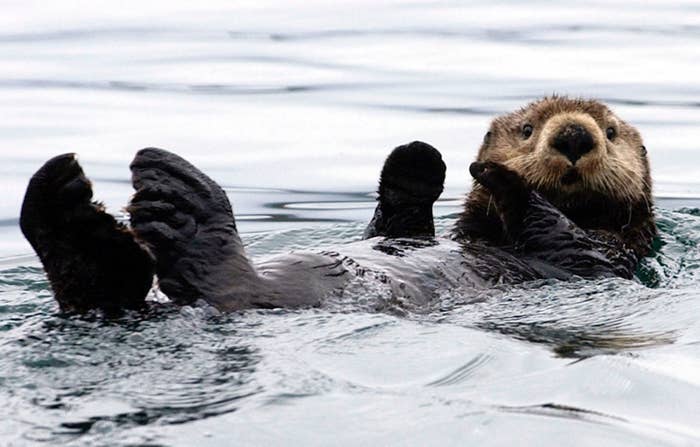 Three southern sea otters have been found shot dead between the Santa Cruz Harbor and Seacliff State Beach in Aptos between Aug. 12 and 19, according go the US Fish and Wildlife Service and the California Department of Fish and Wildlife.
"Initial necropsy results indicate the otters sustained gunshot wounds and died several days to several weeks prior to washing ashore," officials said in a statement on Tuesday.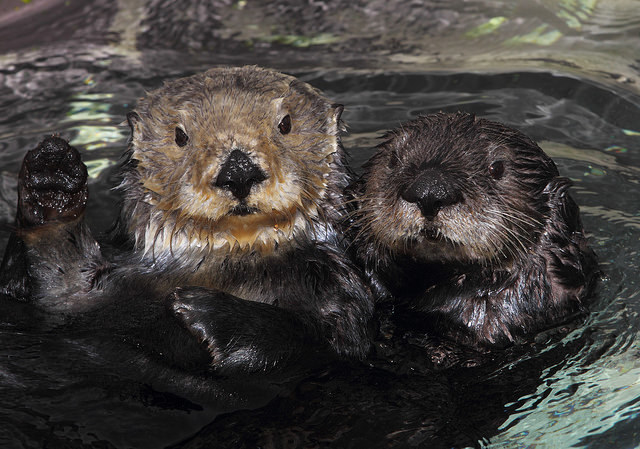 The three otters killed were all males, and included two sub-adults and one adult.
Officials are now offering a reward of at least $10,000 for information leading to the arrest and conviction of the person(s)/human garbage monster(s) responsible.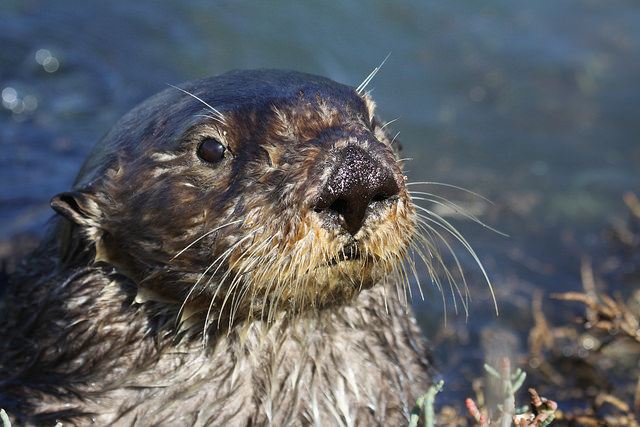 Presumably, because they are SO DAMN CUTE, southern sea otters are protected under both US and Californian law.
Killing just one of them is punishable by a fine of up to $100,000 and even jail time.
YOU WILL BE AVENGED, SWEET PRINCES!