After a Super Bowl, the winning team is usually invited to the White House for a special celebration with the president.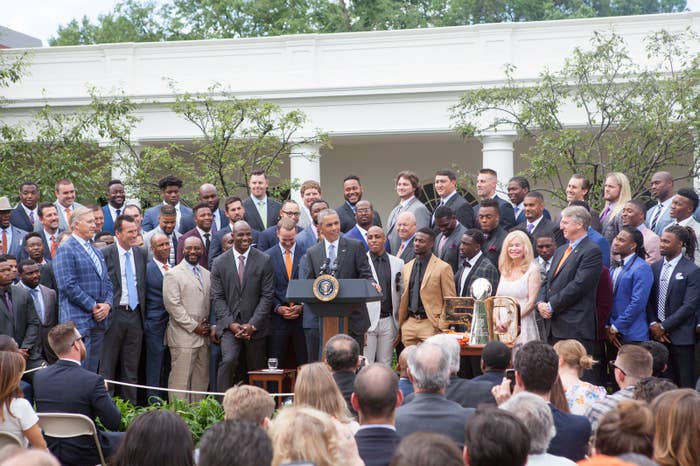 So after Sunday's victory by the Patriots, it's expected the champions will be invited to a ceremony with President Donald Trump, who is a big fan of New England and quarterback Tom Brady.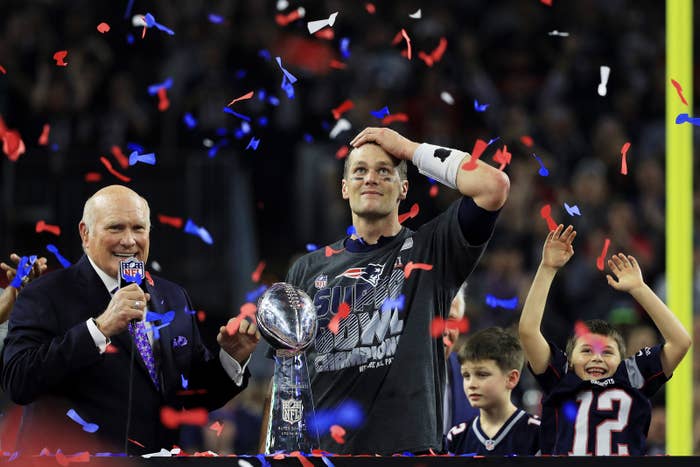 But immediately after the game, one player came forward to say he'll skip any team trip to the White House because of his opposition to the new president.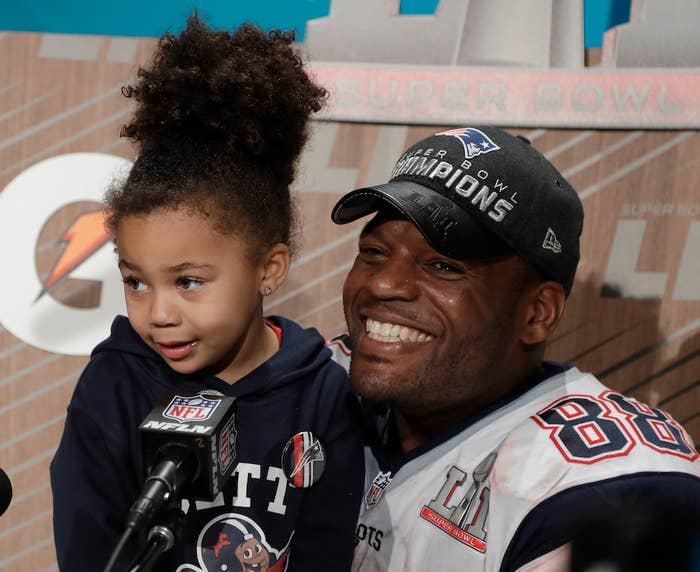 Tight end Martellus Bennett told reporters after Sunday's win that he's "not going to go" to the traditional meet-and-greet. "It is what it is," he told the Dallas Morning News. "People know how I feel about it. Just follow me on Twitter."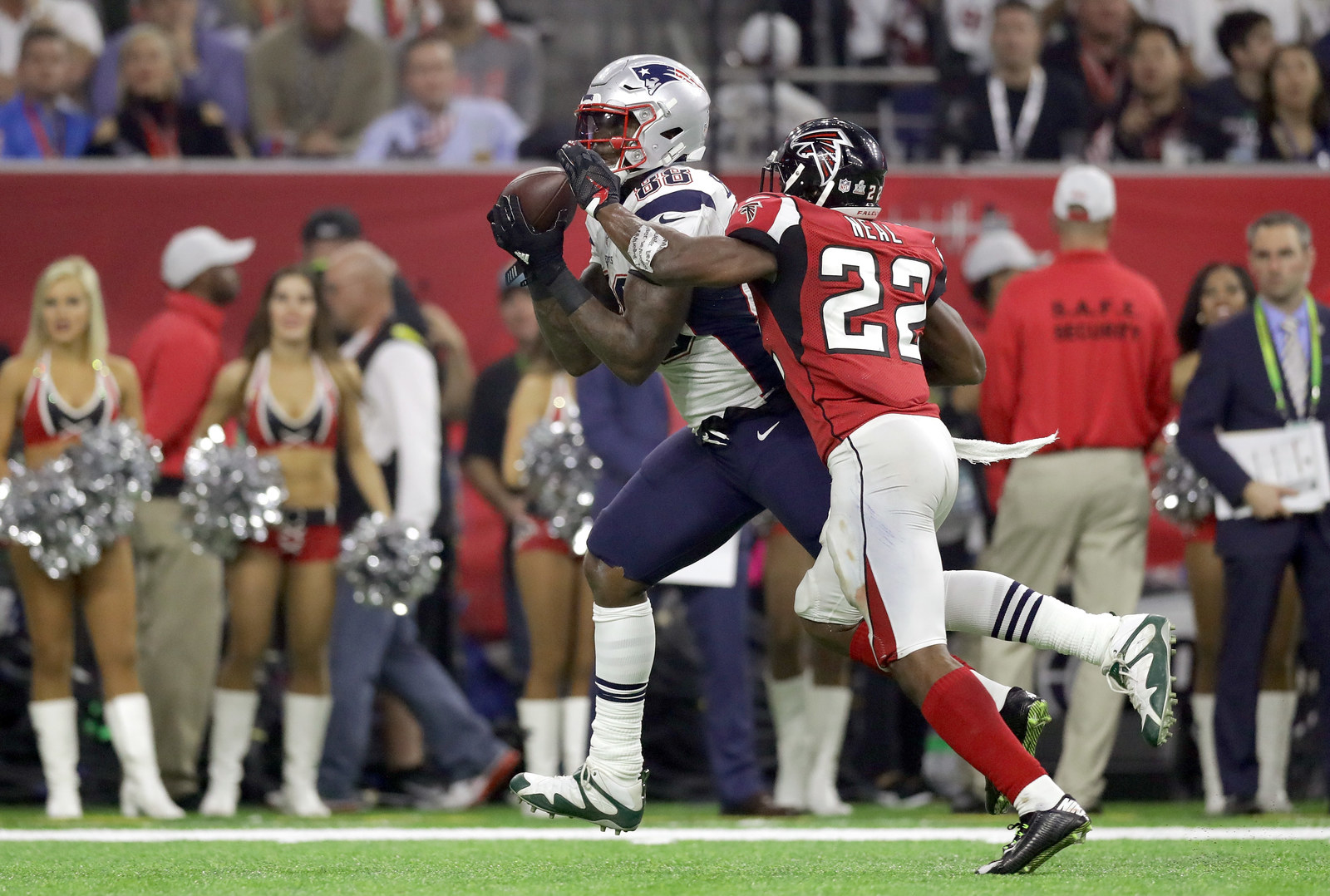 In a jab at Kanye last December, he even compared Trump to Lord Voldemort from Harry Potter.
He's also mocked Trump since he was inaugurated as president.
Then on Monday, Bennett's teammate Devin McCourty confirmed that he, too, would skip the White House visit.
Bennett told reporters he wasn't worried about what team owner (and Trump supporter) Robert Kraft thinks of his decision.