Parole Suspended For Oscar Pistorius After Only 10 Months Served For Killing Girlfriend
The South African track star and Paralympian, who was found guilty of culpable homicide for the 2013 killing of his girlfriend, had been due to begin house arrest on Friday, after serving just 10 months in prison.
Oscar Pistorius, the South African track star convicted last year of fatally shooting his girlfriend, will remain behind bars pending further review of his scheduled parole, South Africa's Ministry of Justice and Correctional Services announced Wednesday, according to local media.
The Paralympic gold medal winner, 29, had been set to begin a period of house arrest on Friday after serving 10 months of the five-year sentence he was given in October for the culpable homicide of Reeva Steenkamp.
Pistorius shot the law graduate and model through a door in the bathroom of his Pretoria home on Valentine's Day, 2013, later claiming he thought she was an intruder.
After he had served just one sixth of his sentence in jail, his scheduled parole and transfer to house arrest at his uncle's mansion in Pretoria had outraged the Progressive Women's Movement of South Africa, which petitioned the government to delay his release.
On Tuesday, justice minister Michael Masutha told Reuters he had been seeking legal advice as to whether the parole board's decision to release Pistorius was legal.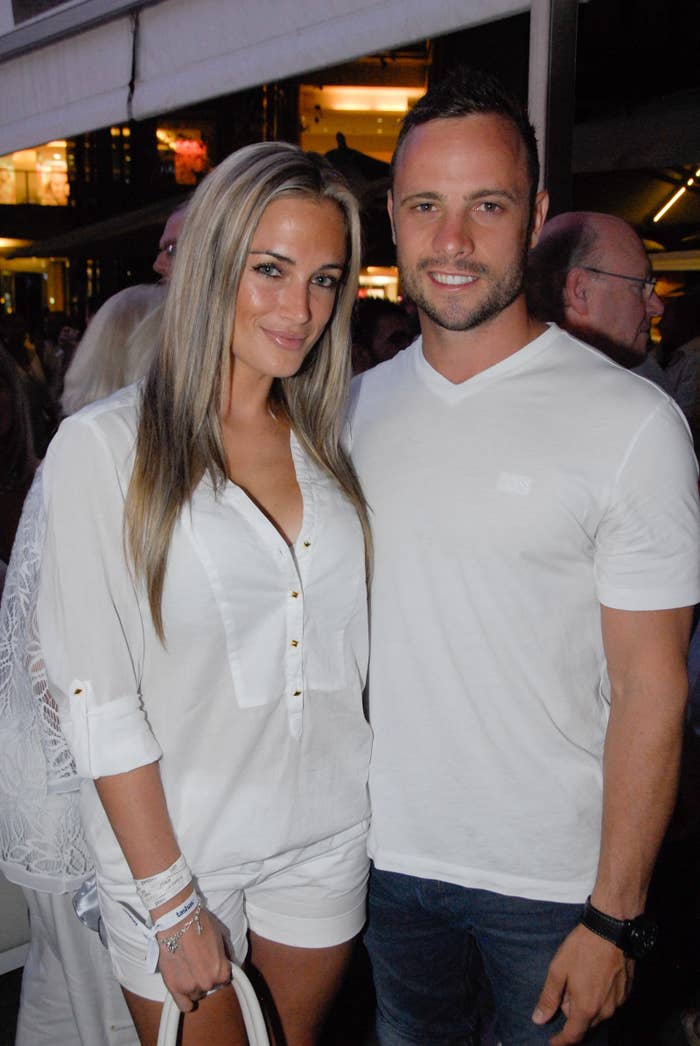 On Wednesday, however, the ministry released a statement to local media announcing Pistorius's release would be delayed until the parole review board could review the decision.
Ministry officials did not immediately return a request for comment from BuzzFeed News.
The Steenkamp family had also objected to Pistorius receiving parole. "They don't think 10 months is enough for taking a life," their lawyer, Tanya Koen, told reporters in June.
"Whether it was Reeva behind the door or anybody else behind that door, it doesn't send out a proper message and it doesn't serve as a deterrent," Koen said.