Eleven people were injured, several critically, after being struck by lightning in a Paris park on Saturday, officials said.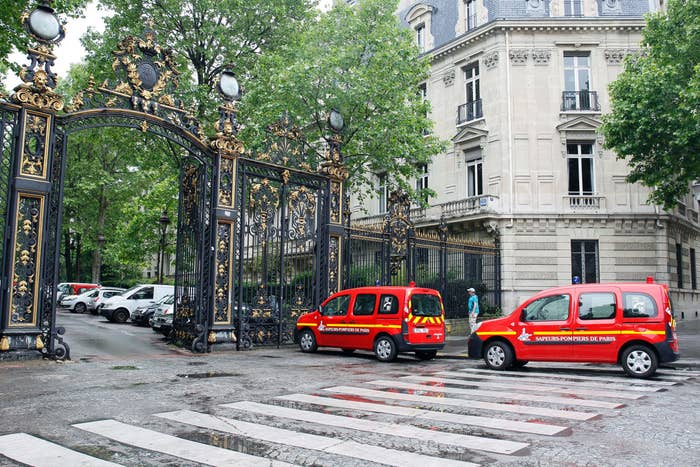 The Paris incident happened as the group tried to take shelter from the rain under a tree in Parc Monceau in the city's ritzy 8th Arrondissement.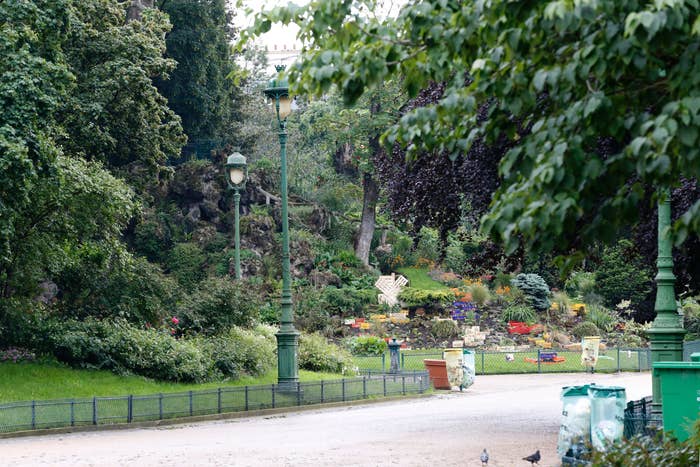 A video filmed near the park and uploaded to Instagram shows torrential rain falling on the city's streets, with booming thunder following a flash of light.
Police said six were taken to hospital in a critical condition, while five others were in a serious condition.
A fire department spokesperson told the Associated Press four children and two adults were among those in a life-threatening condition.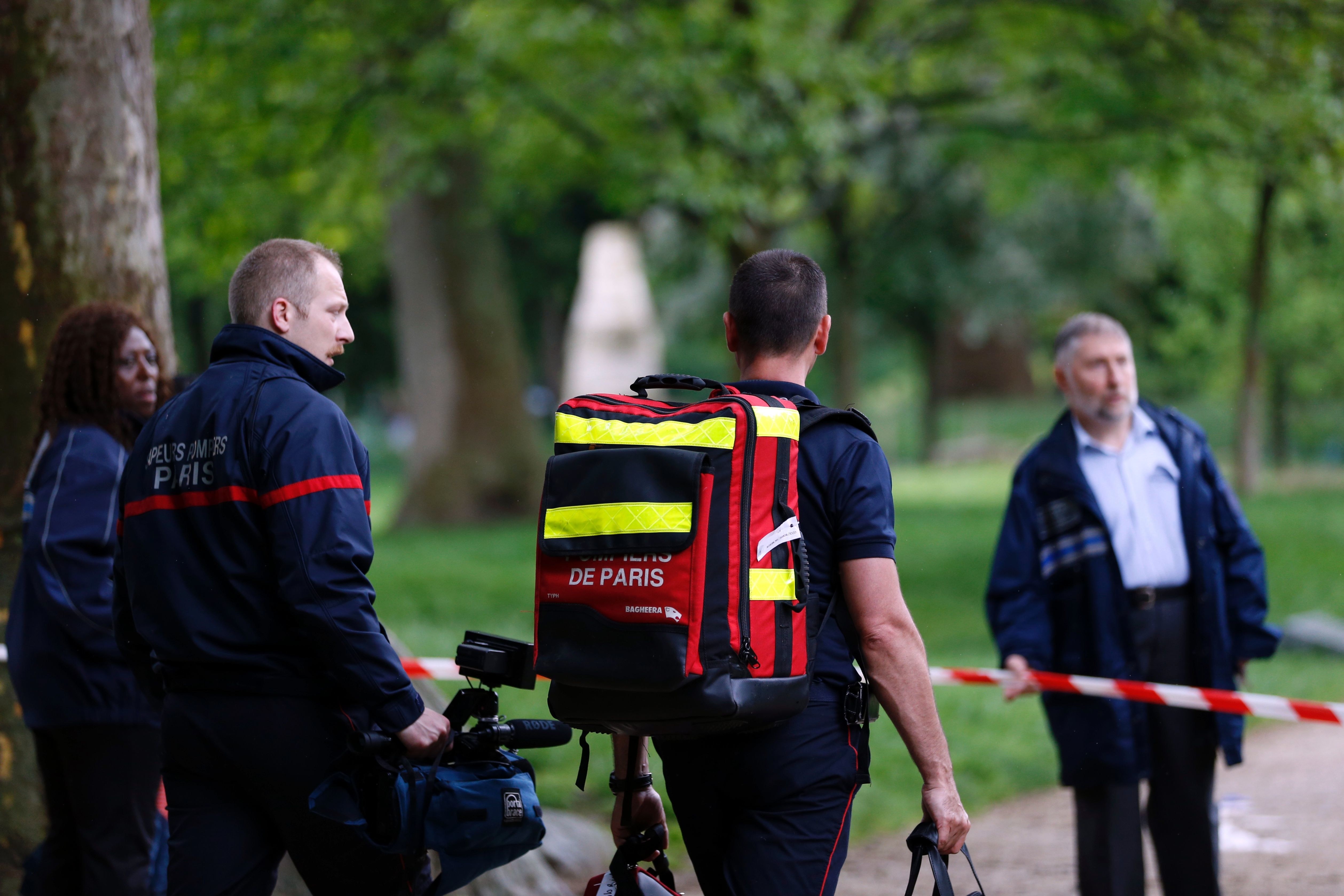 A police source told French newspaper Libération that the injured were at a children's birthday party in the park when they sought shelter under a tree.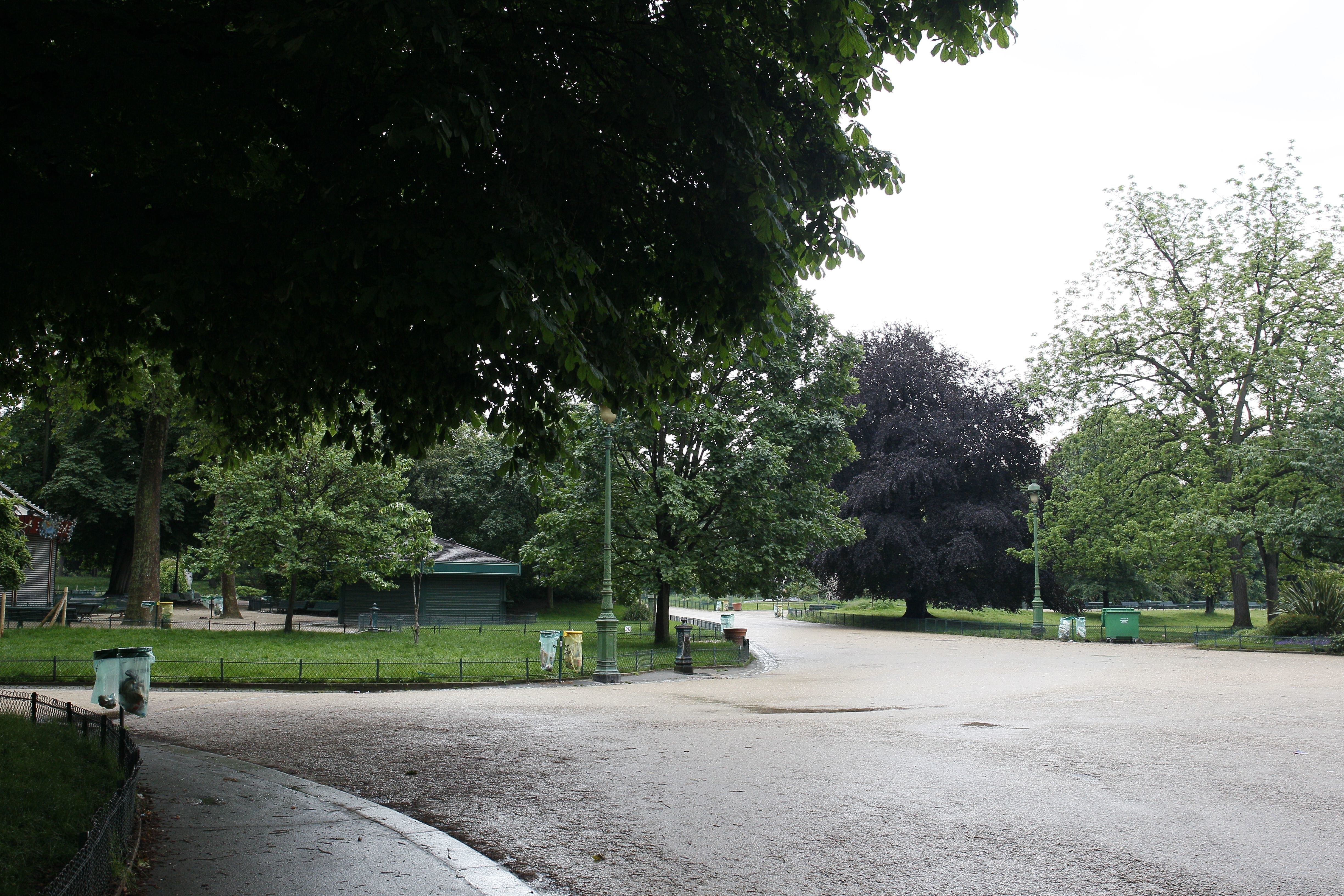 The rain also interrupted play at the French Open as defending champion Serena Williams played Kristina Mladenovic.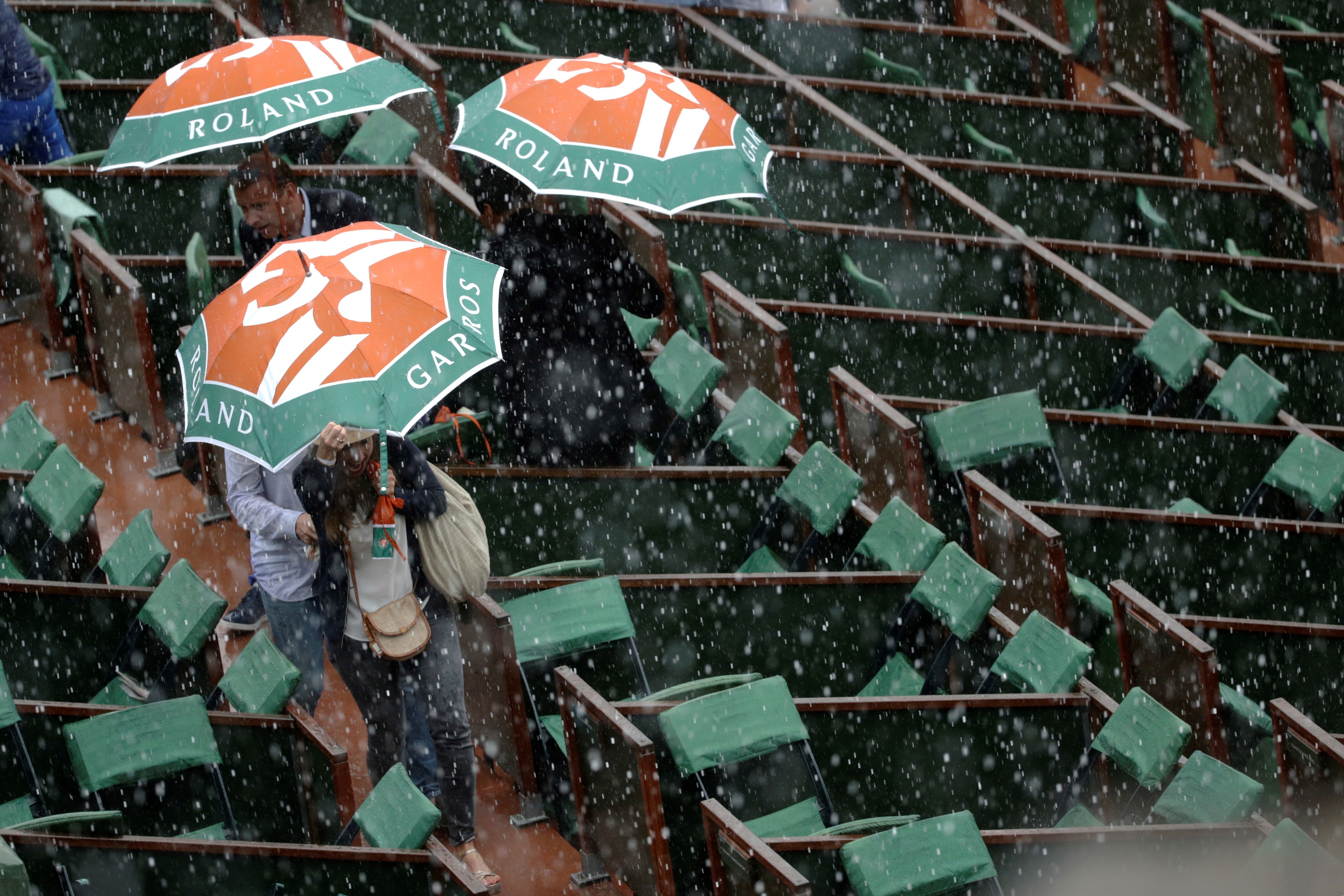 On the same day as the Paris incident, lightning also struck a children's soccer match in the western German town of Hoppstädten, seriously injuring three adults and forcing the hospitalization of 29 children.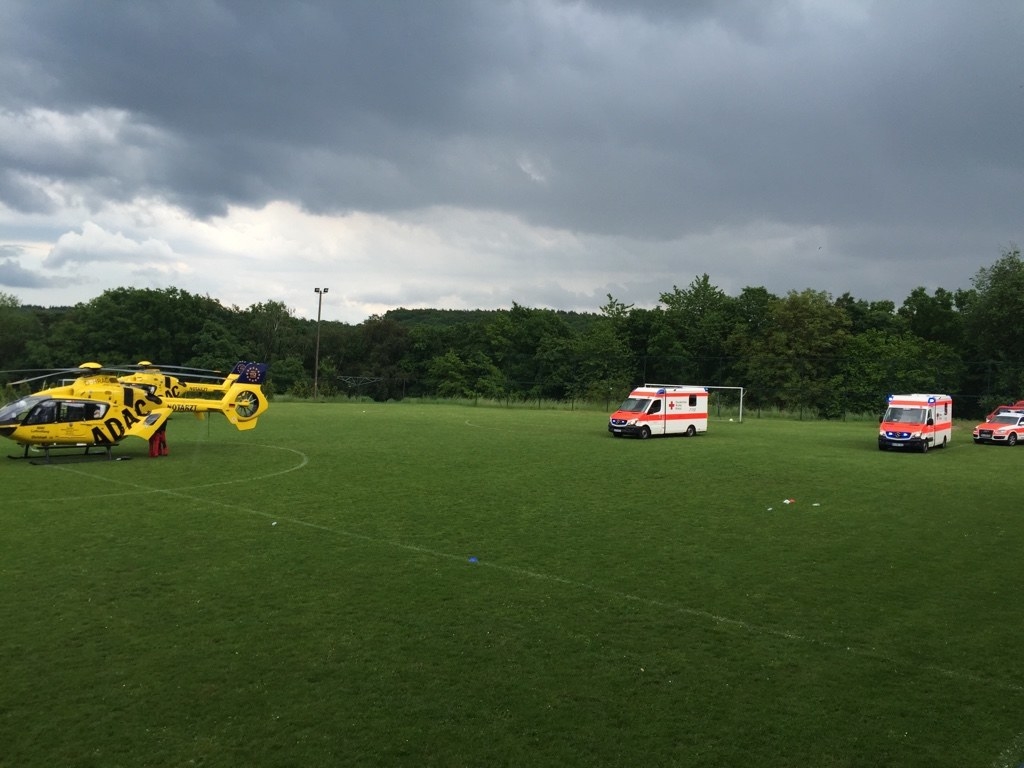 In a statement, police said the incident happened shortly after the final whistle was blown.
The 45-year-old referee was subjected to the primary force of the strike and went into cardiac arrest. He was resuscitated through first aid delivered on the scene, before being taken to hospital by helicopter.
Two team supervisors, aged 48 and 47, were hospitalized with serious injuries, police said.
All 29 children, aged between 9 and 11, who had played in the soccer game were taken to hospital as a precaution.
Police said the lighting strike came "out of the blue," with spectators at the game saying the sky was not cloudy at the time.