Parents Charged With Murder After Newborn Baby Starved To Death In Florida
Betsey Key Stephens was just 22 days old.
The parents of a 22-day-old baby girl found starved to death last week were charged with first-degree murder on Tuesday after Florida police accused them of neglecting the infant.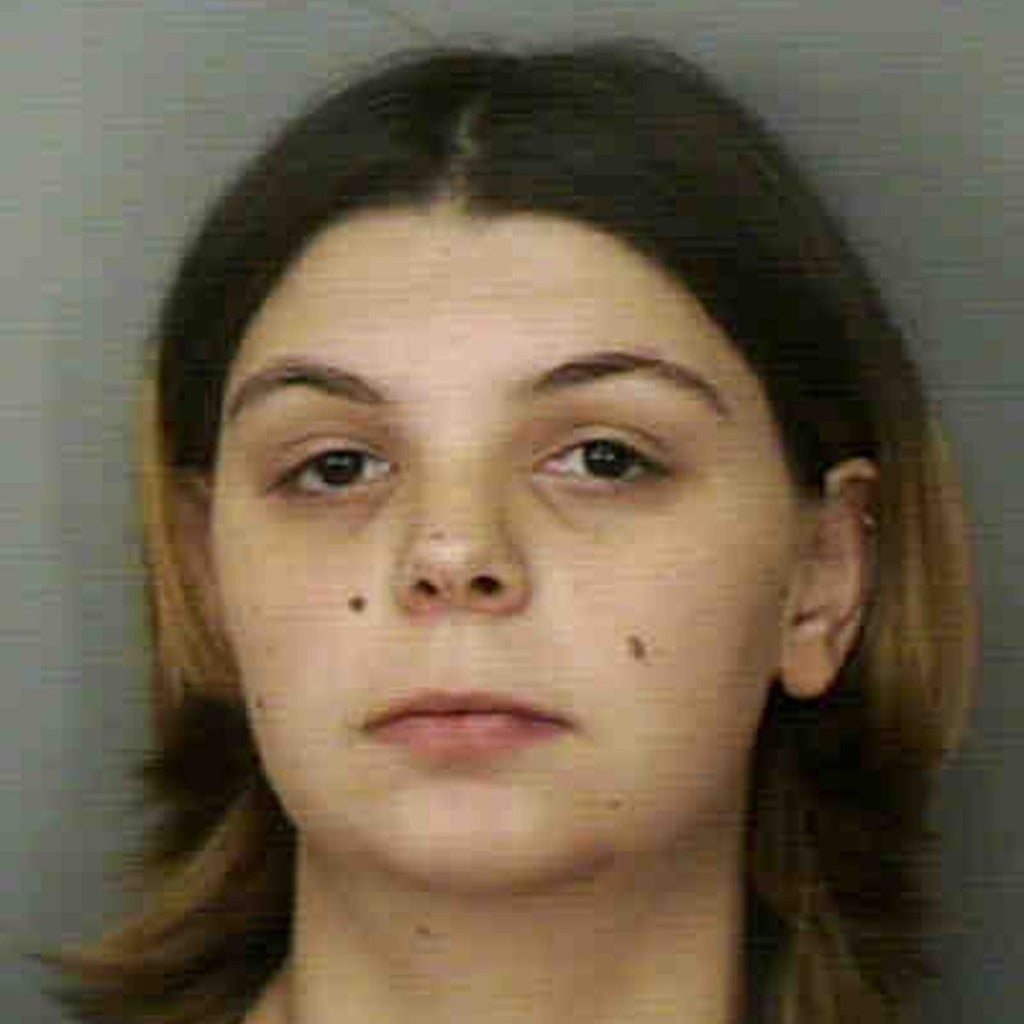 Ruby Stephens, 23, and her husband Roy Stephens, 48, were visiting relatives in Lakeland, Florida, from their hometown in Tennyson, Indiana, when they called 911 upon discovering their daughter unresponsive in their car on Dec. 23, Reuters reported.
The couple were eating at the local Golden Corral restaurant at the time, according to a statement from police.
Betsey Key Stephens was declared dead at the hospital, with the medical examiner finding the infant died of malnutrition as a result of starvation. Police told a news conference the baby weighed just 4 pounds and 1 ounce at the time of her death, well below the average weight of about 8 pounds, according to Reuters. She had lost about 2.5 pounds since her birth.
"She suffered tremendously over the 22 days that she was alive," said Mike Link, assistant chief of Lakeland Police, describing pictures of the child as "absolutely horrible."
The medical examiner's preliminary investigation suggested the baby had been dead for more than three hours before emergency services were called, police said.
"The Violent Crimes Detectives have worked endlessly on this case conducting interviews, background checks, reviewing evidence and preparing search warrants," police said in the statement.
The couple's two other children, age 1 and 2, were also in the car at the time of the baby's death and have since been taken into protective custody, police said.
An earlier version of this article identified the man charged by police as Ray Stephens. The correct name is Roy Stephens.