White House reporters are starting to get furious about the lack of on-camera press briefings by the Trump administration.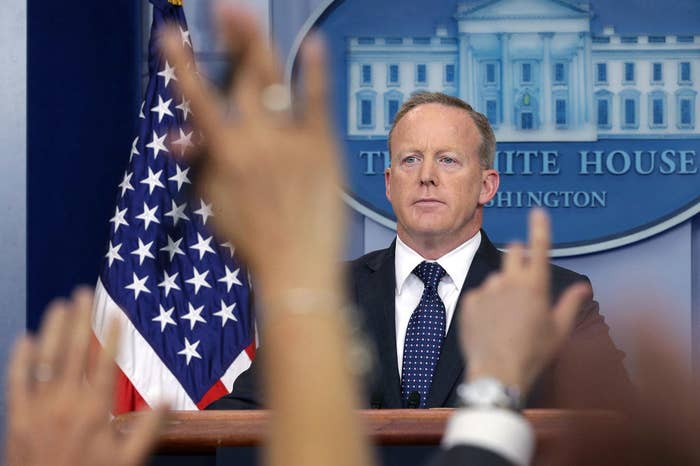 President Trump hasn't held a proper news conference by himself since February, and press secretary Sean Spicer has been doing more and more "off camera" briefings — even broadcasting live audio has been banned.
Trump has even suggested he might scrap the briefings altogether.
Spicer is now leading the search for his own replacement, according to Politico.
This all prompted a pretty incredible on-air rant from CNN's Jim Acosta on Monday, accusing the White House of "stonewalling the news media."
In a piece for The Atlantic entitled "The White House Press Briefing Is Slowly Dying," former BuzzFeed News reporter Rosie Gray asked senior adviser Steve Bannon why Spicer wasn't appearing on camera as much.
Bannon responded via text message: "Sean got fatter."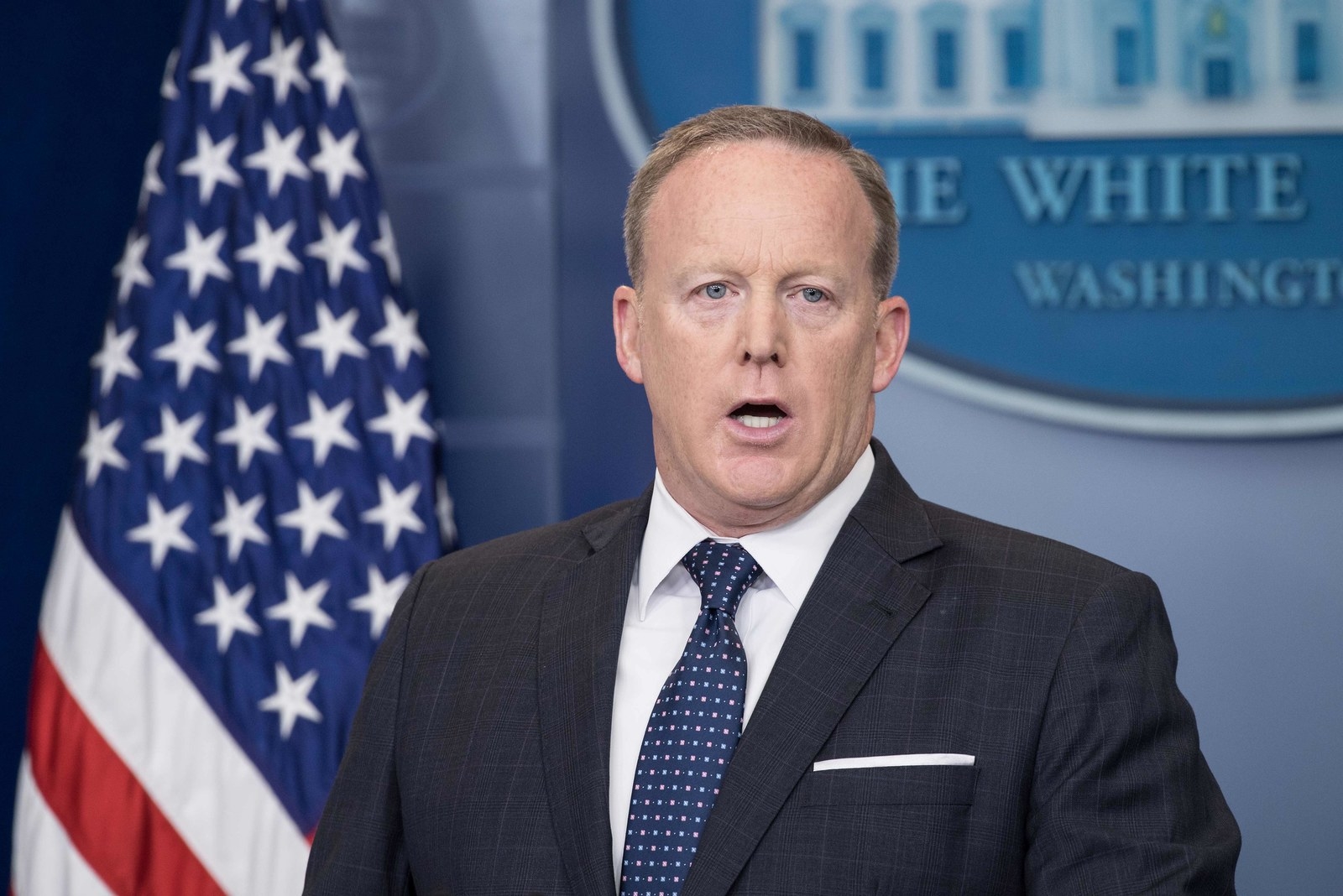 Bannon's wry quip had people searching for some catty comparisons.

What a time to be alive.
Chelsea Clinton was not amused, however.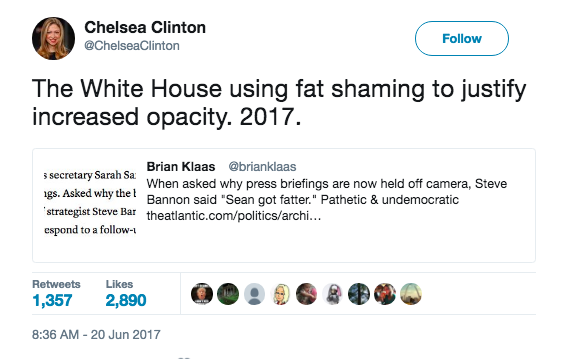 Critics said she needed to lighten up, but Clinton wasn't having it.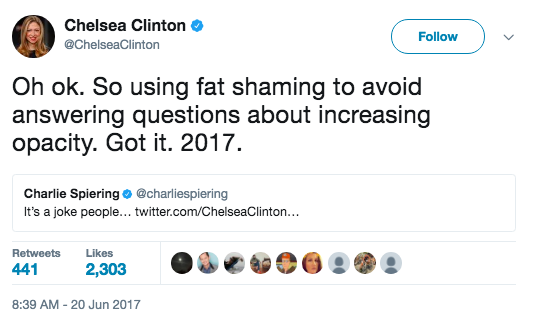 After Gray's Atlantic story went live, however, the White House announced Spicer would indeed be holding an on-camera briefing on Tuesday.