Police in Oklahoma City fatally shot a deaf man on Tuesday night, despite pleas from his neighbors that he couldn't hear the officers' commands to drop a metal pipe he was holding.
Police were responding to a hit-and-run accident when they received a tip from a witness that one of the cars involved had traveled to an address in the southeast part of the city, Police Captain Bo Matthews told reporters on Wednesday.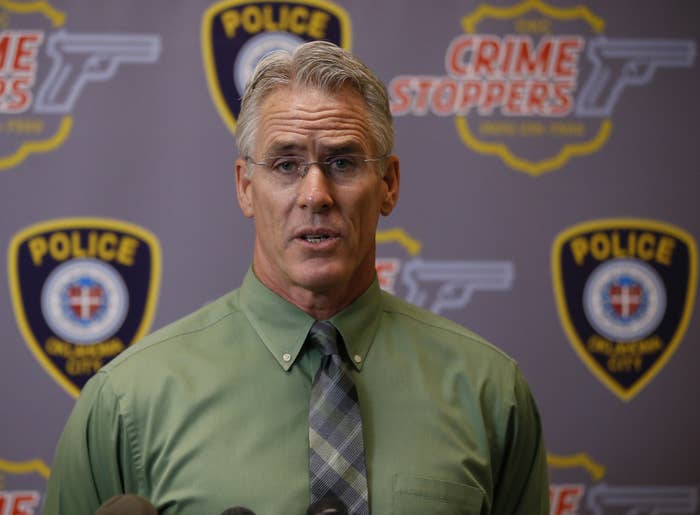 A police lieutenant traveled to the house and saw Magdiel Sanchez, 35, standing on the home's front porch holding what he first believed to be a large stick. "Later investigations show that this is going to be a metal pipe that's about two-foot long and wrapped in some kind of material," Matthews said, adding the pipe had a leather loop at one end.
The officer called for back-up when Sanchez moved forward to him. "When the other unit arrived, verbal commands were being given to this individual to drop the weapon and get on the ground," Matthews said.
Neighbor Julio Rayos told the Oklahoman newspaper that he and others frantically tried to tell the officers that Sanchez could not hear.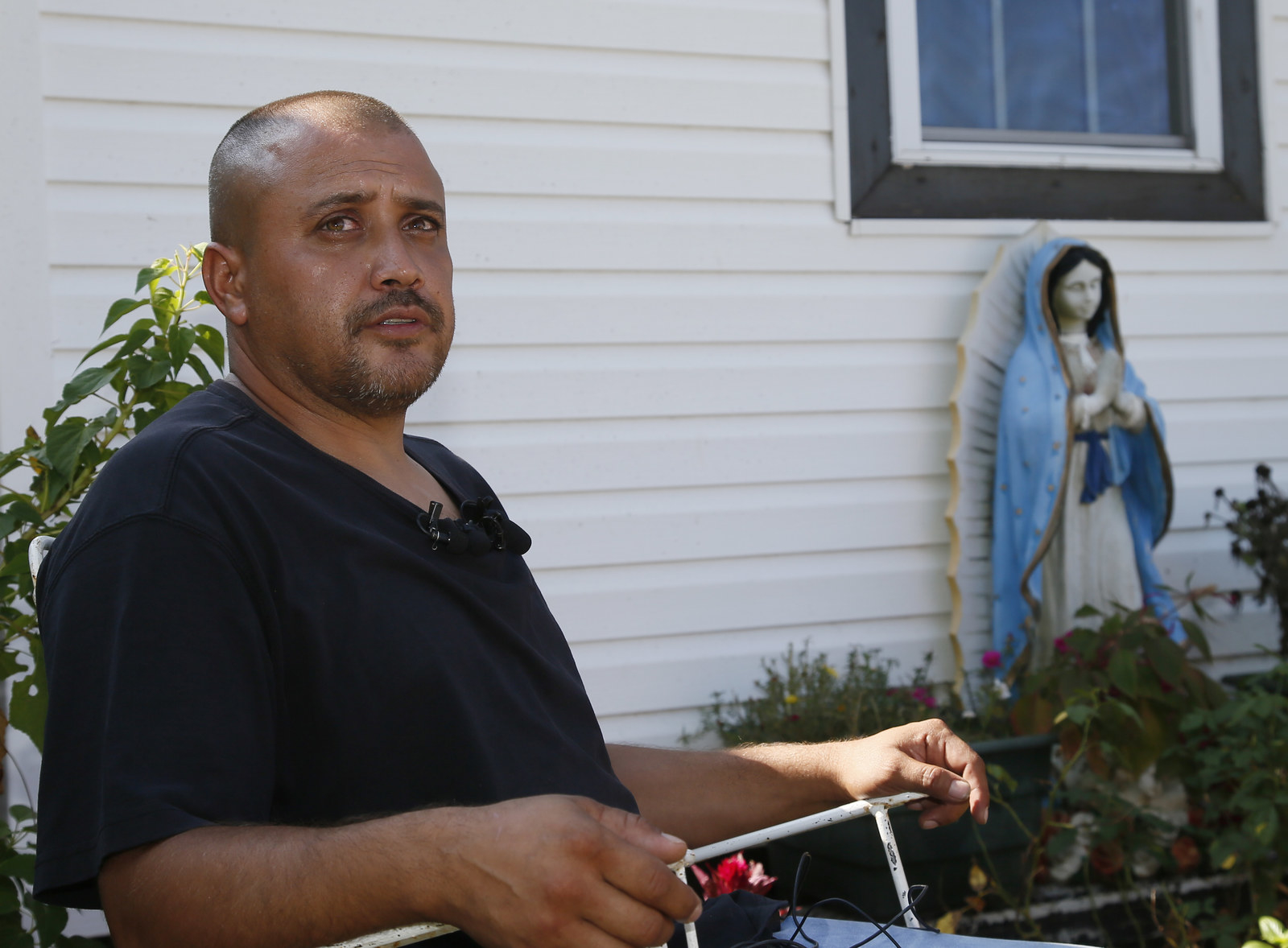 "We were screaming that he can't hear," Rayos said. "The guy does movements. He don't speak, he don't hear, mainly it is hand movements. That's how he communicates. I believe he was frustrated trying to tell them what was going on."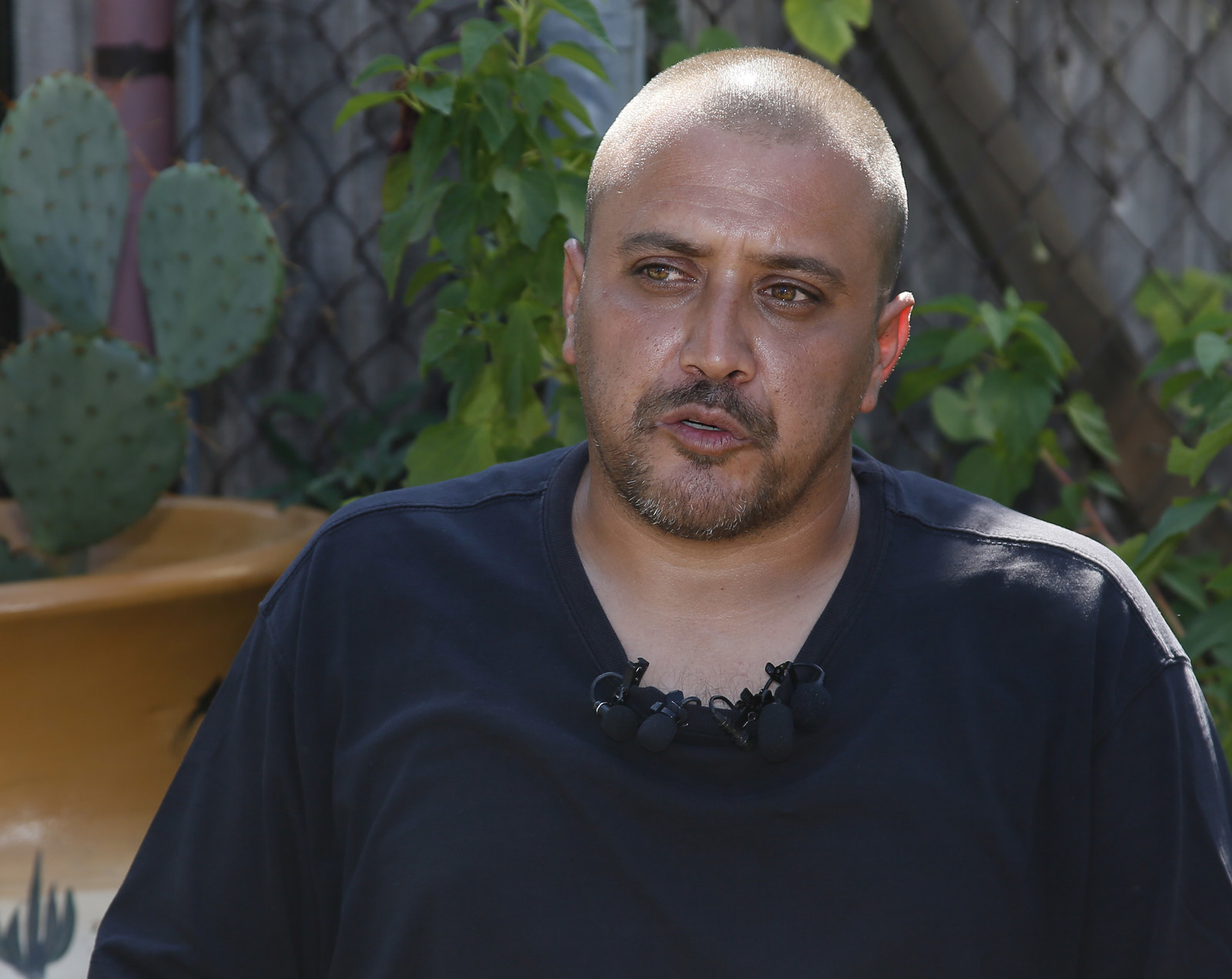 Another neighbor, Jolie Guebara, told the Associated Press that Sanchez routinely carried a stick with him at night to protect himself from stray dogs in the area.
Rayos told the New York Times that Sanchez would also use the pipe to communicate by gesturing and moving it around. He was doing this, Rayos said, when police opened fire.
Despite the neighbors' cries, the officers did not know Sanchez couldn't hear them, Capt. Matthews said: "As he started going towards these officers with a pipe in his hands, the officers discharged their weapons."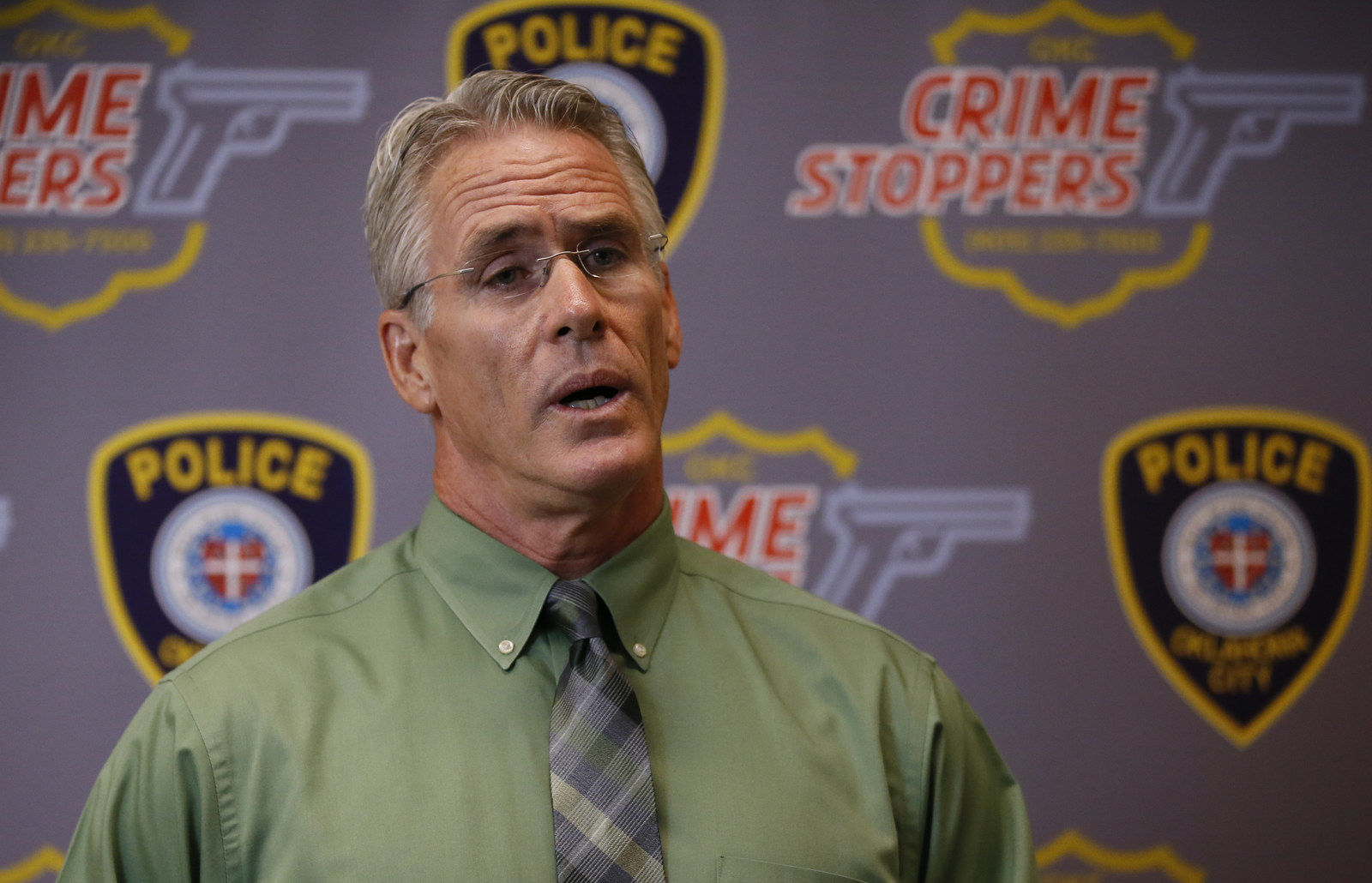 Lieutenant Matthew Lindsey, the first officer on the scene, deployed his Taser, while Sgt. Christopher Barnes fired his handgun, striking Sanchez.
Despite medical attention provided by the officers, Sanchez was later pronounced dead at the scene by paramedics.
Barnes, an eight-year veteran of the department, was placed on paid administrative leave, Matthews said.
Sanchez had no discernible criminal history, the police captain said.
"This case is a criminal case. It's being investigated by our homicide unit. They're gathering any witnesses they can. They've interviewed quite a few already," Matthews said.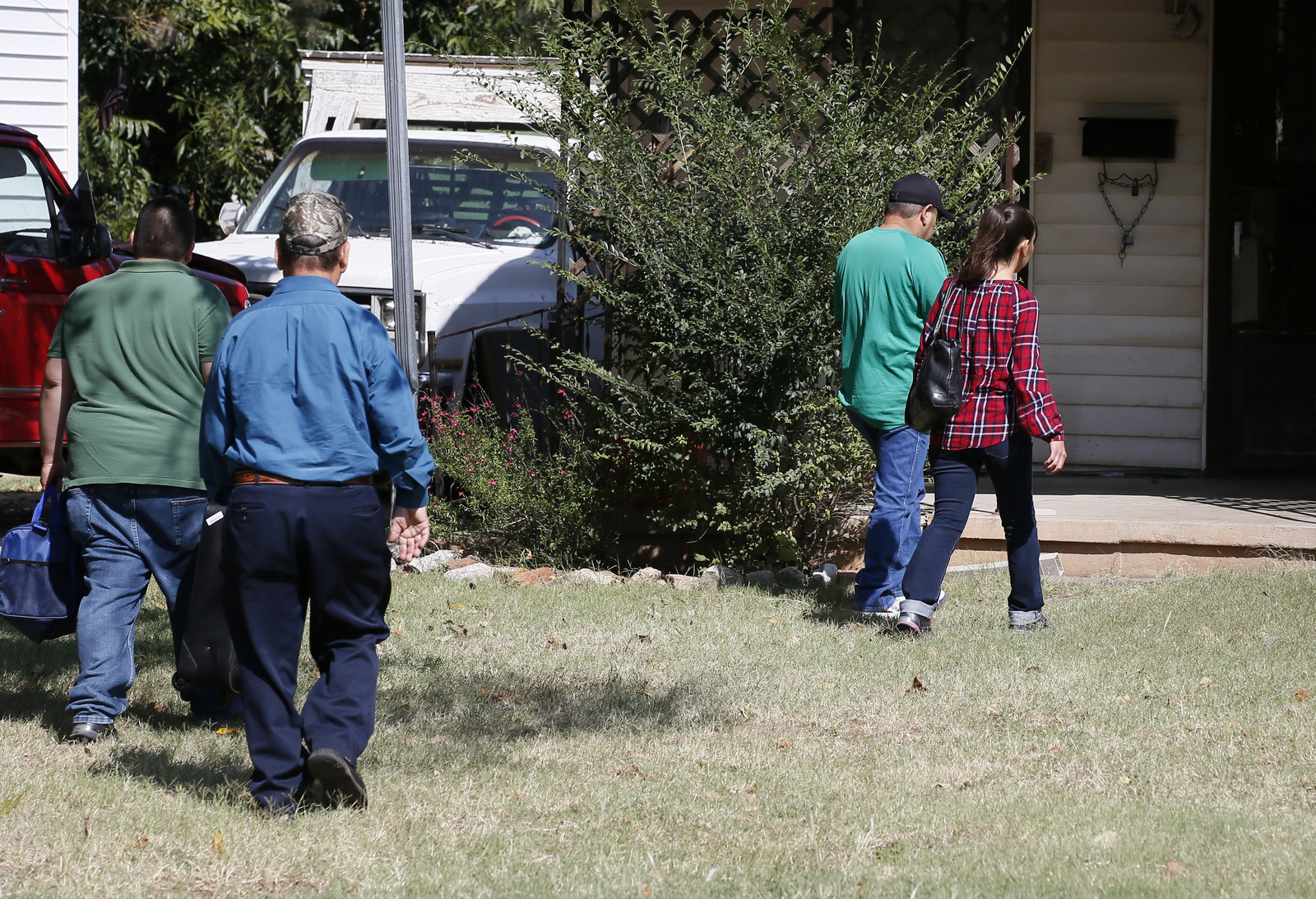 In a statement, the ACLU of Oklahoma said Sanchez "should be alive today."
"Police have an obligation under the Americans With Disabilities Act to provide reasonable modifications in their interactions with people with disabilities. The neighbors put the police on notice that they were dealing with someone who had a disability," said Allie Shinn, the ACLU's director of external affairs.