A bunch of world leaders have been meeting in China for the last few days for the annual G20 Summit.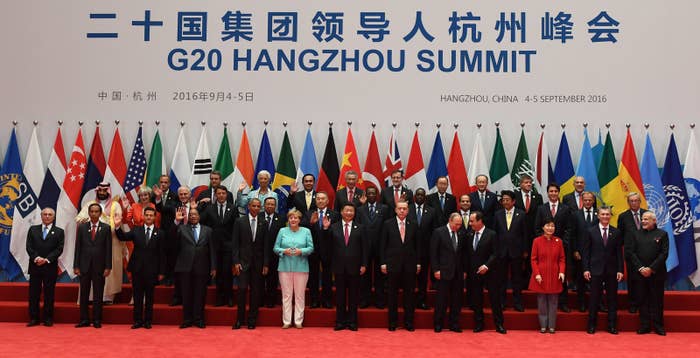 Among them were US President Barack Obama and Russian President Vladimir Putin, who met for 90 minutes on the sidelines of the summit on Monday to see what they could do about ending the Syrian civil war.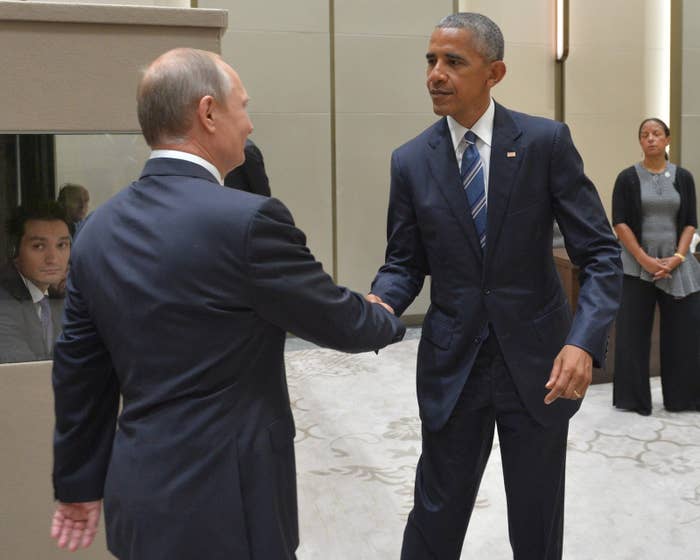 The long-running conflict has divided the two countries for years, with Moscow supporting the Syrian regime and the US backing opposition rebel forces.
The split has been made even more complicated since Russia started carrying out airstrikes inside Syria almost a year ago.
So, given all that, when Obama and Putin greeted one another before the media on Monday, a photographer captured a picture that showed just how much they like each other.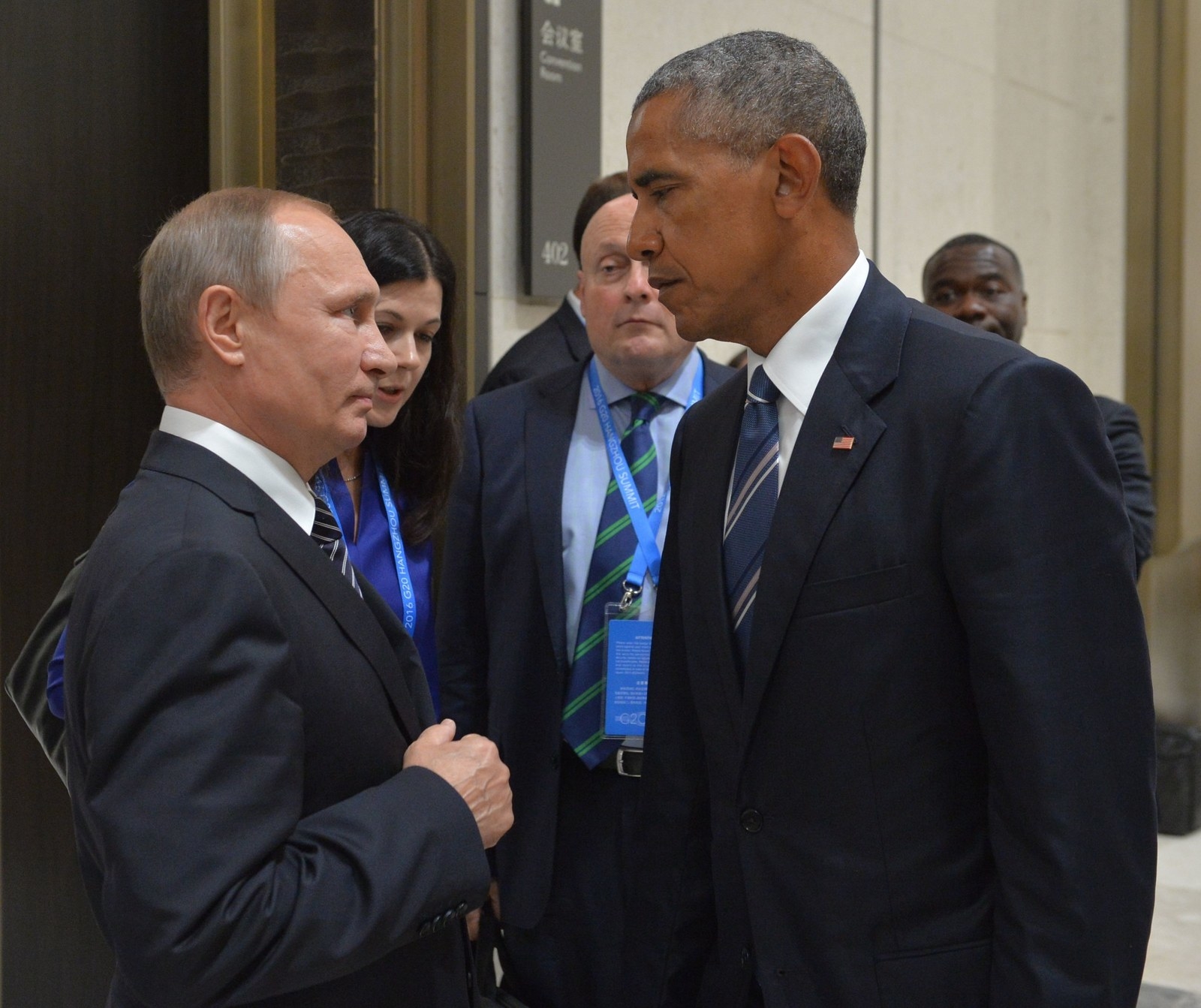 OBAMA DEATH STARE.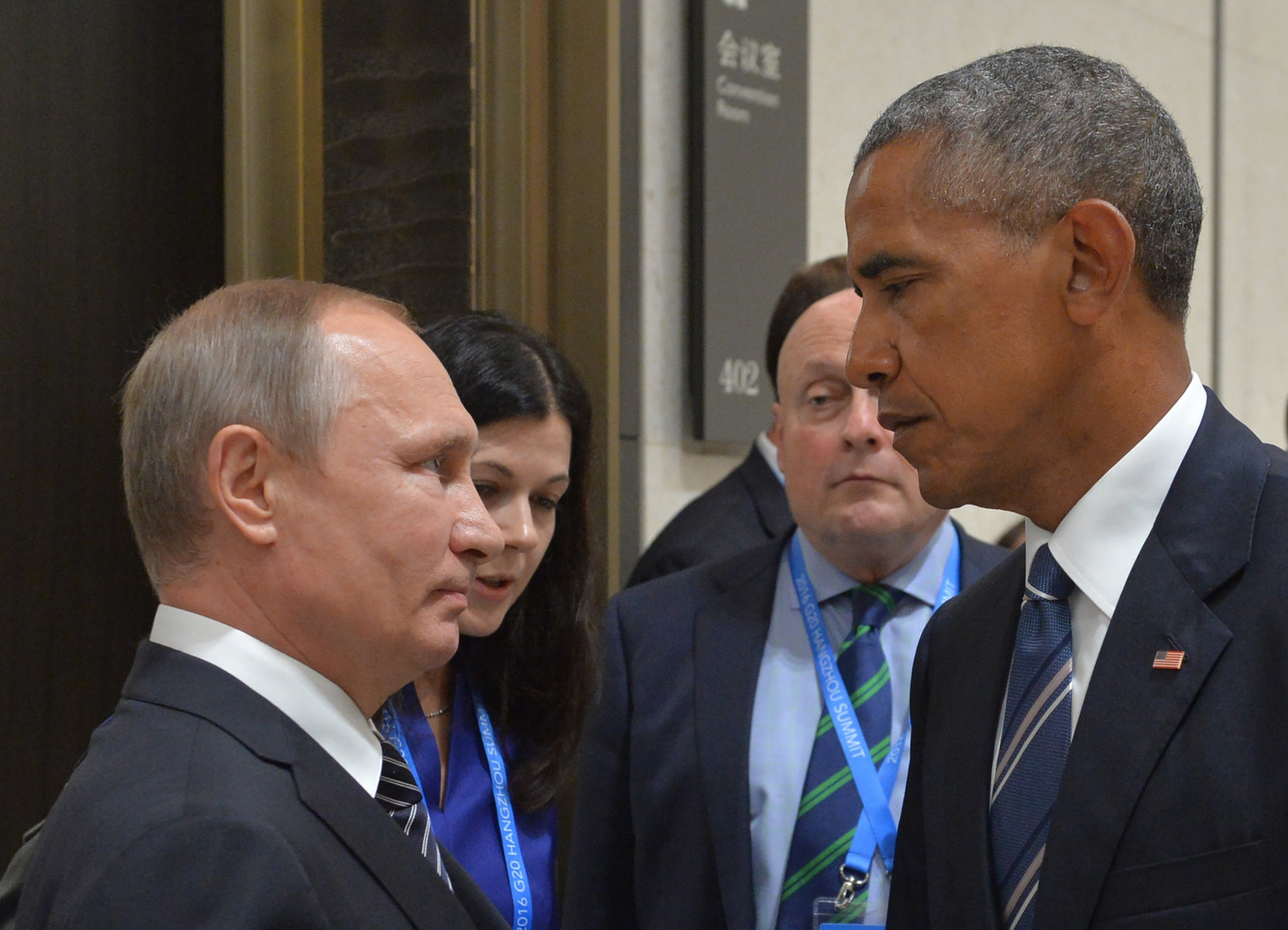 SLIGHT PUTIN SMIRK.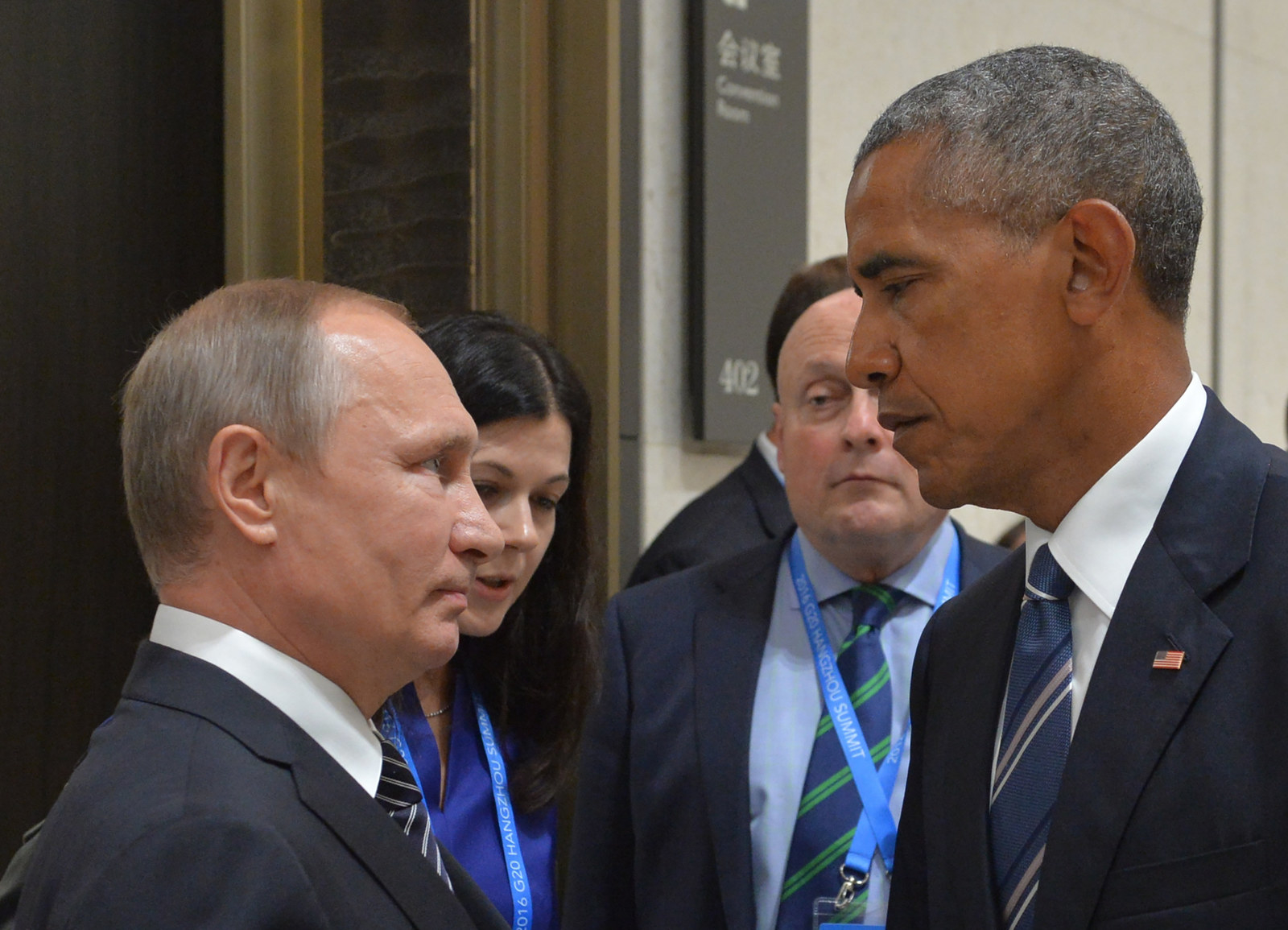 HONESTY, YOU CAN'T QUITE TELL WHO IS WINNING AND WHO IS LOSING HERE.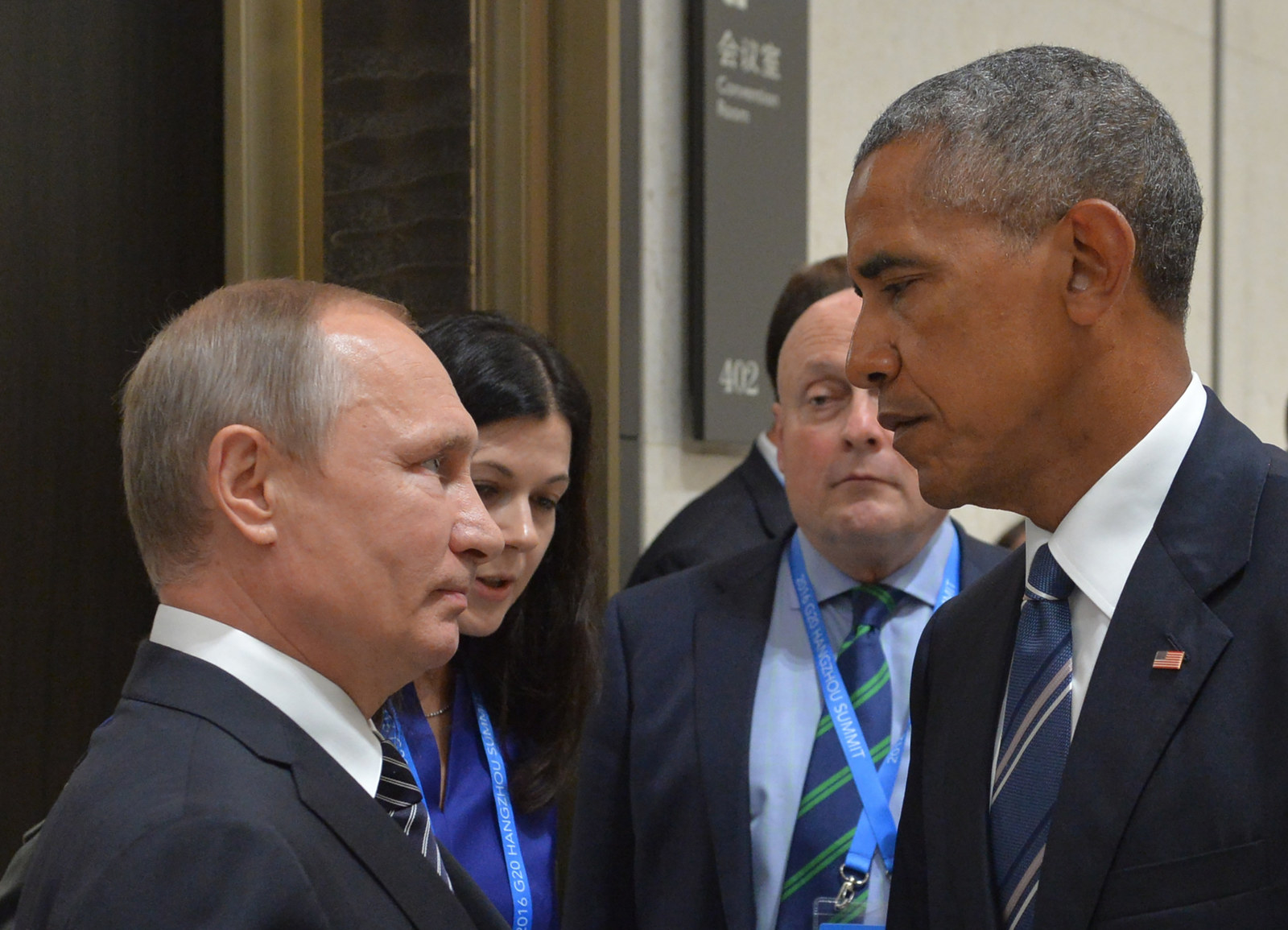 Of course, this isn't the first time the two have been snapped looking decidedly joyful together. Here they are last November at the Paris climate talks catching up on old times!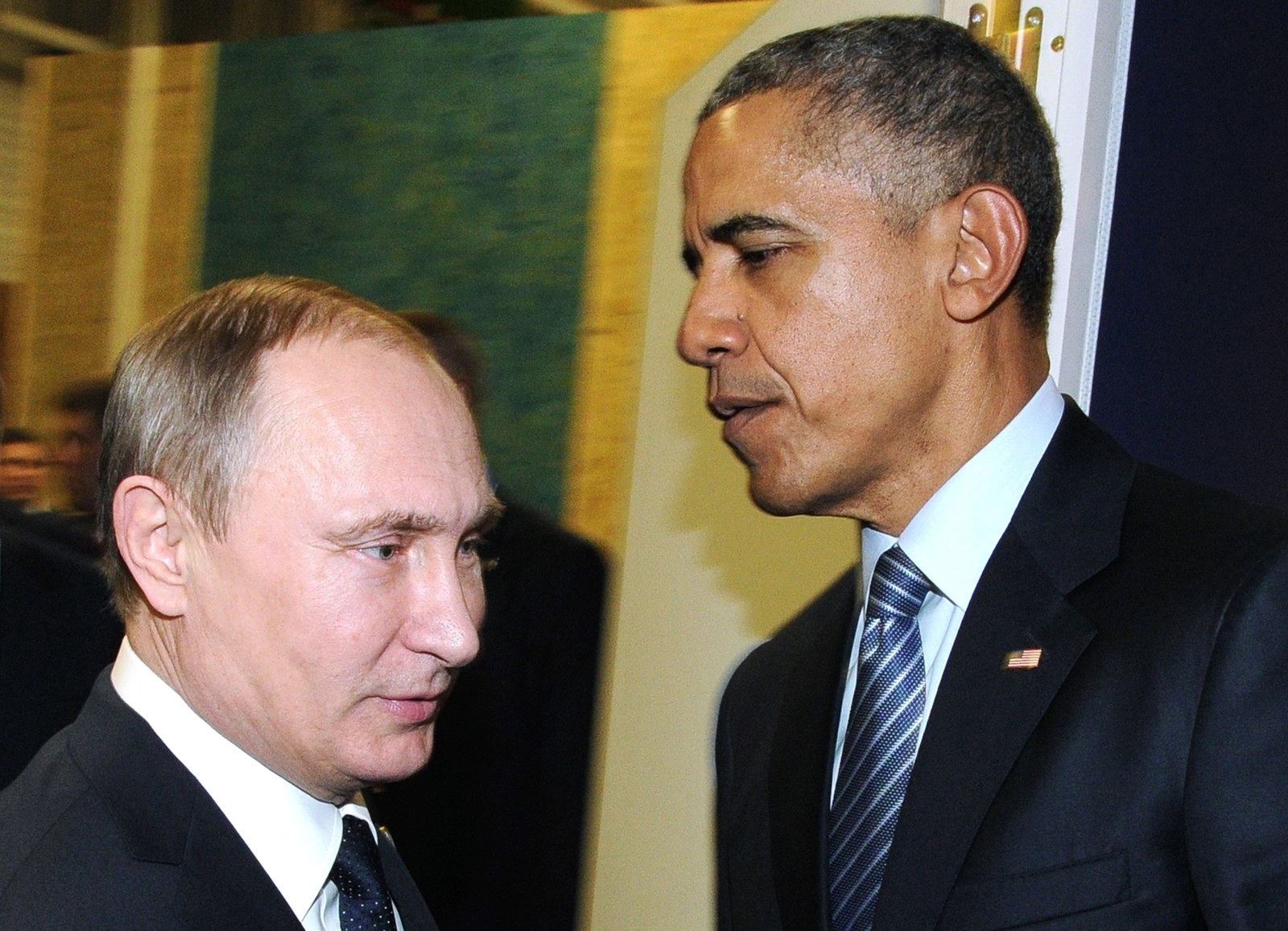 And who could forget their G8 meeting in 2013 when they shared jokes and looked like they were brimming with joy!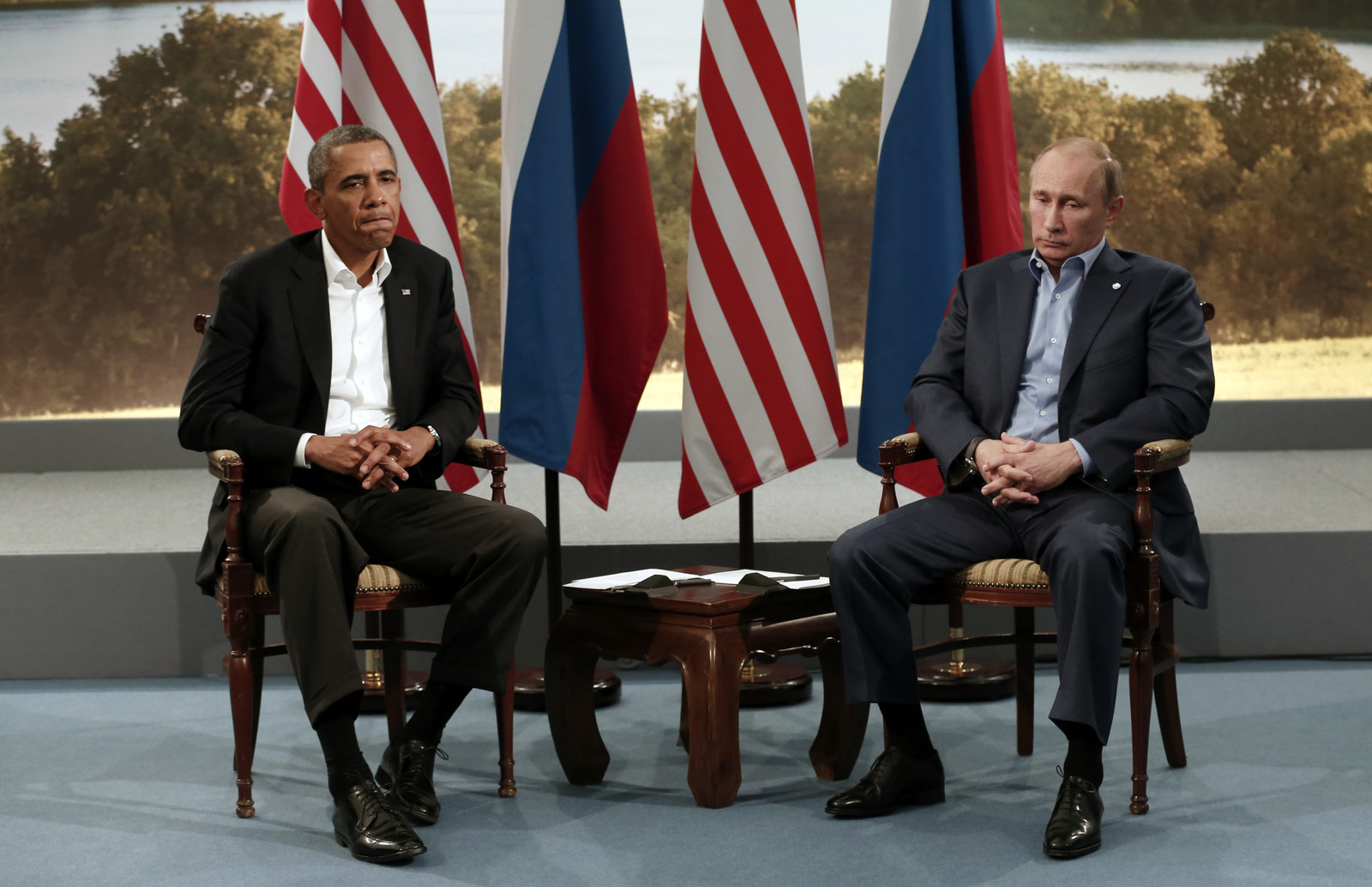 So, having viewed all these photos, it probably won't surprise you to learn the two leaders were not able to reach a deal on Syria on Monday.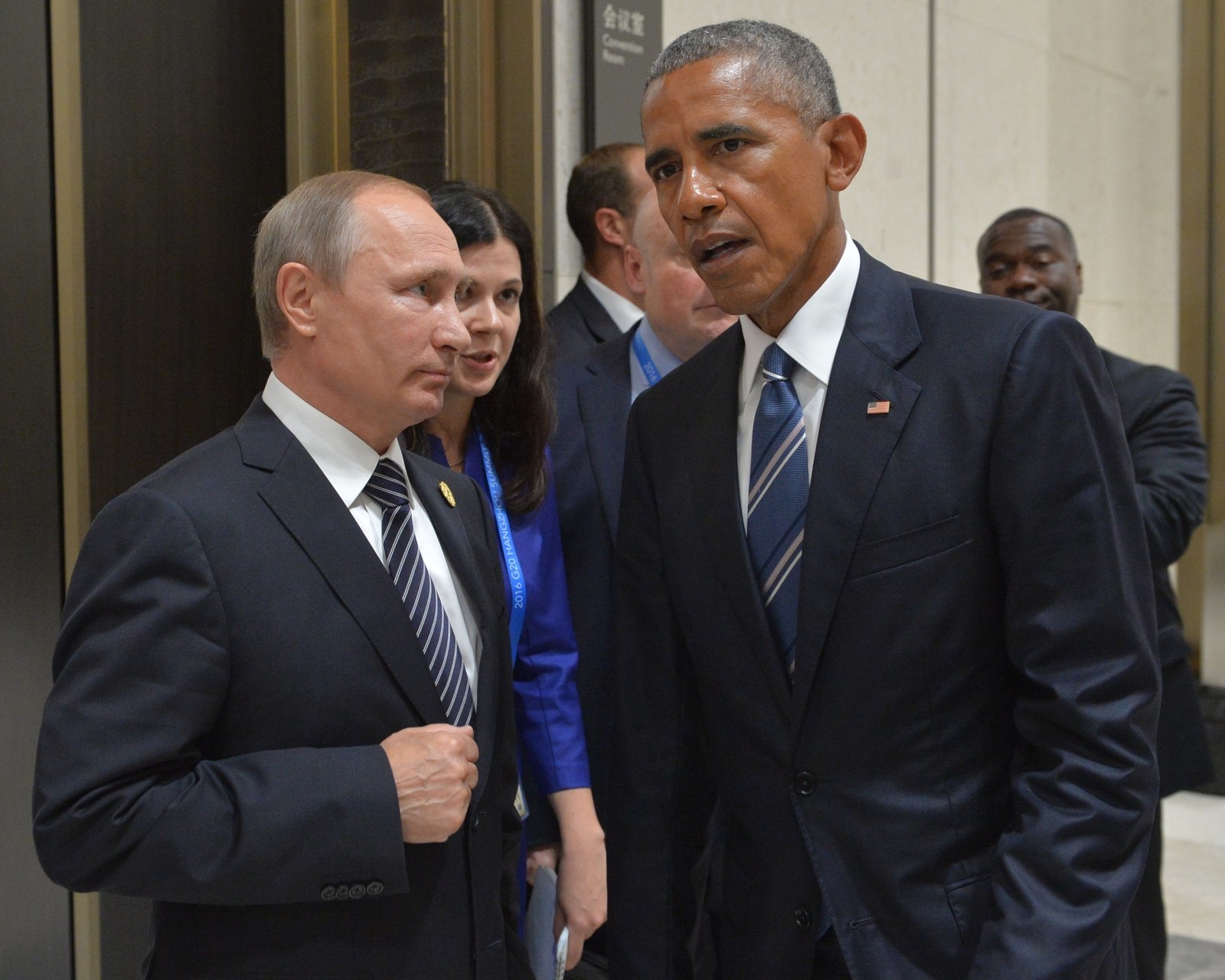 A White House official told reporters the two leaders "made progress" but said disagreements over "technical" issues remained.
Both Obama and Putin have directed their foreign ministers to meet again this week to try to close a deal, the official said.
"We have had some productive conversations about what a real cessation of hostilities would look like that would allow us both... to focus our attention on common enemies," Obama later told reporters. However, he said "gaps of trust" remain.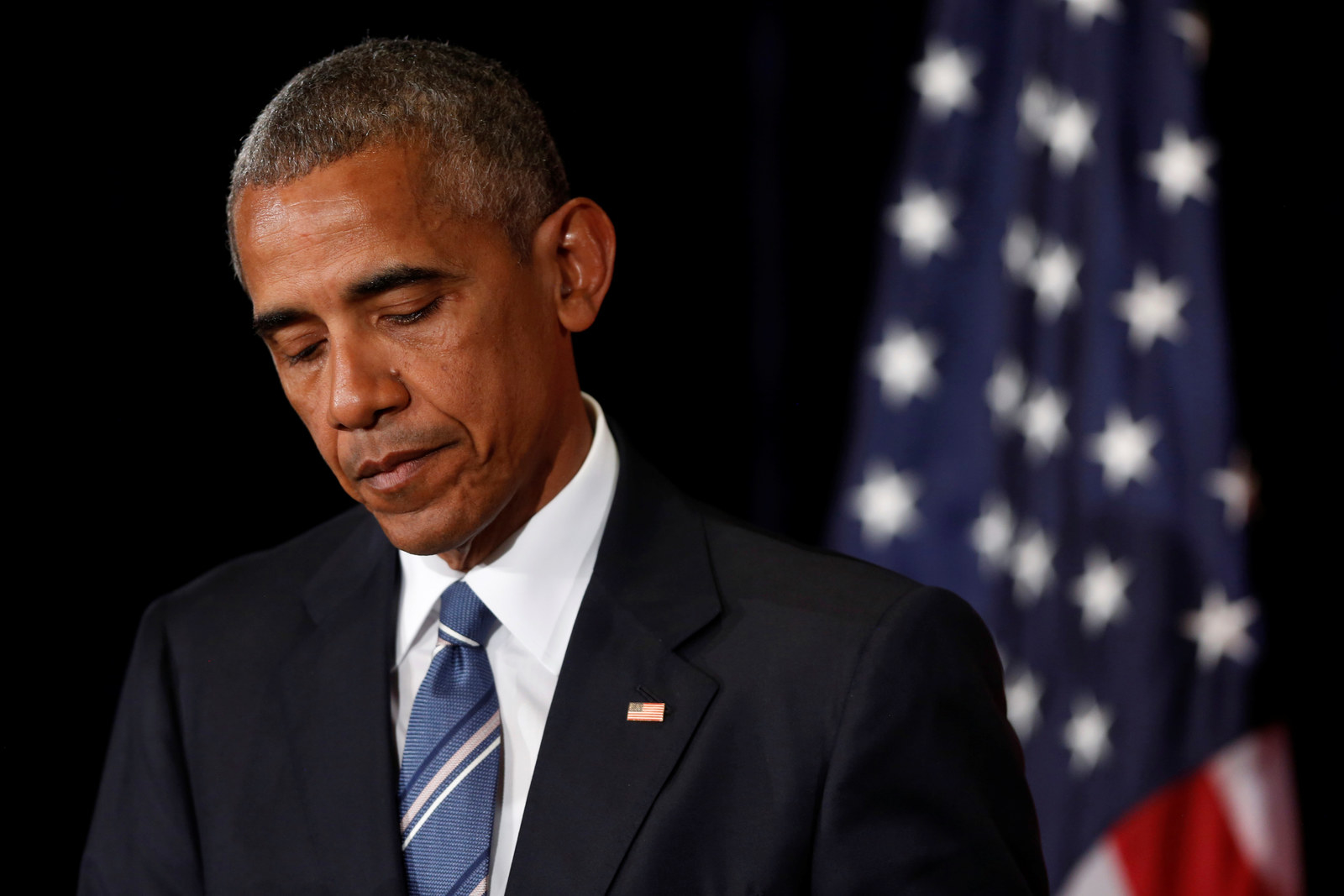 Here's to more quality time between friends!