The Presidential Medal of Freedom is the highest civilian honor in the US and is awarded annually to people who've made significant contributions to the country.
On Wednesday, the White House announced the names of the 21 people President Barack Obama has decided to honor with his last round of medals.
It's a LONG list.
"From scientists, philanthropists, and public servants to activists, athletes, and artists, these 21 individuals have helped push America forward, inspiring millions of people around the world along the way," Obama said in a statement.
Here's who will be honored at the Nov. 22 ceremony at the White House:
1.
TV host and LGBT activist Ellen DeGeneres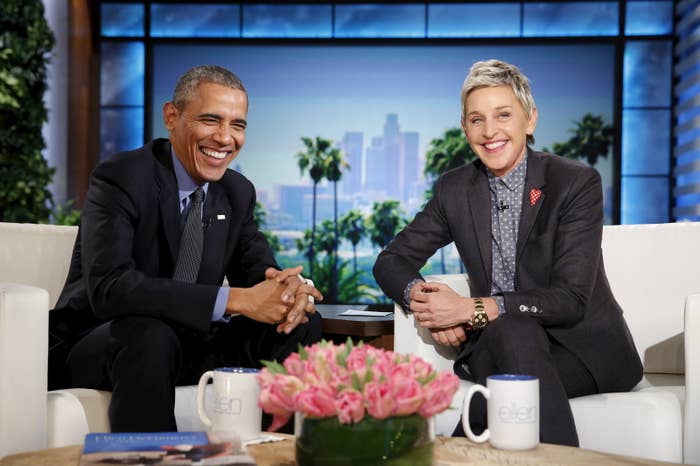 2.
Former NBA star and social justice advocate Kareem Abdul-Jabbar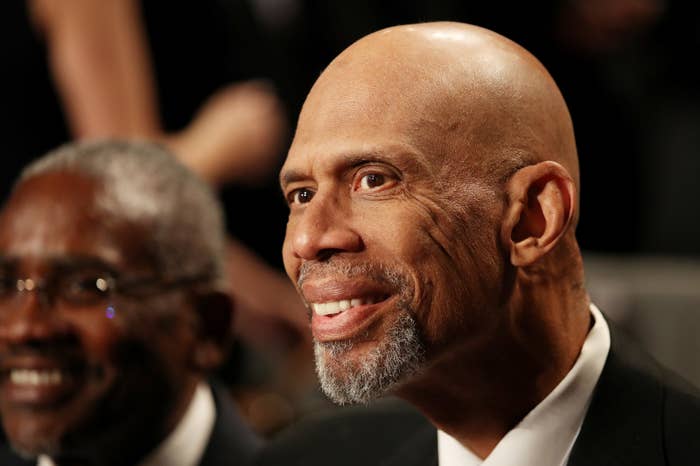 4.
Philanthropists Bill and Melinda Gates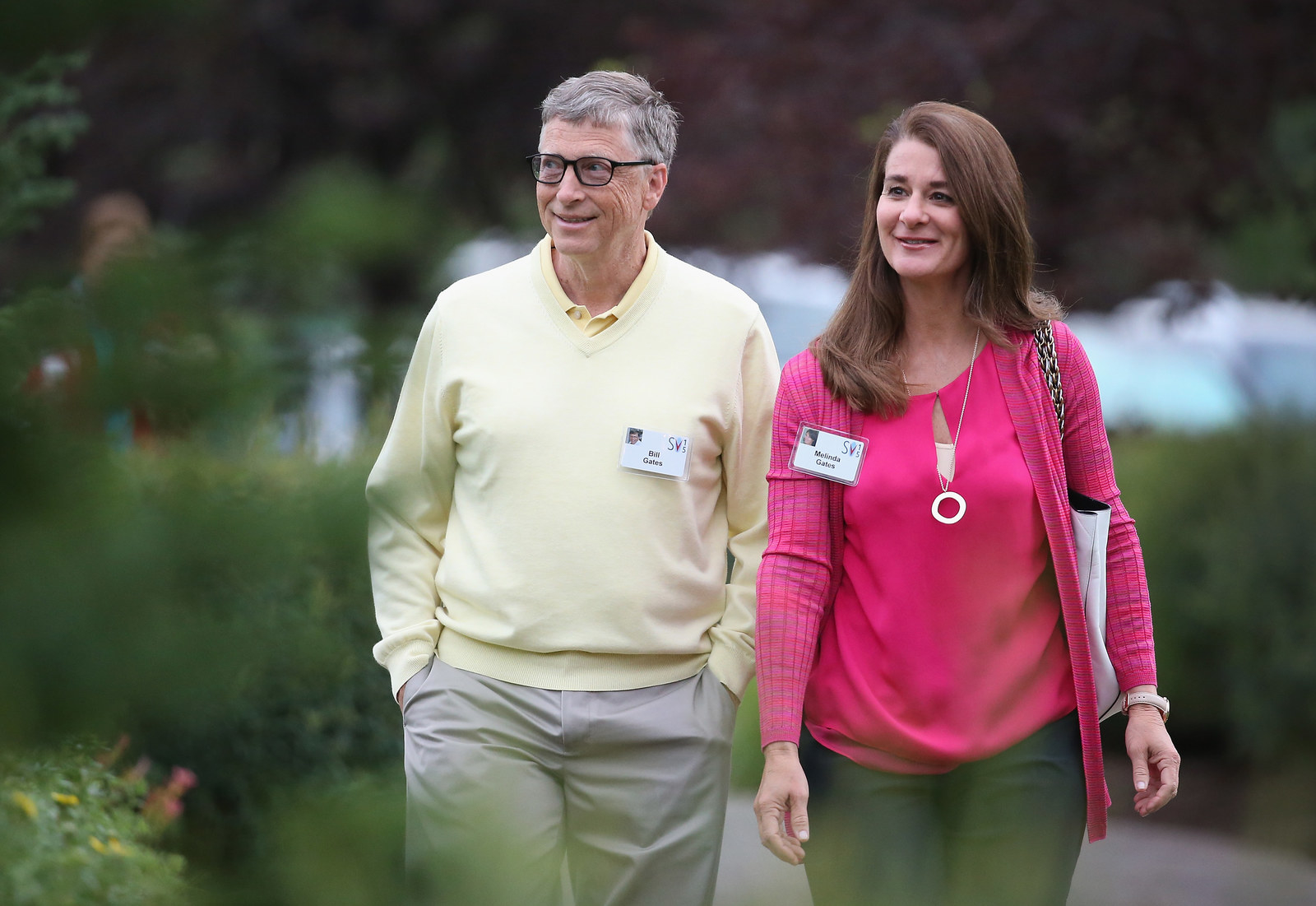 8.
Actress Cicely Tyson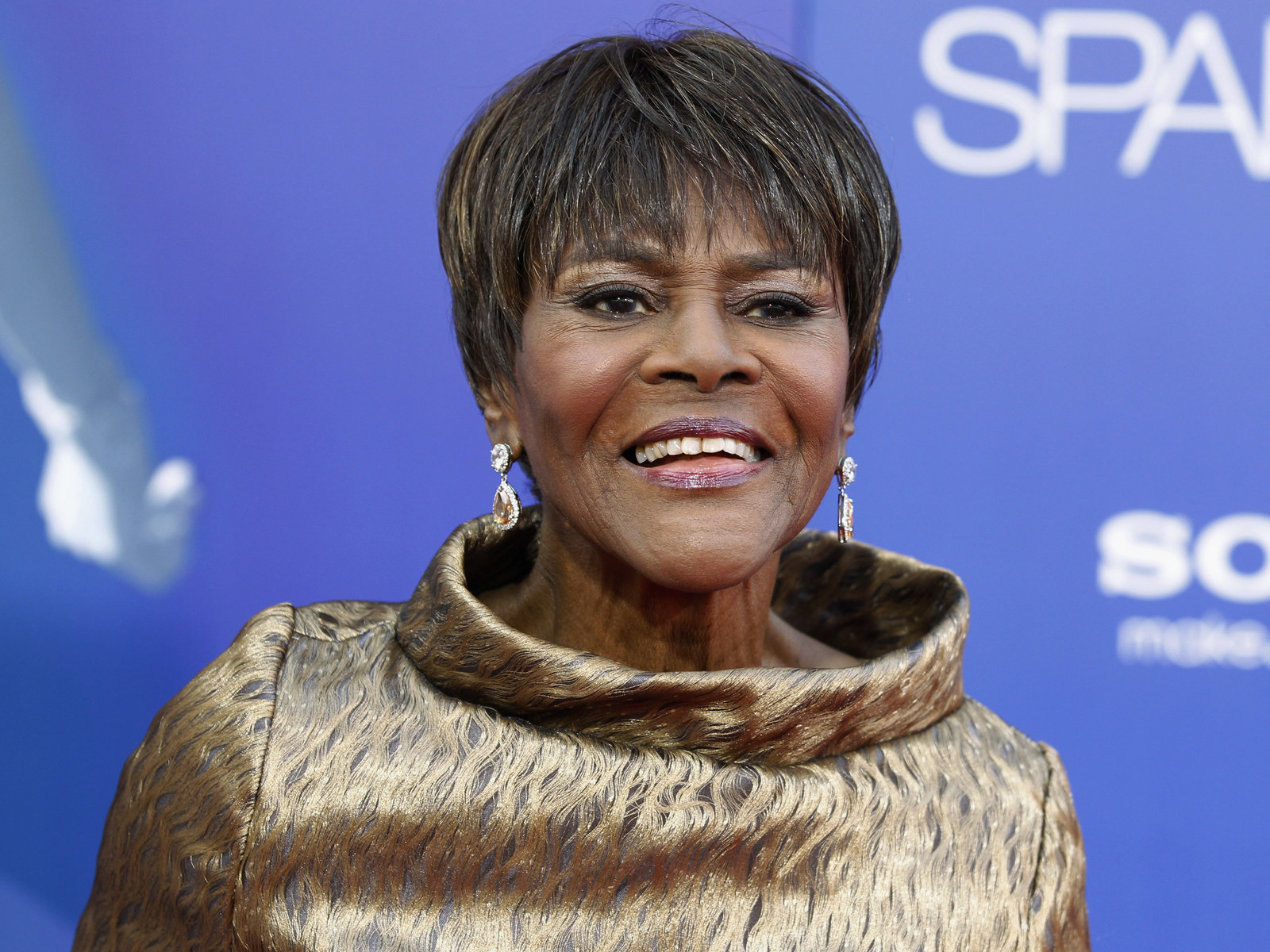 9.
NBA legend Michael Jordan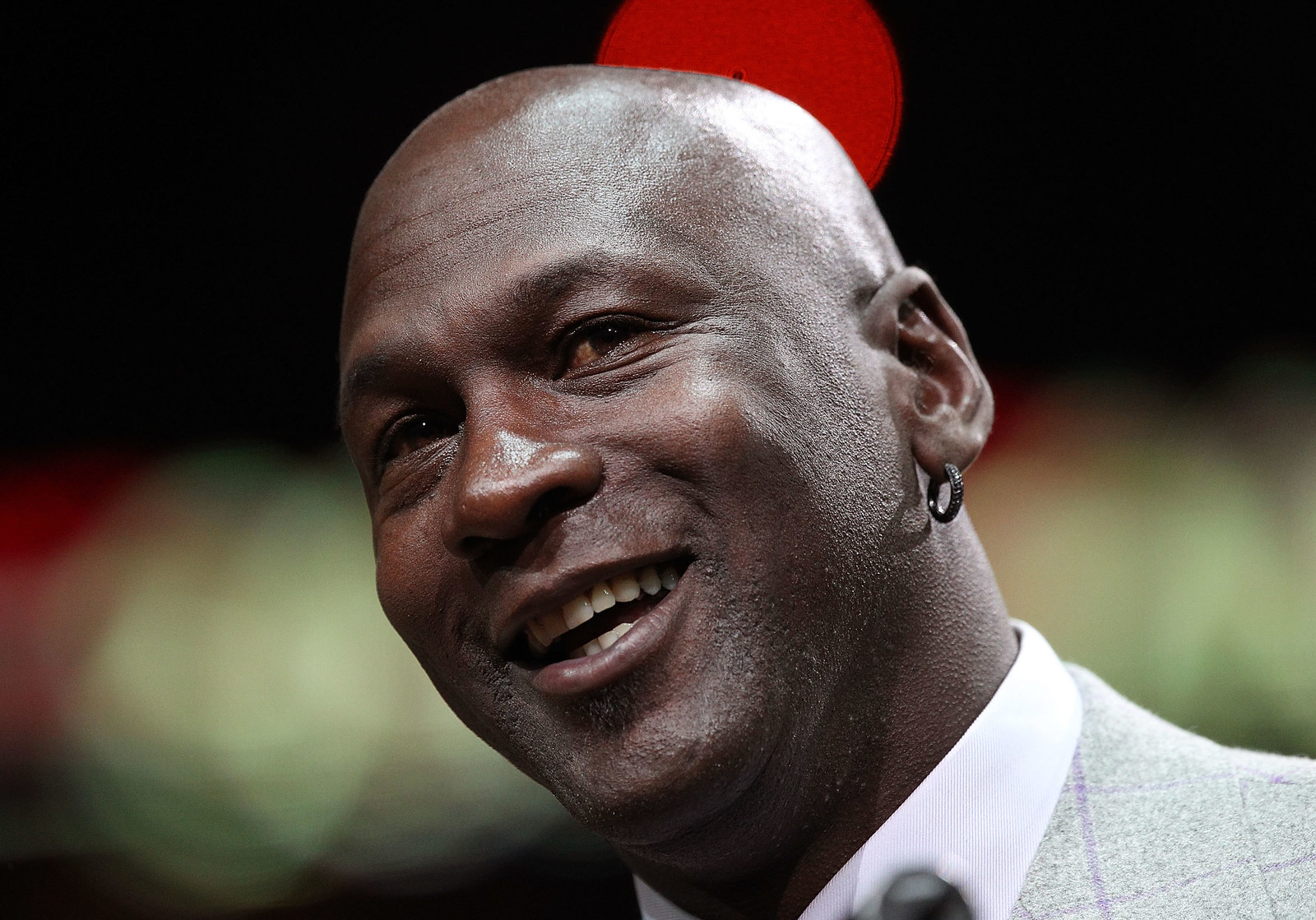 10.
Actor and director Robert Redford
11.
Saturday Night Live creator and producer Lorne Michaels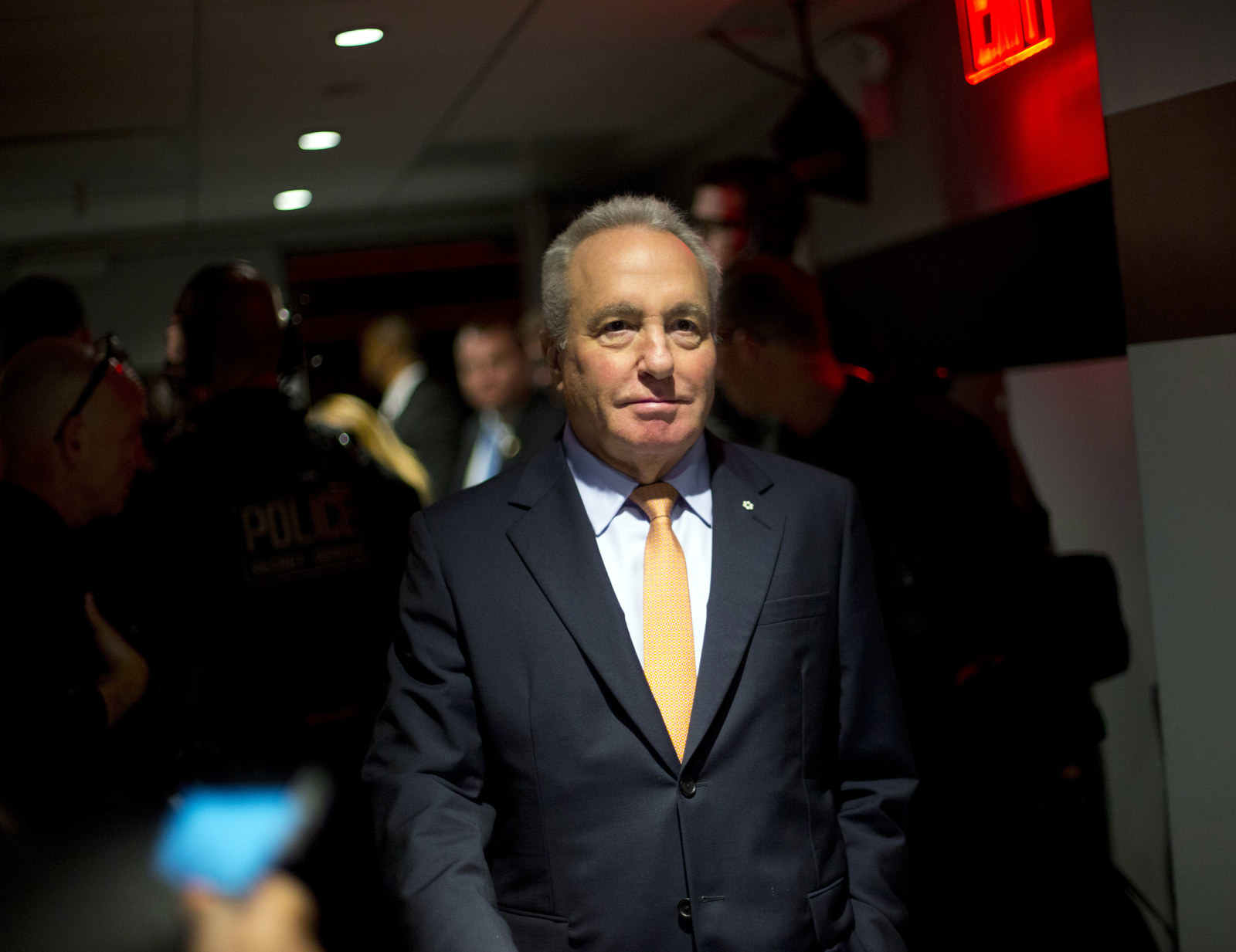 12.
Architect Frank Gehry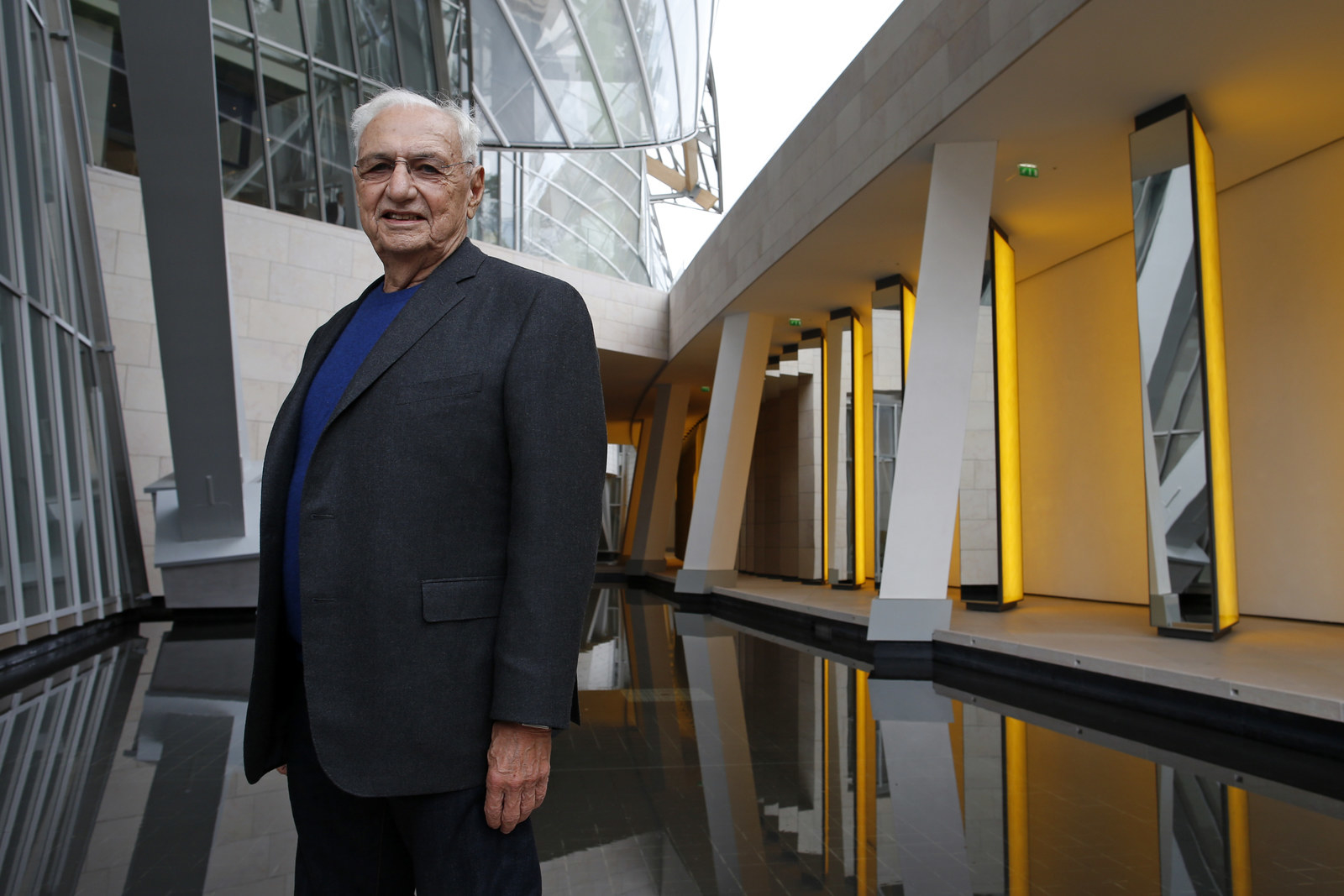 13.
Baseball broadcaster Vin Scully
The president is also honoring a few other incredible people, whose names you might not be as familiar with. They include:
14.
Physicist and scientific advisor Richard Garwin
15.
Native American community leader Elouise Cobell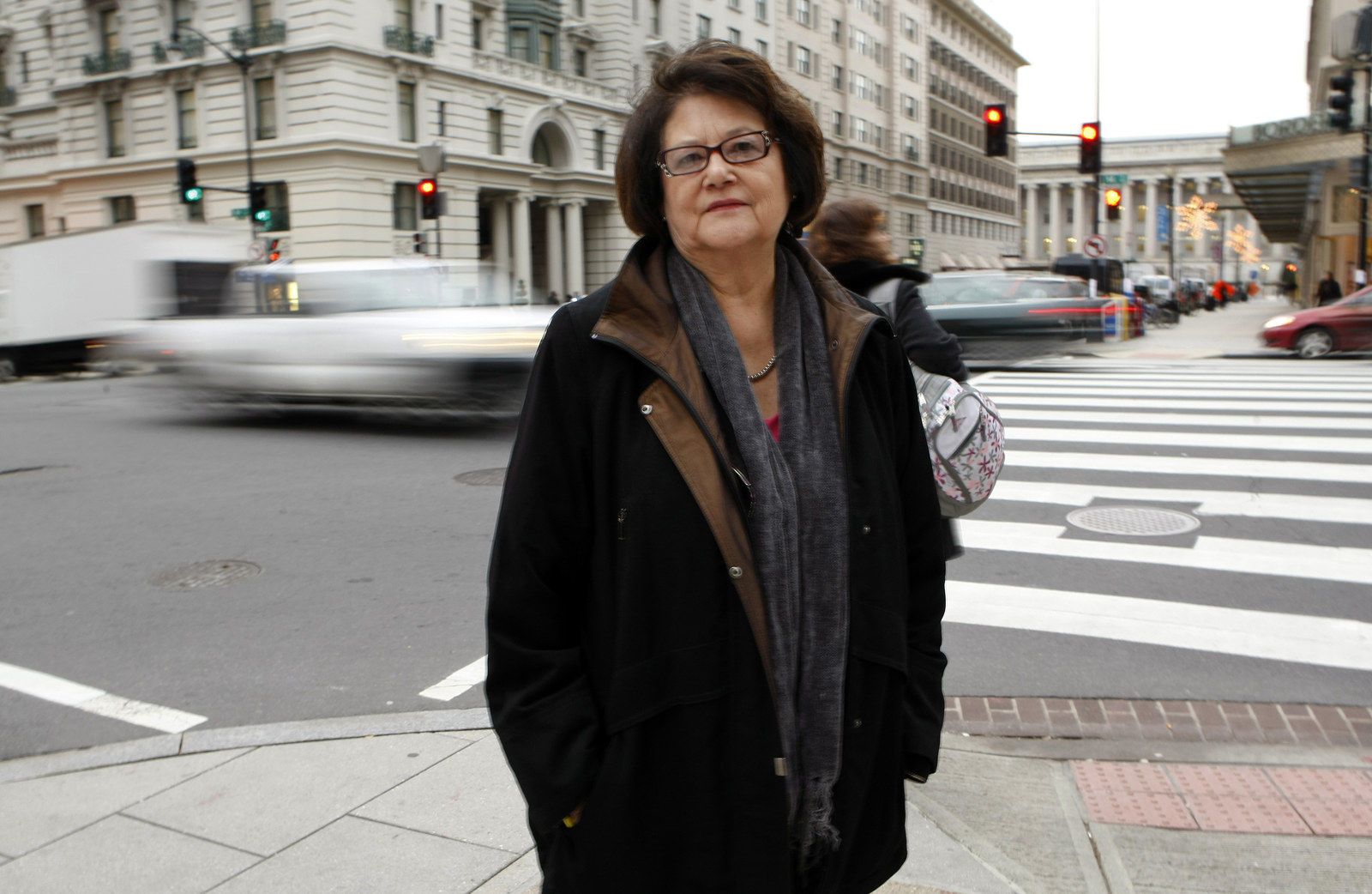 16.
Artist and the designer of the national Vietnam Veterans Memorial Maya Lin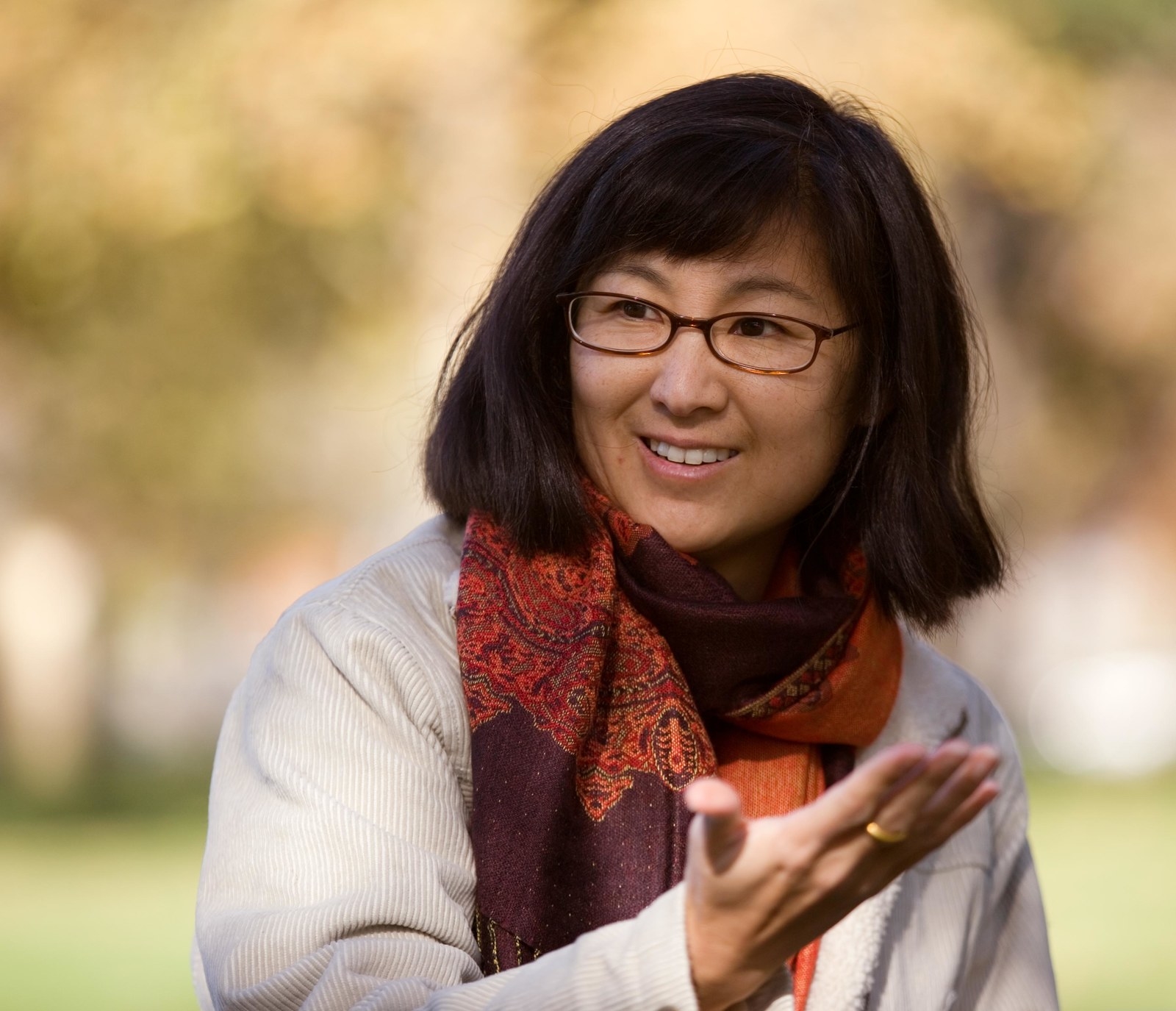 17.
Former NASA mathematician and computer scientist Margaret H. Hamilton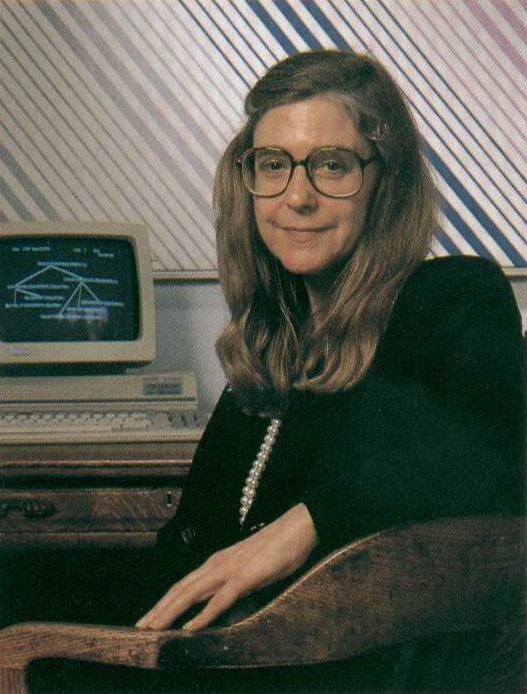 18.
Computer programmer Rear Admiral Grace Hopper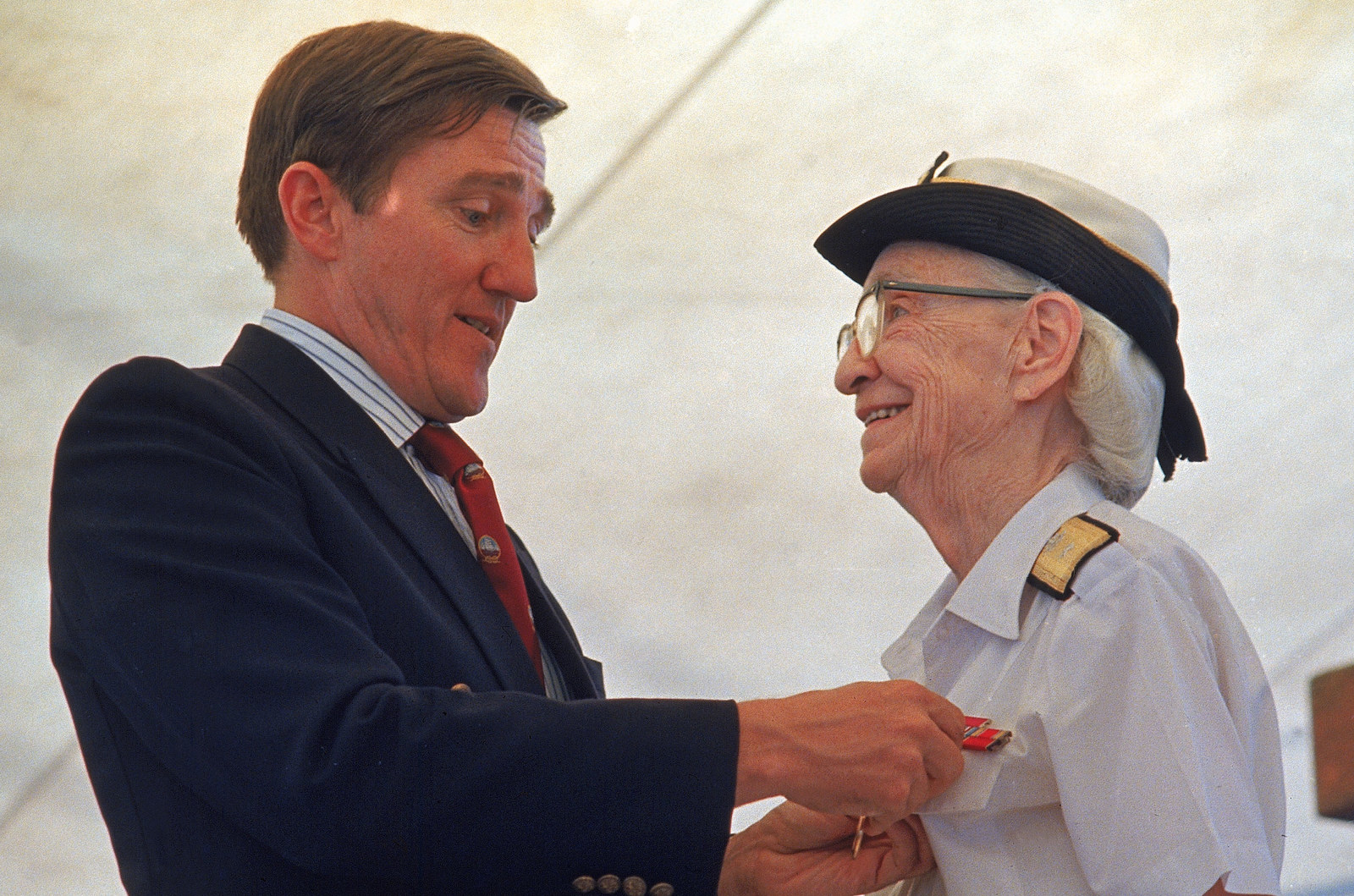 19.
Lawyer and former FCC chairman Newt Minow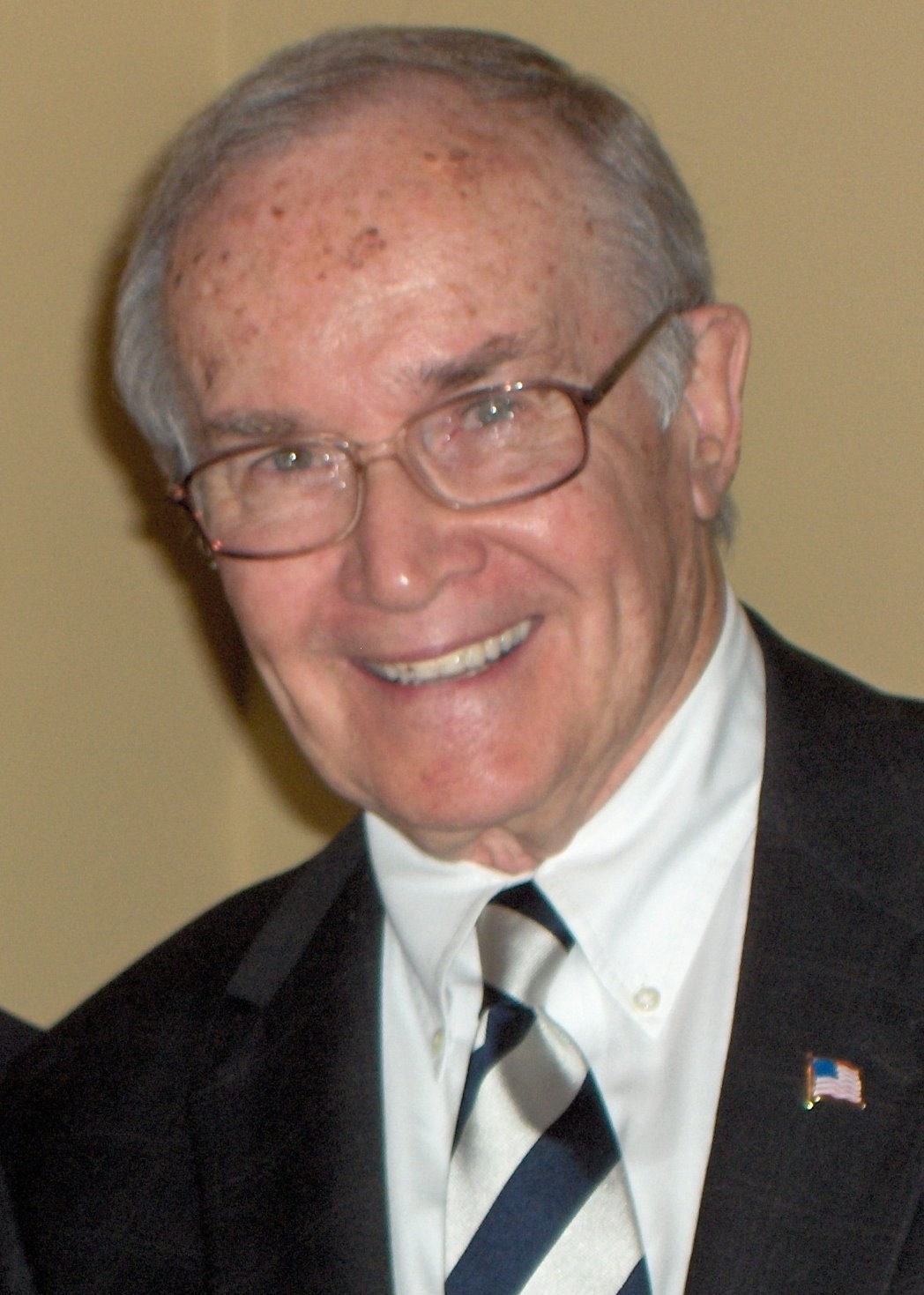 20.
And President of Miami Dade College Eduardo Padrón