An Instagram profile that appears to be linked to the man suspected of fatally shooting two NYPD officers in Brooklyn boasted prior to the incident of "putting wings on pigs" and avenging the deaths of Eric Garner and Michael Brown.
"They Take 1 Of Ours..... Let's Take 2 of Theirs #ShootThePolice #RIPErivGardner [sic] #RIPMikeBrown This May Be My Final Post," the account @dontrunup posted, along with a picture of a handgun. "I'm Putting Pigs In A Blanket."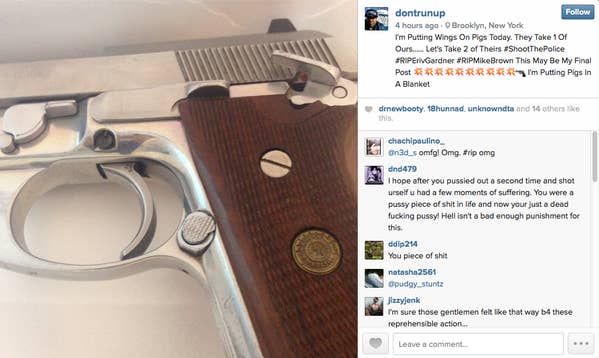 The account also posted a picture of a blue shoe and blood-stained cargo pants, alleging he was carrying a "hot gun."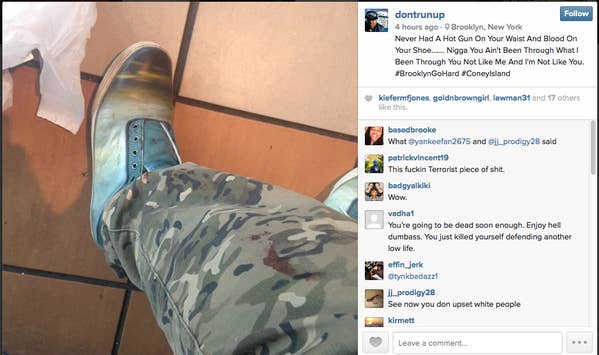 A man believed to be the shooter was wheeled in to an ambulance, wearing similar shoes and cargo pants.
The Instagram account was later deleted.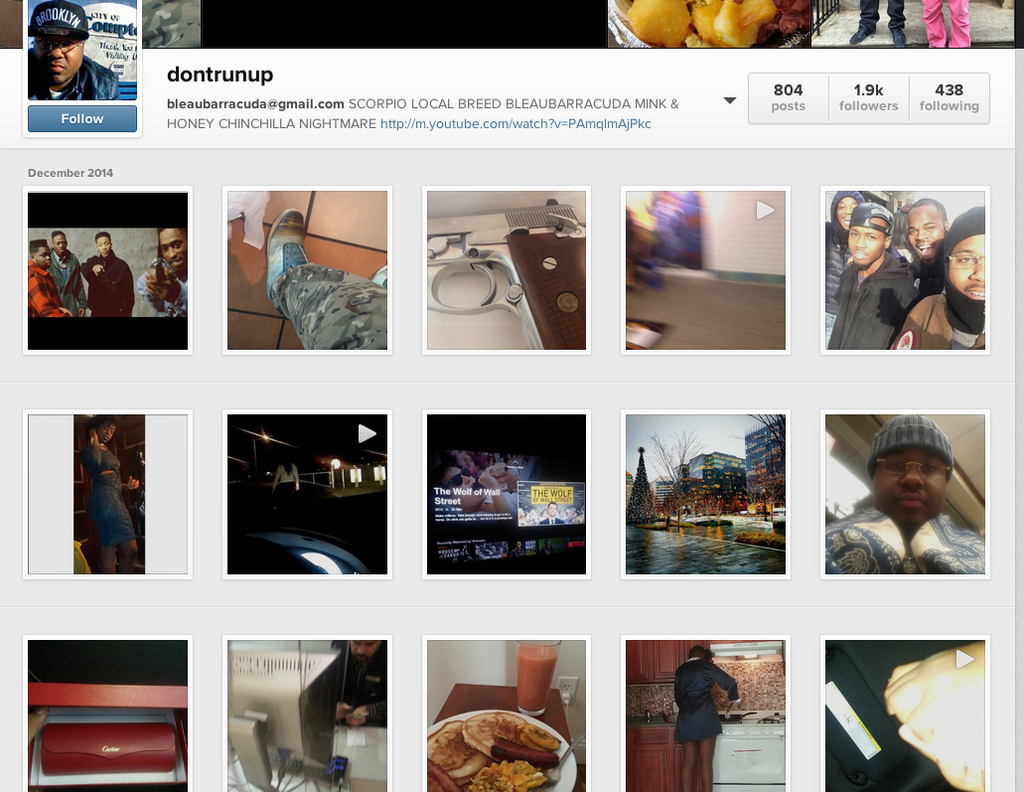 After the shootings, a picture was posted to the account that appeared to be from the 1992 film Juice, starring Tupac Shakur.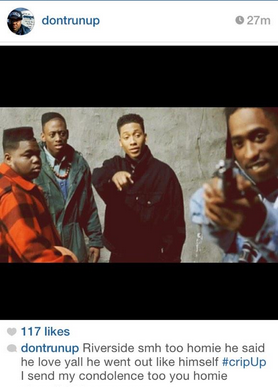 "Riverside smh too homie he said he love yall went out like himself #cripUp I send my condolence too [sic] you jhomie," the post read, before the account was then deleted.
Police have now named the suspected shooter as 28-year-old Ismaaiyl Brinsley.
New York Police Commissioner Bill Bratton said his social media posts are being examined in order to determine a motive. The posts, he said, seem to indicate that Brinsley had a "very strong bias" against police officers.
An arrest record is listed in Cobb County, Georgia, for an Ismaaiyl Brinsley, whose mugshot appears to match selfies posted to the Instagram account.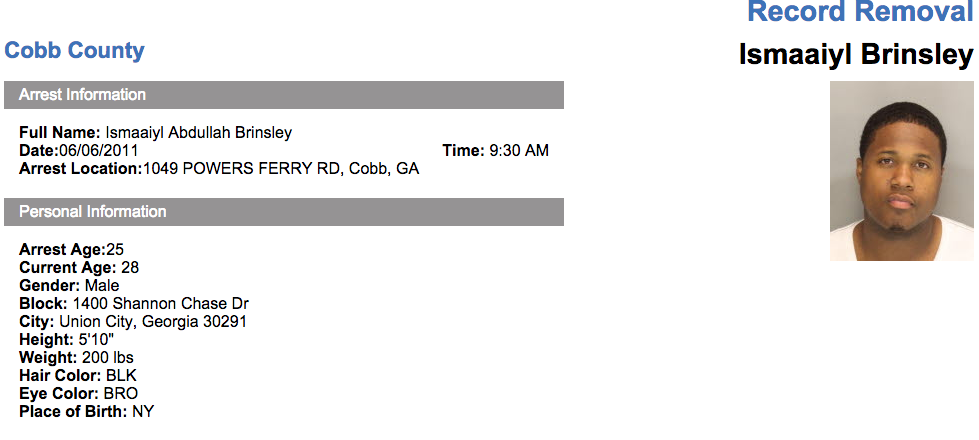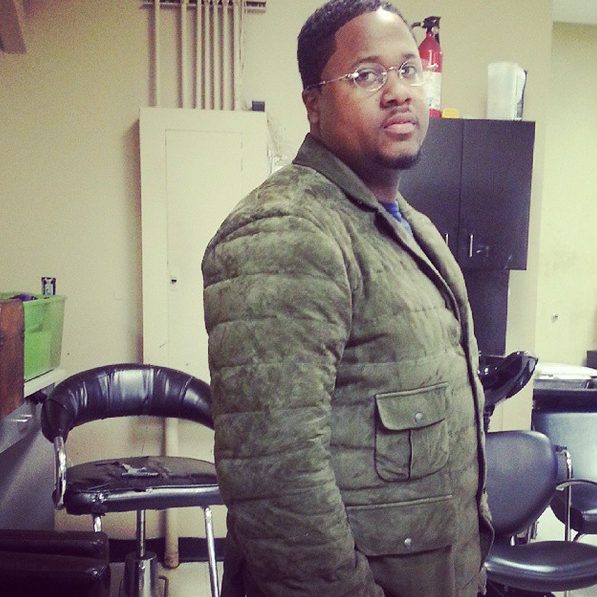 A Facebook profile linked to the Instagram account also posted an update before the shooting.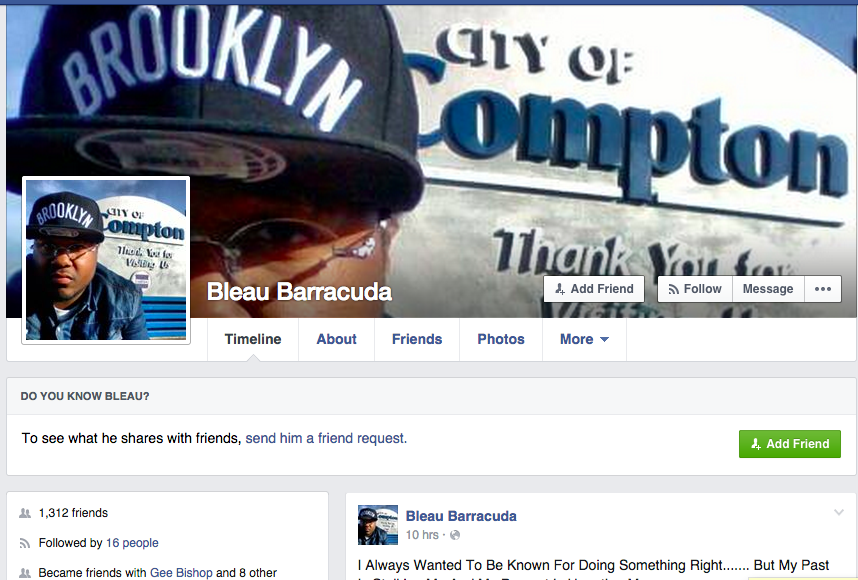 "I Always Wanted To Be Known For Doing Something Right....... But My Past Is Stalking Me And My Present Is Haunting Me," the post read.