This Is What A Blizzard Did To The World's Largest Train Station
This is hauntingly beautiful.
As New York City shivered through its second worst ever snowstorm, many above ground train and subway lines were suspended on Saturday.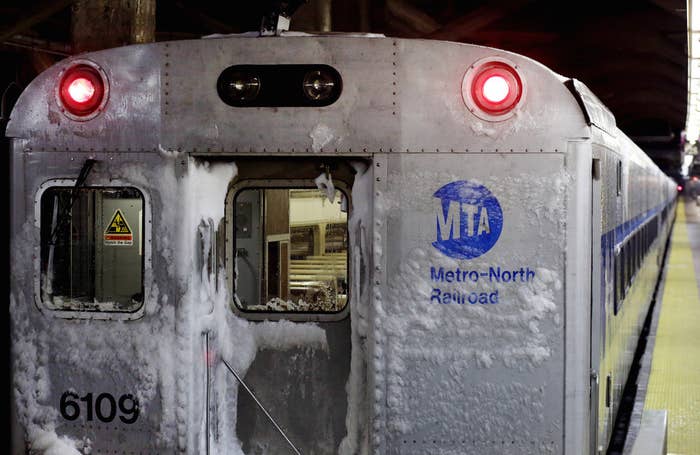 Metro-North trains, which run out of Grand Central Terminal, were among those shut down from 4 p.m. ET.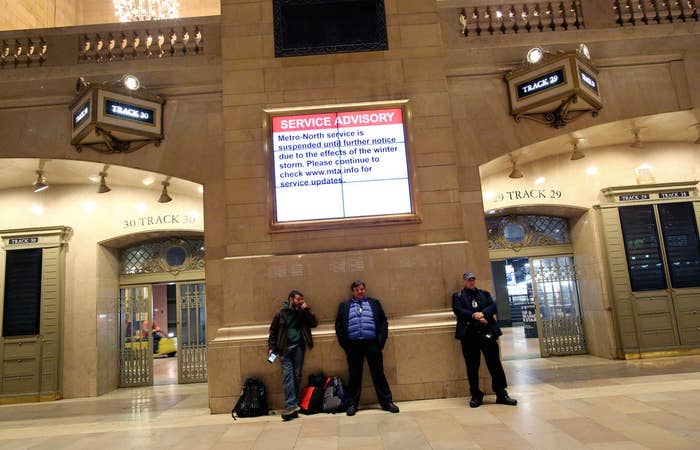 This meant that during peak hour on Saturday afternoon the world's largest train station looked like this...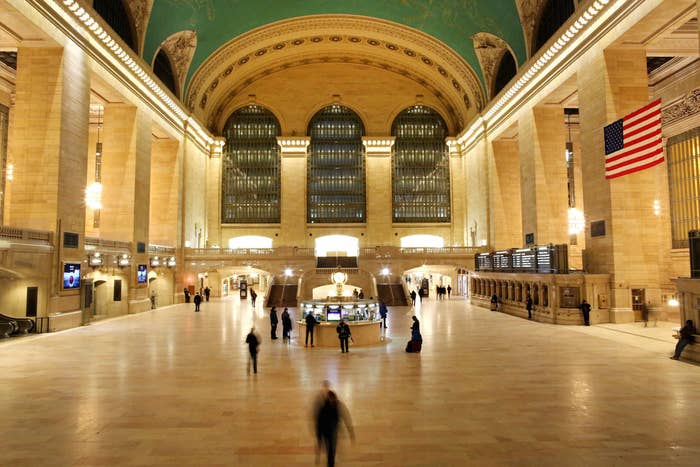 [insert cricket chirping noise here]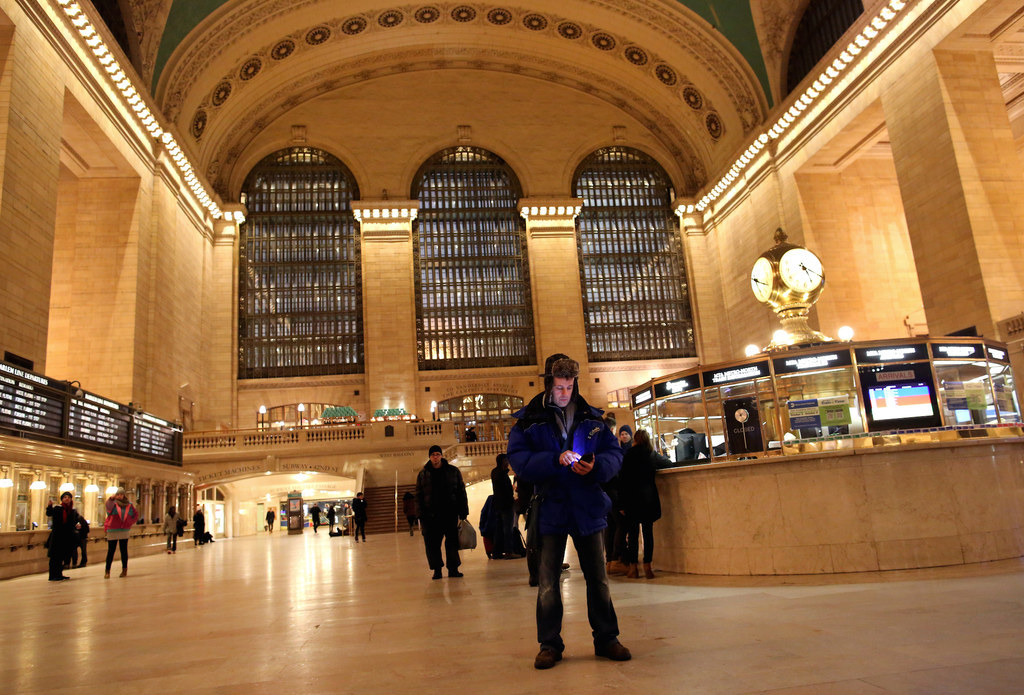 👻👻👻👻👻👻👻👻👻👻👻👻👻👻👻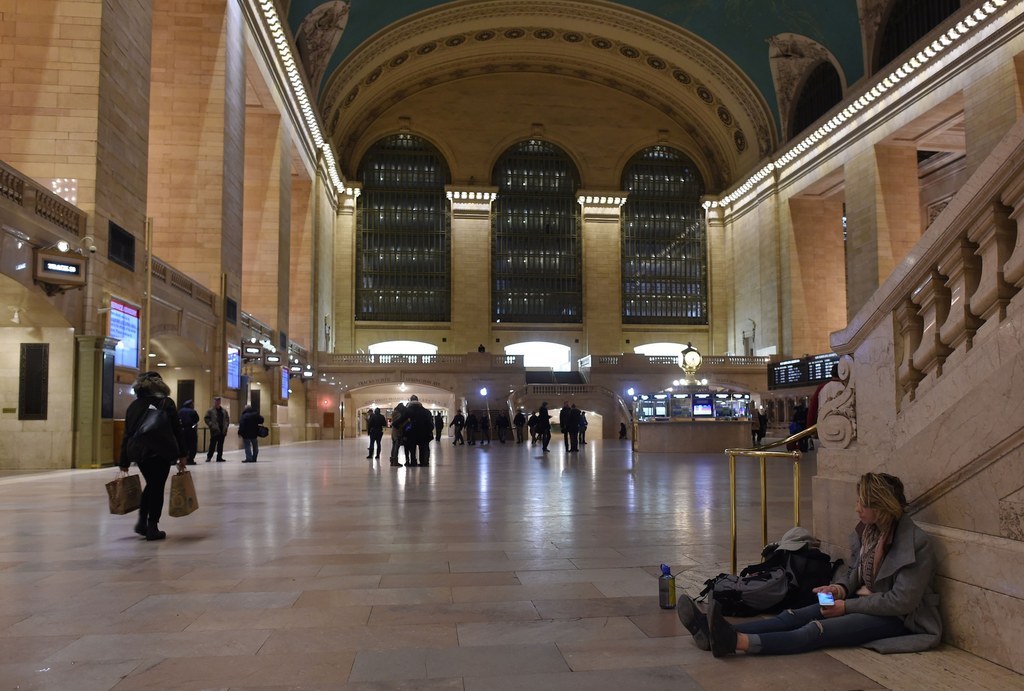 In case you forgot, this is what the station would normally look like, bustling with commuters and tourists marveling at the Beaux-Arts masterpiece.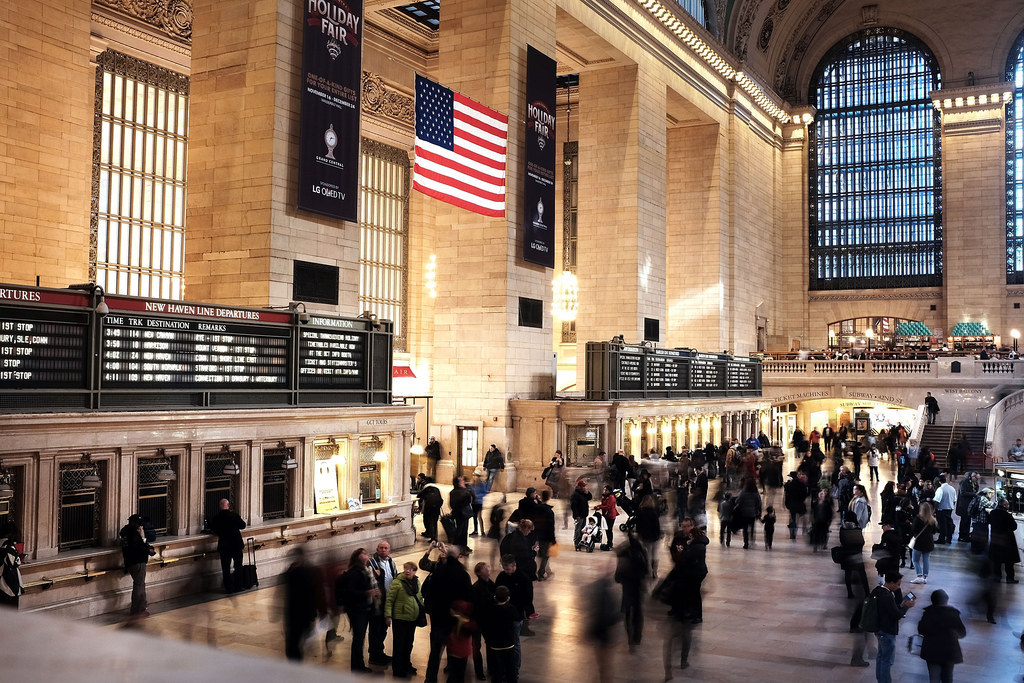 Instead, on Saturday afternoon you could practically hear a pin drop.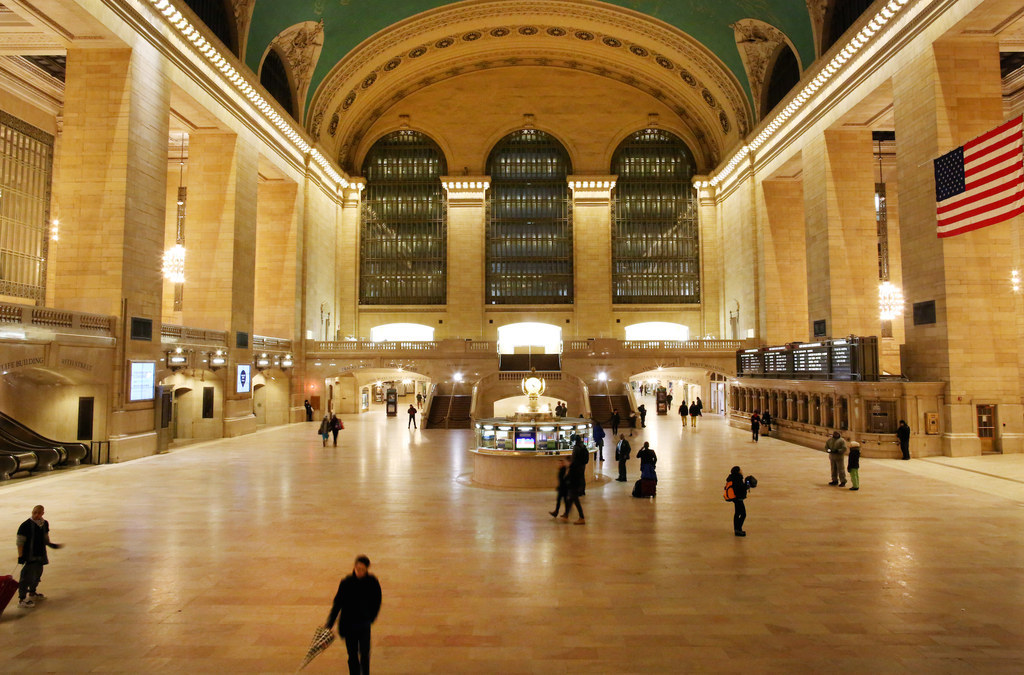 Normal weekend services were set to resume from early Sunday afternoon, but at least we'll always have these haunting pictures of a very rare New York moment.