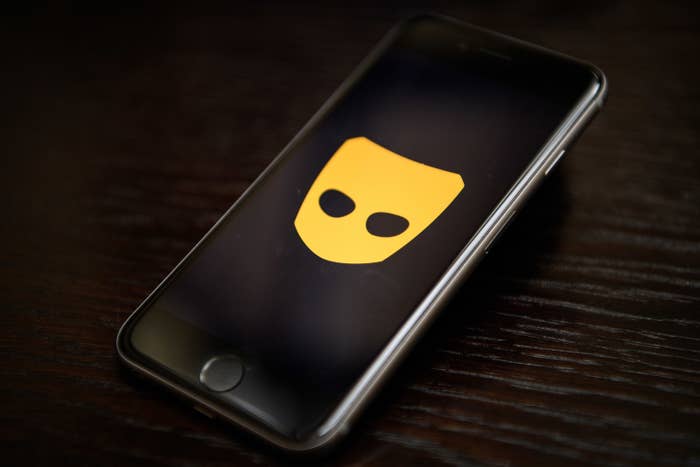 A 16-year-old North Carolina girl was found not guilty Thursday after officials said she "catfished" a teacher by posing as a man on the gay dating app Grindr, leading him to send her a nude photo of himself.
Brittney Renee Luckenbaugh and Brian Joshua Anderson, also 16, were arrested in April by the Onslow County Sheriff's Office and charged with misdemeanor disclosure of private images.
Sheriff's investigators said the teens had distributed a nude photo of the Swansboro High School teacher to other students at their school.
"The image of the teacher was obtained by the suspects by misrepresentation on a social media site," the sheriff's office said in a statement.
BuzzFeed News is not naming the teacher in question.
An official with the Onslow County District Courthouse told BuzzFeed News that Luckenbaugh was found not guilty Thursday by Judge William M. Cameron lll.
The court spokesperson said no trial transcript was available, but Luckenbaugh's attorney, Matt Silva, told BuzzFeed News prosecutors failed to prove his client intended to cause the teacher pain or that the man had a reasonable expectation of privacy.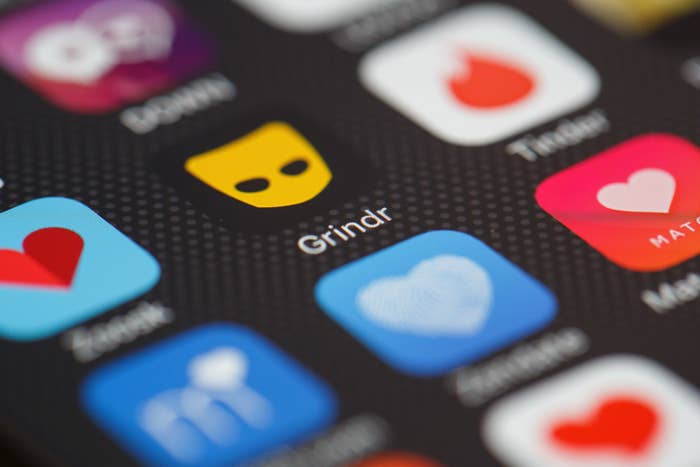 Silva said Luckenbaugh made the Grindr profile using a photo of her 19-year-old friend, with his permission, because she was concerned her friend Anderson was talking to men on the app and she wanted "to ferret them out."
The attorney denied she was using the app to "catfish" her teacher, who he said sent the photos to his client unsolicited within 24 hours of the two speaking on the app.
"With catfishing, the idea is to be devious and to cause embarrassment to someone else through a lie," Silva said. "She was talking to individuals she believed Brian was interested in to ferret them out."
Silva said after she received the photos, Luckenbaugh told Anderson they shouldn't use the app because it was being used by a teacher at their school. When he didn't believe her, Silva said she sent him a screenshot via Snapchat, which Silva said Anderson then sent to other classmates.
The case against Anderson is still pending. His lawyer didn't immediately respond to a request for comment.

Silva said Luckenbaugh had written her teacher a letter to apologize for the pain her actions had caused him.
"She's feeling terrible," he said. "There's no winners in this case."
The teacher was initially suspended with pay after the photo leaked, but he was later allowed to return to work after his supporters started an online petition and spoke in his defense to the school board.
"His life is being exploited for something that's not his true character," student Hope Conn told local station WCTI12 last year. "He's very heavily involved in our school and I know this is his lifelong passion and to see that possibly taken away from him, I couldn't bear it as someone who truly cares for him."
Officials with the Onslow County Sheriff's Office and district attorney's office did not immediately respond to requests for comment.