On Sunday, Republican National Committee chairman (and incoming White House chief of staff) Reince Priebus released a message to celebrate Christmas.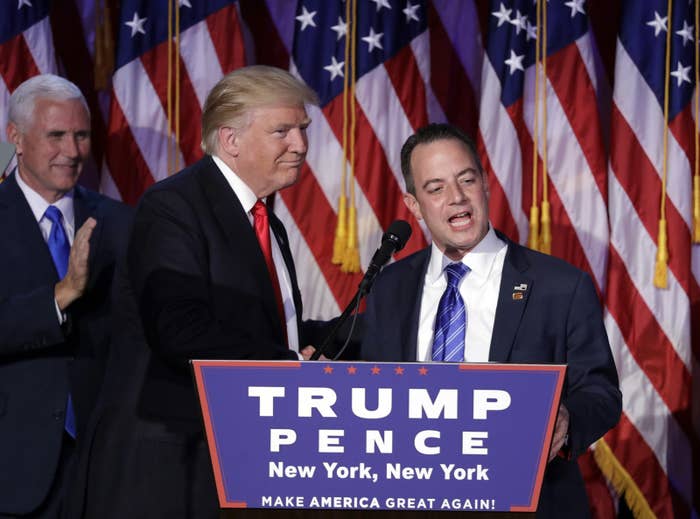 You can read the full statement here, but there's one part that has left a lot of people scratching their heads:
Over two millennia ago, a new hope was born into the world, a Savior who would offer the promise of salvation to all mankind. Just as the three wise men did on that night, this Christmas heralds a time to celebrate the good news of a new King.
The combination of the words "this Christmas" and "a new King" had people wondering whether the GOP was comparing Donald Trump to, well, Jesus.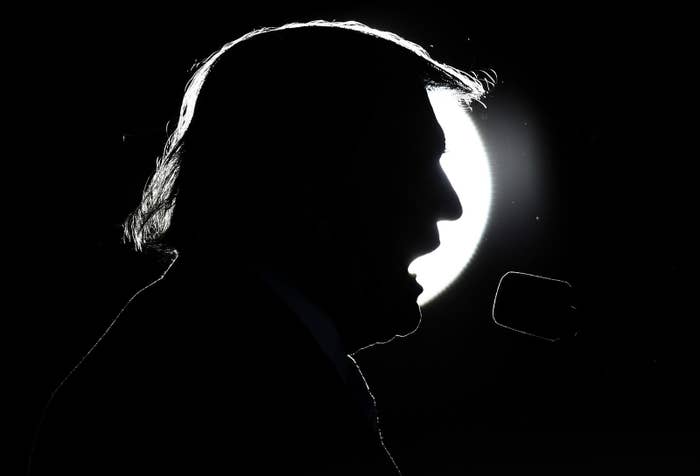 "Are you insane?" people asked.
"The distinction between a president and a king is not trivial," wrote this New York magazine writer.
"#KEOTUS," this Politico reporter joked, in a riff on the acronym for president-elect of the United States (PEOTUS).
Even John Weaver, a top aide to Ohio's Republican governor, John Kasich, was weirded out.
Some demanded the GOP apologize...
But others thought the statement was being misrepresented and that Priebus was referring to Jesus when he used the words "new King."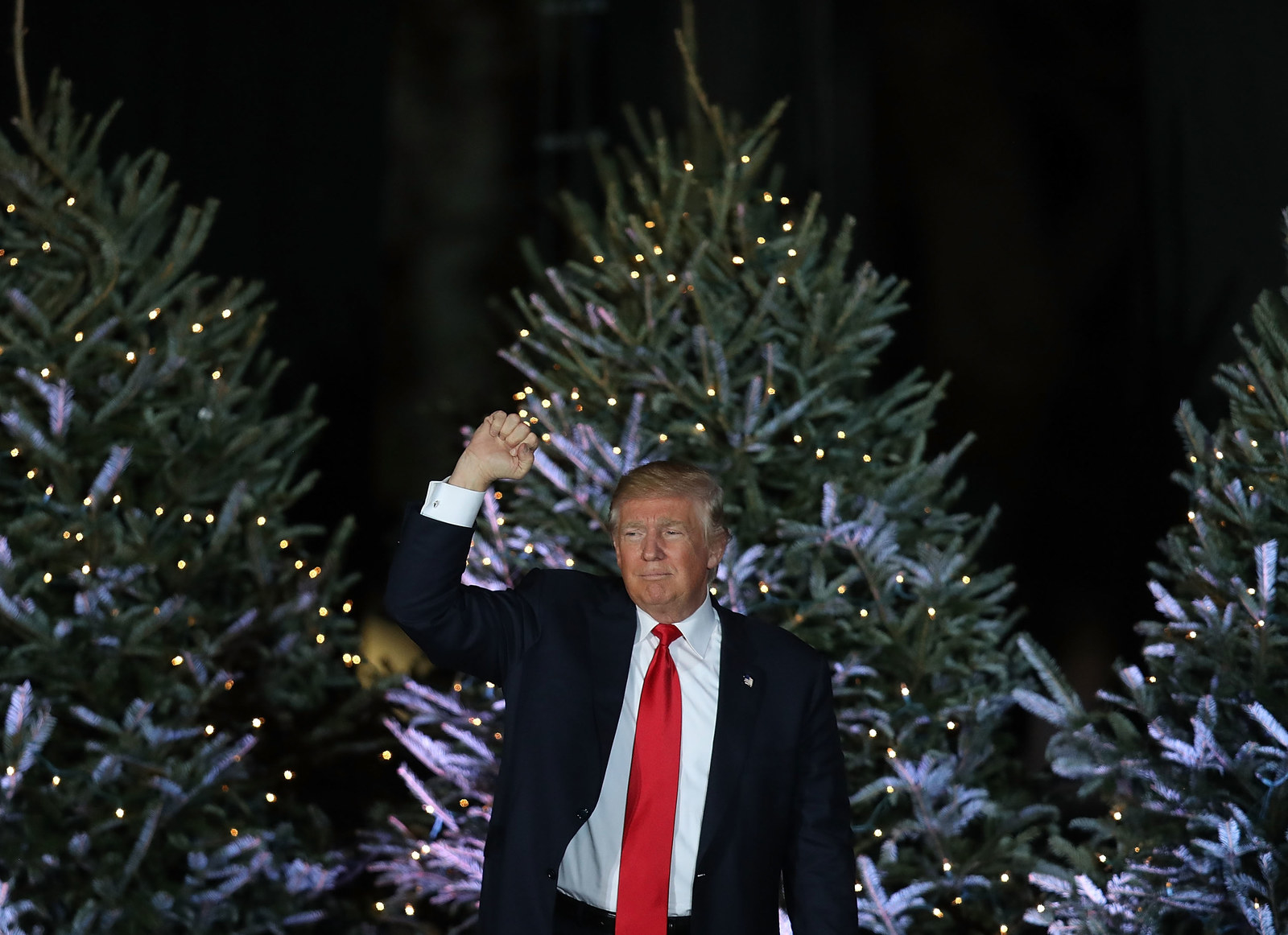 For the purposes of comparison, here's what Priebus said last year: (He didn't use the words "new King")
Each Christmas brings a chance to rejoice at the humble birth of the Child who brings a new hope. Over two thousand years ago in Bethlehem a Savior was born whose message is love and peace. As we gather with friends and loved ones, I want to wish a very Merry Christmas to all those who are celebrating.

We also remember those who are suffering at this time of the year. Whether lonely, hurting, or struggling to make ends meet, all human beings need comfort as they endure hardship. Let us continue to embrace the charity and good will toward men that our Lord calls us to, and love our neighbors in need.
When asked if the comparison was intentional, RNC spokesman Sean Spicer told BuzzFeed News the question was "offensive."
"I hope you are kidding," he said in an email. "Christ is the King in the Christian faith. To ask this on Christmas is frankly offensive."