New Jersey Woman Charged With Burning Baby To Death On Roadway
The horrific incident occurred on Friday night.
A New Jersey woman has been charged with murder after allegedly setting her newborn baby on fire in the middle of a public road, prosecutors said.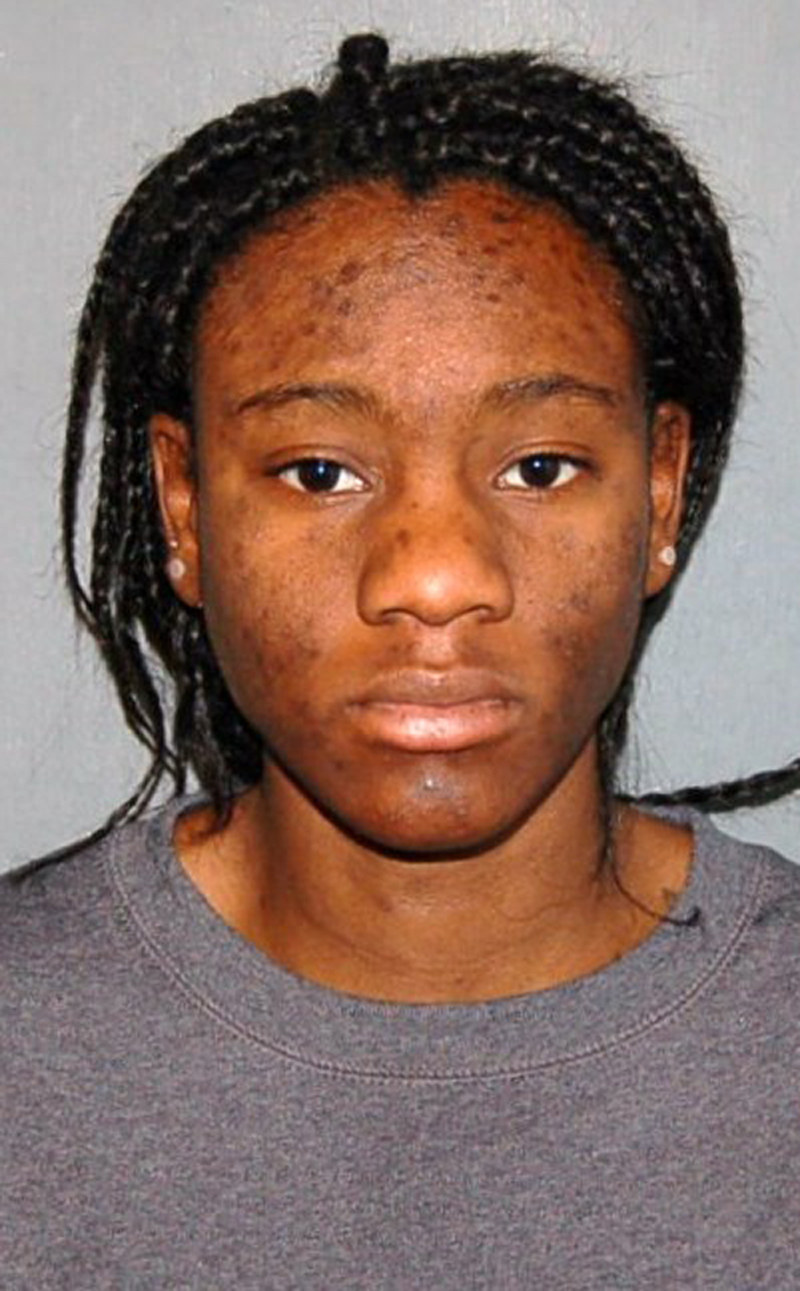 22-year-old Hyphernkemberly Dorvilier was arrested after allegedly burning the baby girl in Pemberton Township around 11 p.m. on Friday night, the Burlington County Prosecutor's Office said in a statement.
The infant was allegedly doused with an accelerant before the blaze. She was airlifted to a hospital in Philadelphia, but died two hours later.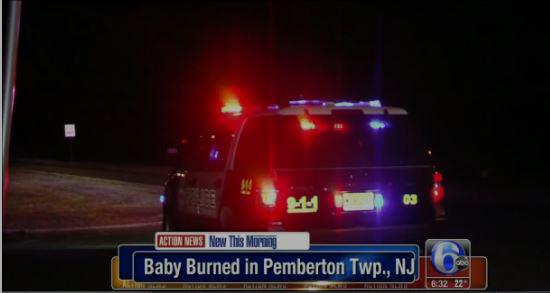 Davis Joseph told NBC10 he saw Dorvilier set the baby girl on fire with the umbilical cord still attached.
"She said it was poop," Joseph said. "She said her dog pooped in her car and she was burning the poop on the side of the road."
"My wife heard the baby scream," Joseph told NBC10. "And then I slammed the door shut. She tried to run for it. Then I put her to the ground. That's when we saw it was a baby."
"It's disheartening, like a nightmare what I saw out there," Joseph said.