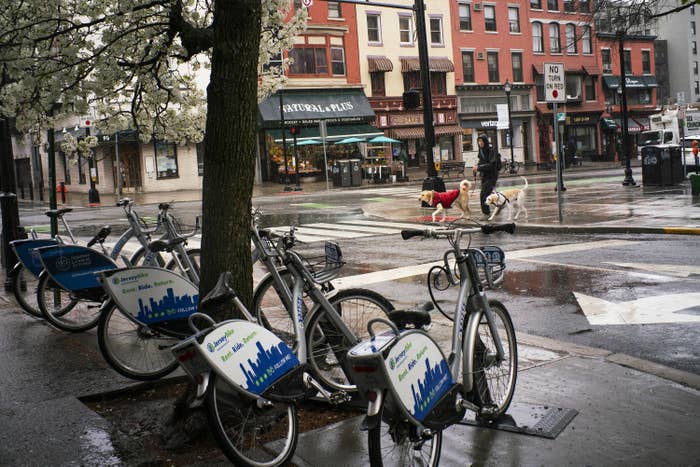 The journalists at BuzzFeed News are proud to bring you trustworthy and relevant reporting about the coronavirus. To help keep this news free, become a member and sign up for our newsletter, Outbreak Today.
A man hosting a house party where more than 30 guests were in attendance and filming videos to post on YouTube.
A rabbi hosting a party for 25 young students at the all-boys school where he is headmaster.
Four people holding weddings.
A woman who allegedly threw a Molotov cocktail at her boyfriend's house.
They're among the latest people in New Jersey to be charged, in some cases among other offenses, with violating the state's emergency orders designed to stop the spread of the coronavirus.
"Staying home and maintaining social distance is not just good advice to stay healthy — it's the law," state Attorney General Gurbir S. Grewal said in a statement Friday. "Make no mistake, we will do what it takes to keep our residents and police officers safe, and that means we won't hesitate to file criminal charges against those who violate the emergency orders."
As of Monday, New Jersey had the third-highest number of US deaths from COVID-19. More than 16,000 people have been diagnosed with the disease caused by the novel coronavirus.
As in many states, New Jersey's governor, Phil Murphy, signed executive orders on March 21 banning large gatherings and ordering nonessential businesses to close indefinitely.
But in a bid to try to get New Jerseyans to take the laws more seriously, authorities released a list of two dozen individuals charged with offenses related to the ongoing coronavirus outbreak.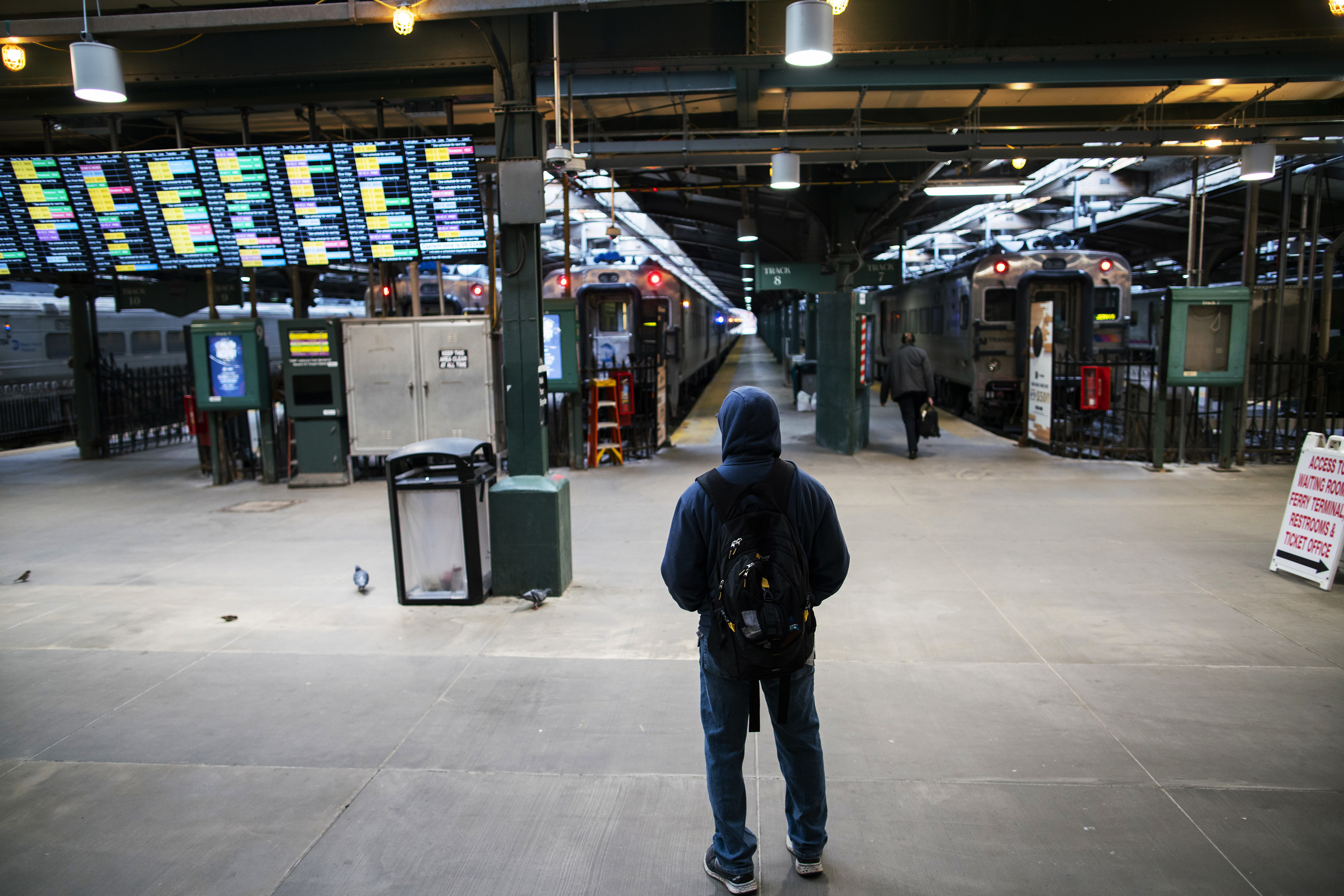 Some of those named had allegedly told law enforcement during traffic stops or during arrests that they had been diagnosed as having the coronavirus. Some were even said to have spat on officers.
One 23-year-old woman was alleged to have called 911 and falsely claimed to have the coronavirus in a bid to force the closure of her community college.
The owner of a billiards hall was also charged for keeping his business open despite it not being essential. "He was previously warned about opening during the emergency and closed down," authorities said. "He re-opened and had customers inside when police arrived."
Some of those named by New Jersey authorities are facing other, more serious charges in addition to allegedly violating stay-at-home orders. These included a 34-year-old woman who went to another woman's home and allegedly assaulted her, and a 24-year-old woman accused of leaving her home to throw a Moltotov cocktail, which failed to detonate, at her boyfriend's house. In addition to charges such as assault or arson, both women were charged with disorderly persons offenses for violating the stay-at-home order.
Of the four charged for holding large weddings, authorities said police in Lakewood arrived at one man's home to find people celebrating a marriage in a tent on Tuesday. "As police units responded to disperse the gathering, the homeowner continued the wedding," authorities said.
The homeowner received a summons for violating the emergency order.
"After the summons was issued, the wedding ended and the crowd dispersed," authorities said.
On Monday, as part of continued efforts to convince New Jersey residents to remain at home, the state recruited one of its most famous sons — Mike "The Situation" Sorrentino from MTV's Jersey Shore — to record a video.
"New Jersey is tough. We love to party and we love even harder, but the time for parties is over," he said. "Some of us are not taking this situation seriously."
Sorrentino is something of an expert of staying indoors. The reality TV star recently served an eight-month prison sentence for tax evasion.