Scientist Neil DeGrasse Tyson has refused to apologize for a series of tweets sent out on Christmas Day that upset many Christians.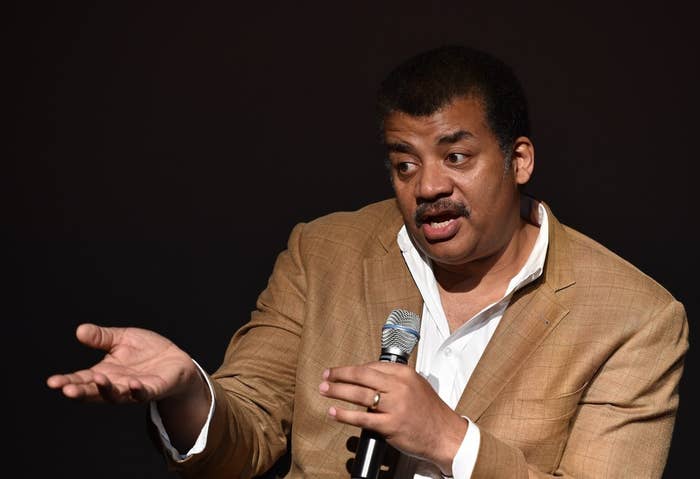 Normally known for posting about scientific curiosities, Tyson tweeted the following posts on Christmas Day.
One particular post soon became Tyson's most retweeted post of all time, with more than 69,000 retweets.
Many people were offended:
But instead of apologizing to those who denounced him, Tyson posted his own think-piece on the controversy on Facebook on Friday night.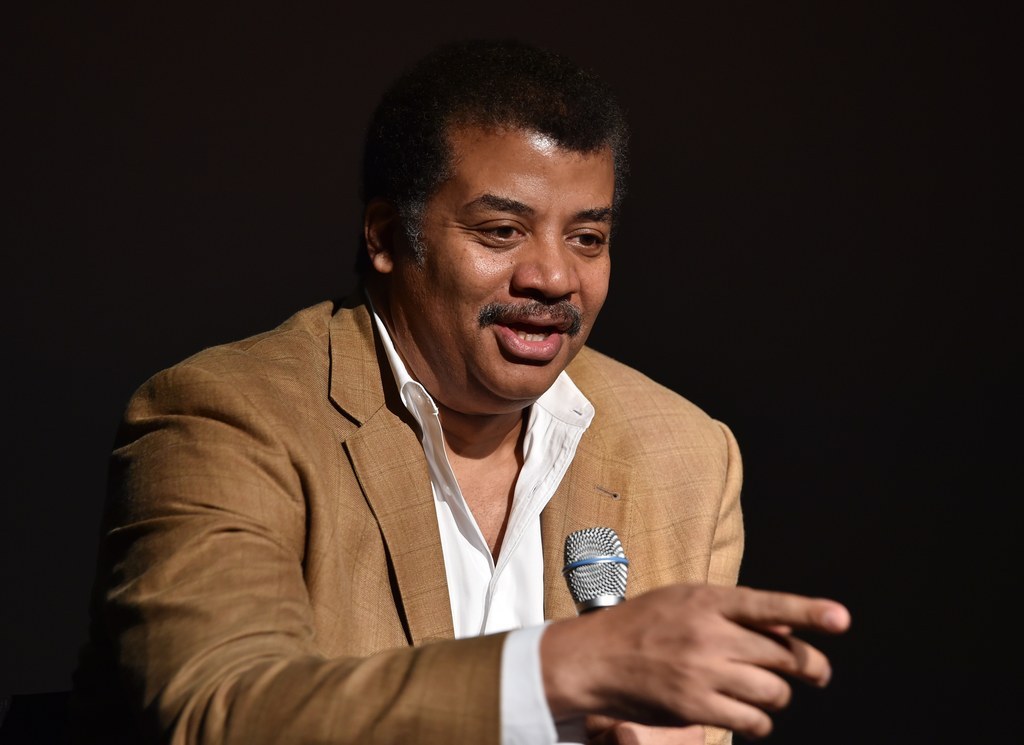 "My sense in this case is that the high rate of re-tweeting, is not to share my enthusiasm of this fact, but is driven by accusations that the tweet is somehow anti-Christian," he wrote. "If a person actually wanted to express anti-Christian sentiment, my guess is that alerting people of Isaac Newton's birthday would appear nowhere on the list."
He also tweeted the following post:
"And a humble thanks for your continued interest in what I have to say about life, the universe, and everything," Tyson wrote on Facebook.
"But most importantly, enjoy a Happy New Year. A few days after, I'll be tweeting about Earth's perihelion. Just a head's up in case people want to avert their eyes over that one."