The Navy SEAL Who Says He Shot Bin Laden Was Charged With A DUI
Robert O'Neill, who in 2014 began publicly claiming to have fired the shots that killed the al-Qaeda leader, was charged after refusing to take a blood alcohol test, officials said.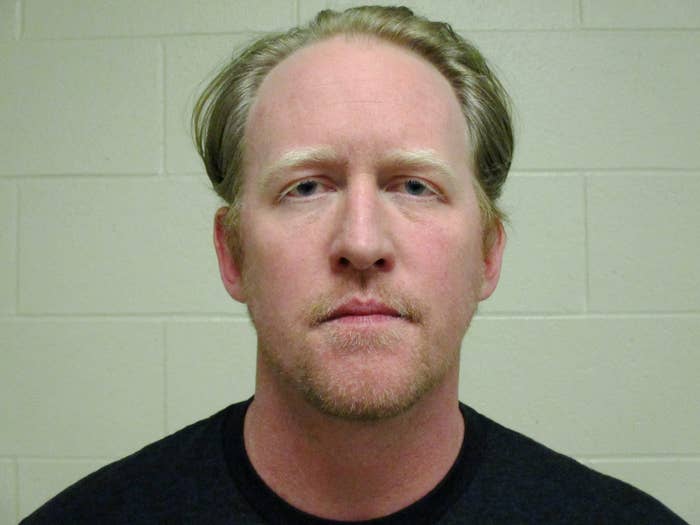 A U.S. Navy SEAL who claims to have fired the fatal shots that killed terrorist leader Osama bin Laden was arrested Friday on a drunken driving charge in Montana.
Robert O'Neill was arrested in his hometown of Butte after being found asleep in a running, parked car at a convenience store around 2:30 a.m. local time, county sheriff officials told the Associated Press.
"He was confused," Butte-Silver Bow County Undersheriff George Skuletich told the AP. "His actions were consistent with somebody who might be under the influence of something."
After failing a sobriety test, and refusing to perform others, O'Neill was taken to jail, where he refused to take a blood alcohol test, Skuletich said. He was then charged with the misdemeanor offense of driving under the influence of alcohol.
A county jail representative confirmed to BuzzFeed News that O'Neill was released on a $685 bond around 4:18 a.m. local time.
In a statement to the AP via a public relations firm, O'Neill said he was innocent of the charge.
"The facts are that I took a prescribed sleep aid to help with long-standing severe insomnia," he said. "While the timing was bad and I highly regret this decision, I am innocent of the charge and have entered a plea of not guilty.
"I am confident I will soon be cleared of this matter."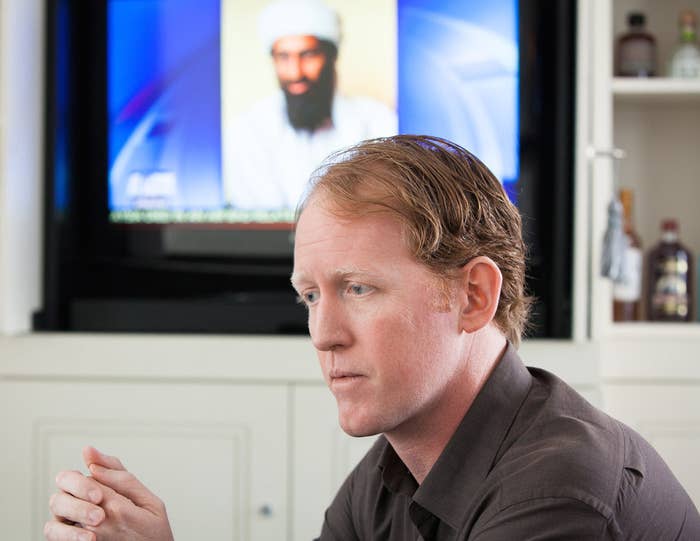 In 2014, O'Neill began publicly claiming to have fired the shots that killed the al-Qaeda leader during a 2011 raid in Pakistan.
"It seems like [my name] was already out there," he told BuzzFeed News in 2014 of his decision to come forward. "In certain places where I've lived and some places where I would go some people would know already. I would get asked about it by strangers. It was kind of an untold secret."
Following his arrest Friday, the county sheriff's Facebook page received several comments from people mad at O'Neill's treatment.
"Are [you] the same department that arrested an American hero for a DWI? If so I hope you're proud of yourselves," one commenter wrote.
"Nice job locking up a war hero!!!" another wrote.
Montana State University also announced it was canceling an appearance by O'Neill scheduled for Monday due to "unforeseen circumstances."
"MSU recognizes the incredible risks Mr. O'Neill undertook in his military career for the benefit of our country and thanks him for his service," the university said.