This Woman With A "Rude" Last Name Started The Best Thread On Twitter
"As a person named James Butts, I know these problems."
This is Natalie Weiner. She's a New York–based reporter for the sports website SB Nation.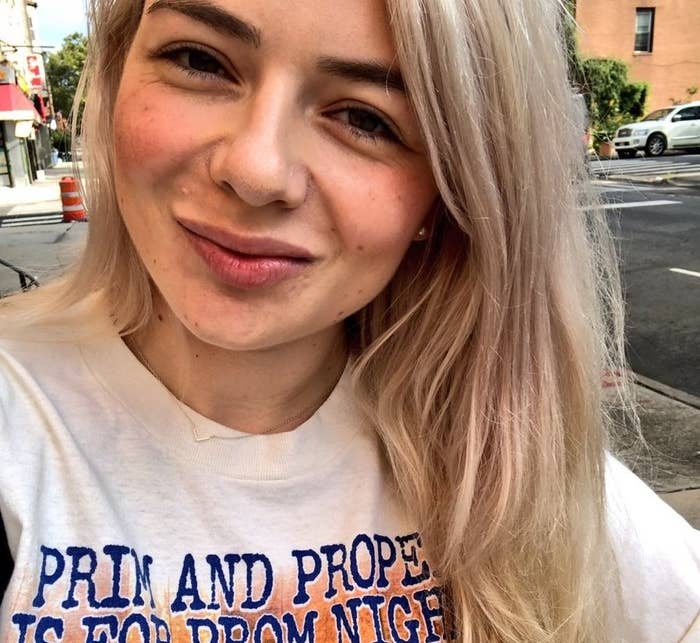 On Tuesday, Weiner was attempting to make an account on MaxPreps, a website that covers high school sports.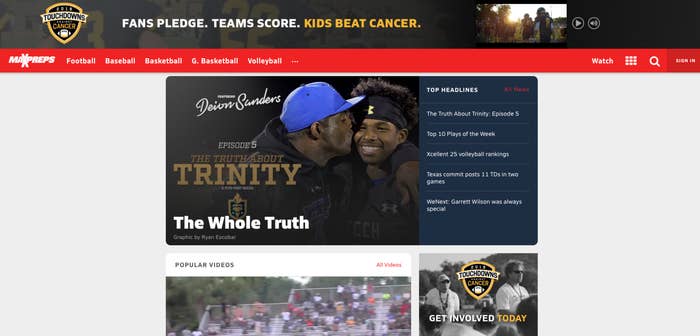 There was, umm, just one problem: her last name. She encountered an error message: "Offensive language discovered in the last name field."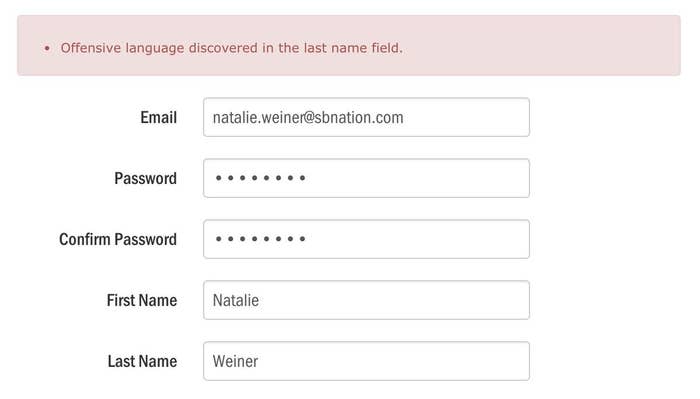 All Weiner could do was laugh, so she shared the error message on Twitter, where it soon went super viral. "I am weeping," she wrote in a follow-up tweet.
Weiner quickly found there were a lot of people out there who knew her struggle.

Many, many others responded to her tweet, including a bunch of people who shared similar variations on the last name.

Poor Paul Gay was just trying to buy some health insurance.
There was some good to come of Weiner's tweet going viral. MaxPreps said it would unblock her last name, eventually allowing her to make an account. The site explained it has to block some words because "teenagers can get creative."
Weiner was much too busy doing her job to talk to BuzzFeed News for this silly story, but she did say via email she was "just happy to bring attention to the plight of those with lewd/'offensive' last names, I guess lol."