1.
Shackles used on slaves worn before 1860.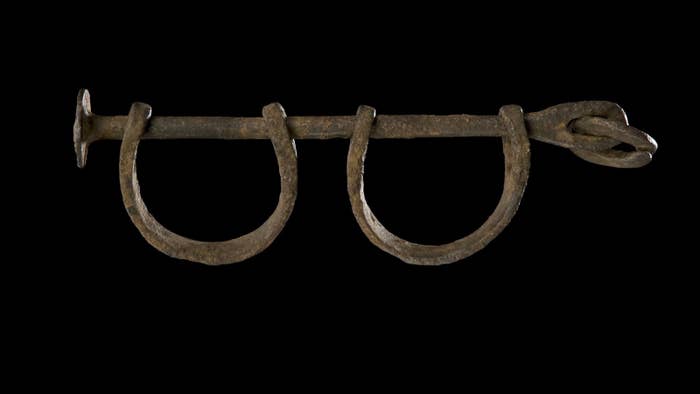 2.
A slave cabin relocated from the Point of Pines Plantation in Charleston County, South Carolina.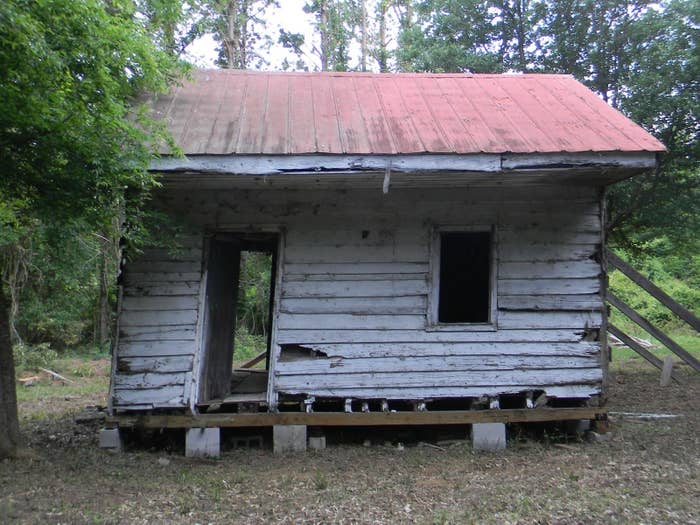 3.
A book of hymns owned by Harriet Tubman.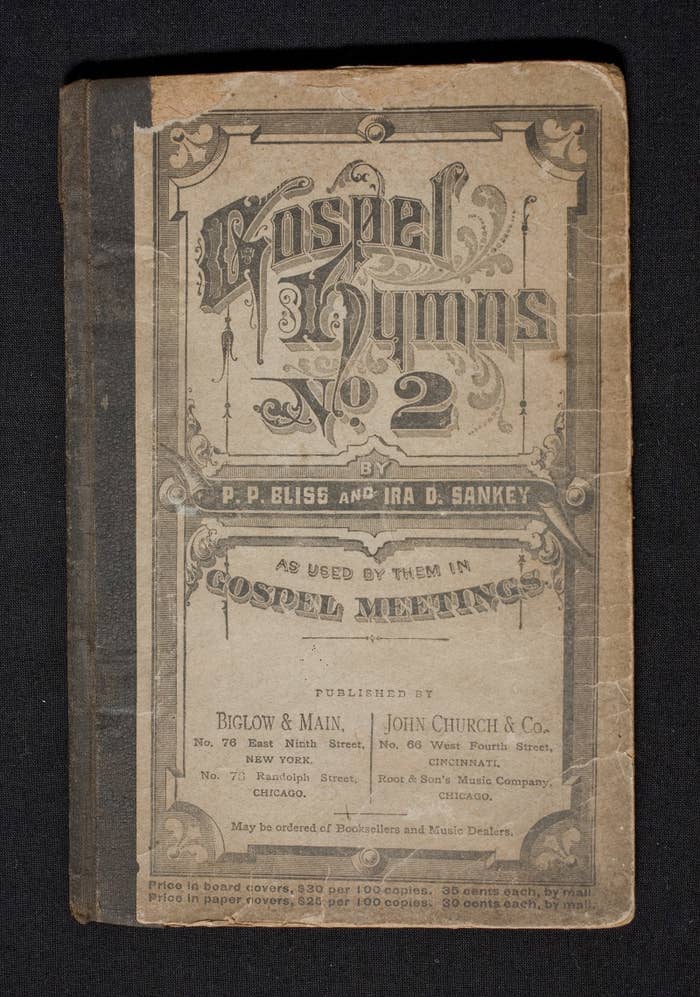 4.
A bible owned by Nat Turner.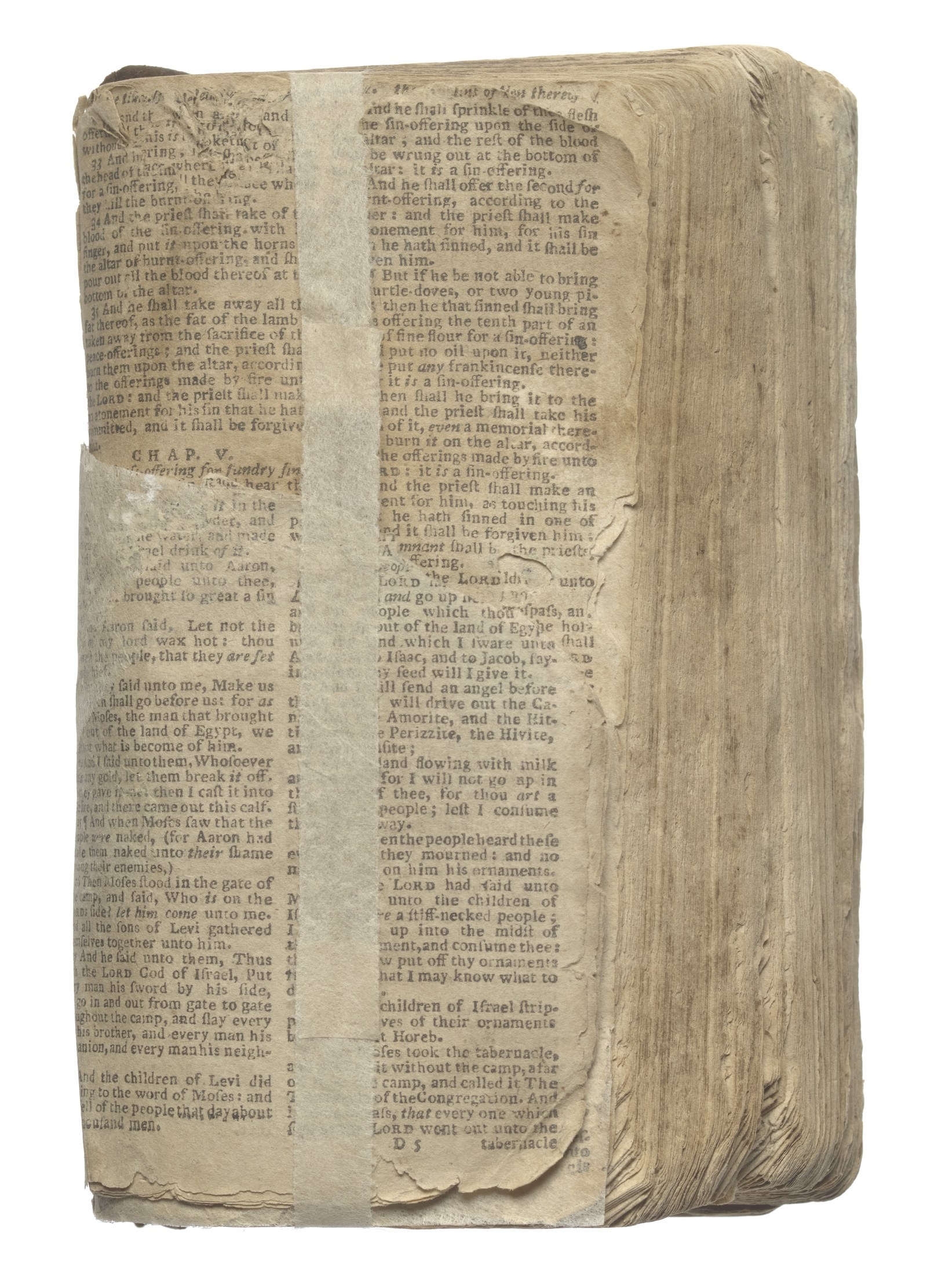 5.
A National Negro Business League pin from around 1908 featuring Booker T. Washington.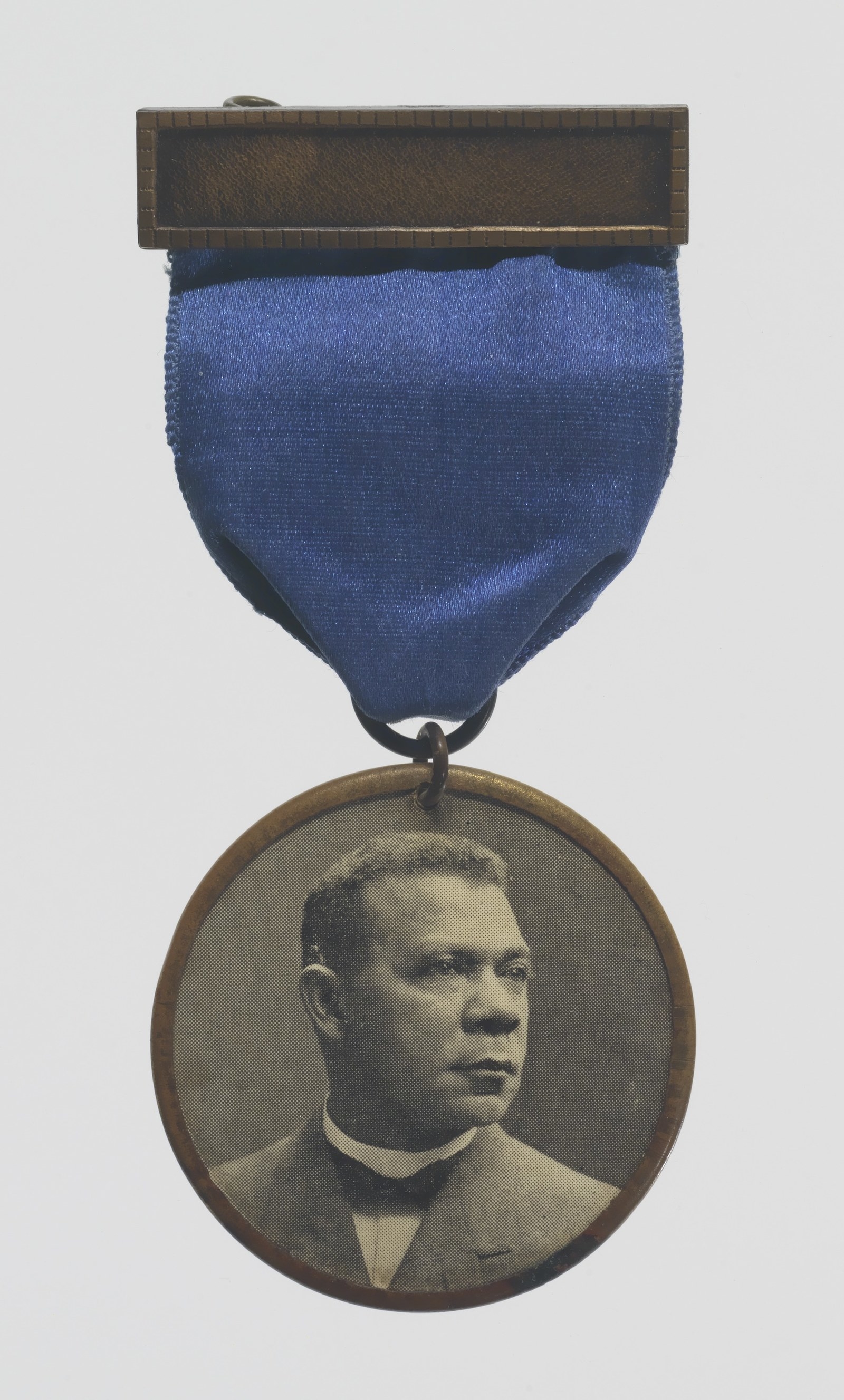 6.
Charred pennies from the Tulsa, Oklahoma riot in 1921.

7.
An entire train coach from Southern Railway that contained segregated compartments.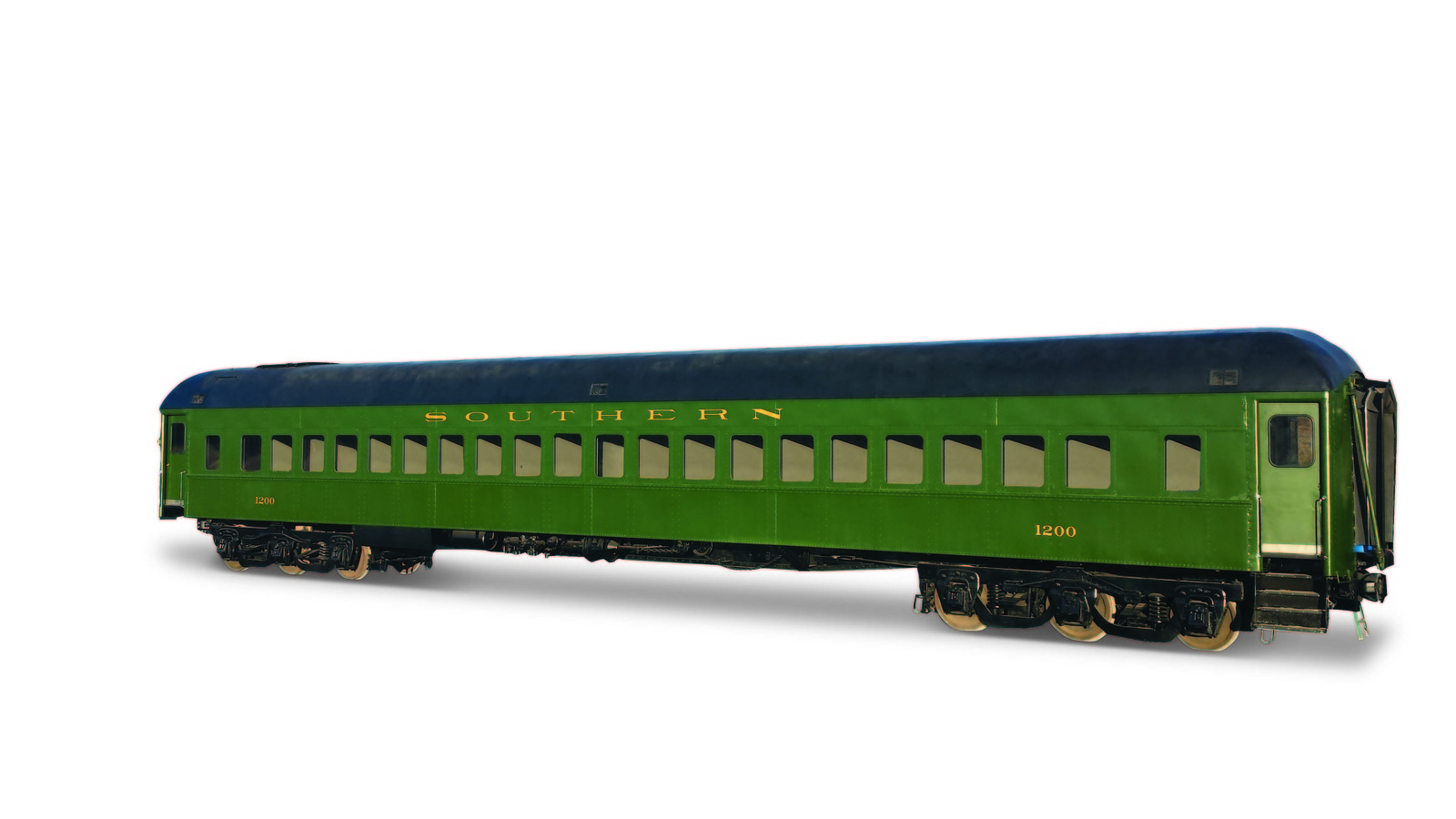 8.
A 1944 training aircraft used by the Tuskegee Airmen.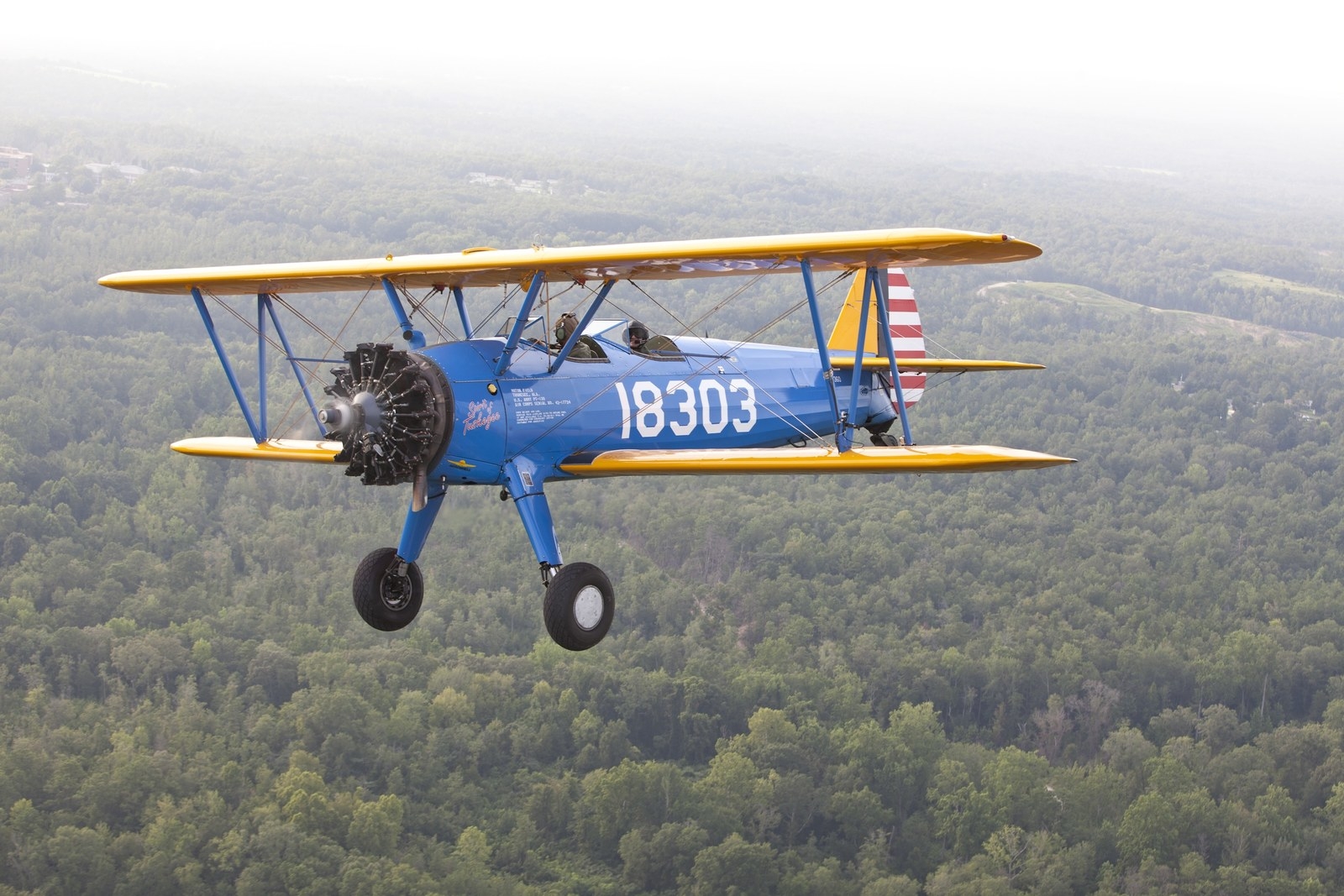 9.
A dress made and worn by Rosa Parks.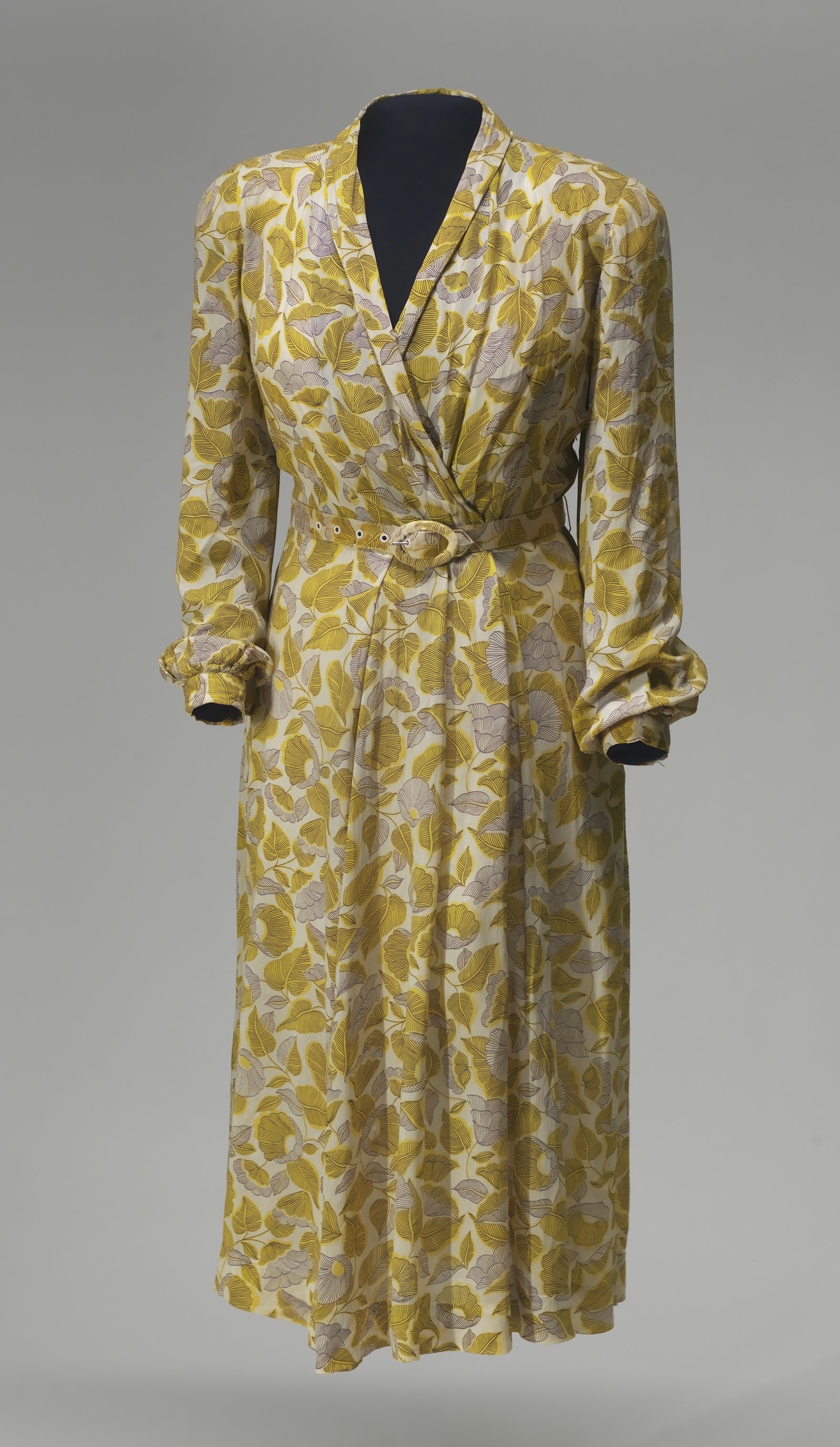 11.
Lunch counter stools used at a sit-in at a restaurant in Greensboro, North Carolina.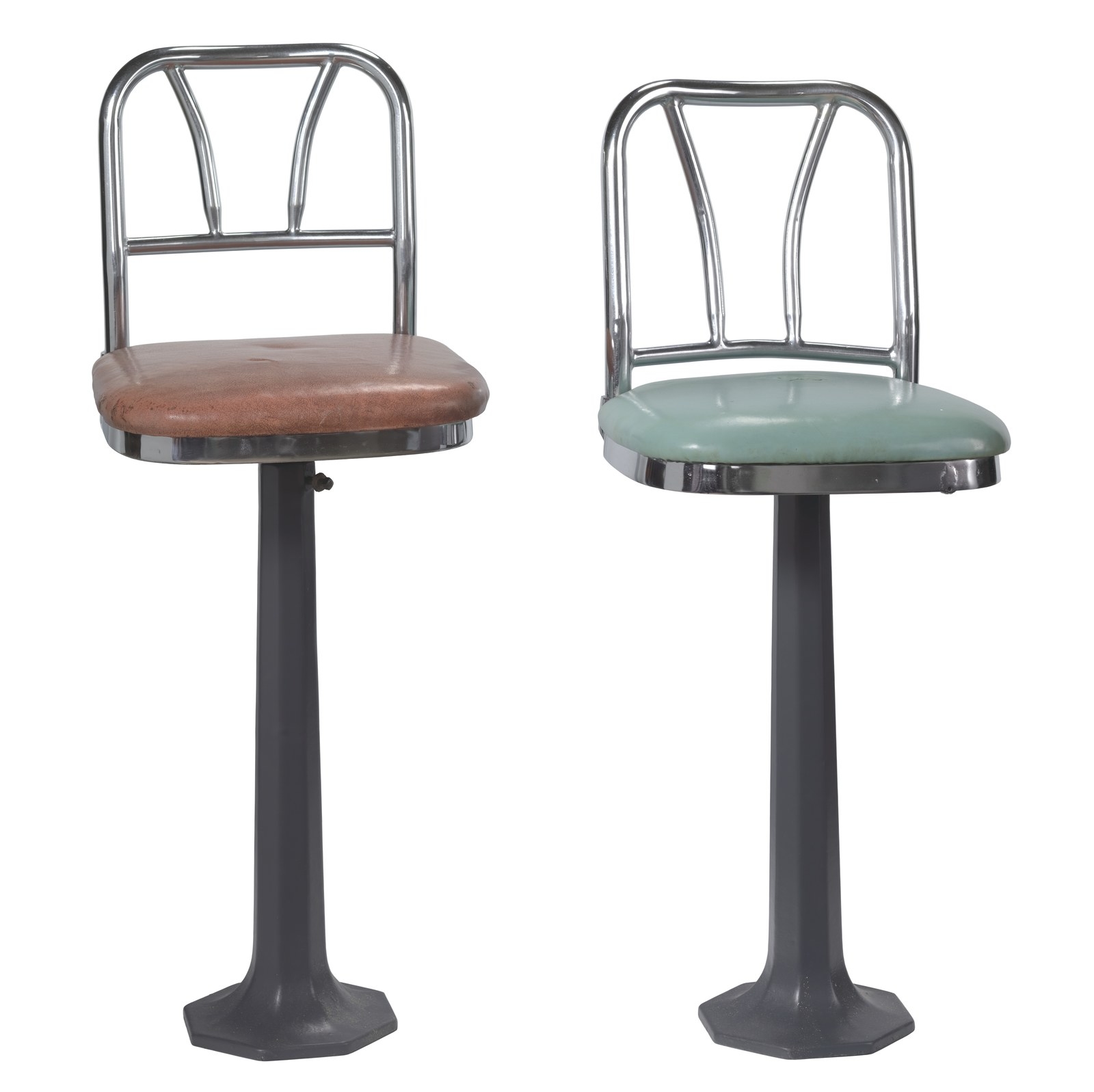 12.
Shards of stained glass from the 16th Street Baptist Church in Birmingham, Alabama — the site of a 1963 bombing.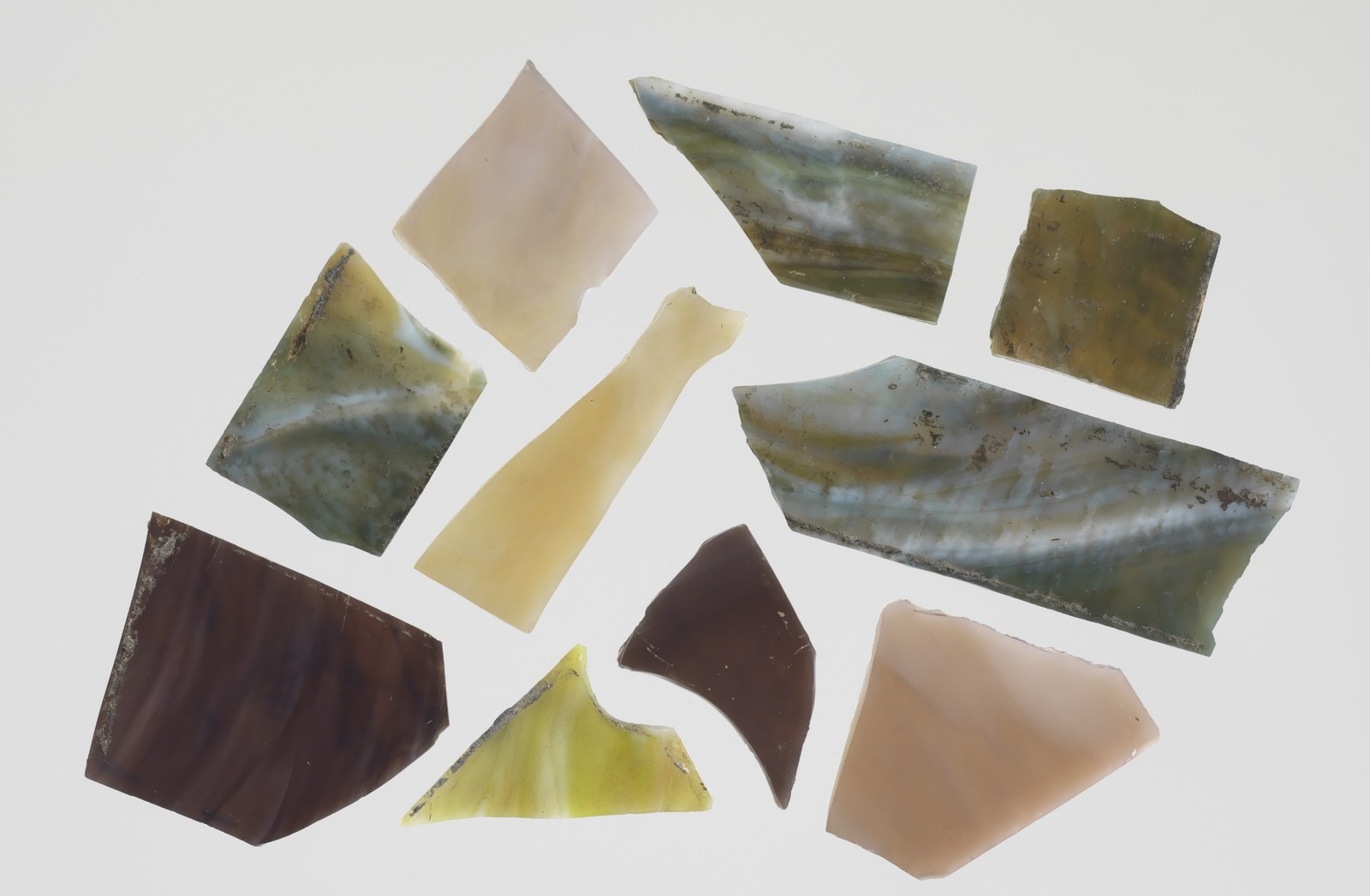 13.
A ticket stub from the 1964 World Heavyweight Championship bout between Sonny Liston and Muhammad Ali, then known as Cassius Clay.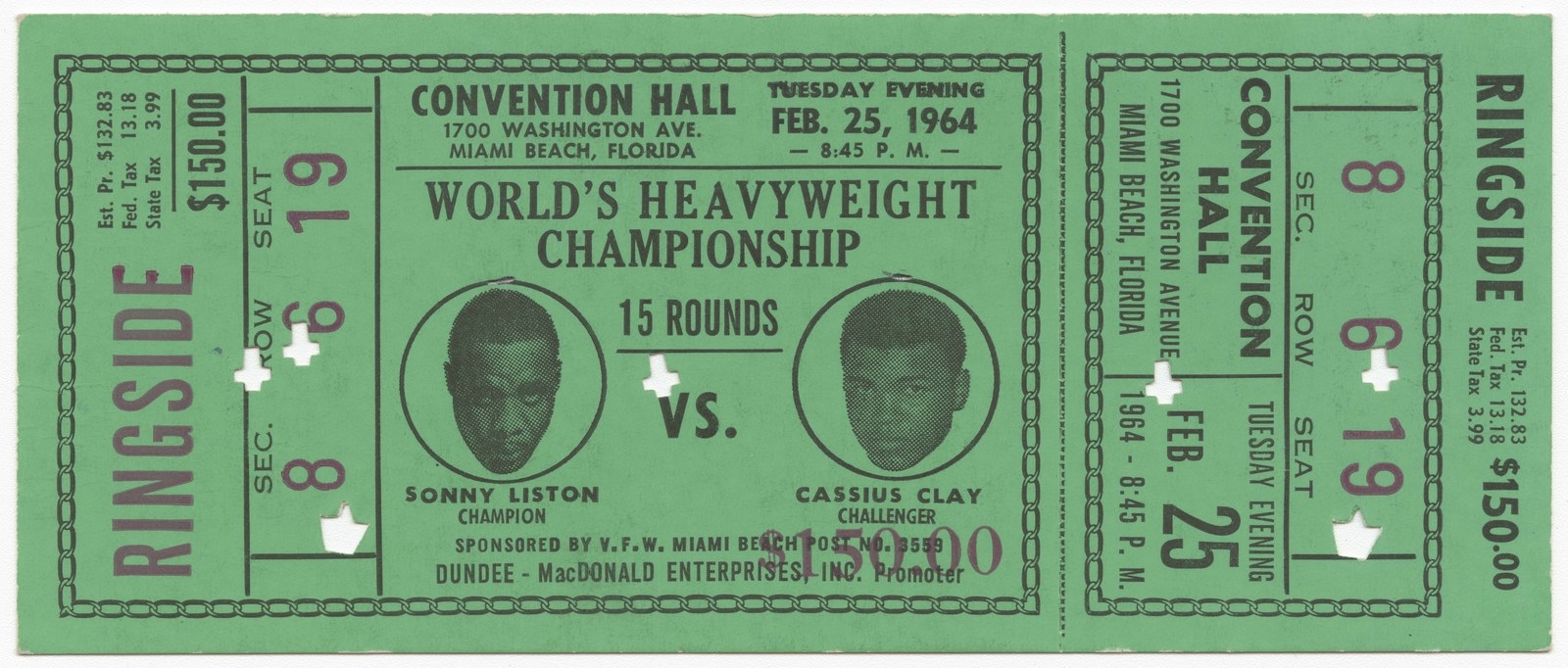 14.
A program from Martin Luther King Jr.'s 1968 funeral.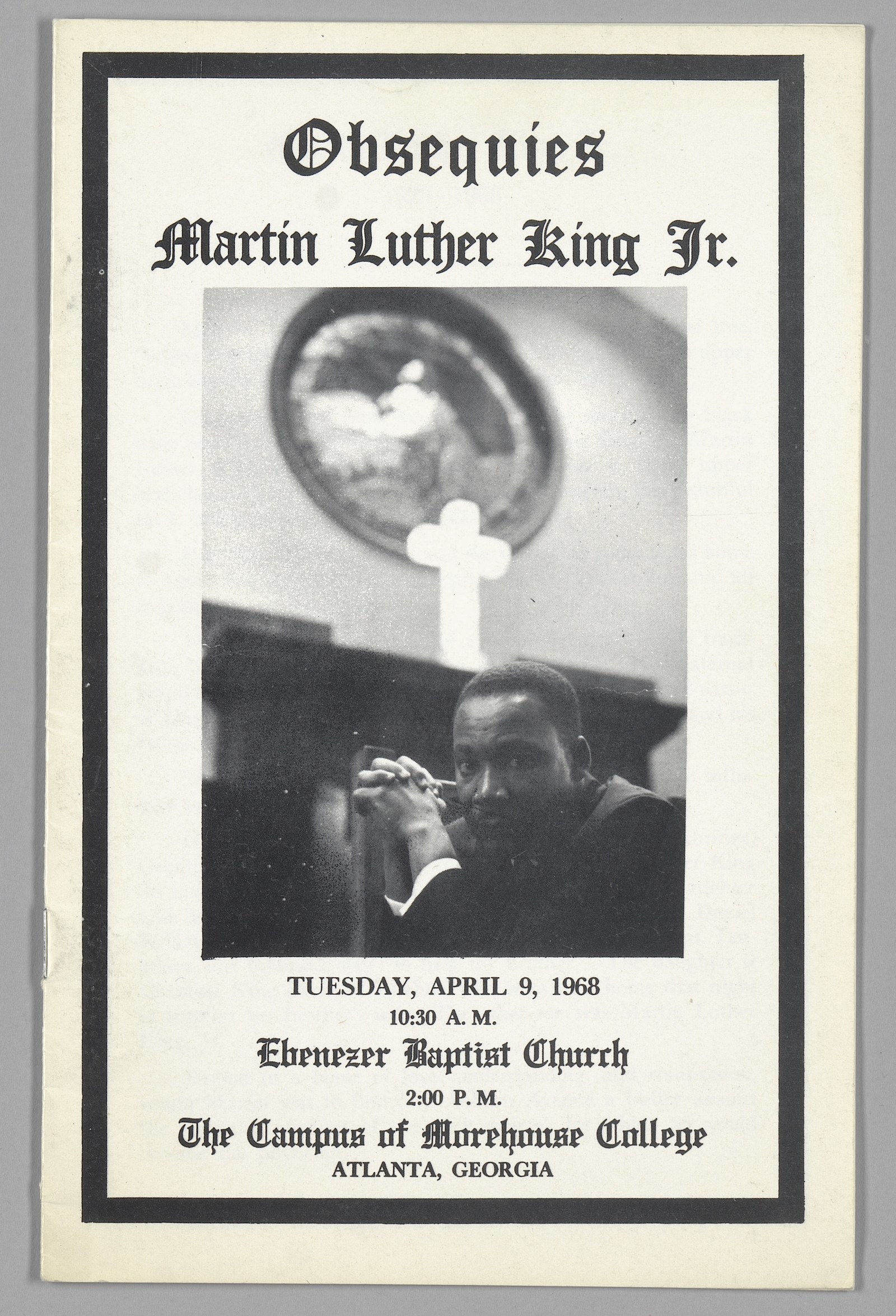 15.
The warm-up suit worn by athlete Tommie Smith while raising his hand in the Black Power salute on the medal podium at the 1968 Olympics.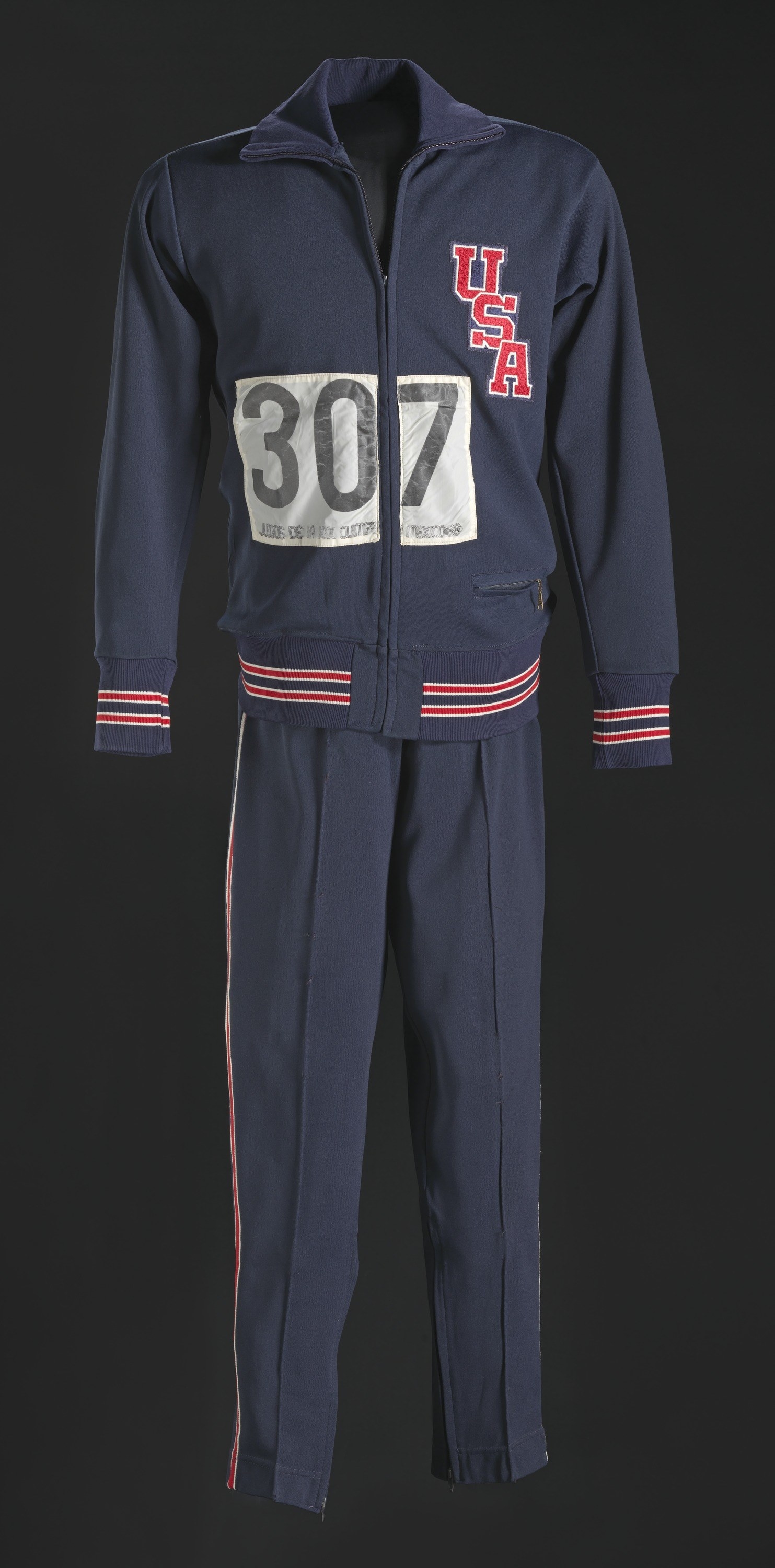 16.
Writer James Baldwin's passport.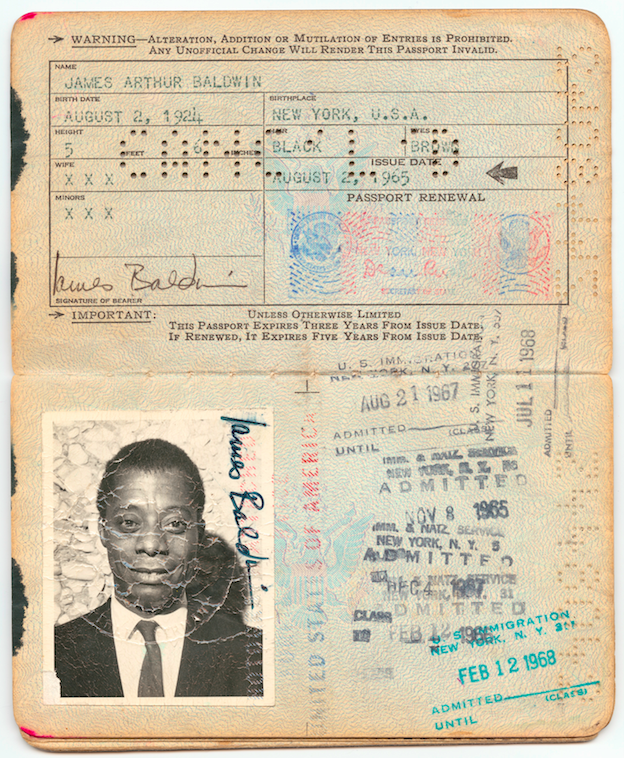 17.
A trumpet owned by musician Louis Armstrong.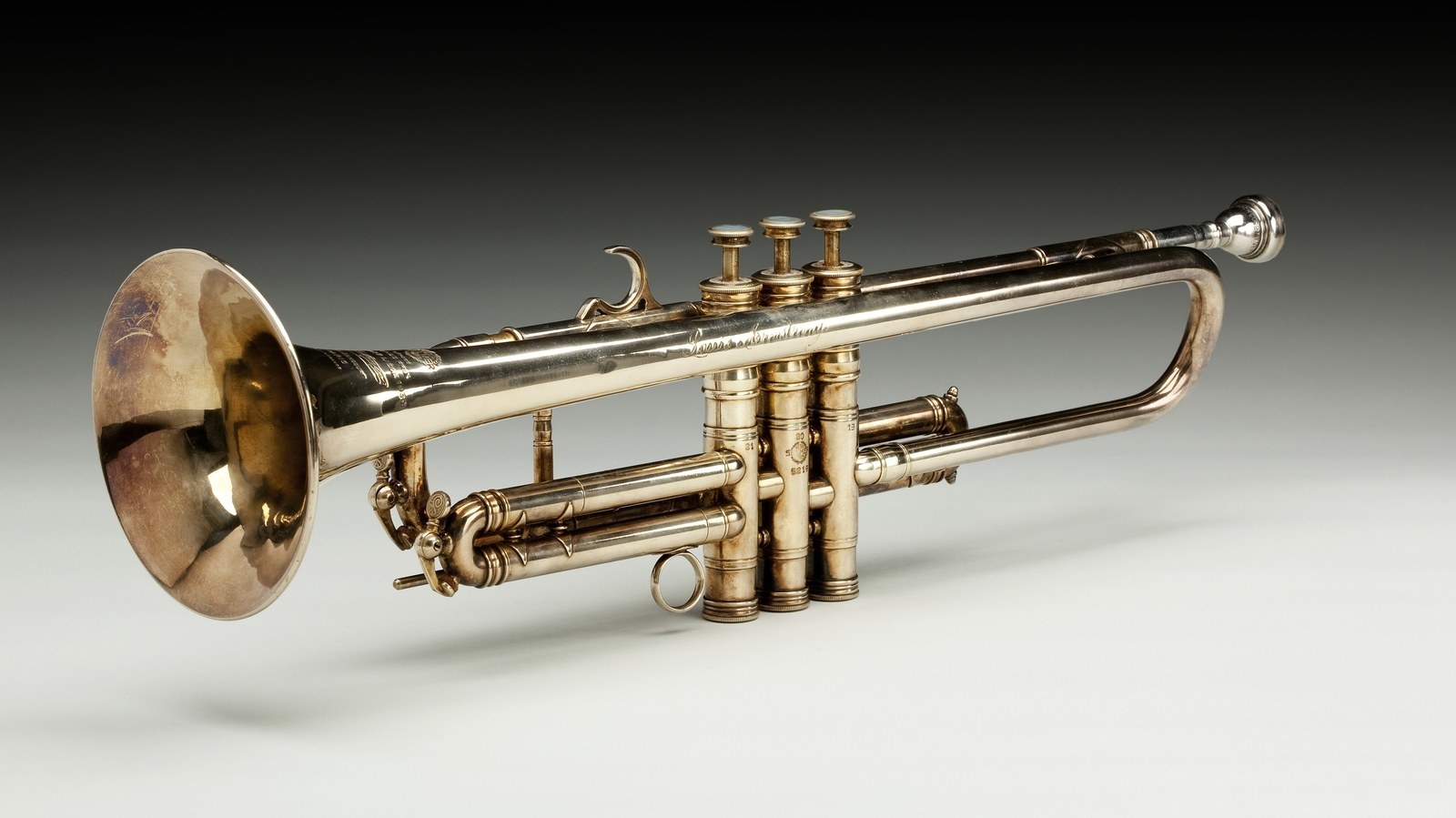 19.
Sammy Davis Jr.'s tap dancing shoes.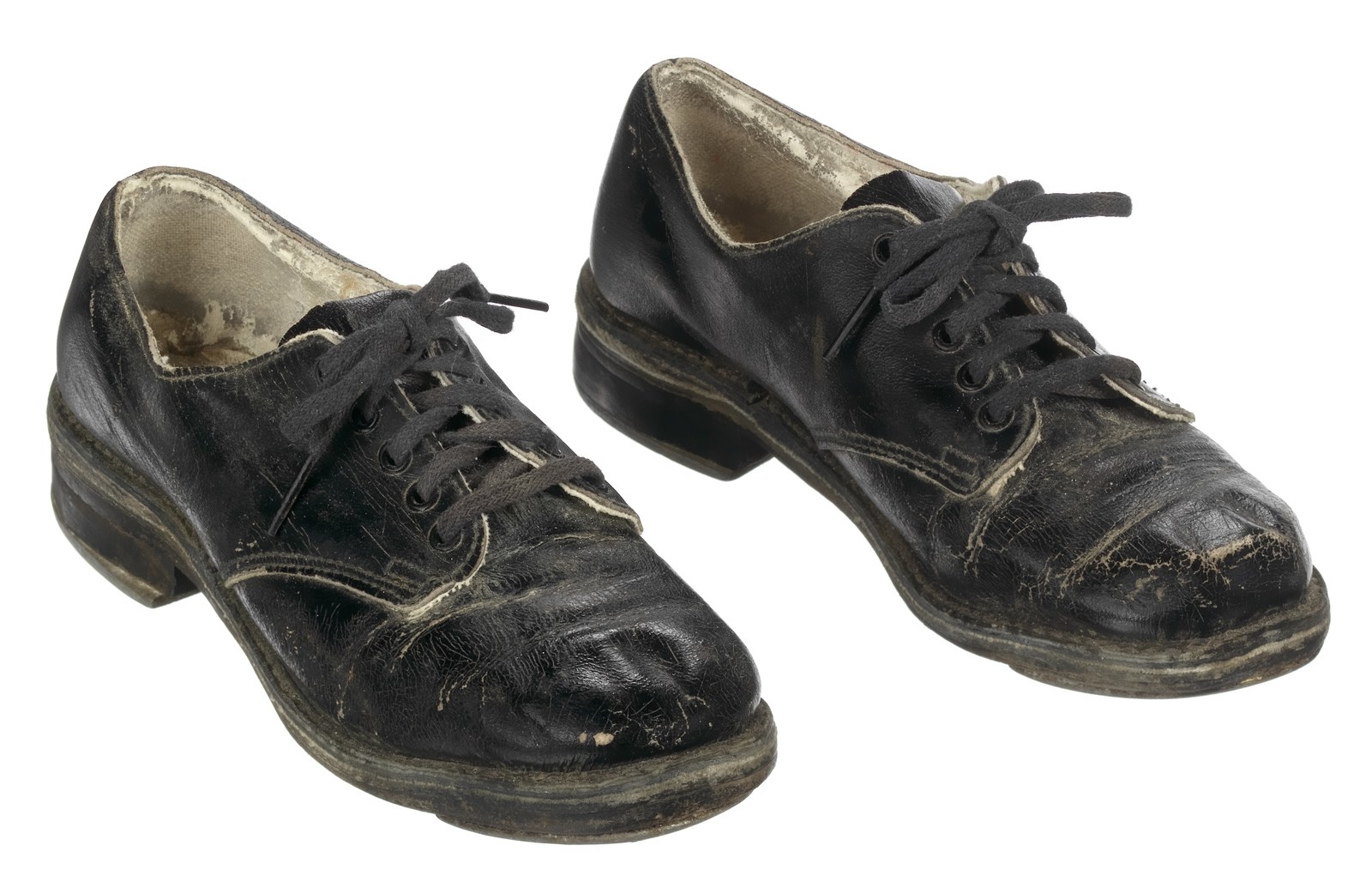 21.
A jumpsuit worn by singer James Brown.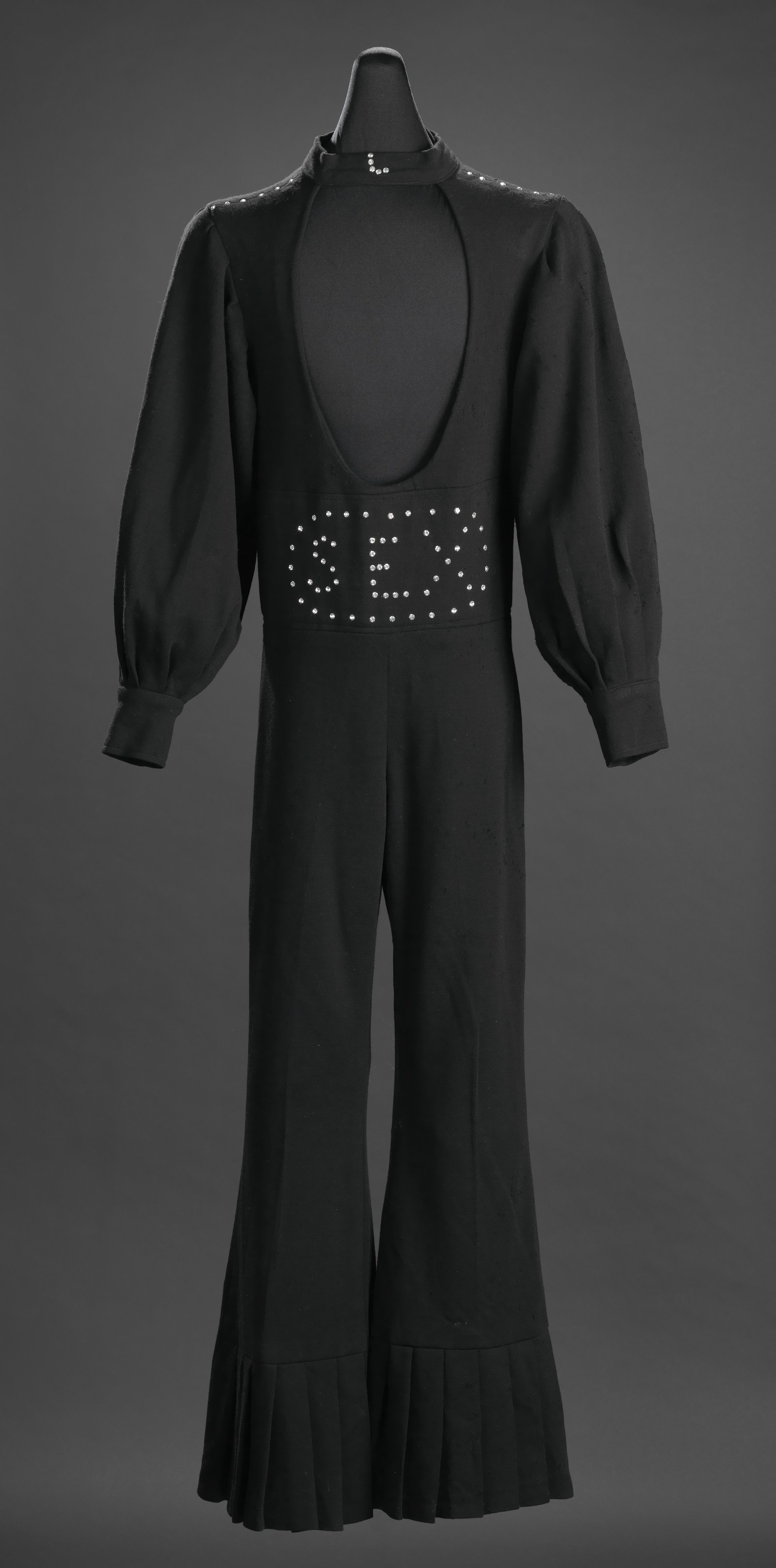 22.
A shirt worn by Michael Jackson during his 1984 Victory tour.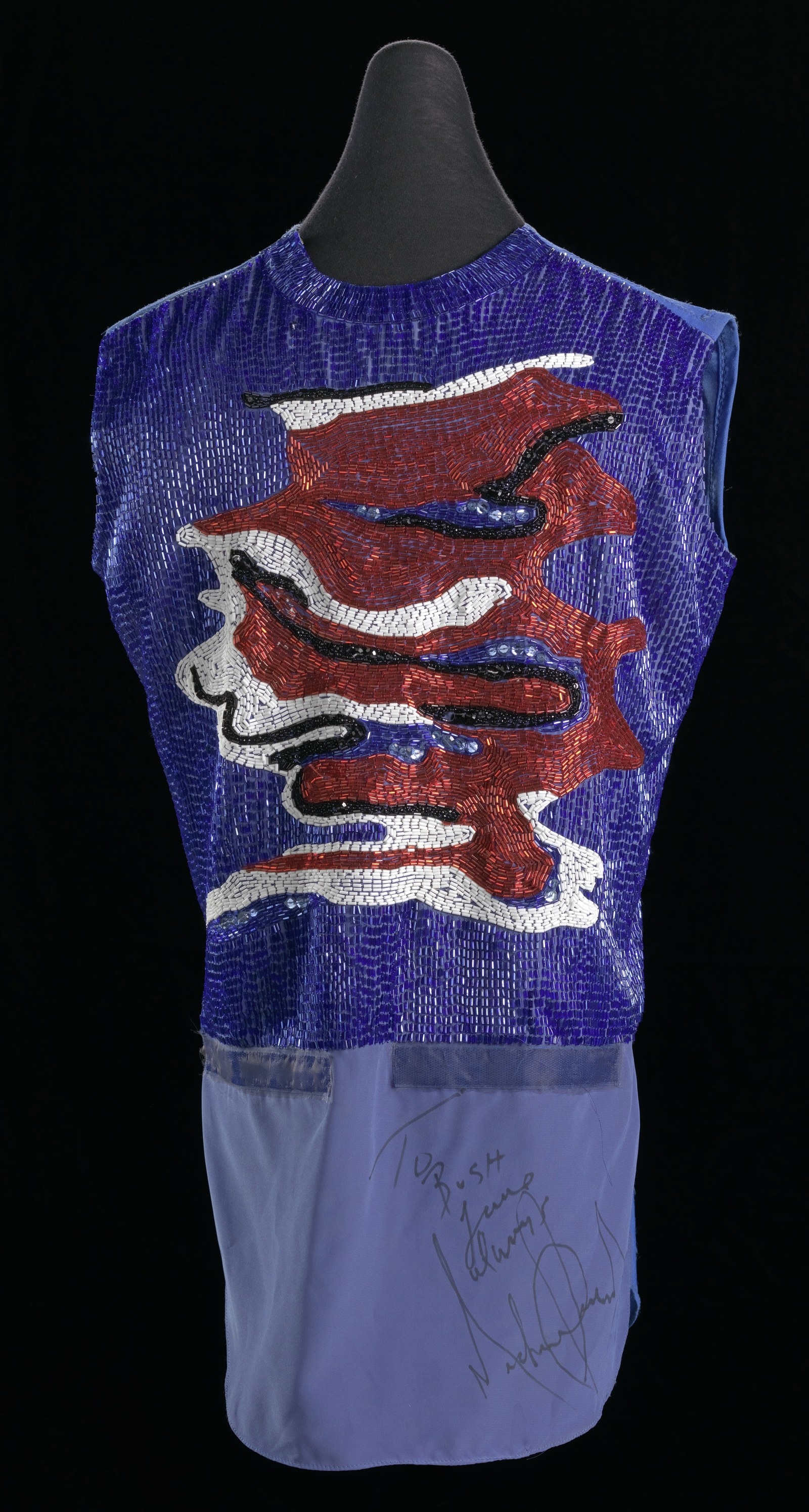 24.
The boombox carried by Radio Raheem (Bill Nunn) in the 1989 film Do the Right Thing.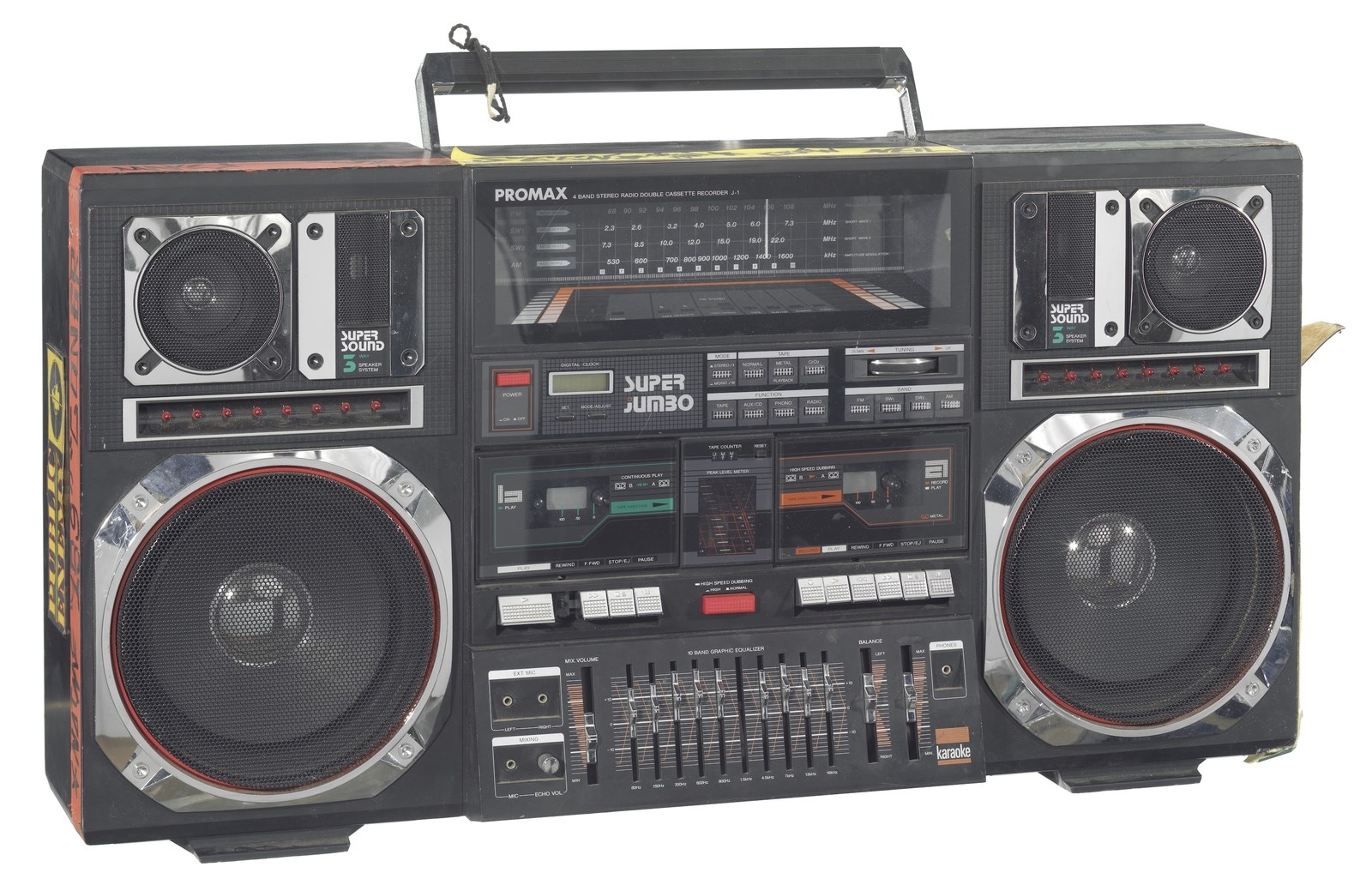 25.
Michael Jordan's basketball shoes.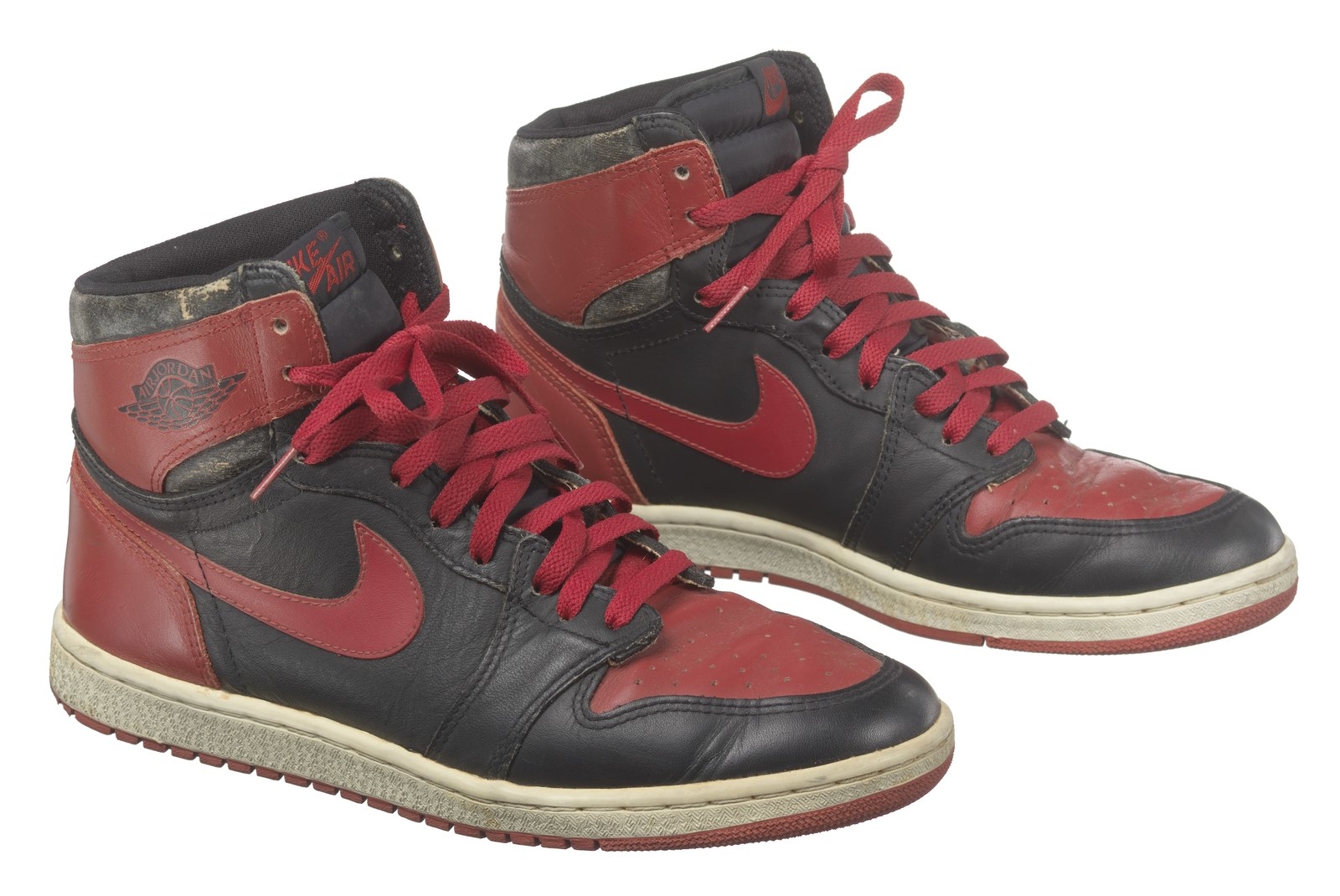 26.
A couch from the set of The Oprah Winfrey Show.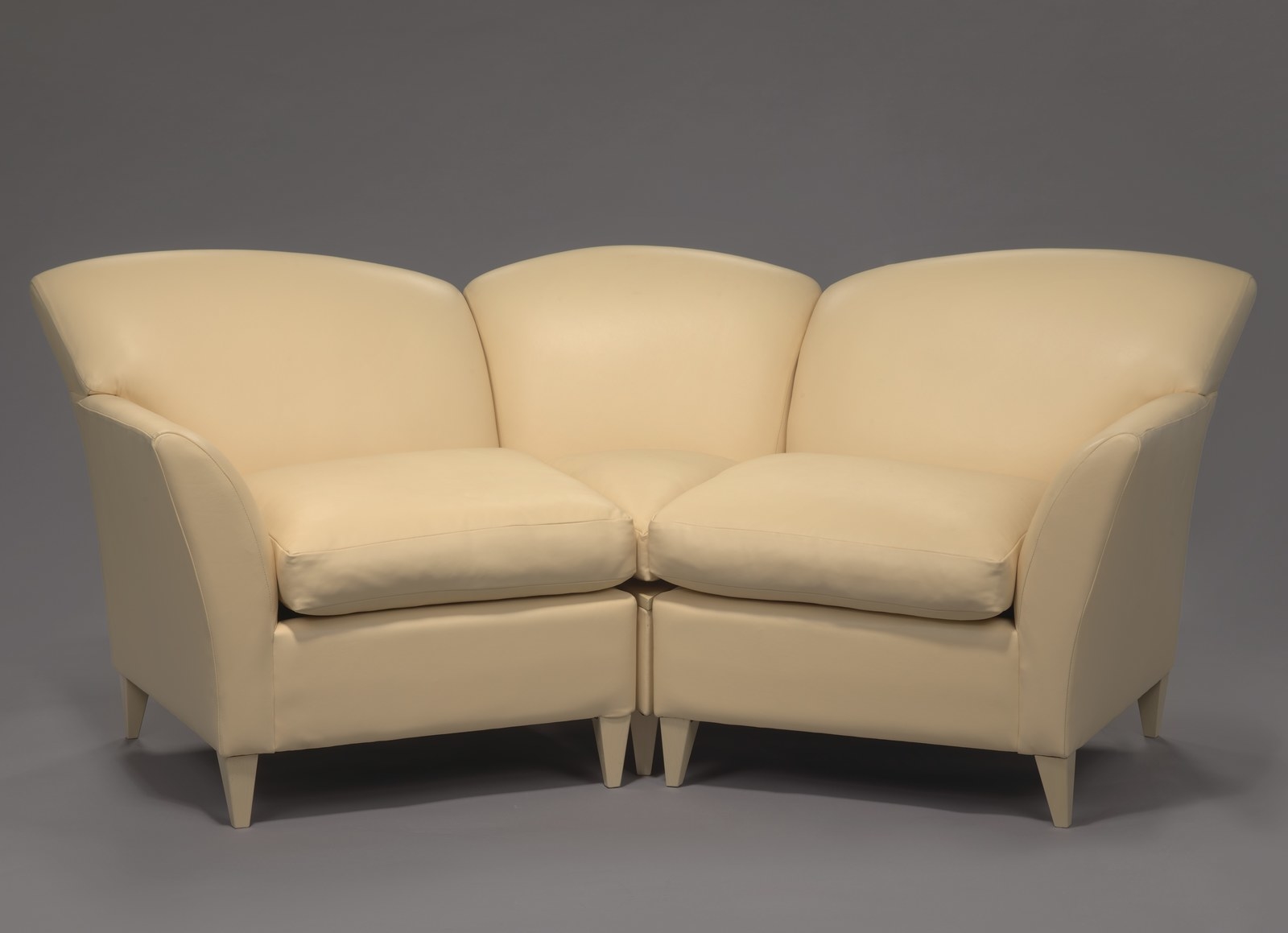 27.
Former secretary of state and retired four-star general Colin Powell's army uniform.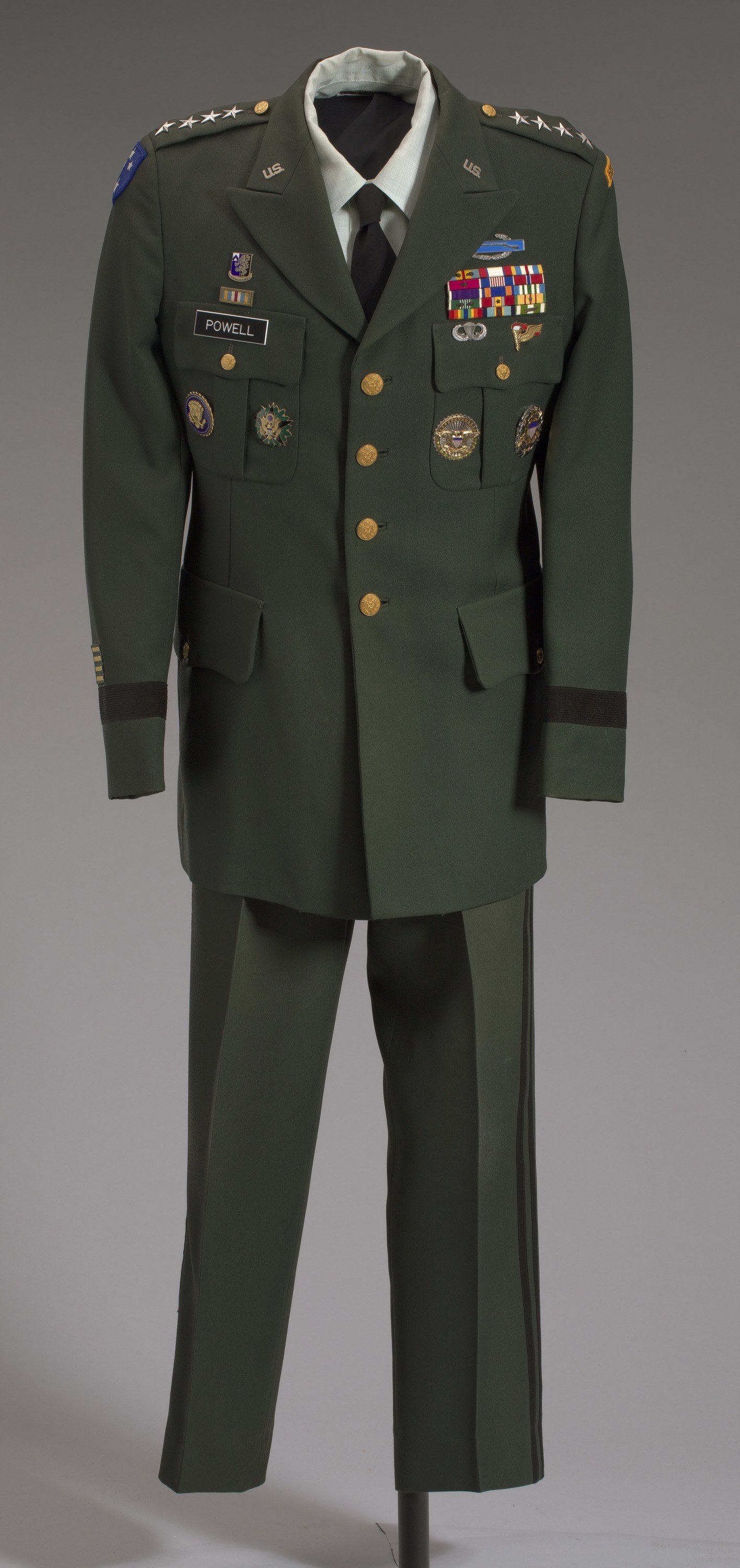 28.
A door with rescue markings from when Hurricane Katrina struck New Orleans in 2005.
29.
A button from Barack Obama's 2008 presidential campaign.