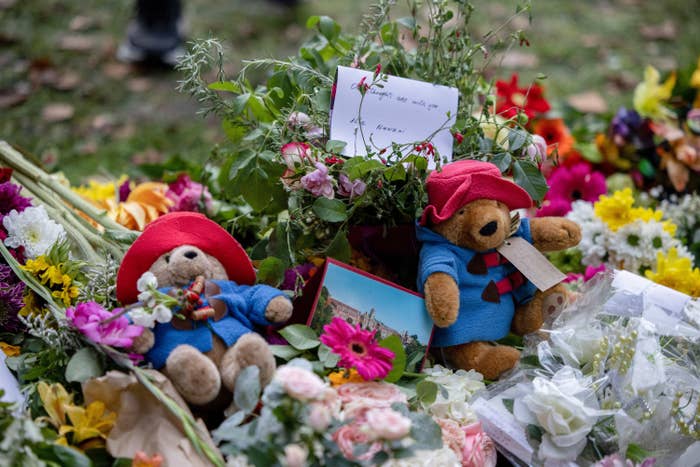 As mourners in the UK leave tributes for the late Queen Elizabeth II, officials have made one small request: enough with the stuffed Paddington Bear toys and marmalade sandwiches.
As part of her Platinum Jubilee celebrations earlier this year, the Queen starred in a sketch with the famous children's character that saw the pair enjoy tea together in Buckingham Palace.
In a joke about how the Queen would often carry a handbag wherever she went, the monarch pulled out a marmalade sandwich from her purse.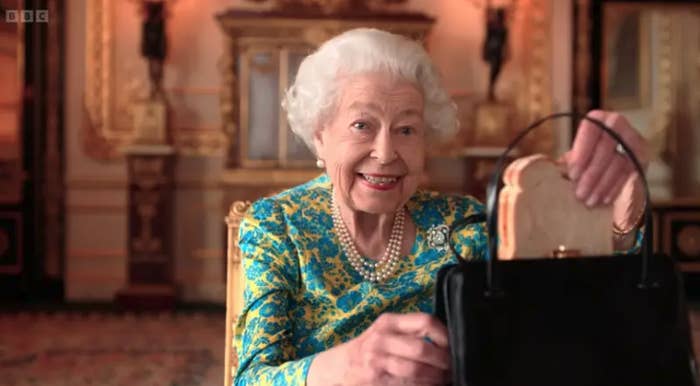 Following the Queen's death last week, the official Paddington Bear account on Twitter paid tribute to the monarch by repeating a line the character had said in the video: "Thank you, Ma'am, for everything."
Mourners have since left flowers, cards, and other tributes at locations across the UK to honor the Queen, and due to the sketch, many of these have been Paddington-themed, including soft toys, jars of marmalade, and even sandwiches.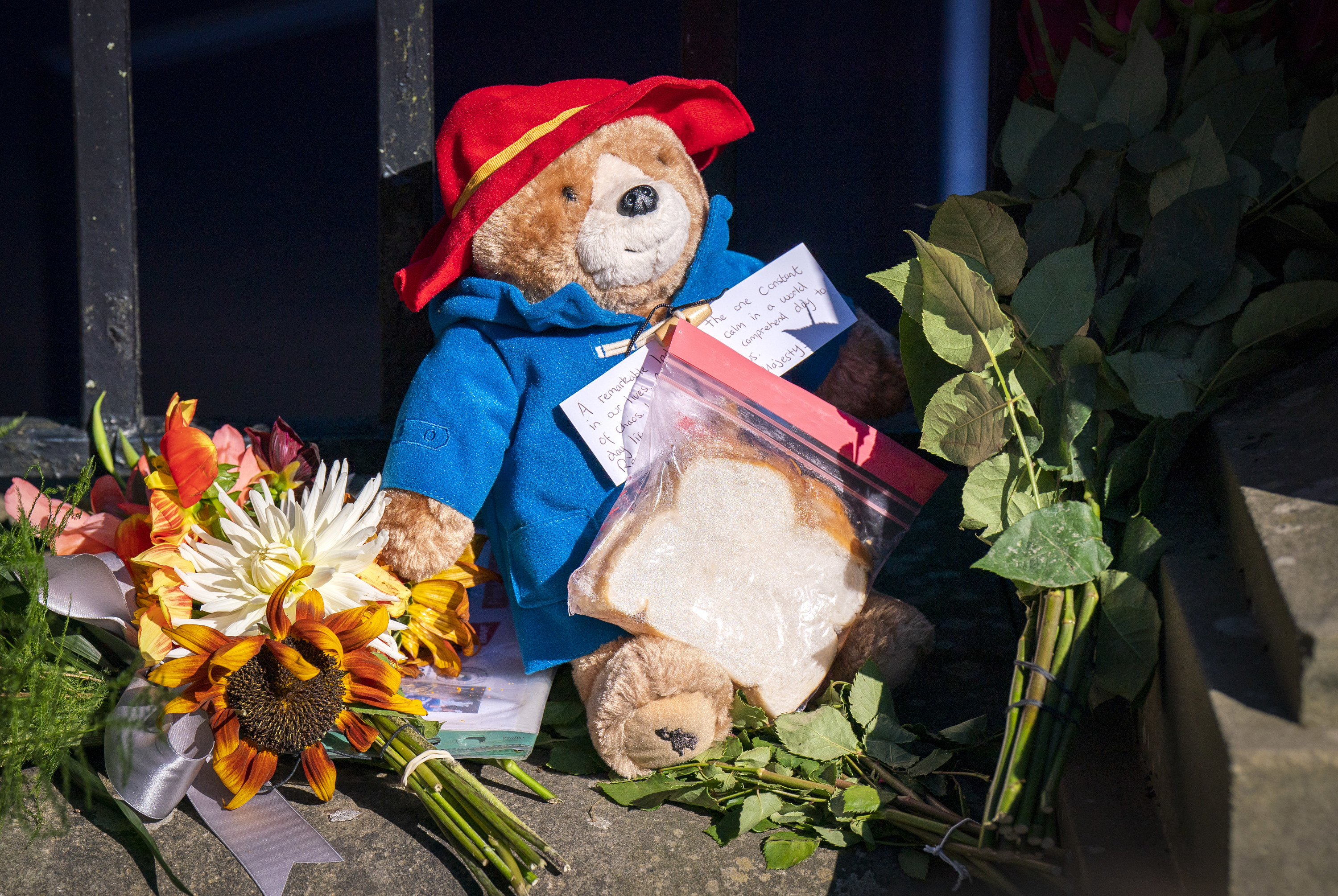 In London, the site for floral tributes is at Green Park next to Buckingham Palace, where officials who manage the so-called Royal Parks have issued guidance on what to do.
For instance, officials have asked the public to remove plastic wrapping from any flowers before leaving them. This will make it easier for the flowers to eventually be turned into compost at least a week after the funeral takes place.
They've also said, "We would prefer visitors not to bring non-floral objects/artefacts such as teddy bears or balloons."

The advice was also shared with the BBC, as presenter Sally Nugent told viewers, "They are suggesting that there are enough Paddingtons and marmalade sandwiches in the parks at the moment so please feel free to bring flowers but maybe don't bring any more Paddingtons or marmalade sandwiches for now."
On Twitter, the news of the marmalade sandwiches made some people think of rats or insects...
So, however you choose to mourn the late Queen (or not), please remember: