A woman in Georgia has been charged with murder after fatally shooting her daughter-in-law on Thursday, according to police.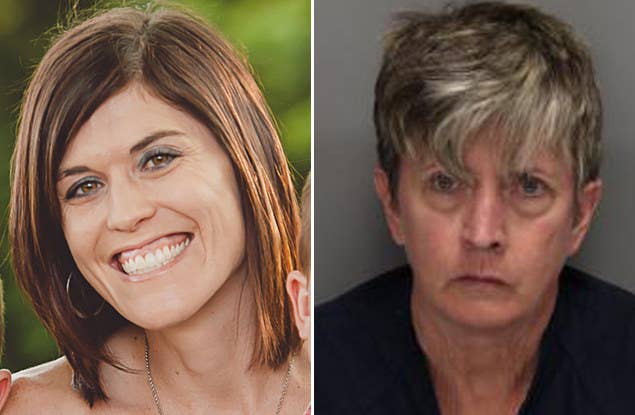 Kemp Elementary School kindergarten teacher Jenna Wall, 35, was found gunned down in a home in Powder Springs, northwest of Atlanta, by officers on Thursday, Cobb County police said in a statement.
Sixty-three-year-old Elizabeth Wall, who also lives in Powder Springs, was arrested inside the home.
Police did not immediately return a request for comment on Saturday from BuzzFeed News, but told the Atlanta Journal Constitution that the 63-year-old took her grandsons, aged 7 and 8, to a car outside the home, before returning inside to shoot Jenna Wall.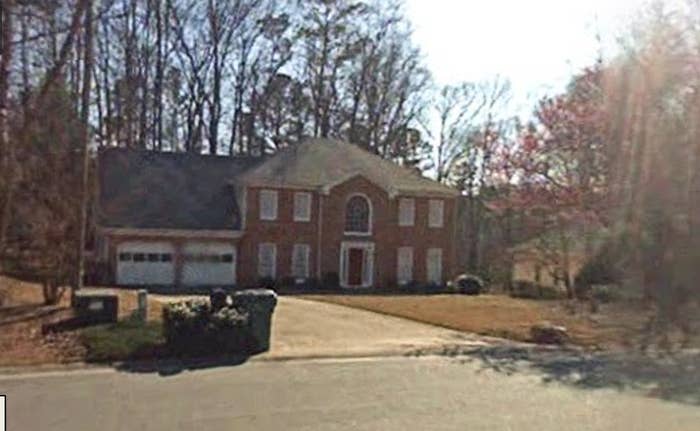 At some point, Elizabeth Wall called her son, Jerrod Wall, and told him to return from work to collect his two children.
"She is inside the house still with the weapon, and at some point in a conversation between him and his mother, she puts the weapon down," Sgt. Dana Pierce told the Washington Post. "And then he calls police; he calls 911 at that point."
"While en route, Jerrod Wall spoke with his older child on the phone, who informed him that said accused and Jenna Wall were in the house and he had heard gunshots," read an arrest warrant for Elizabeth Wall seen by the Atlanta Journal Constitution.
The slain kindergarten teacher was in the process of divorcing her husband, who alleged in court documents that she had had an affair with her former high school boyfriend, according to the newspaper

Elizabeth Wall is now being held in the Cobb County Adult Detention Center on charges of felony murder, aggravated assault, possession of a weapon during the commission of a felony, and third-degree cruelty to children.
In a blog post, Jenna Wall wrote that her sons "are the most precious gifts from God and I am truly honored and proud to be their mom!"