A Little Boy Who Donated His Piggy Bank To A Vandalized Mosque Has Received A Special Gift
"That kid is hope," one mosque member said.
On Nov. 16, following the terrorist attacks in Paris, a mosque in Pflugerville, Texas, was damaged by vandals.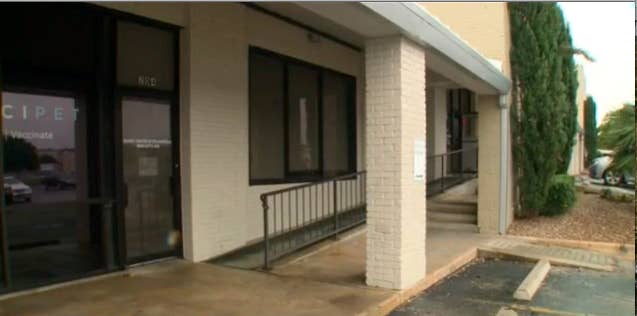 The Islamic Center of Pflugerville, located in a strip mall near Austin, was smeared with feces and pages torn from the Qur'an. Police told BuzzFeed News the case is being investigated as a hate crime.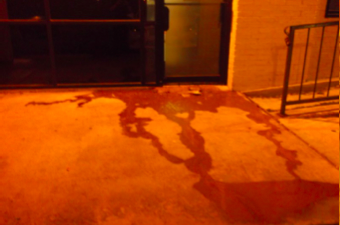 "We've never had anything like this happen before," Pflugerville Assistant Chief of Police Jim McLean told BuzzFeed News.
"We're not real sure what the reason for it was," he added. "We don't have a lot of information on it. There's not video or anything we can wrap our hands around. Our detectives are out working it. We have intelligence we're trying to gather about folks who may have done it."
Faisal Naeem, who sits on the mosque's board, told BuzzFeed News he was giving interviews with local media outside the building on Monday when he noticed a little boy and his mom looking on.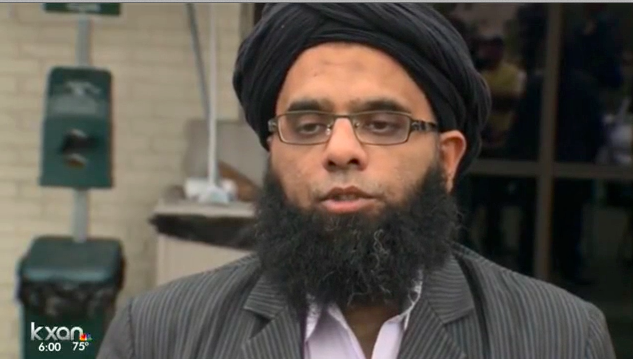 "I just thought they were watching on. This isn't New York, so when there are a lot of TV cameras, people stop to look," he said. "But when I finished, the kid came over and gave me $20."
"We were talking in the car how someone smeared poop on their church and that was a really, really awful thing to do and we had a good conversation what churches are for and how everybody's churches are important," mom Laura Swanson told KXAN.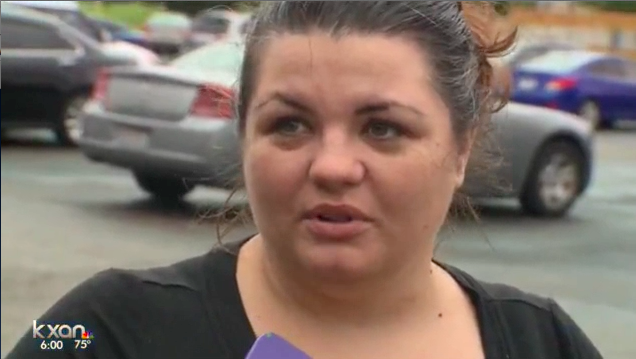 "It's disgusting, it's gross," she said of the damage to the mosque. "It doesn't matter what you believe, what I believe, what he believes or anybody believes, all faith is important," Swanson told the station.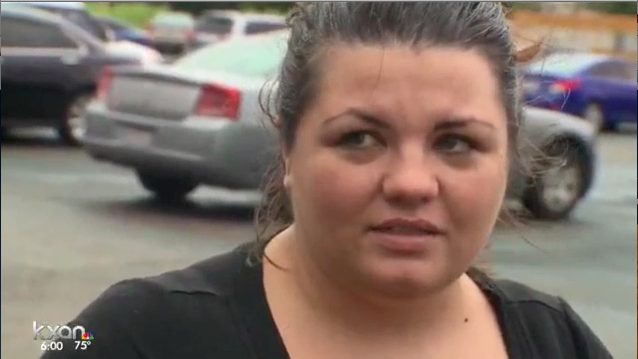 Naeem told BuzzFeed News Jack's act of kindness warmed his heart. Mosque members are now trying to get in touch with Jack to give him a gift for the holidays.
UPDATE:
Jack's mom, Laura Swanson, told BuzzFeed News she and her son have been overwhelmed by the attention his kind deed has received.
"He feels good about what he did and he's excited people are touched," she said.
Swanson said that the night before the mosque was vandalized she had been discussing the attacks in Paris with Jack and her two other children, Victoria and Gabe.
When she picked Jack up from school the next day and told him about the mosque being attacked, he responded, "That's disgusting. Why would anyone be mean like that? I wouldn't like it if anyone smeared poop on my church."
It was Jack's idea, she said, to donate his money so the Islamic Center could buy materials to help clean up the damage and smell. He even wrote a card saying, "I'm sorry people were mean to you."
She said Jack has since been sent an iPad Mini as a gift for his thoughtful deed.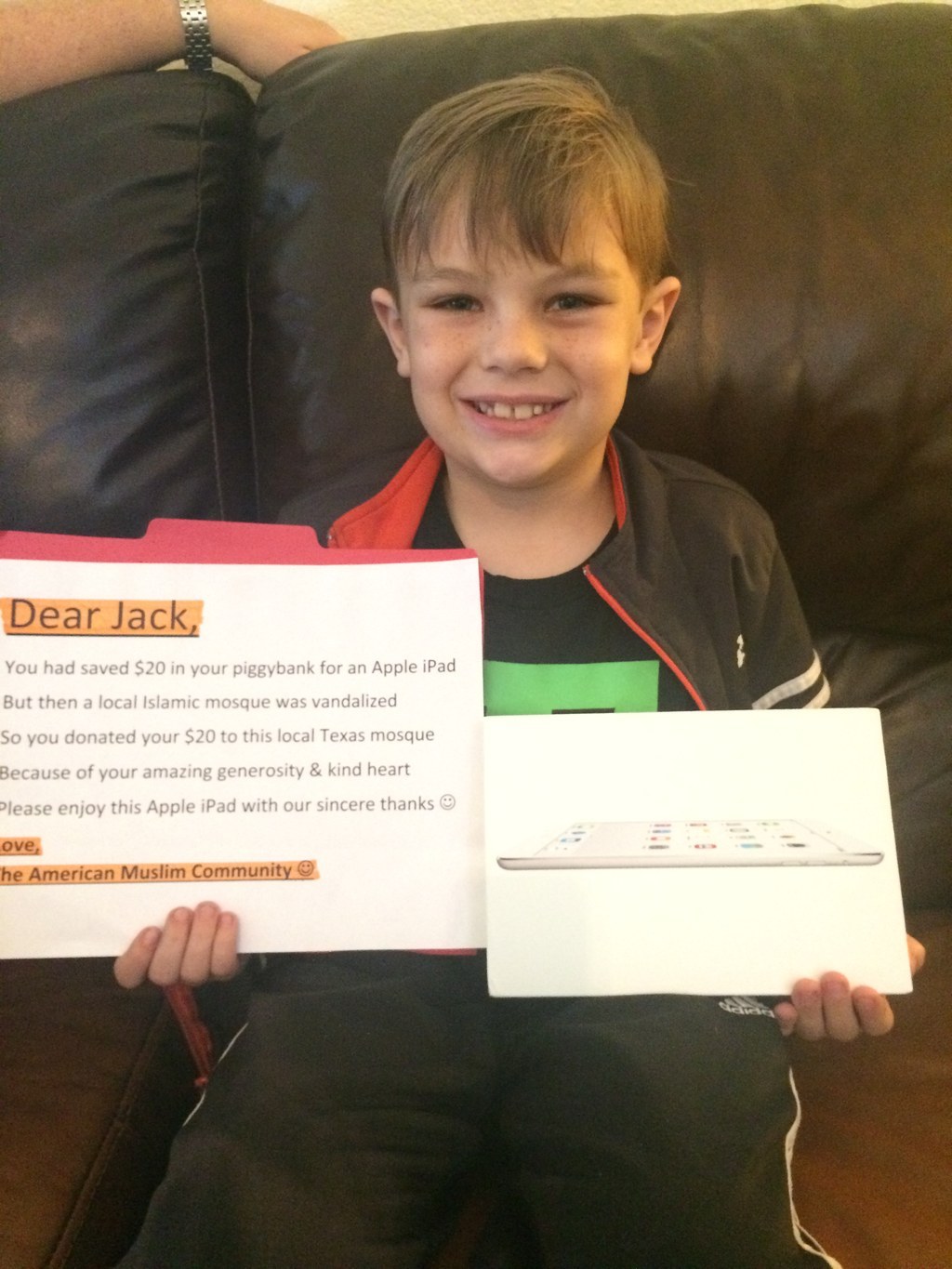 "Dear Jack," the card with the gift read.
"You saved $20 in your piggybank for an Apple iPad but then a local Islamic mosque was vandalized so you donated your $20 to this local Texas mosque.
"Because of your amazing generosity and heart please enjoy this Apple iPad with our sincere thanks.
"Love, the American Muslim Community."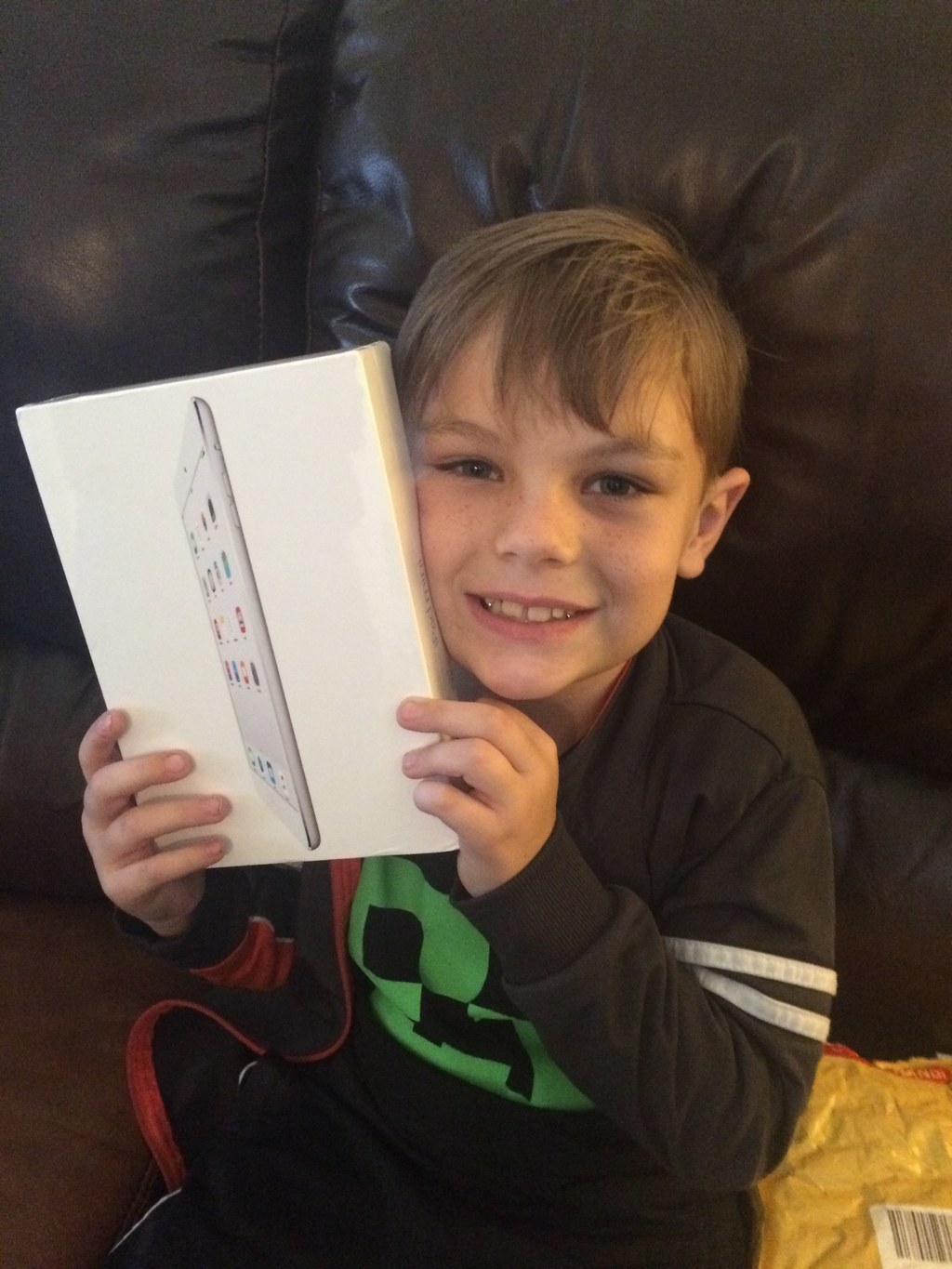 Watch KXAN's report here: