Pro Basketball Hall Of Famer Moses Malone Dies At 60
The star Philadelphia 76ers player was a three-time NBA MVP.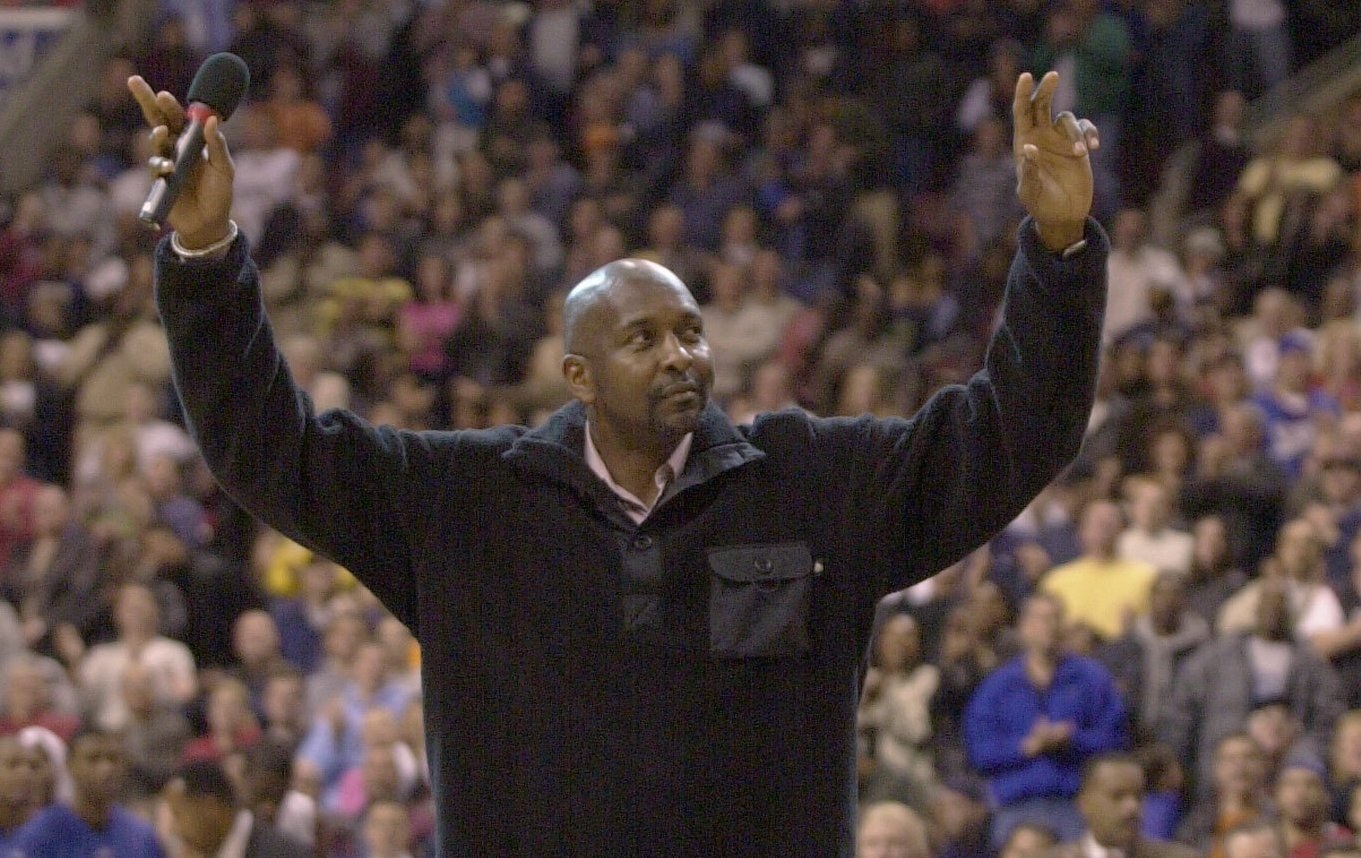 Moses Malone, the former star basketball player for the Philadelphia 76ers who was named the NBA's most valuable player three times during his stellar career, has died aged 60, his former team said Sunday.
In a statement that did not provide details of Malone's death, the Philadelphia 76ers said the team and its supporters were mourning the "sudden loss" of the Pro Basketball Hall of Famer.
"It is difficult to express what his contributions to this organization — both as a friend and player — have meant to us, the city of Philadelphia, and his faithful fans," the statement read.
"Moses holds a special place in our hearts and will forever be remembered as a genuine icon and pillar of the most storied era in the history of Philadelphia 76ers basketball."
A key part of the 76ers' 1983 championship team, the 6-foot-10 center player became known as the "Chairman of the Boards" during his 20-season career because of his legendary rebound skills.
According to ESPN, Malone was one of just four NBA players in history to accumulate 25,000 points and 15,000 rebounds over his basketball career. The only other players to earn this scoring distinction include Kareem Abdul-Jabbar, Wilt Chamberlain, and Elvin Hayes.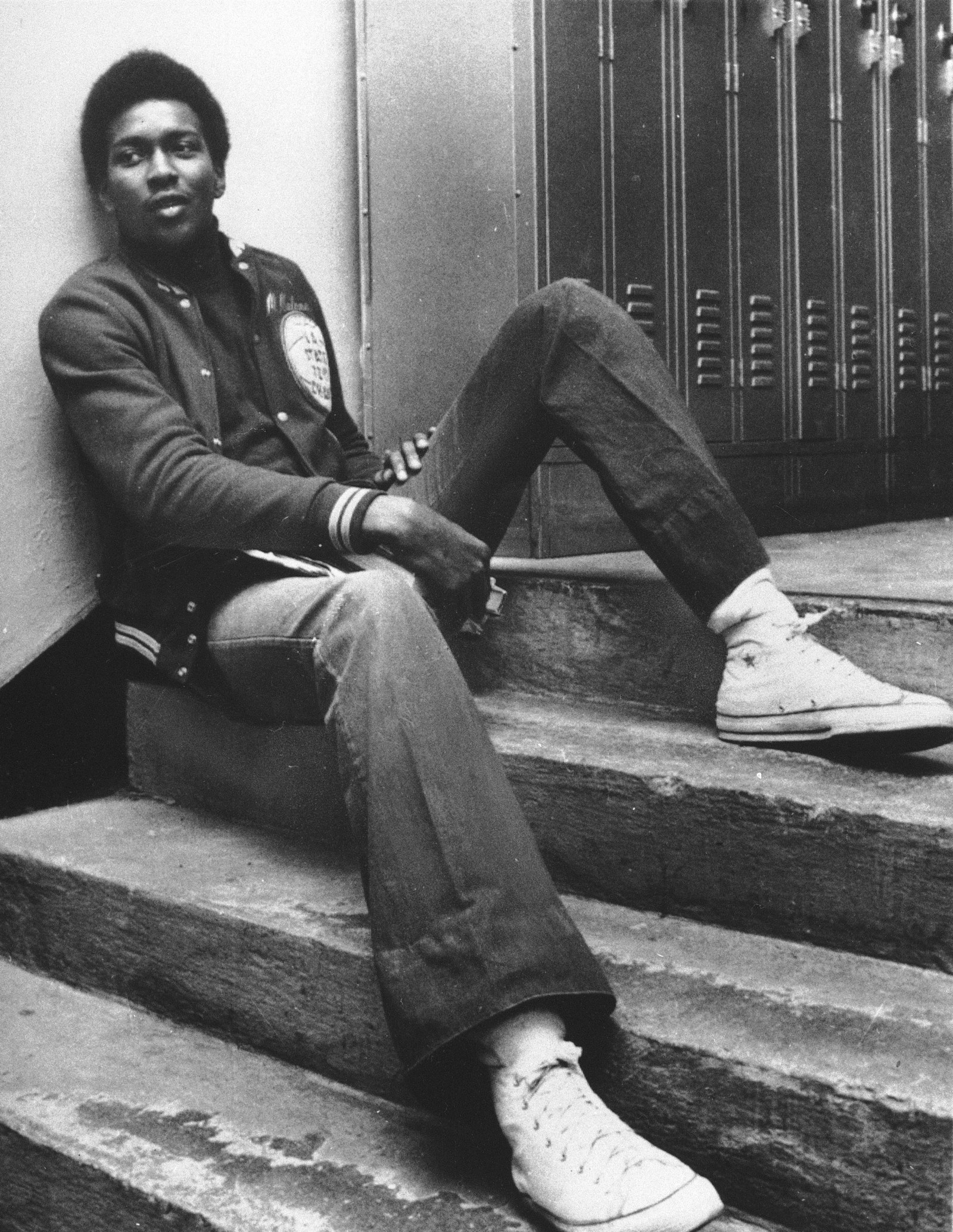 Born in Petersburg, Virginia, in 1955, Malone proved a dominant force on the court from a young age.
As he led his high-school team to 50 straight victories and two state championships, opponents refused to play the team unless he stayed out of free throw lane during pickup games.
At 19, he became the first player to ascend directly from his local high school team to the ABA league, joining the Utah Stars.

When the ABA folded, he was absorbed into the NBA, quickly becoming a star player and helping lead the Houston Rockets to the 1981 finals.
He was named the NBA's Most Valuable Player in 1979, 1982, and 1983.
Although best known for his team in Houston and Philadelphia, Malone also played for the Washington Bullets, Atlanta Hawks, and San Antonio Spurs during his career.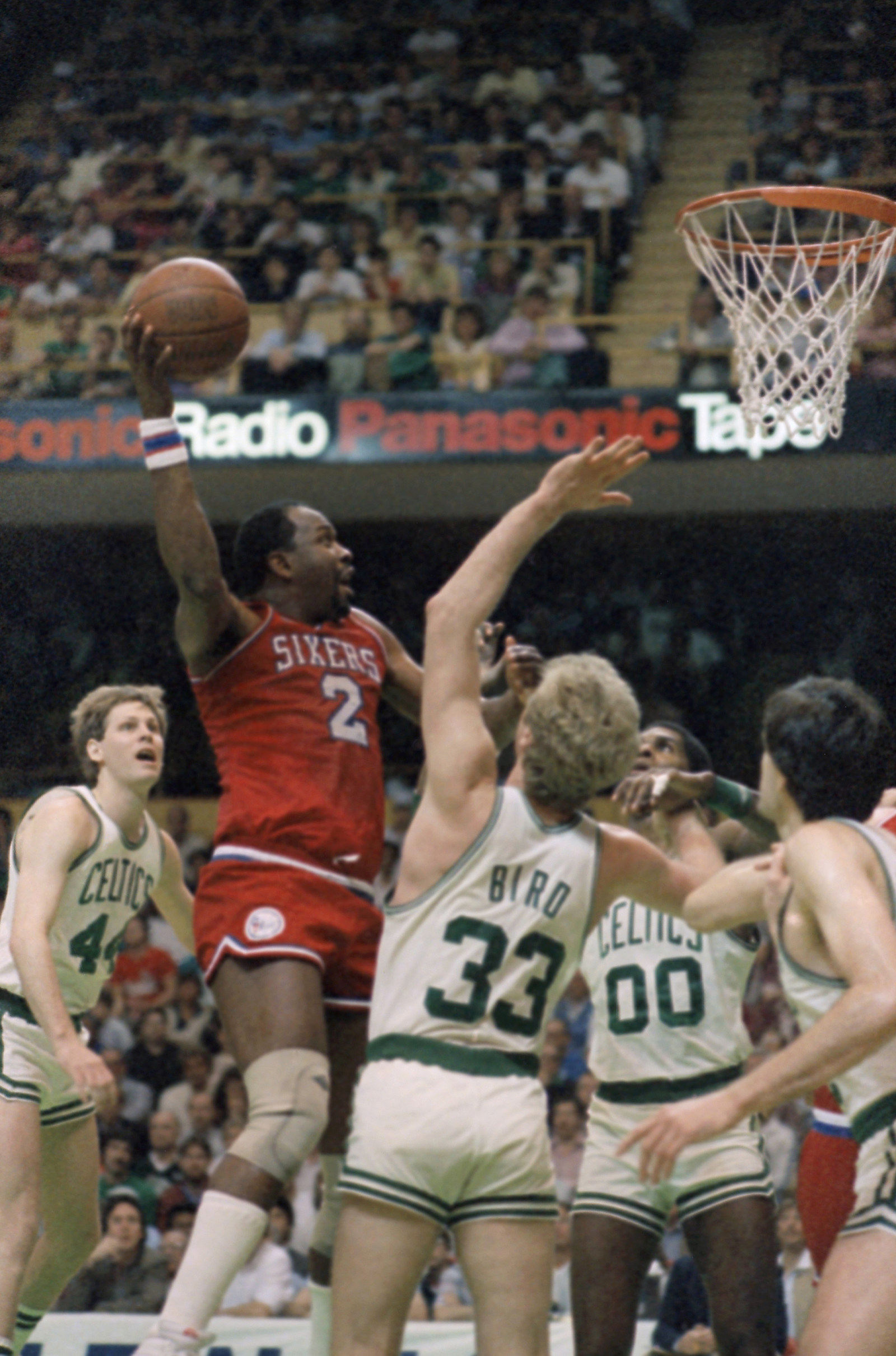 He eventually retired following the 1994-95 season, having averaged 20.6 points per game and 12.2 rebounds.
"His generosity, towering personality and incomparable sense of humor will truly be missed," the 76ers said in their statement.
"We will keep his family in our thoughts and prayers and as we are once again reminded of the preciousness of life," the team said.

Houston Rockets owner Leslie Alexander also released a statement mourning Malone's death. "Moses was a true gentleman and one of the great Rockets — and greatest NBA players — of all time," Alexander said.
Other players and teams also paid tribute to Malone on Twitter: