NY Police: Community College Student Raped Woman In Dorm Over Several Days
Patrick Leberth of Monroe Community College has been charged with several first-degree felonies.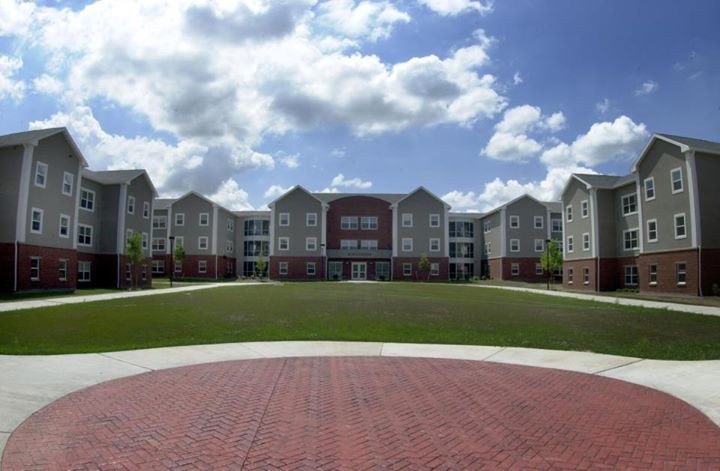 Police in upstate New York arrested a teenage community college student Wednesday after he allegedly restrained a woman in his campus dorm room and raped her over several days.
Patrick William Leberth, 19, was charged with several first-degree felonies over the alleged sexual assault in the dorm rooms of Monroe Community College's Brighton campus, according to a statement from the local police department.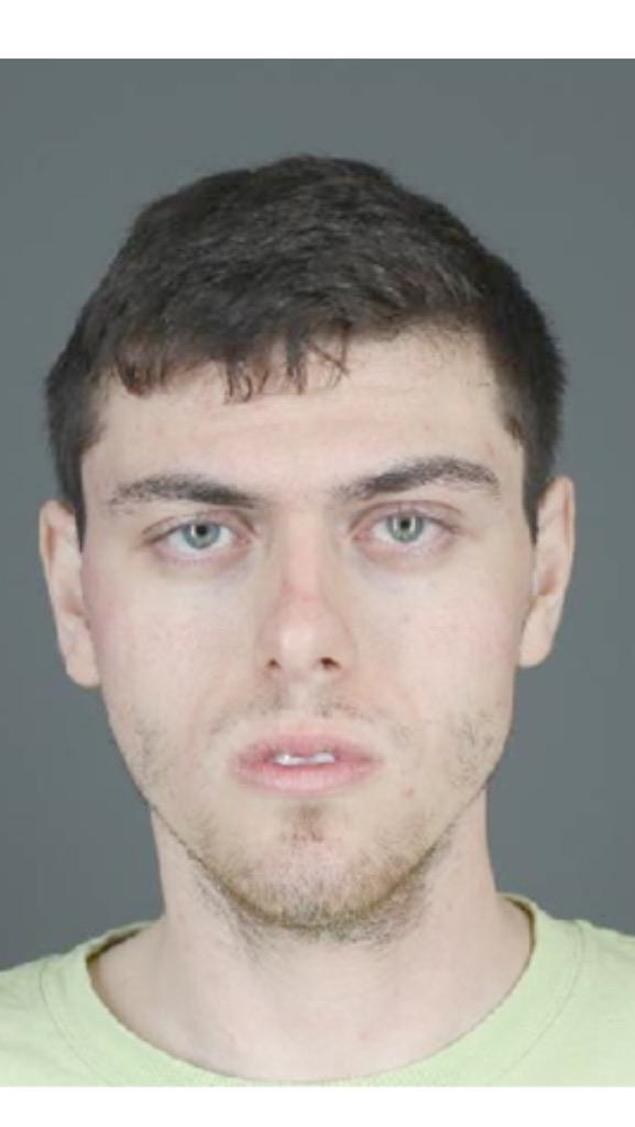 Leberth, a current student at MCC, is facing three counts of rape, five counts of a criminal sex act, and two counts of sexual abuse. He has also been charged with one count of the second degree felony of unlawful imprisonment.
Police said his alleged victim was not a current student of the college.
Leberth is being held without bail at the Monroe County Jail while police continue their investigation, authorities said.
In a statement to BuzzFeed News, the community college said it is "fully cooperating with the Brighton Police Department's investigation of these very serious charges."
"While the investigation is ongoing, we will not comment on the case and respectfully refer you to Brighton PD for more information," the statement read.