Mississippi Gov. Phil Bryant on Tuesday signed what's been dubbed the most anti-LGBT law in the U.S.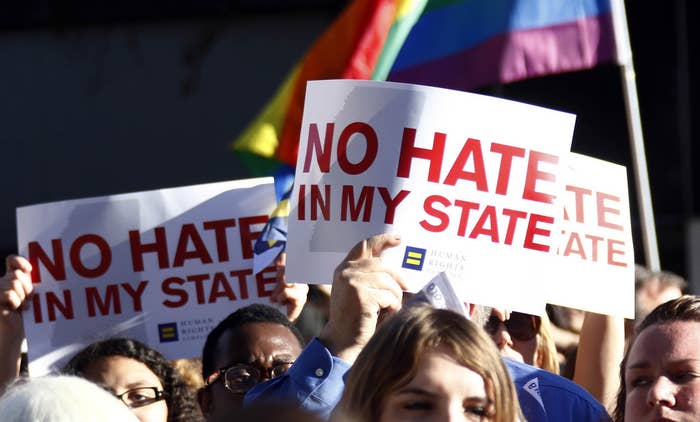 House Bill 1523 protects individuals, religious organizations, and certain privately held businesses who take actions based on their religious objections to same-sex marriage — or any sex outside straight marriage. It also protects those who object to transgender people.
The bill says they can not face government retribution if acting based on "sincerely held" religious beliefs.
Prior to the bill's passing, the Mississippi Manufacturers Association released a statement outlining its "grave concerns" that "future economic development opportunities will be jeopardized" by the law.
The MMA cited recent controversies caused by an anti-LGBT law in North Carolina, where on Tuesday PayPal canceled plans for a major expansion because of the legislation.
As of Wednesday afternoon, no major company in Mississippi had announced any plans to limit business operations in the state because of the law, but several organizations told BuzzFeed News they condemned what they said was a discriminatory piece of legislation.
Nissan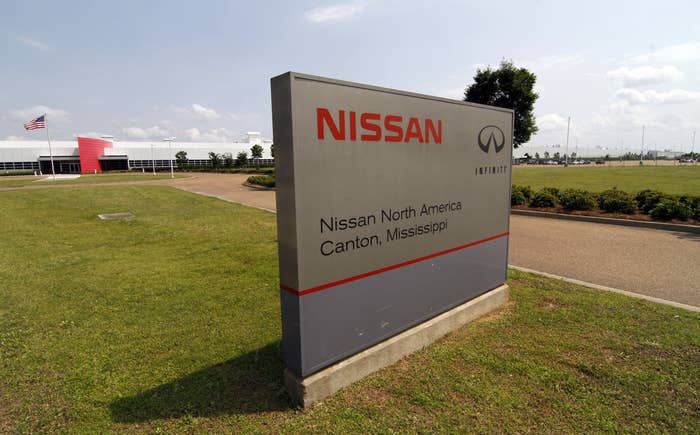 Nissan has operated a car manufacturing plant in Canton, Mississippi, since May 2003, producing 450,000 vehicles a year and employing more than 3,500 people.
Prior to the governor signing the law, the automaker released the following statement:
Nissan is committed to providing our employees with an inclusive workplace environment that supports diversity.

It is Nissan's policy to prohibit discrimination of any type, and we oppose any legislation that would allow discrimination against lesbian, gay, bisexual and transgender individuals.
When asked what effect, if any, the law would have on the company's future operations in the state, a Nissan spokesperson said the company had no further comment.
AT&T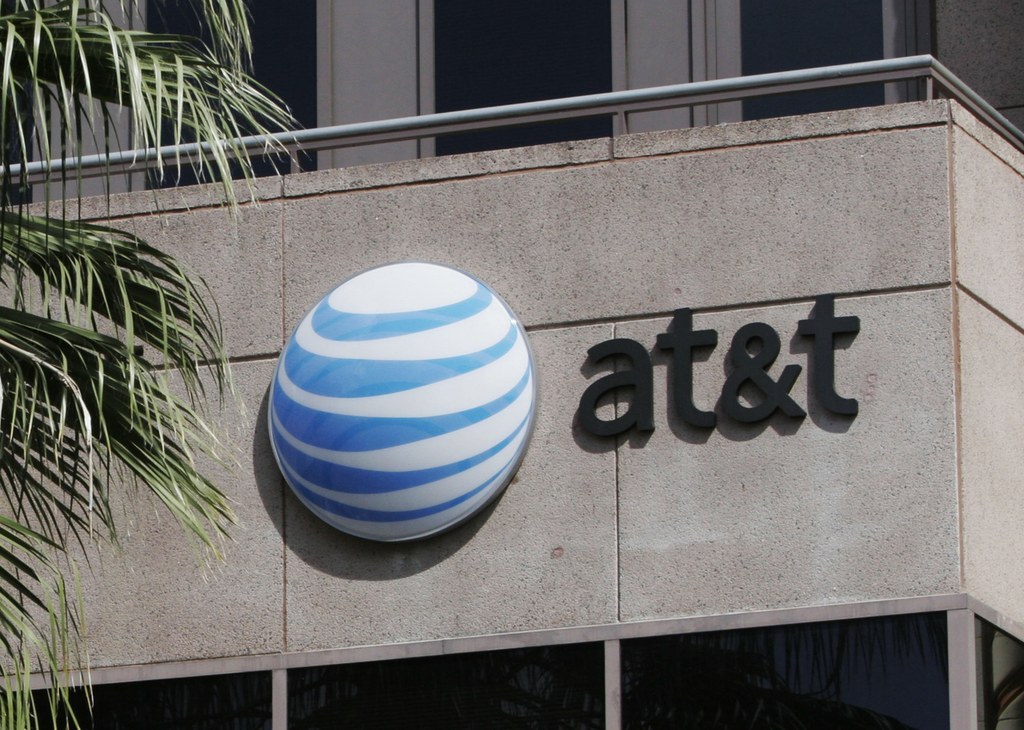 AT&T employs some 1,300 people around the Mississippi capital, according to the Greater Jackson Alliance.
The company released the following statement to BuzzFeed News regarding the law:
AT&T supports our freedom of speech and religion just as vigorously as we oppose discrimination.

Legislation that permits discrimination against any of our employees or customers conflicts with our core values.

Our position on discrimination is simple; we oppose it.
A spokesperson said the company had no further comment.
IBM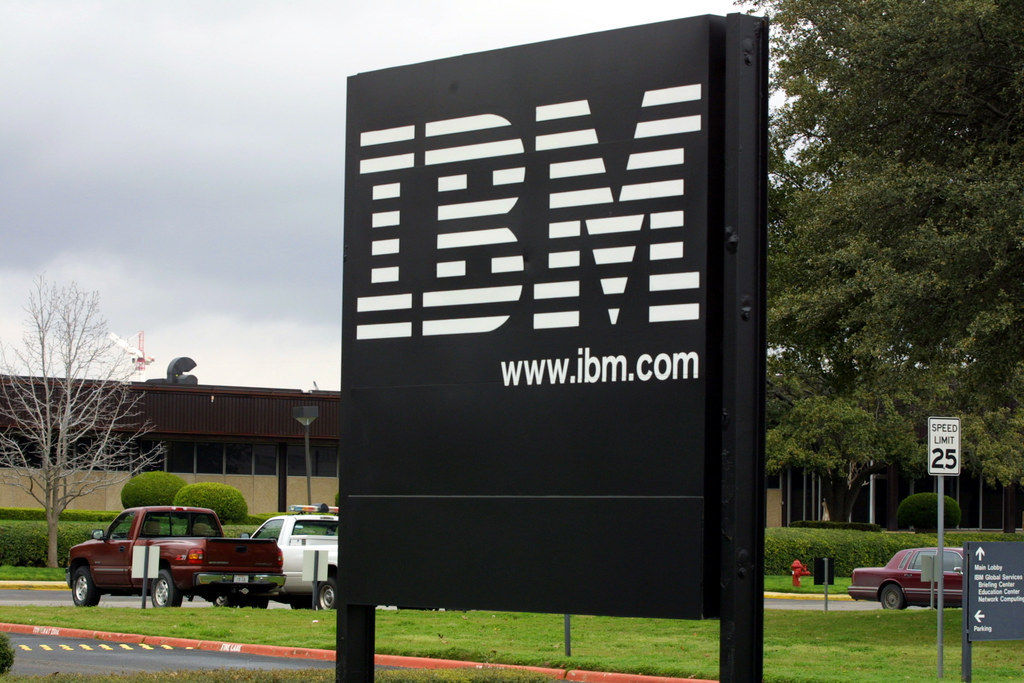 The technology company IBM released this statement after the passing of the law:
IBM is disappointed that Governor Bryant has signed HB 1523 into law. This legislation will permit discrimination against people based on marriage status, sexual orientation, and gender identity or expression. Laws of this kind do not reflect IBM's values, and are bad for our employees and our business.

IBM will continue to follow its global non-discrimination policies in the workplace, and believes that an inclusive and welcoming environment is the best way to attract talented individuals to our company.
An IBM spokesperson told BuzzFeed News the company does business in all 50 states, but does not break down employee numbers.
Continental Tire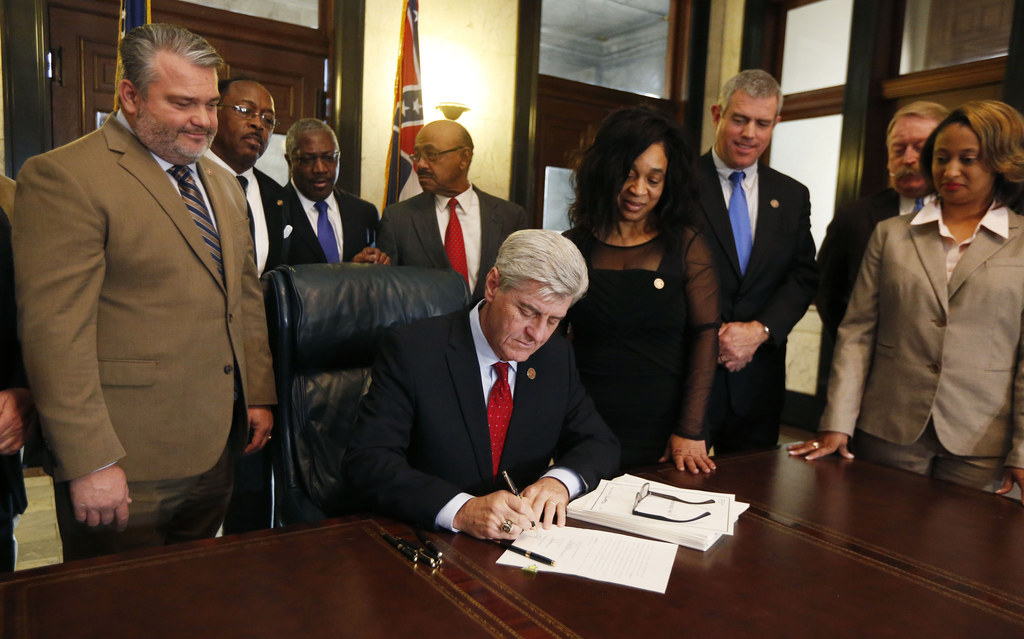 In February, Bryant signed into law a special session economic package worth hundreds of millions of dollars in state money designed to incentivize Continental Tire opening in the state.
As a result, the company announced it would open a $1.4 billion manufacturing plant in Hinds County, creating some 2,500 jobs.
"The company's decision to bring 2,500 new jobs to Central Mississippi speaks volumes about our dedication to developing the workforce of the future, as well as a business environment that spurs growth, expansion and innovation," Bryant said of the decision.
Meanwhile, the company's executive vice president, Paul Williams, said Mississippi had "developed an outstanding business climate."
Ken James, a company spokesman, provided this statement to BuzzFeed News:
Continental is dedicated to promoting diversity and is against discrimination of any kind.

We practice this core value in both the workplaces and in the communities we serve across the globe.

We will continue to promote our core values throughout our current and future operations.
Marco's Pizza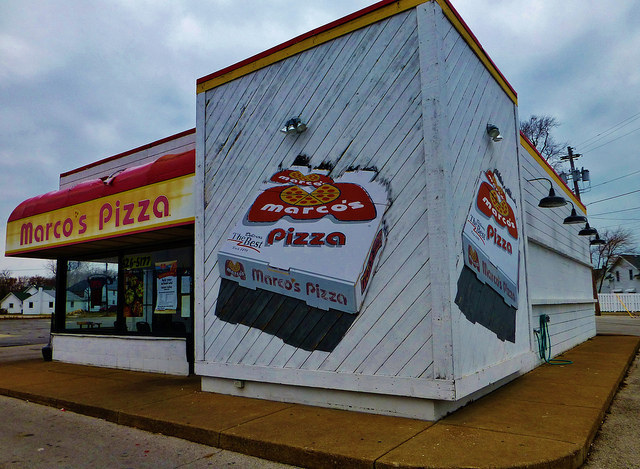 In January, Marco's Pizza, an Ohio-based chain with more than 600 restaurants, announced plans to seek franchisees in the Jackson area.
After the bill was signed into law, a spokesperson told BuzzFeed News:
We do intend to expand in the state, but won't be doing it by discriminating against any community. The Marco's Promise of Delight says 'If you aren't delighted, tell us. We'll make it right by you.' We intend to delight all communities as our expansion in the state continues.
Based in Mississippi, Billy's Original Foods is a frozen food manufacturing company that this month announced plans to hire 25 more people in the Vicksburg area.
In a statement to BuzzFeed News, Mani Chanprasith, the company's chief operating officer, said:
Billy's Original Foods, a startup food manufacturing company, supports a workplace that is diverse and inclusive of all individuals no matter their race, gender, religion, or sexual orientation. Economies, both national and state, that are discriminatory in nature perpetuate self-imposed embargoes on trade and such actions can affect businesses large and small.

On a personal note, I am very sad to learn that Mississippi has decided to pass this bill. This bill does not reflect our company or personal views. We are about to hire a whole team of people and we will be inclusive in our hiring practice

We are concerned with any laws that may have a bearing on small businesses. We don't discriminate on the basis of race, gender, political affiliation, religion, sexual orientation, or any other statuses.
Rockfon
A maker of stone wool ceiling products, Rockfon broke ground last month on a manufacturing plant in Marshall County. The company said the plant represents a $42-million investment in the state that will create some 90 jobs.
Praising their decision to build the plant, Bryant said the company's decision to locate its very first North American facility in the state "is a strong testament to the supportive business environment and quality workforce" in Mississippi.
Leslie McLaren, a spokeswoman for Rockfon's parent company, Roxul, gave this statement to BuzzFeed News:
ROXUL's employees are the foundation on which our company is built. Our organizational culture is inclusive and highly values trust, empowerment, and diversity.

ROXUL is supportive of the democratic process and will continue to operate our facility in Mississippi following the values of our company.
Tennessee company BPI Packaging announced last month it would invest $8 million and create 150 jobs by opening a facility in Olive Branch, Mississippi.
"We look forward to bringing quality manufacturing jobs to the area and building on our long history of corporate citizenship and community growth," BPI President Bobby Dunn said at the time.
A company spokesperson did not respond to multiple requests for comment.
New Jersey-based mattress manufacturer Comfort Revolution announced last month some 50 new jobs would be created as the company carried out a $1.5 million expansion at its factory in Belmont, Mississippi, where some 200 people were already working.
The move was praised by Bryant, while the Mississippi Development Authority said it confirmed the state is a "a choice location where companies can grow and prosper."
Comfort Revolution did not immediately respond to multiple requests for comment.