Philadelphia Authorities Recover Body Of Student Who Disappeared On Thanksgiving
Shane Montgomery was last seen leaving a bar in the early hours of Thanksgiving morning. His family say his body was pulled from a nearby river on Saturday, Jan. 3, 2015.
Authorities have recovered the body of a college student who disappeared in Philadelphia in the early hours of Thanksgiving after a night out with friends, according to the man's family.
Shane Montgomery, a 21-year-old senior at West Chester University, had last been seen around 2 a.m. on Nov. 27 in Philadelphia's lively Manayunk neighborhood. His disappearance had baffled authorities, with the FBI also joining the investigation.
On Saturday, a body was pulled from the Schuylkill River, less than half a mile from where Montgomery disappeared. Shane's parents said the body was his.
"Today we have done what we promised. We found and brought Shane home," his family posted on Facebook.
Authorities are yet to officially confirm the body is that of Montgomery, pending an official review by the Philadelphia medical examiner's office, the Associated Press reported.
"We want to thank everyone for their support, prayers, and love and ask that they continue to pray for our family at this trying time," Montgomery's family wrote.
Authorities in Philadelphia are searching for a college student who vanished early Thanksgiving morning after leaving a bar.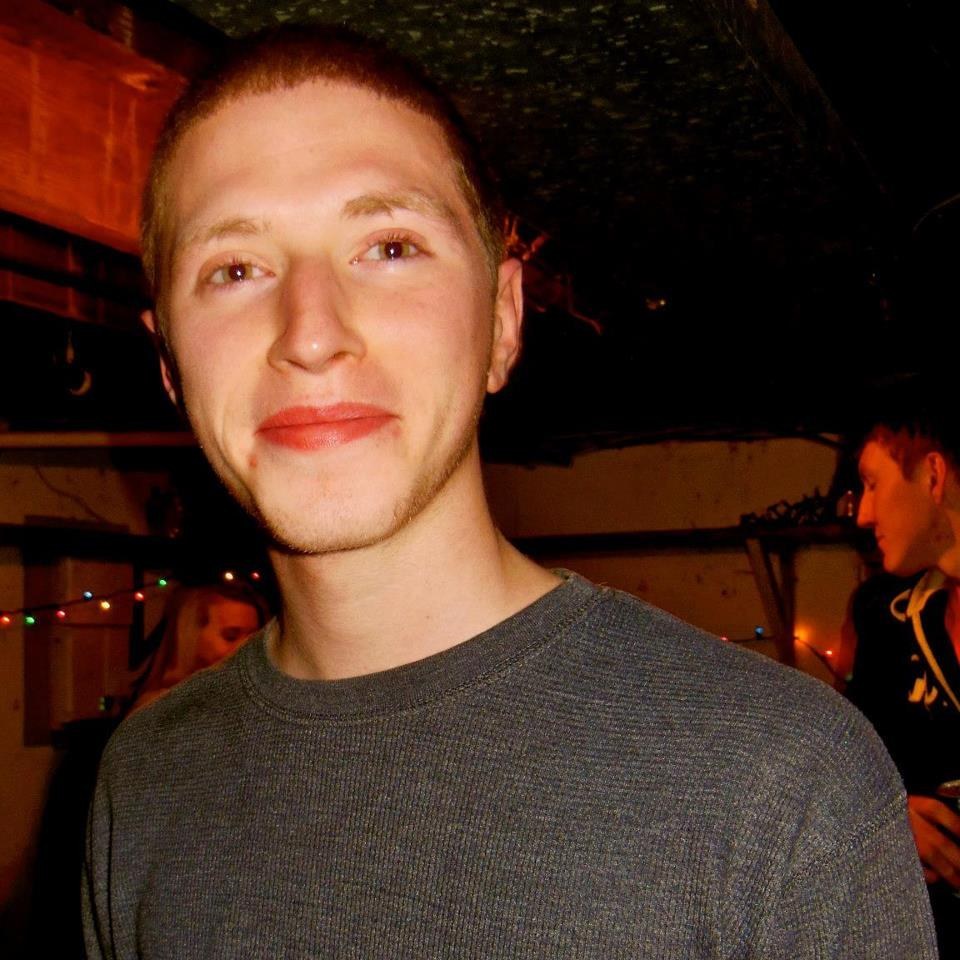 Twenty-one-year-old Shane Montgomery, a student at West Chester University, was visiting Philadelphia for the holidays.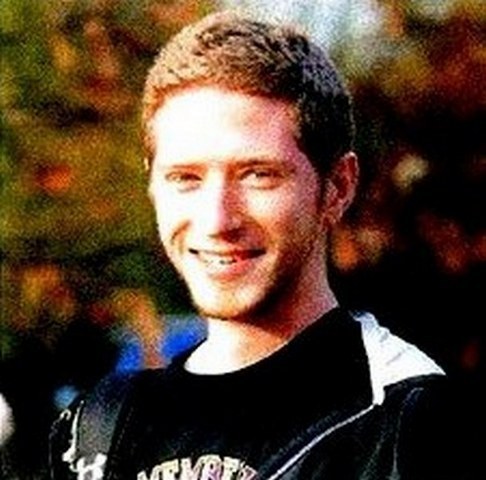 He had been out with friends at Kildare's Irish Pub in the city's Manayunk neighborhood when he left alone just before 2 a.m on Nov. 27, Philadelphia police told BuzzFeed News.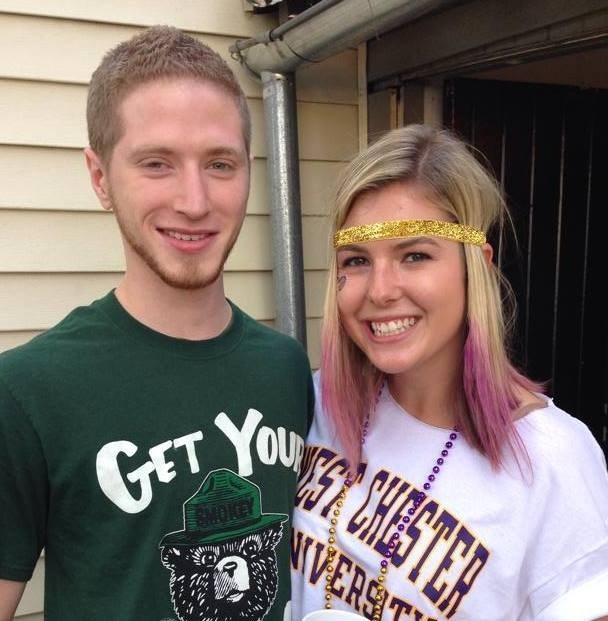 The FBI is also taking part in the search, with a spokesman telling BuzzFeed News the circumstances of Montgomery's disappearance are unusual.
"A lot of times when people voluntarily disappear, when you look into their personal or professional circumstances there might be some problems at home or school or work, some pre-existing conditions that when you look at things start to make sense," FBI Special Agent J.J. Klaver told BuzzFeed News. "There's none of that here.
Klaver also said Montgomery does not appear to have been particularly intoxicated when he left the bar. "We have no indication in all of the information we have so far that he was drunk to the point of not being able to function," he said.
A reward of $25,000 has been offered for information leading to his discovery.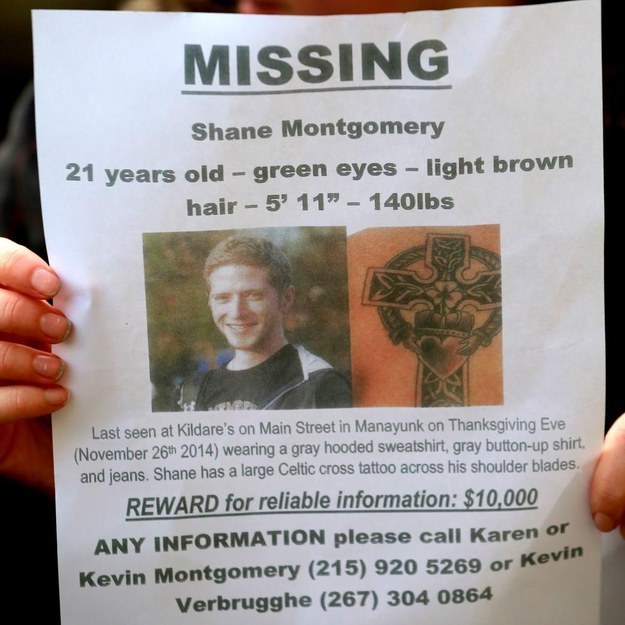 "We have had moments of great despair thinking and worrying about where our Shane is," Montgomery's aunt, Marianne Wittman, told ABC.
"There had to be people in the neighborhood. There had to be people to see something," his mother, Karen Montgomery, told ABC.
His mother also told ABC that Montgomery had no enemies and was not struggling with depression.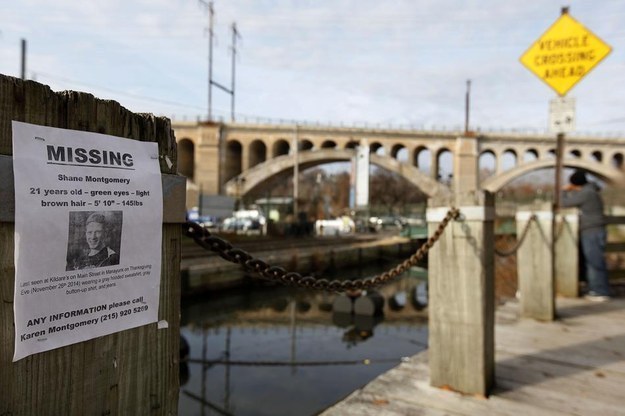 Hundreds of volunteers have been searching for Montgomery since he disappeared.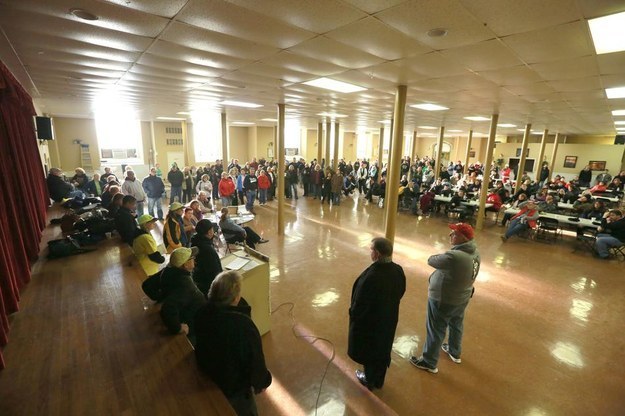 Police have also been scouring the city's canals as part of the search effort.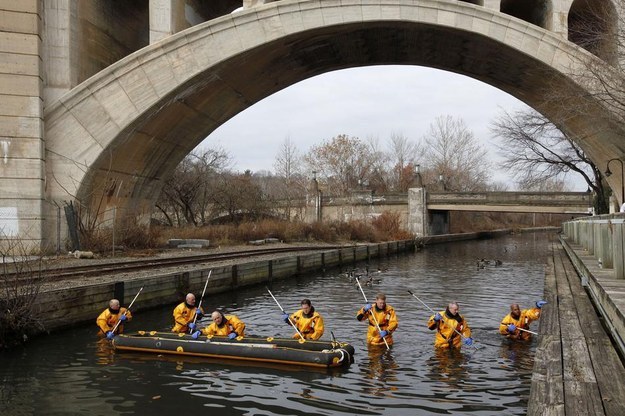 On Saturday, a candelight vigil was held for Montgomery at a park across from Kildare's Irish pub.