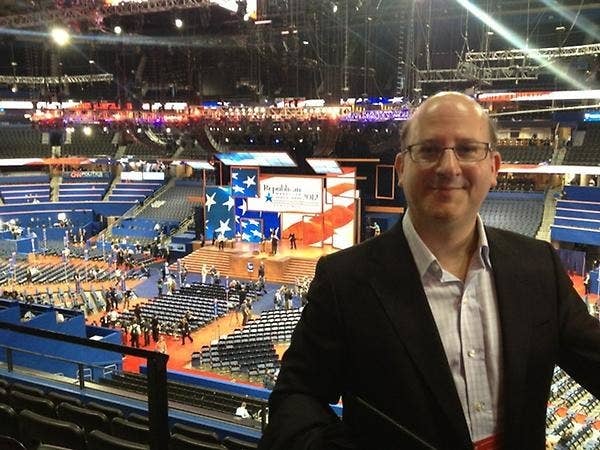 The attorney now representing former National Security Adviser Michael Flynn once described Donald Trump as a "Manchurian Candidate", questioned his ties to Vladimir Putin, and queried his unwillingness to release his tax returns.
Attorney Robert Kelner's name was thrust into national news on Thursday night when he released a statement on behalf of Flynn stating that his client was prepared to testify in exchange for immunity from prosecution because of what he said was a "highly politicized, witch hunt environment."
"Notwithstanding [Flynn's] life of national service, the media are awash with unfounded allegations, outrageous claims of treason, and vicious innuendo directed against him," Kelner wrote. "He is now the target of unsubstantiated public demands by Members of Congress and other political critics that he be criminally investigated."
During the 2016 presidential campaign, Kelner was a vocal anti-Trump Republican. In October, during an interview with BuzzFeed News, he criticized the then-GOP candidate for saying the election would be rigged, calling the remarks "a dangerous and unprecedented attack on our democratic institutions."
"The only real threat to this election is the reported effort by Russian intelligence services to hack election systems, which is something that Trump himself has failed to condemn," Kelner said.
Kelner was also especially critical of his client's former boss across multiple tweets during the 2016 campaign, once calling him "a Bill Clinton-managed mole sent to infiltrate and destroy the GOP from within."
"Donald Trump is not a Republican. Not a conservative. And he should be condemned for his un-American comments categorically by the GOP," he wrote in December 2015.
As the campaign progressed, Kelner's tweets continued to criticize Trump.
"All #Trump surrogates: 'Donald Trump is the kindest, bravest, warmest, most wonderful human being I have ever known.' #ManchurianCandidate," he wrote on June 7, alluding to the famous novel and film about a US politician who is a subversive agent for a foreign power.
"Spy novel script: Russia hacks #DNC for @realDonaldTrump oppo. Trump says nice things about #Putin. Hmmm," he tweeted in June 2016.
In August 2016, when Trump made a rare public statement of regret for sometimes saying "the wrong thing," Kelner suggested Trump had "gone rogue" from his Moscow-affiliated "controllers."
"Moscow Centre trying hard to re-establish radio contact with Trump's controllers tonight. His quasi-apology suggests he's gone rogue," he wrote in August.

He has also repeatedly pointed to favorable news coverage of Trump in the Russian press.
"Uh oh. Kremlin news service turning on their man Trump tonight. Someone in Moscow is not happy with the pivot," he wrote in August.
"Russian news service seemingly turning negative on Trump for the first time. Subtle, but it's there. Interesting," he wrote two days after the January inauguration.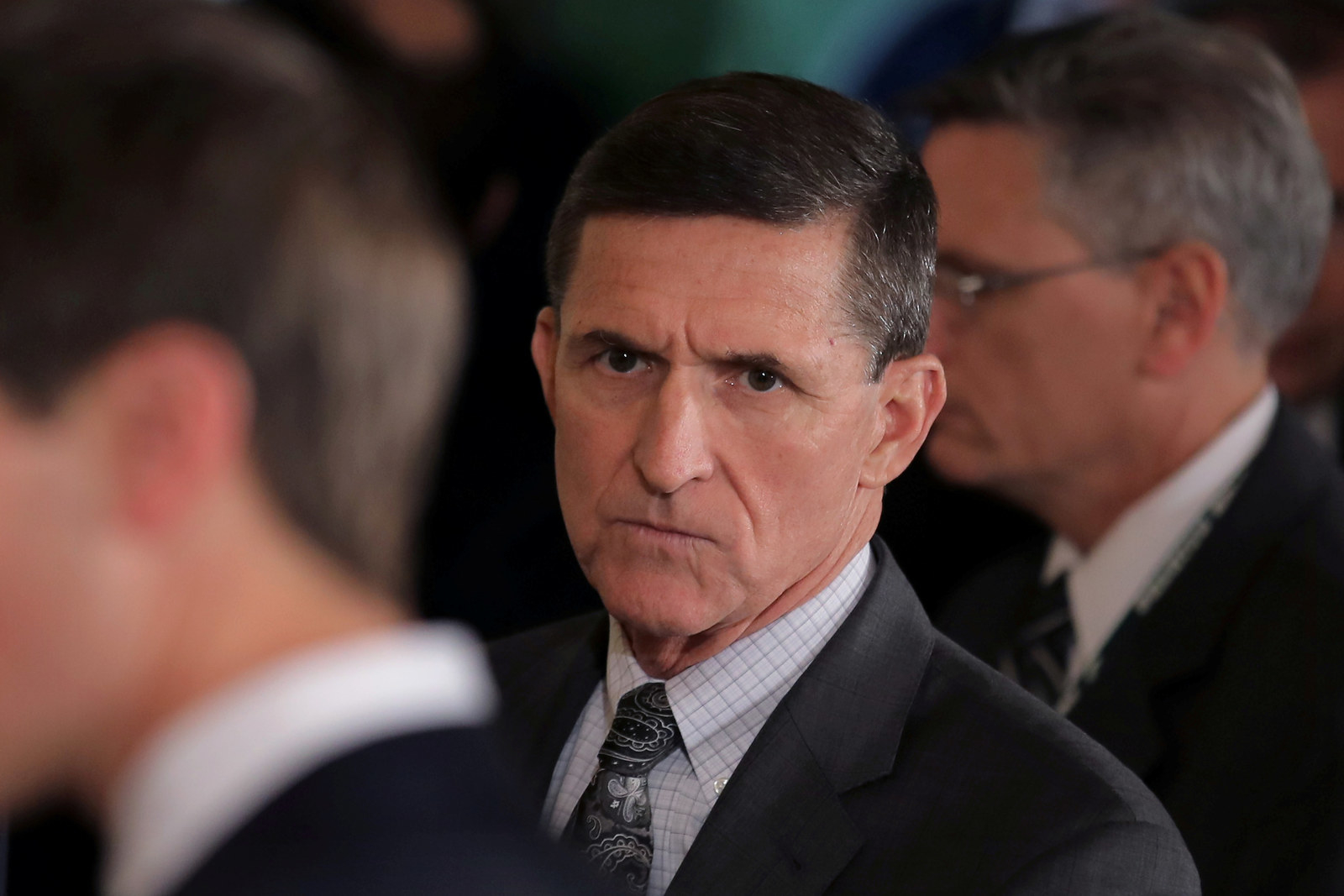 After the New York Times published a 1995 Trump tax return showing he had declared a $915 million loss, Kelner posed a question via Twitter to Rudy Giuliani, who had defended the candidate on television: "Question for Rudy: If Trump's tax avoidance is laudable "genius," why has Trump fought so hard to hide it?"
President Trump on Friday defended Flynn's seeking immunity amid what he described as a "witch hunt."
"Mike Flynn should ask for immunity in that this is a witch hunt (excuse for big election loss), by media & Dems, of historic proportion!" Trump tweeted.
Reached by BuzzFeed News on Friday, Kelner declined to comment on his past tweets.
The White House did not immediately respond to a request for comment.