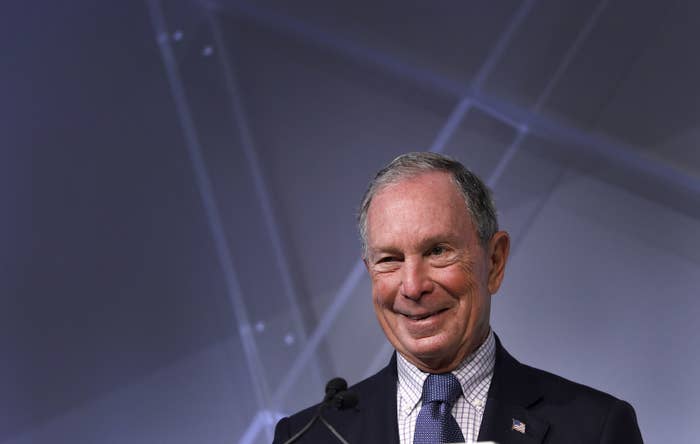 Former New York City mayor (and possible 2020 presidential contender) Michael Bloomberg is donating a whopping $1.8 billion to Johns Hopkins University to support student financial aid at the Baltimore college, officials announced Sunday.
The donation, which is believed to be the largest private sum donated to a US college in the modern era, will be used to ensure the school is "forever need-blind," meaning that any student who achieves the requisite grades can attend the school, regardless of financial status.
"I want to be sure that the school that gave me a chance will be able to permanently open that same door of opportunity for others," Bloomberg wrote in a New York Times op-ed announcing the donation to his alma mater.
The billionaire, who was born the son of a bookkeeper who made about $6,000 per year, said he was only able to attend Johns Hopkins in his youth due to a National Defense student loan and a college job.
"My Hopkins diploma opened up doors that otherwise would have been closed, and allowed me to live the American dream," he wrote.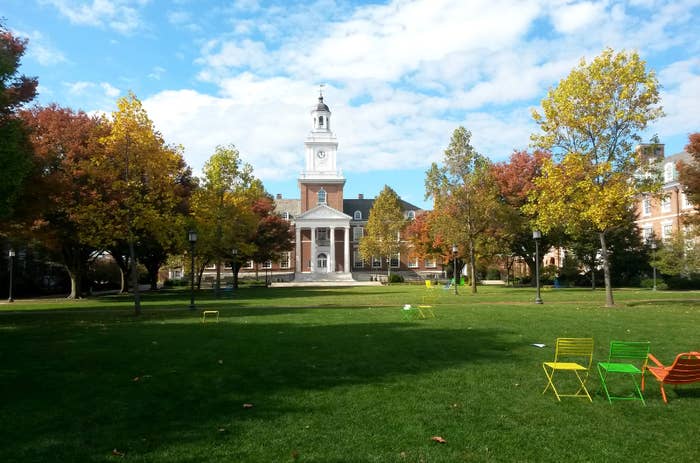 Bloomberg, who reregistered as a Democrat last month after being elected mayor as both a Republican and an independent, said he hopes his donation makes the school more socioeconomically diverse.
A New York Times analysis from last year of 38 US colleges, including five in the Ivy League, found there were more students from families with incomes in the top 1 percent of society than from the entire bottom 60%.

Scholarship grants, rather than loans, should also help ease the burden of postgraduate debt, Bloomberg wrote. At present, 44% of Johns Hopkins students graduate with some form of debt, with the average sum over $24,000, according to the school.
In a statement provided to BuzzFeed News, Ronald J. Daniels, the university's president, said the college will be forever changed by Bloomberg's donation.
"Hopkins has received a gift that is unprecedented and transformative," he said. "This gift powerfully affirms Mike's belief in the promise of this country and the power of accessible higher education. We are truly blessed."
According to Forbes, Bloomberg is worth an estimated $46.3 billion thanks to his cofounding of the financial and media company that bears his name.
Including this donation to Johns Hopkins, it is estimated that he has given away more than $8.2 billion to philanthropic causes, including advocating for gun control and climate policies.
CORRECTION
The name of Johns Hopkins University was misstated in an earlier version of this post.