First lady Melania Trump on Wednesday addressed a crowd of other world leaders' spouses in New York as part of the General Assembly of the United Nations.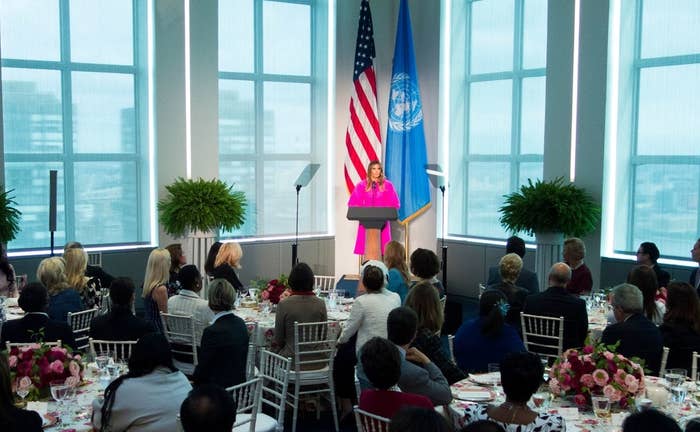 Her speech touched on the need for adults to set good examples for children, and to teach kids empathy and compassion.
"We must remember that they are watching and listening, so we must never miss an opportunity to teach life's many ethical lessons along the way," she said.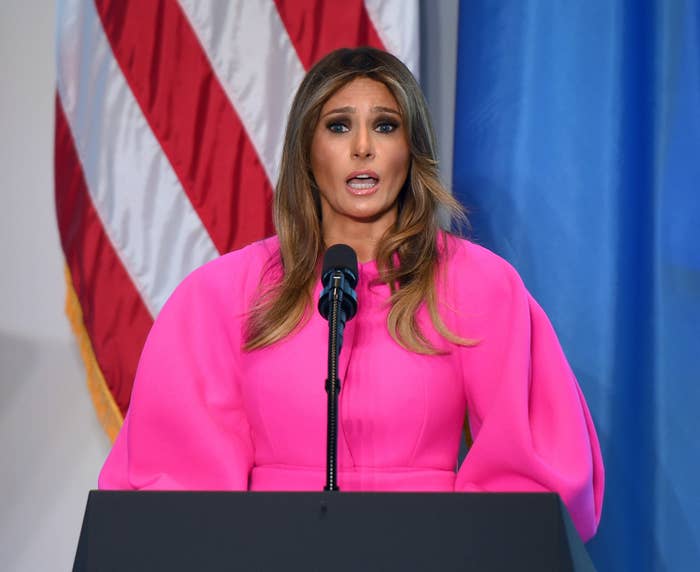 "As adults, we are not merely responsible, we are accountable," she said, urging grown-ups to live by the "golden rule" of "[doing] unto others as you would have them do unto you."
She said her generation has a "moral imperative" to take responsibility for what children learn.
Melania Trump had said before the election she would work to combat cyberbullying if her husband were elected president, and Wednesday's speech touched on that issue.
"We must turn our focus right now to the message they are exposed to on a daily basis through social media, the bullying, the experience online and in person," she said.
Her speech, however, came just days after President Trump used social media to retweet a GIF of himself appearing to hit Hillary Clinton with a golf ball.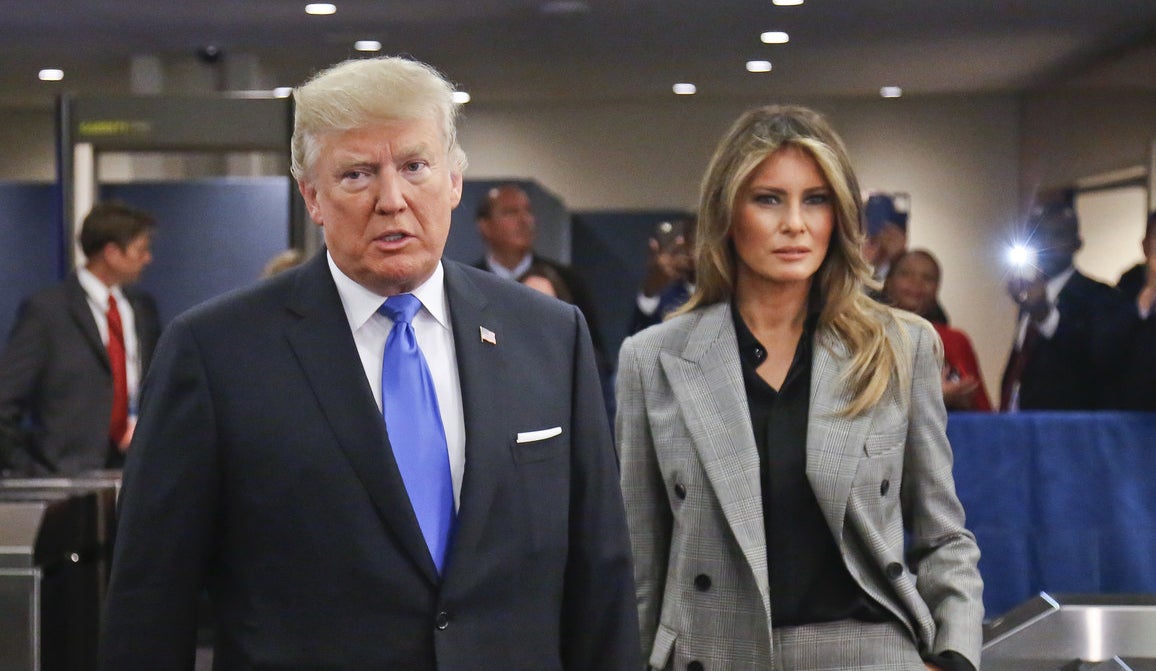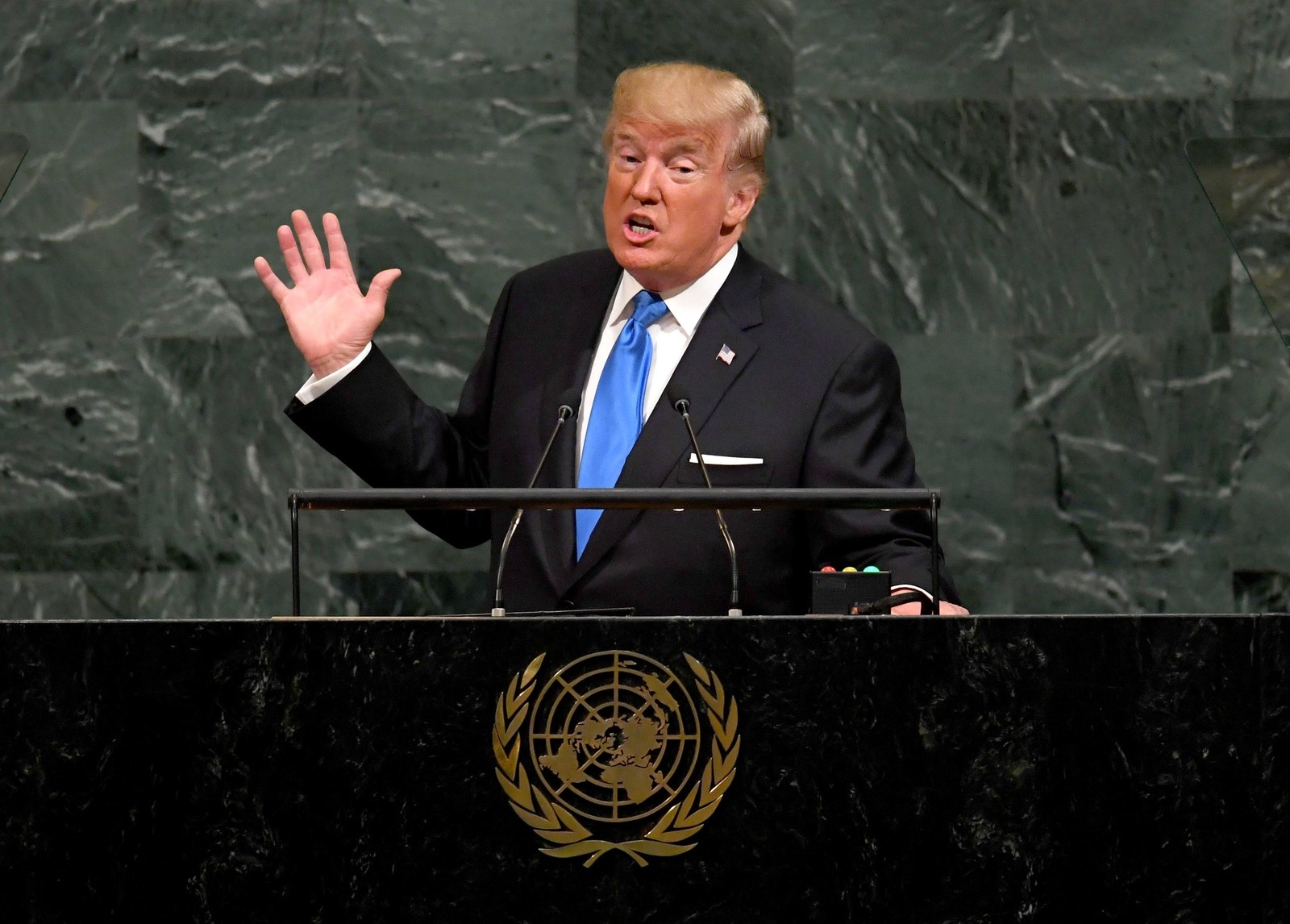 Reacting on Twitter to the first lady's speech, some users couldn't quite believe what they were hearing.
And infuriating.

Some wondered whether the first lady had seen her husband's Twitter feed.


But others seemed to sincerely hope the first lady's message makes it all the way to the president.