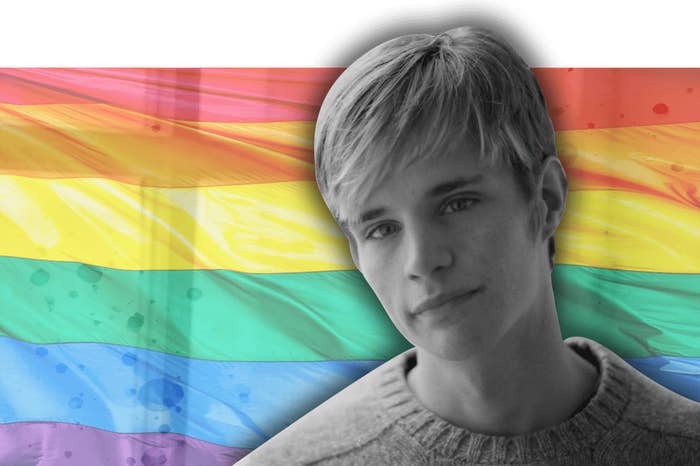 Twenty years after he was brutally beaten, tied to a fence, and left to die by two men in rural Wyoming, Matthew Shepard finally has a resting place.
The ashes of the murdered gay 21-year-old, whose death helped give rise to expanded federal hate crime legislation, will be interred at Washington's National Cathedral — a rare honor for a private citizen.
"For the past 20 years, we have shared Matt's story with the world," his mother, Judy Shepard, said in a statement. "It's reassuring to know he now will rest in a sacred spot where folks can come to reflect on creating a safer, kinder world."

Shepard's remains will be interred at the cathedral, the country's most prominent Episcopal church, at a ceremony on Oct. 26. Among those presiding will be Rev. V. Gene Robinson, the first openly gay priest to be consecrated as a bishop in the Episcopal Church, which has been progressive on LGBT issues.
"God can take something very, very bad and make something good come out of it," Robinson told the New York Times. "I think that's exactly what the Shepards have done for all of us, taking this tragic, awful event and making something meaningful and productive out of it."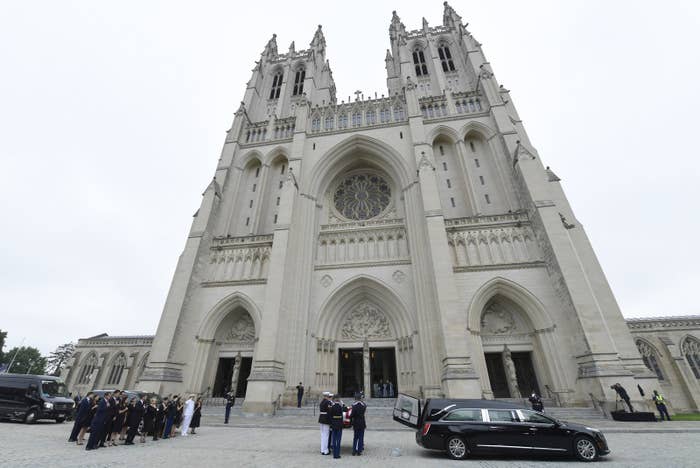 On the night of Oct. 6, 1998, the then University of Wyoming freshman was lured from a Laramie bar by two men who told police they pretended to be gay in order to rob him. One of the men told detectives that when Shepard placed his hand on his knee, they began to beat, kick, and pistol-whip him. He was tied to a fence in a remote area, where he clung to life for 18 hours in freezing conditions until he was discovered by a passing cyclist. He died in the hospital on Oct. 12. Aaron McKinney and Russell Henderson were convicted of his murder a year later and received life prison sentences.
For many years, the Shepard family was unable to final resting place for their son, fearing any grave might be desecrated.
"We didn't want to leave him in Wyoming to be a point of pilgrimage that may be a nuisance to other families in a cemetery. We didn't want to open up the option for vandalism," they told CNN. "So we had him cremated and held onto the urn until we figured out the proper thing to do."
The dean of Washington National Cathedral, Rev. Randolph Marshall Hollerith, said the cathedral was "honored and humbled" to accept Shepard's remains.

Approximately 200 people have had the honor of being interred at the cathedral, including former president Woodrow Wilson, and Helen Keller and her teacher Anne Sullivan.
"We are relieved and pleased to know that Matt's final resting place will be among other American heroes and dignitaries," the Shepard family said on Twitter.
"It's exactly where he belongs."