Matt Groening, the legendary cartoonist and animator who gave the world The Simpsons and Futurama, is back with a new animated comedy for adults: Disenchantment.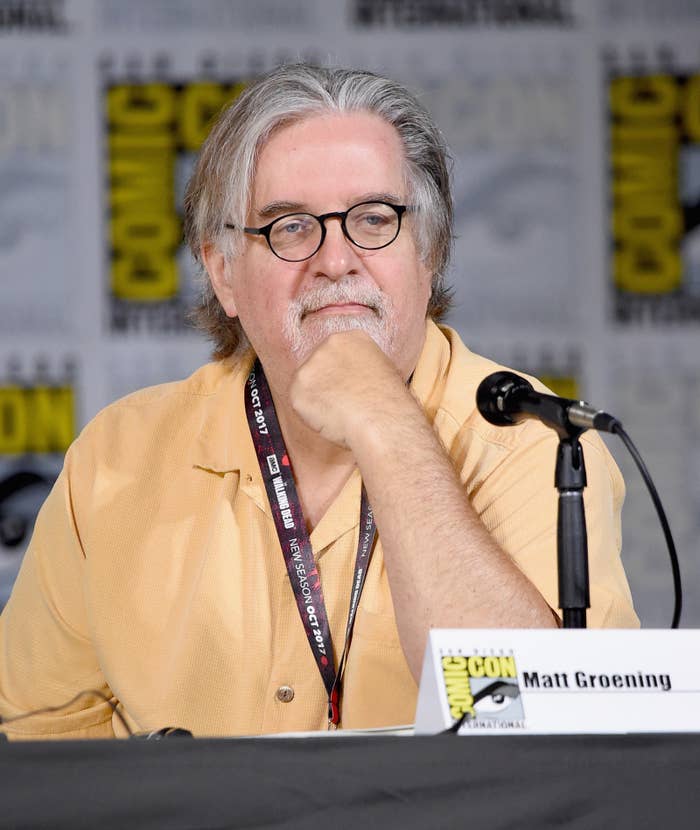 The 10-episode Netflix comedy is set in the fantasy medieval kingdom of Dreamland, where things aren't going so well.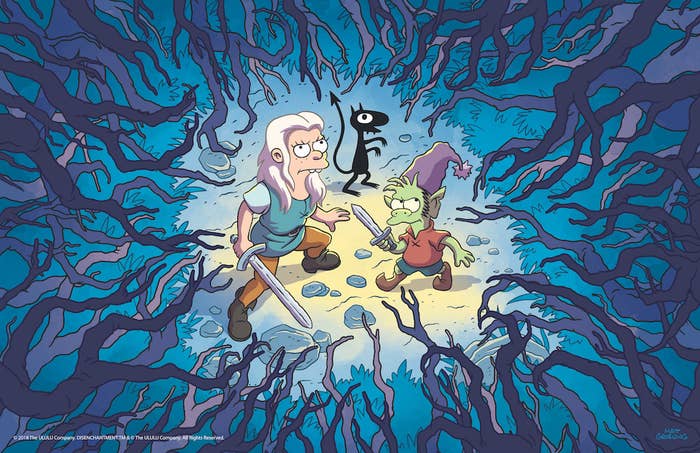 The series follows the adventures of Bean, an alcoholic princess; Elfo, who is described as a "feisty elf"; and Luci, her personal demon (whatever that is).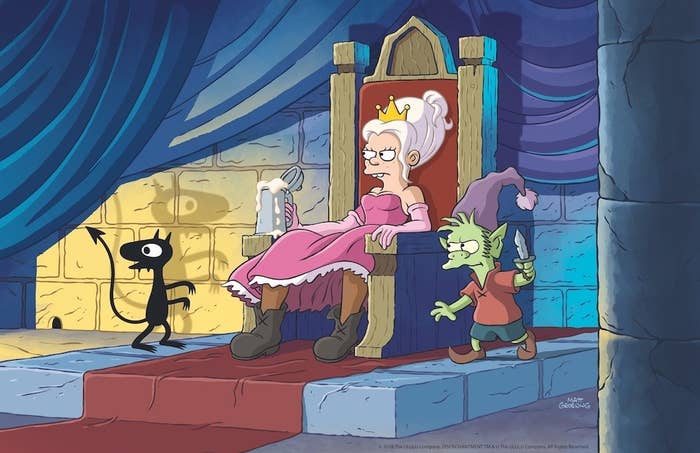 The animation is unmistakably Groening's style; just check out the trademark overbite. (And is anyone else getting a slight Bart Simpson vibe from Elfo?) Still, the fantasy setting is sure to allow Groening a lot more creative freedom.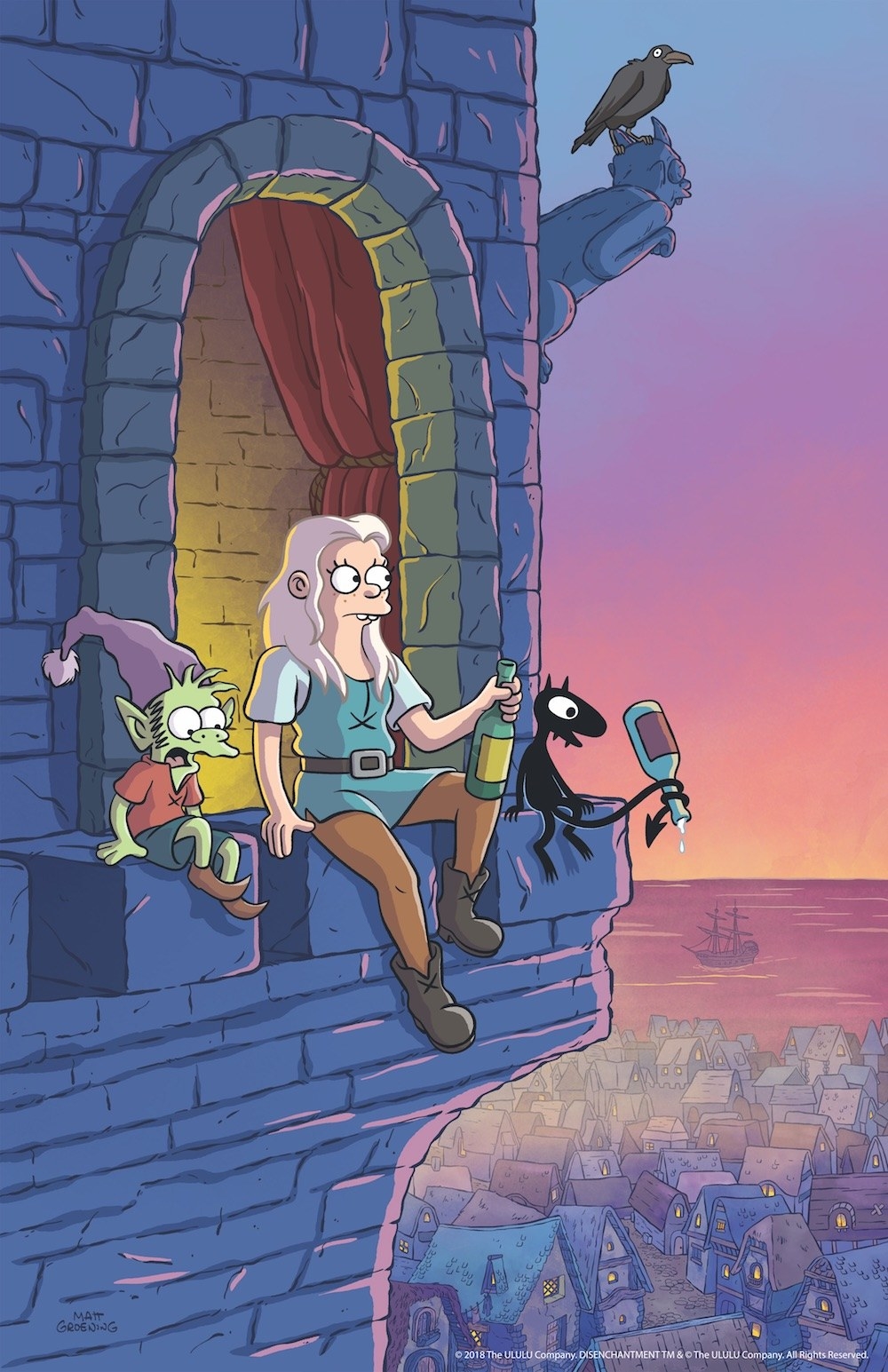 Abbi Jacobson from Broad City is going to voice the lead character, Bean.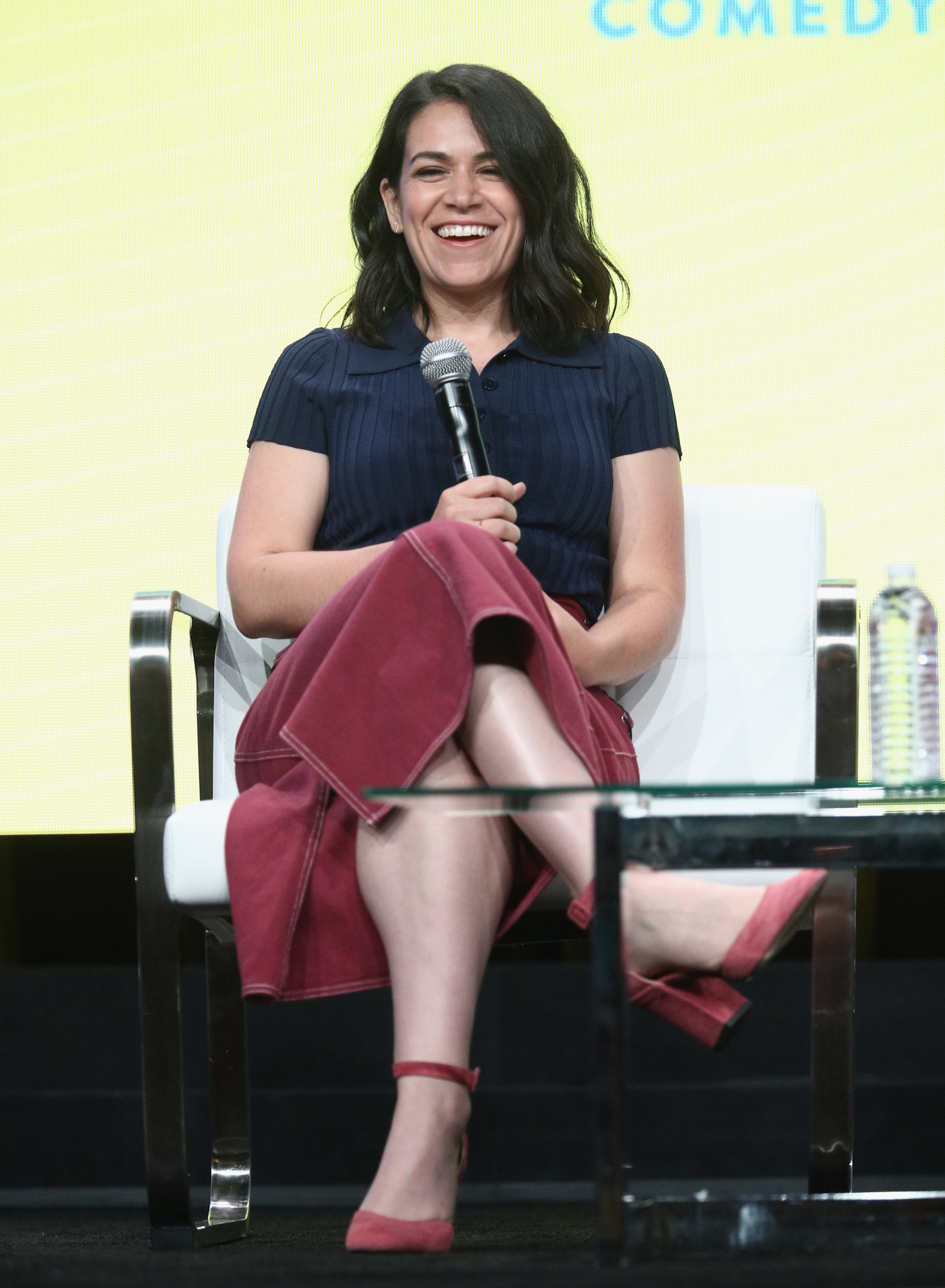 Nat Faxon is playing Elfo...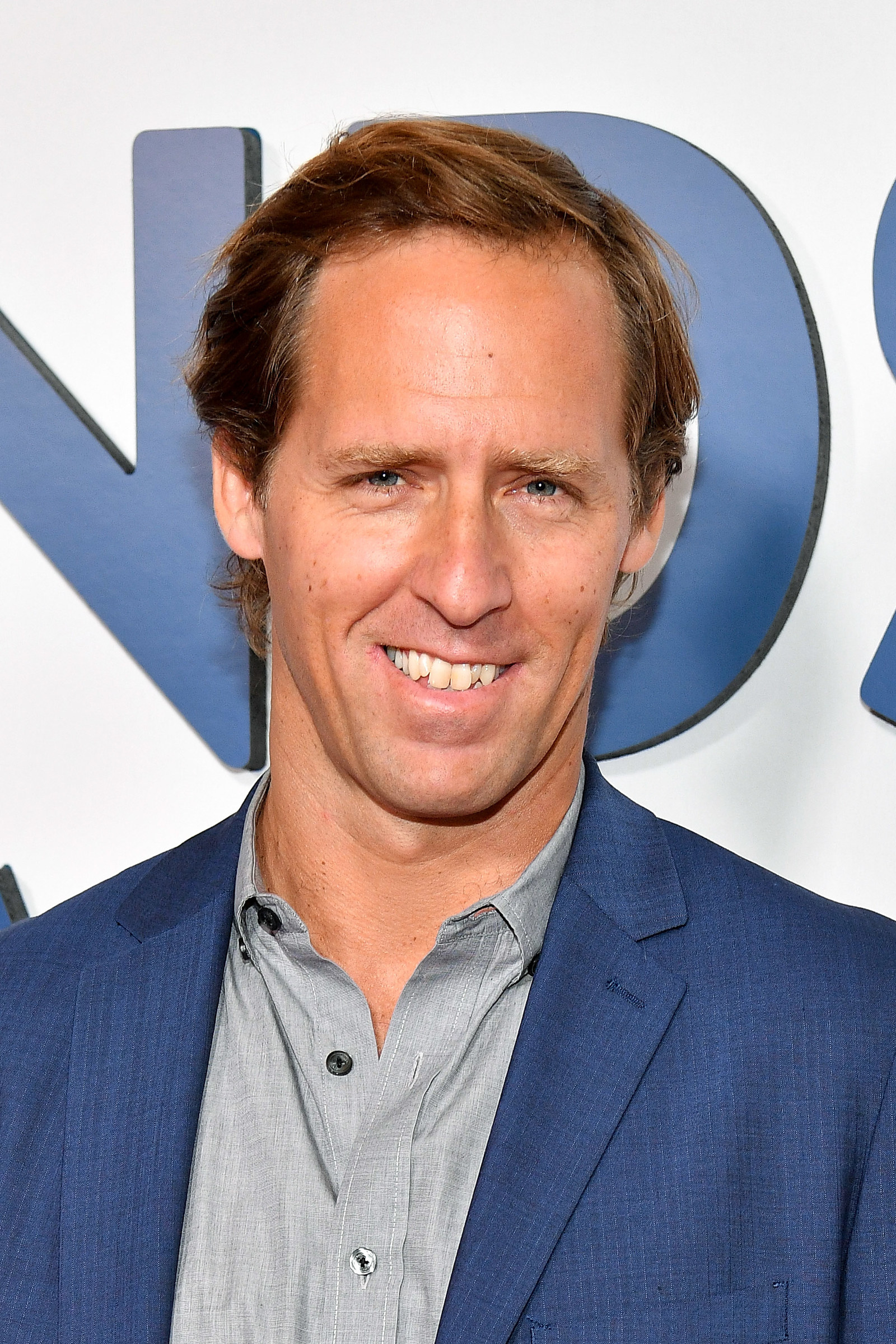 And Eric Andre is playing the demon thingy.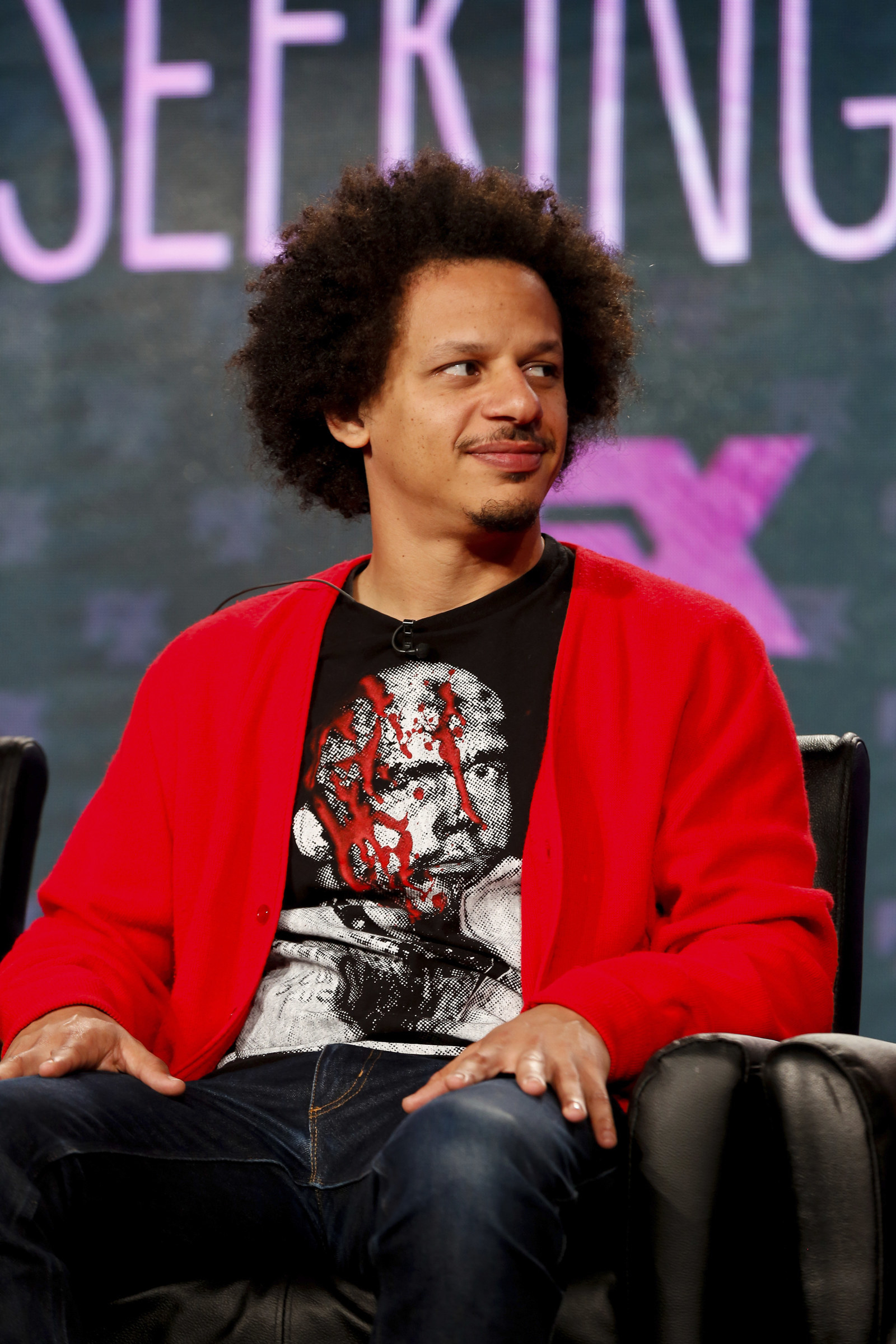 A whole bunch of Futurama stars will also be lending their voices.
John DiMaggio (Bender), Billy West (Fry, Professor Farnsworth, Zapp Brannigan), Maurice LaMarche (Calculon, Kif), David Herman (Scruffy the Janitor), and Tress MacNeille (Mom) are all on board. (MacNeille also voices a bunch of Simpsons characters).
The Netflix show comes as Groening has been under fire for his dismissive response to criticisms of his Simpsons character, Apu.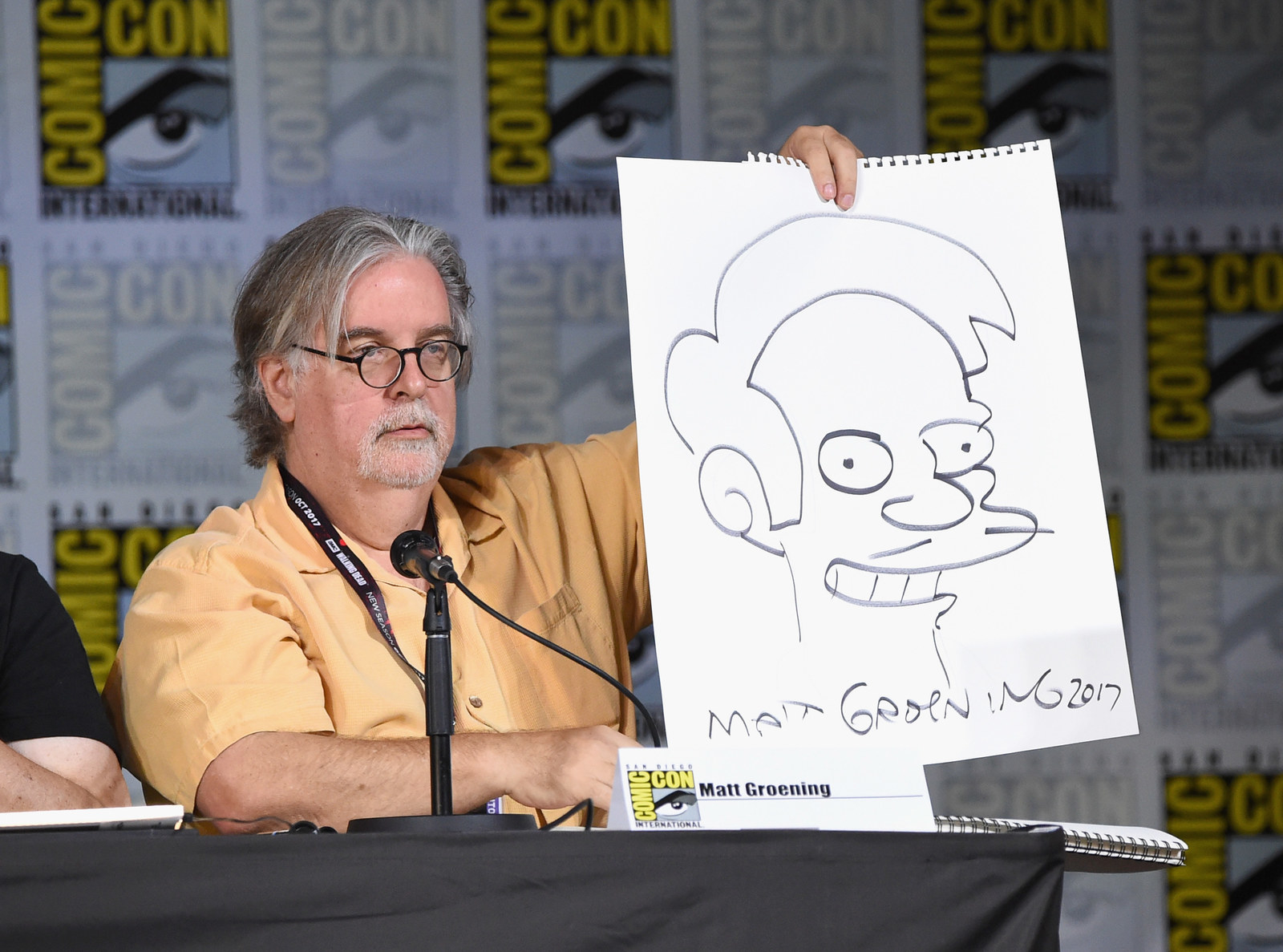 Disenchantment will premiere on Netflix on Aug. 17.