Mark Wahlberg Would Like It Known He Is No Longer A Teenage Delinquent
"I have dedicated myself to becoming a better person and citizen so that I can be a role model to my children and others," the actor wrote in his official request for a pardon.
Long before he rapped with the Funky Bunch, grabbed his crotch in a pair of Calvin Klein underwear, played a porn star, and earned an Academy Award nomination, Mark Wahlberg was a troubled 16-year-old in Boston.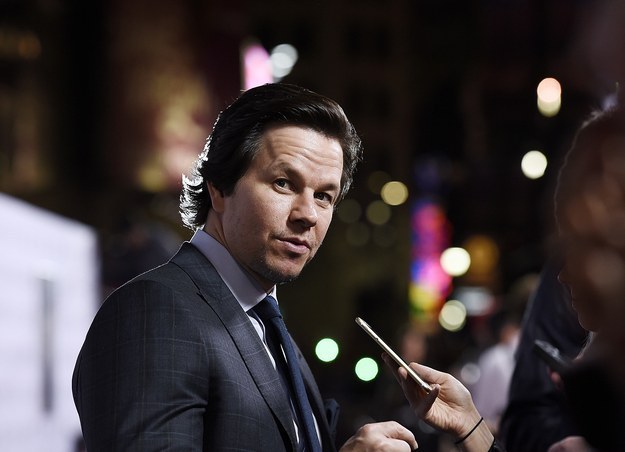 On April 8, 1988, Wahlberg, high on drugs and alcohol, beat a Vietnamese man with a wooden stick outside a convenience store in the Dorchester area of Boston in a bid to steal two cases of alcohol. As he ran to avoid police, he also punched another man, before being arrested soon after with marijuana in his back pocket.
He was tried and convicted as an adult, spending 45 days in prison.
Wahlberg, now 43, has formally requested the state of Massachusetts he be pardoned for his teenage crimes, submitting an official petition.
In his application, Wahlberg writes that he has come a long way since his youth, building a career as a rapper, model, actor, and producer. He also notes he has established a youth foundation, dedicating what he says has been "a substantial amount of time, energy, and money to philanthropic efforts."
"I have not engaged in philanthropic efforts in order to make people forget about my past," Wahlberg writes. "To the contrary, I want people to remember my past so that I can serve as an example of how lives can be turned around and how people can be redeemed.
"Rather than ignore or deny my troubled past, I have used the public spotlight to speak openly about the mistakes I made as a teenager so that others do not make those same mistakes."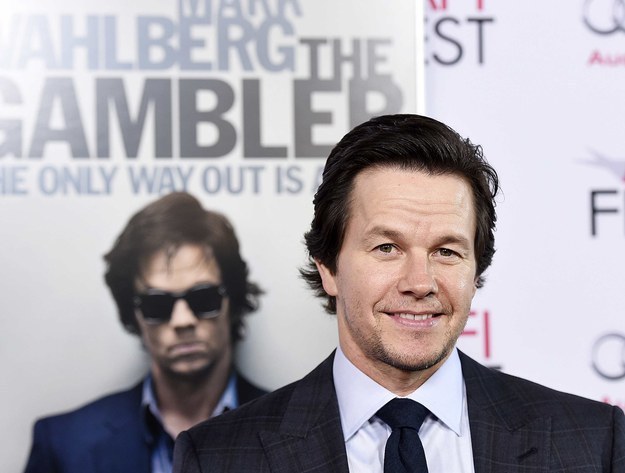 He maintains his past convictions still legally impact him, noting his prior records could be used as a basis to deny him a concessionaire's license. He also says he wants to become more involved in law enforcement activities, including helping at-risk youth.
But not everyone believes the actor is worthy of a pardon.
Nam Pham, executive director of Boston's Vietnamese community organization VietAID, told the Boston Globe that Wahlberg should first apologize to the man he beat with a stick, while racially abusing him.
"If I were him I would want the scar on my record erased," Pham said. "But I would also ask if I could help erase the scars on the victim."