Manny Jacinto Reacted To His "Good Place" Costar Ted Danson's Arrest
The star of The Good Place opened up to BuzzFeed News about the show's final season and his costar's recent arrest.
Good news, Jane Fonda: The Good Place star Manny Jacinto is down to get arrested with you at one of your climate protests.
The actor told BuzzFeed News' AM to DM on Tuesday he was inspired by his costar Ted Danson, 71, for recently joining Fonda's demonstration on Oct. 25 in Washington, DC, where they were both arrested.
"He's, like, 70 and he's still out there fighting for the cause," Jacinto said.
"It's pretty damn amazing. It's something to look up to."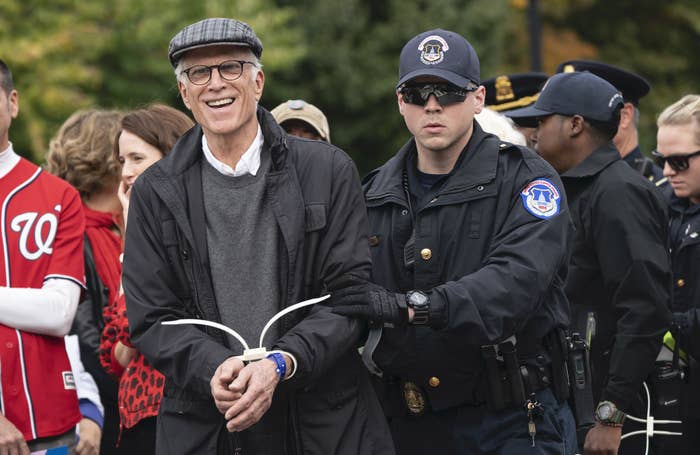 Fonda, 81, moved to Washington in September and has been arrested while demonstrating for climate action every Friday for the past four weeks alongside other celebrities like Catherine Keener, Rosanna Arquette, and Sam Waterston.
Four days after his arrest, Danson appeared before a congressional committee to argue for a reduction in plastic use.
"If you want to take care of your children," he said, "you have to start addressing these incredibly inconvenient things that we have all gotten used to and enjoy that they are no longer good for us and they are going to land on our children and grandchildren in a huge way."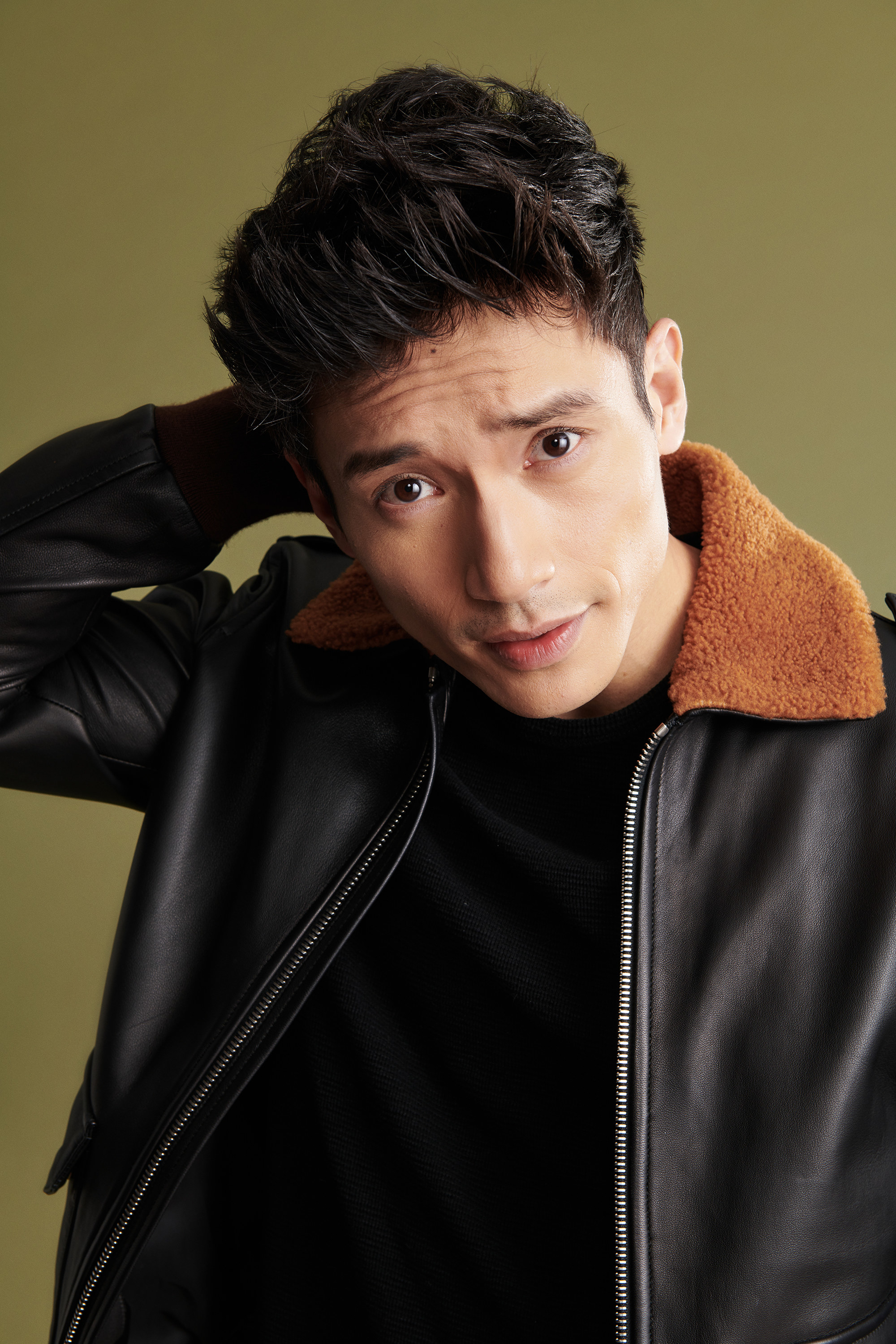 Jacinto, who plays Jason Mendoza on NBC's The Good Place, told BuzzFeed News he wants to join Danson's crusade — eventually.
"I would love to be there joining the fight," he said, "but I think I need to look for that next job."
Jacinto and Danson's time on the set of the sitcom is now over, with The Good Place currently airing its final season.
Jacinto told BuzzFeed News "it sucks saying goodbye" to his friends on the show, but he was glad they were ending on their own terms.
"Nowadays with TV's landscape, people tend to draw out the series and whatnot, but I think [creator] Mike [Schur] made the proper decision of giving the story a full and complete arc, and not everybody is able to do that nowadays," he said. "The way that it ended, the way that we filmed it, the way that it kinda turned out, I think it will be pretty damn satisfactory."