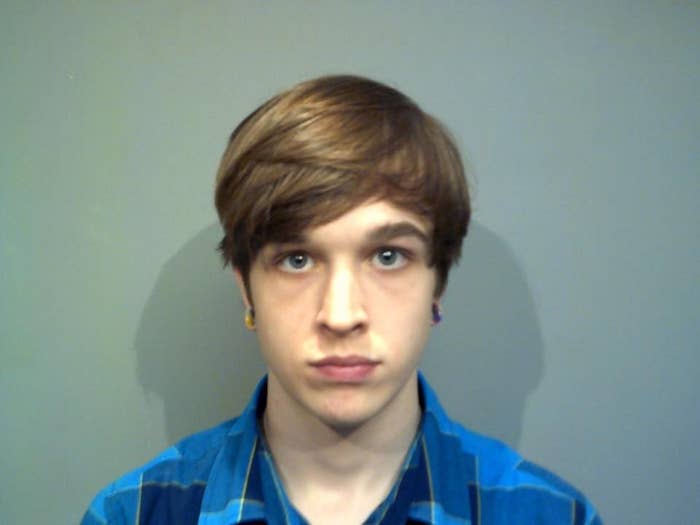 A man was arrested Saturday in Connecticut for allegedly posting threats on Twitter to detonate explosives at a local rally for Donald Trump, police said.
Sean Taylor Morkys, 20, was taken into custody at his home in Waterbury around 5 p.m. ET, Connecticut State Police said in a statement, roughly four hours after the Secret Service first noticed two threatening tweets he allegedly wrote.

"Is someone going to bomb the [Trump] rally or am I going to have to?" Morkys allegedly wrote of the rally the Republican contender held Saturday in Waterbury.

Officer said Morkys wrote a second tweet that warned his friends and family to leave the rally so they wouldn't be harmed.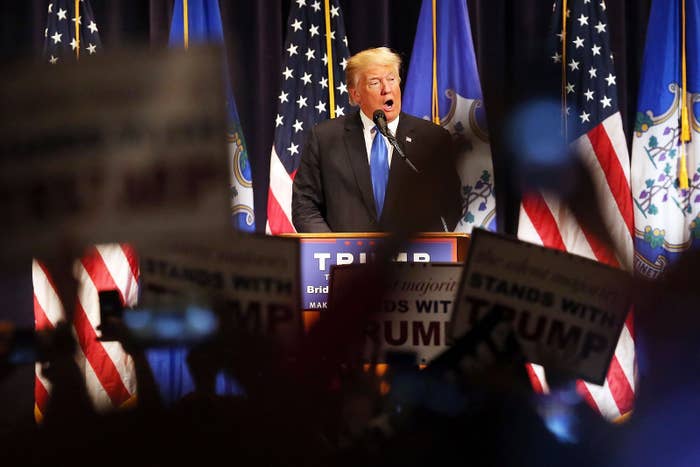 He was found that afternoon at his home and interviewed, where the Secret Service determined he "did not pose an immediate threat to any protectees or the public," police said.
Morkys was charged with first-degree threatening for "inciting injury to person or property" and second-degree breach of peace.
He was released on a $25,000 bond and is scheduled to appear in court on May 4.