Imprisoned Sex Offender Charged With 1975 Murder Of Two Sisters
Sheila and Katherine Lyon disappeared 40 years ago after walking from their home to a Maryland mall.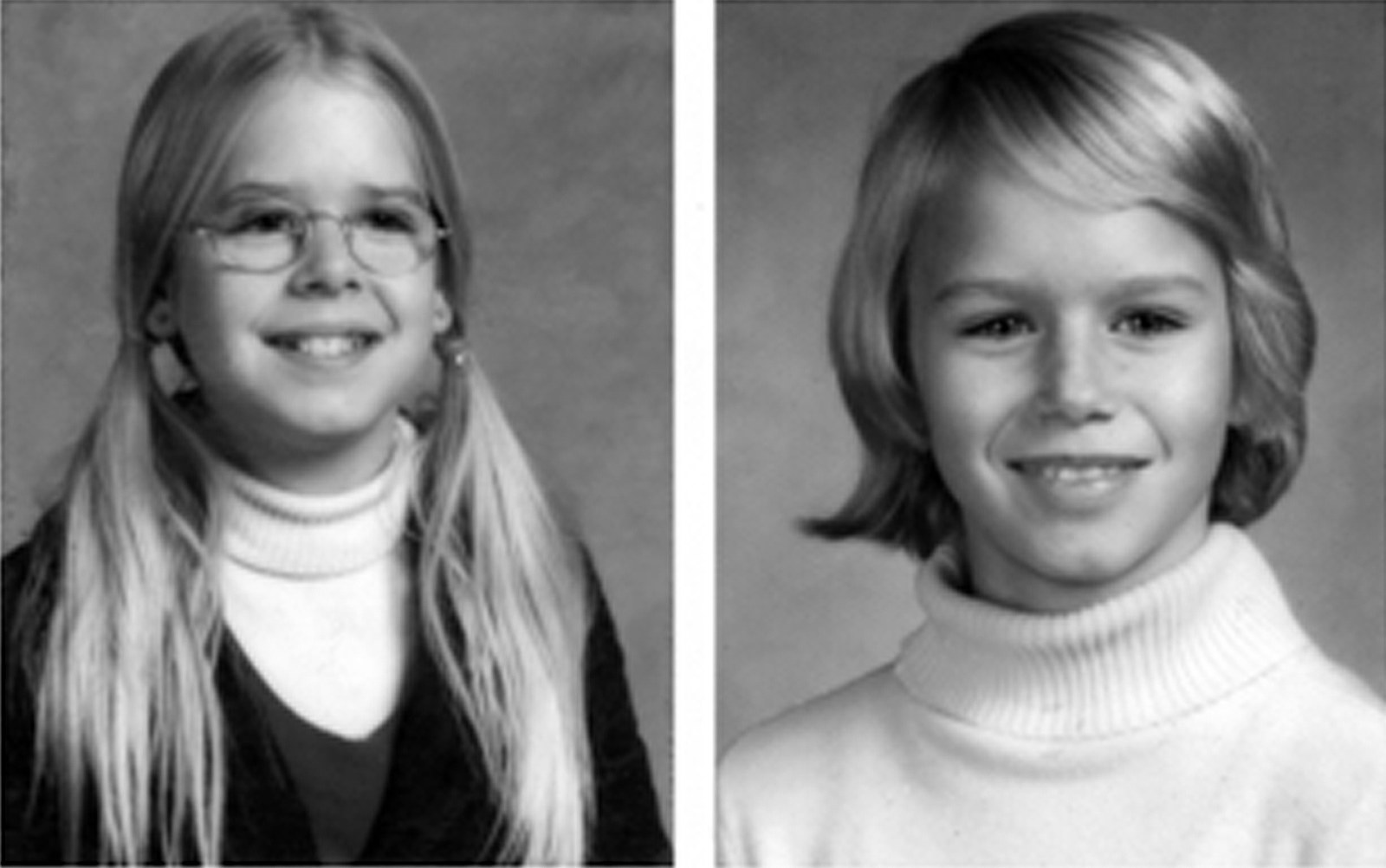 A convicted child sex offender has been charged with two counts of murder in connection with the 1975 disappearance of two sisters who vanished after walking from their home to a Maryland mall, authorities announced Wednesday.
Lloyd Lee Welch Jr. — who is already serving a prison sentence for child sex offenses — was indicted by a grand jury on Friday and charged with two counts of first-degree murder in the cold case of missing sisters Sheila Lyon, 12, and Katherine, 10.
The two girls vanished after leaving their home in Montgomery County to walk to the Wheaton Plaza mall on March 25, 1975, to look at Easter decorations. But the girls never returned home and no trace of them was ever found.
"This case has never left the collective consciousness of this police department, nor our community," Montgomery County State's Attorney John McCarthy said Wednesday at a news conference, which was attended by John and Mary Lyon, the girls' parents.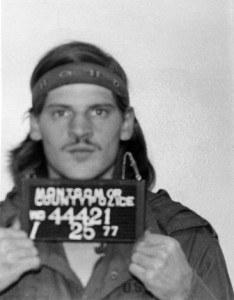 After spending 16,000 hours investigating the cold case over the last two years, authorities began presenting evidence to a grand jury in October 2014, culminating with Friday's indictment against Welch, who is now 58.
Welch is accused of killing the girls "during an abduction with the intent do defile," Randy Krantz, Commonwealth attorney for Bedford County, Virginia, told reporters.
At the time of the sisters' disappearance, Welch was an 18-year-old carnival worker and drifter. Last year, he was named as a person of interest in the case, with authorities saying he was at the mall the day the girls vanished.
According to court documents reviewed by the Washington Post, the cold case breakthrough came two years ago when authorities determined Welch matched the description given by a friend of the sisters of a long-haired man seen staring at the girls. Authorities allege that a police sketch artist's portrait of the man, based on the witness's description, matches a 1977 mugshot of Welch.
However, police originally investigating the disappearance instead concentrated on a different suspect: an older man seen speaking to the children while holding a briefcase with a microphone.
According to police, Welch returned to the mall the week after the girls' disappearance to tell investigators he too had seen the man with the briefcase and witnessed him forcing two girls into a car. But when police later questioned Welch using a lie detector, he admitted to concocting the narrative.
According to the Post, court documents reveal that Welch told investigators recently that he was indeed the long-haired man.
Soon after the girls disappeared, Welch allegedly arrived at his cousin's property carrying a duffel bag of bloody clothes, the Post reported.
Welch has an extensive criminal history, according to the Post. He has served two stints in prison on theft charges, and was sentenced to 18 months in jail in 1992 after he molested a 10-year-old girl who slept in his bed as a houseguest after watching a horror movie. Three years after his release, he abused another 10-year-old girl over the course of more than a week and is currently serving time in a Delaware prison.
Authorities on Wednesday stressed that their investigation into the girls' disappearance is ongoing.
Officials also announced that a relative of Welch's, Patricia Ann Welch, was charged with perjury after allegedly lying to the grand jury.
"The abduction of Sheila and Katherine Lyon has haunted this community and this police department," Montgomery County Police Chief Thomas Manger told reporters. But, he added, his officers have "never given up on finding these girls."