Los Angeles School District Settles Student Sex Abuse Lawsuit For $140M
The settlement will put to rest about 150 claims related to alleged sex abuse by Mark Berndt, a former teacher at Miramonte Elementary School.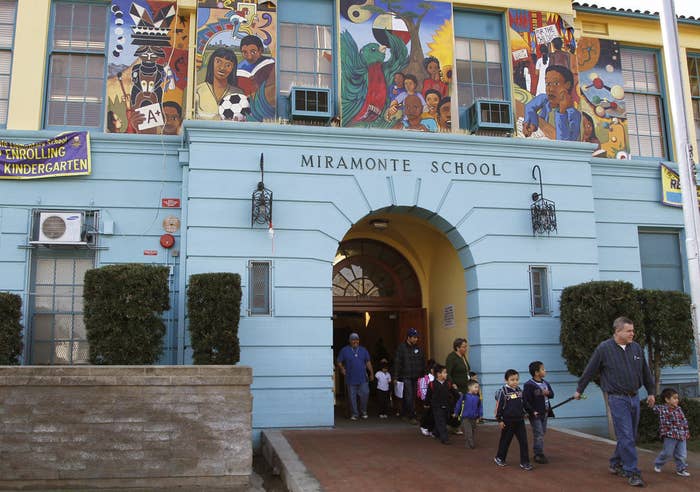 The Los Angeles Unified School District (LAUSD) announced Friday it will pay almost $140 million to settle a lawsuit brought by dozens of elementary students over its handling of sexual abuse allegations against a former teacher.
Mark Berndt, who was arrested in 2012, is serving a 25-year sentence after pleading no contest to 23 counts of committing lewd acts on children at of Miramonte Elementary School. Court documents revealed the school district had received complaints about Berndt's behavior as far back as 1983.
The roughly $139.2 million payout, which Southern California Public Radio reported is the largest civil settlement in a sex abuse case for the LAUSD, will settle about 150 legal claims.
Berndt was accused of serving semen-laced cookies to students and taking photographs of them blindfolded and gagged.
Evidence submitted in the case against LAUSD included a 512-page Los Angeles County Sheriff's report that listed a number of other allegations against the veteran teacher, including that he repeatedly touched children inappropriately and led them to touch his genitals.
The court will conduct an independent review process to allow the judge to review each claim and determine the appropriate individual amount, the LAUSD said in a statement.
The school district had previously settled 65 cases related to the Miramonte scandal for approximately $30 million.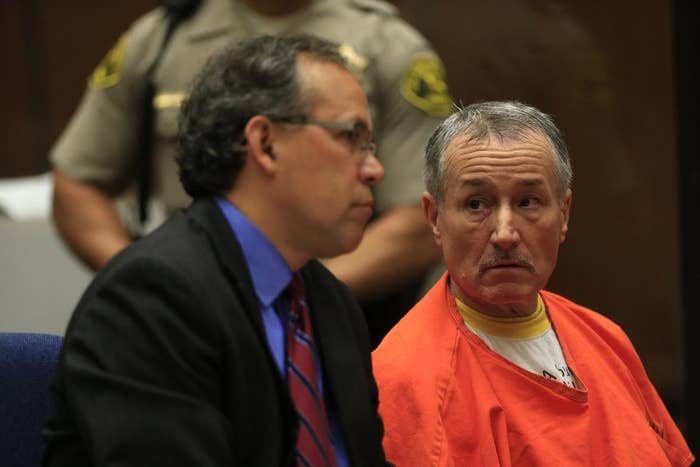 "There is nothing more important to us than the safety of the students we serve," Superintendent Ramon C. Cortines said. "Our goal from the outset of these appalling revelations has been to spare the Miramonte community the anguish of a protracted trial, while at the same time being mindful of the financial consequences stemming from settlements.
"Given these circumstances, we believe we struck a balance between those objectives."
LAUSD's general counsel, Dave Holmquit, said the settlement would "provide for the future needs of these students."
"We are glad that this will help close this chapter for these families," he said. "We remain committed to helping them continue the process of healing."