President-elect Donald Trump's pick for attorney general, Sen. Jeff Sessions, faced a confirmation hearing on Tuesday where the judiciary committee is deciding whether to confirm his nomination.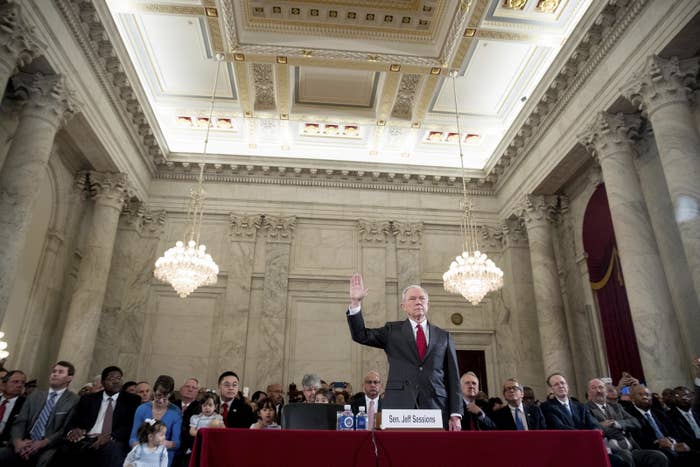 But not everyone is a fan of the conservative Alabama senator. More than 1,400 law professors from around the country have signed a letter urging the Senate to reject Sessions.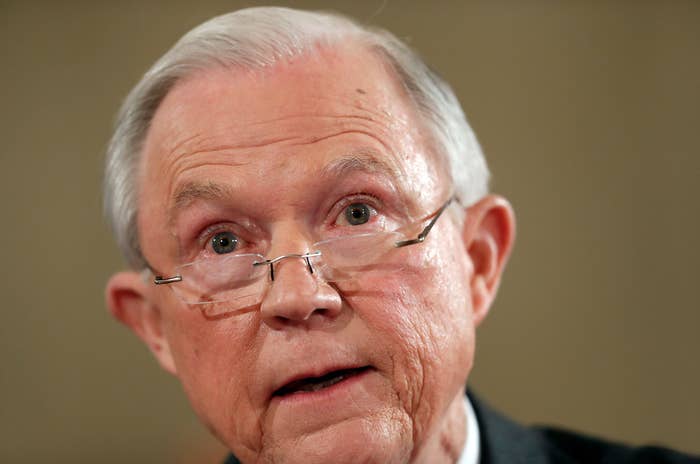 The letter reads, in part:
Some of us have concerns about his misguided prosecution of three civil rights activists for voter fraud in Alabama in 1985, and his consistent promotion of the myth of voter-impersonation fraud. Some of us have concerns about his support for building a wall along our country's southern border. Some of us have concerns about his robust support for regressive drug policies that have fueled mass incarceration. Some of us have concerns about his questioning of the relationship between fossil fuels and climate change. Some of us have concerns about his repeated opposition to legislative efforts to promote the rights of women and members of the LGBTQ community. Some of us share all of these concerns.
"All of us believe it is unacceptable for someone with Senator Sessions' record to lead the Department of Justice," wrote the professors from 180 different law schools.
Law faculty members from schools in 49 states signed on to the letter, with only Alaska not represented because it lacks a dedicated law school.
Ranking Member Dianne Feinstein, a Democratic senator, told Tuesday's hearing that the letter was "a pretty comprehensive list representing law professors."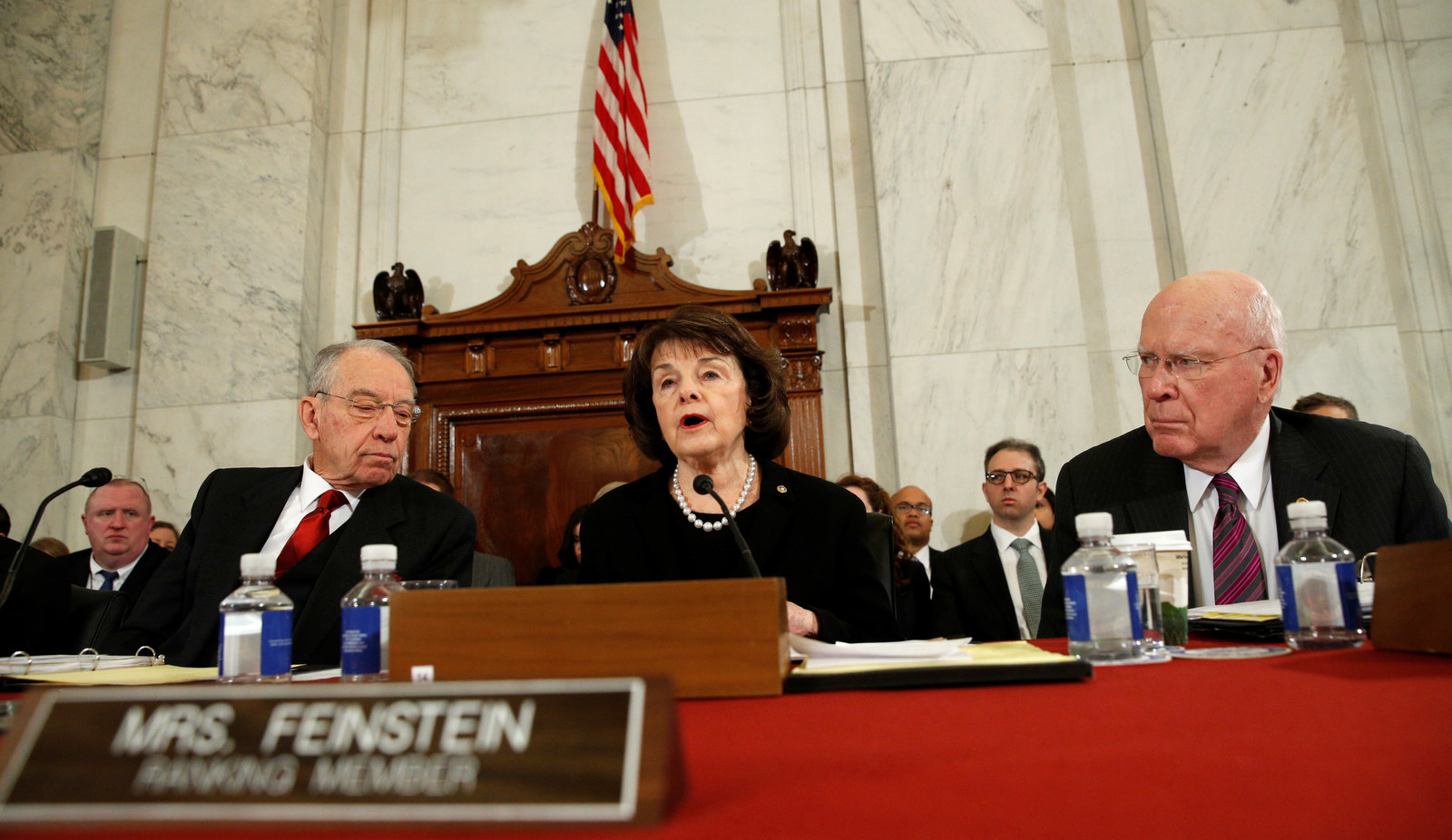 But Republican Sen. Lindsey Graham reacted rather differently to the letter, choosing to open his remarks with a joke that dismissed the professors' concerns.
"We're about to get an answer to the age-old question, can you be confirmed attorney general of the United States over the objection of 1,400 law professors?" Graham quipped, to laughs from the room, including Sessions.
"I don't know what the betting line in Vegas is, but I like your chances."
Many people were disturbed by the senator appearing to mock the concerns of people worried about civil rights.
Actors Patton Oswalt and Mark Duplass and director Ava DuVernay were also alarmed.
But others defended Graham's joke, arguing many academics lean left and that the 1,400 law professors don't represent all lawyers.
Sessions' confirmation hearing will continue on Wednesday.