Lil Nas X Opened Up About His Decision To Come Out As Gay — And How He's Dealing With Haters
The "Old Town Road" singer said he hoped his coming out would inspire change in both the country and hip-hop communities.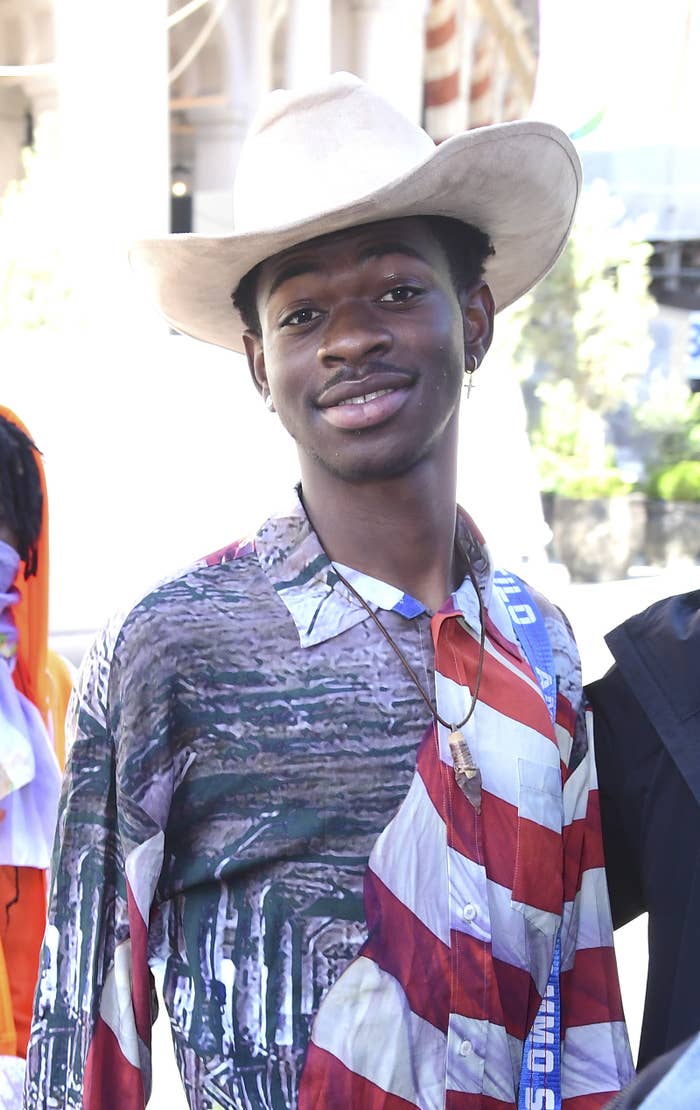 Lil Nas X has opened up about his decision to come out as gay last week, explaining he hopes that by going public with his sexuality, he can inspire change in the music world.
"I kind of revealed [it] .... that I am gay," he told the BBC in an interview Friday about his cryptic tweets at the end of Pride Month.
"It's something that, you know, I was considering never doing, ever. Just taking it to the grave or something," he added. "But I don't wanna live my entire life — especially how I got to where I'm at — not doing what I wanna do."