Ths Story Of President Hollande's Affair And Messy Breakup Headed For The Big Screen
Les Liaisons Dangereuses: Elysée edition.
A book written by France's former first lady Valérie Trierweiler after President François Hollande cheated on her is set to be turned into a film, a movie producer announced Monday.
Merci Pour Ce Moment (Thank You for This Moment) chronicles the messy breakup of the former first couple in January 2014, after which Trierweiler spent several days in a Paris hospital.
Hollande's affair was exposed by the French gossip magazine Closer, which printed photos of him leaving the presidential Elysée palace on the back of a scooter for a secret, late-night rendezvous with actress Julie Gayet.
Gayet later broke up with the French leader, citing the intrusion of her private life that their relationship had spawned.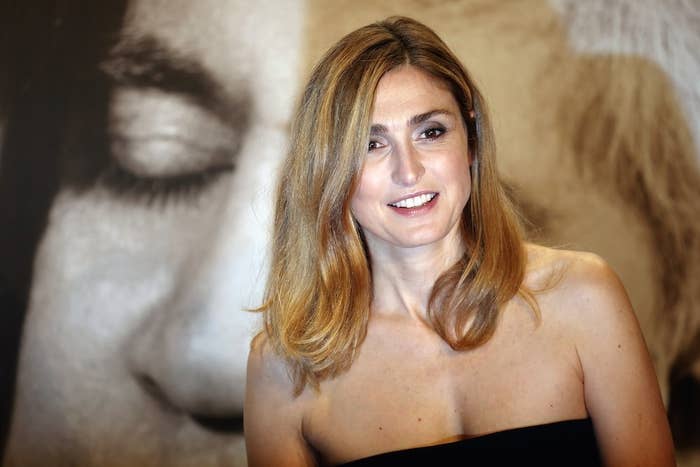 Trierweiler's autobiography, which sold more than 730,000 copies in France, also accused Hollande of mocking poor people as "the toothless ones."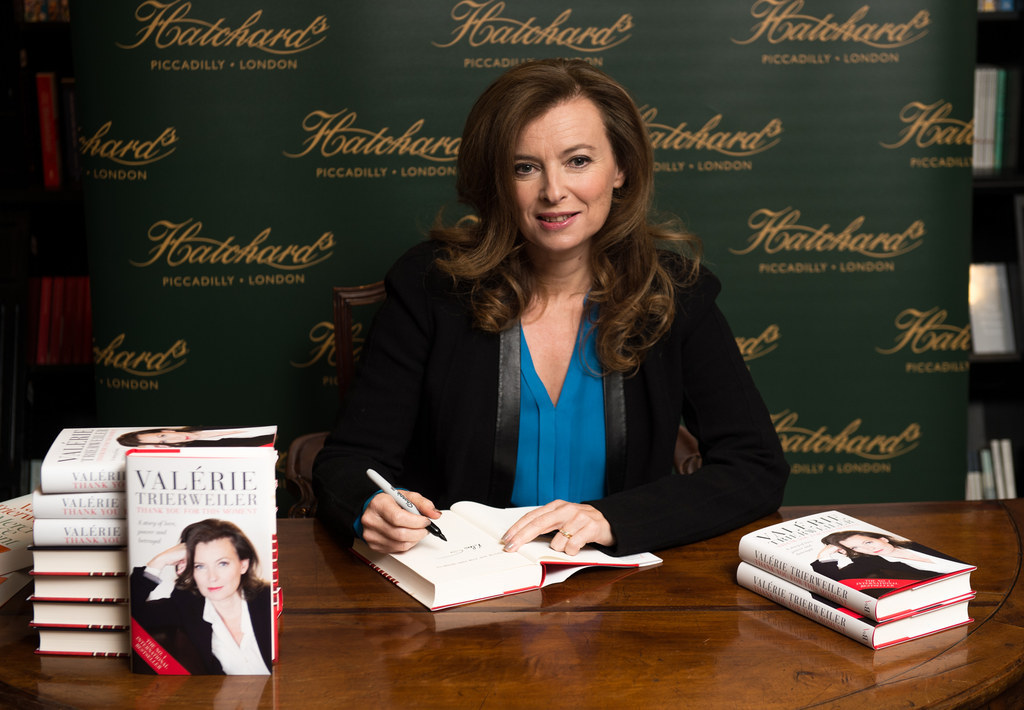 Film producer and friend of Trierweiler Saïda Jawad told Gala magazine Monday she has purchased the film rights to the book, promising a movie full of "new disclosures."
"In Merci Pour Ce Moment, Valé­rie embodies the struggle of a woman to scream the truth," Jawad said.
She added that although the story is exceptional because it involves the French president, its themes are "universal."
News of the film adaptation comes at a bad time for Hollande, who is struggling to turn around his poor performance in polls, as France struggles with continuing economic woes.